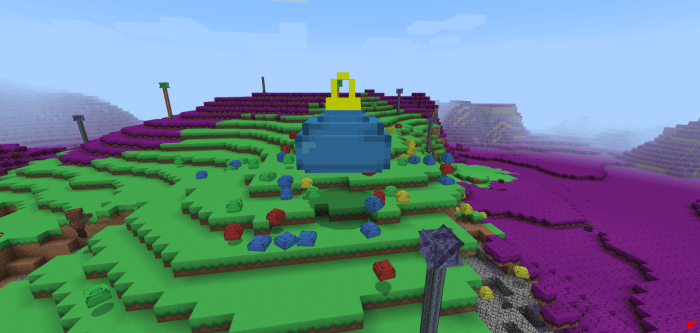 Minecraft Mods
Addon Terraria Bedrock 1.16.200
Addon Terraria Bedrock imports a lot of characters, weapons, tools, ores, and even biomes from the popular and famous Terraria computer game.
Features of addon Terraria Bedrock
If you want to know how to use this addon, find out all its features and discover all the crafting recipes it contains, install it, go to the settings department and choose "how to play". This way you will access a full guide to this addon.
If you are not sure whether you want to try the addon or not, let us enlist a part of its features. So, by installing it, you will discover new:
Swords: actually an incredible number of new swords including gold, bone, blood, and tungsten swords.
Axes including really rare ones like crimson, meteorite, and hellstone axes.
Armor: cool armor made of the same materials as the new axes and some swords.
Three kinds of boomerangs
Knifes and shukius that can be thrown at enemies. Some knifes can be poisonous.
Explosives including dynamite and grenades.
Pickaxes including gold, molten, and corrupted pickaxes.
Biomes including corrupted and crimson forest biomes.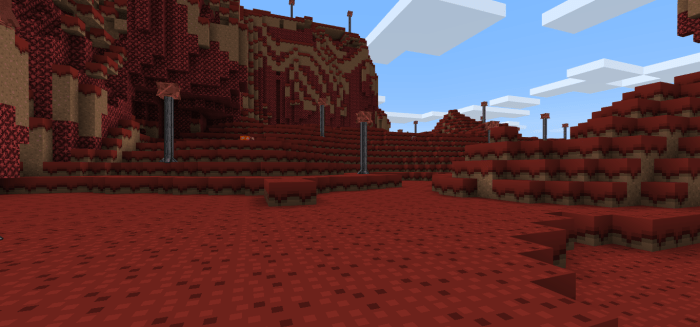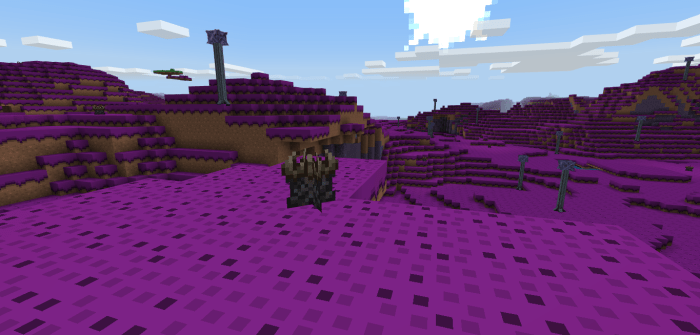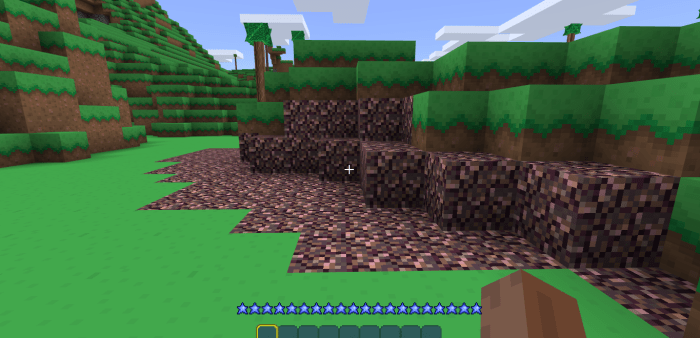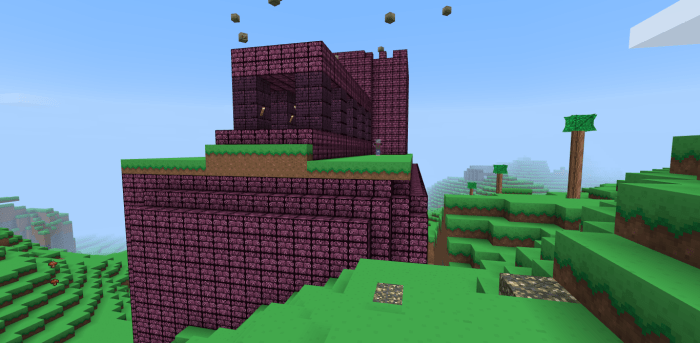 Characters including hostile mobs (blood crawlers, giant worms, cave bats, and more) and bosses (Eye of Chtulhu, Brain of Chtulhu, Skeletron, Slime King, Queen Bee, Eater of World)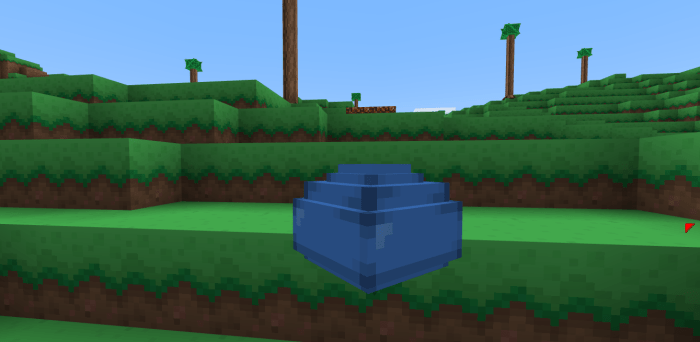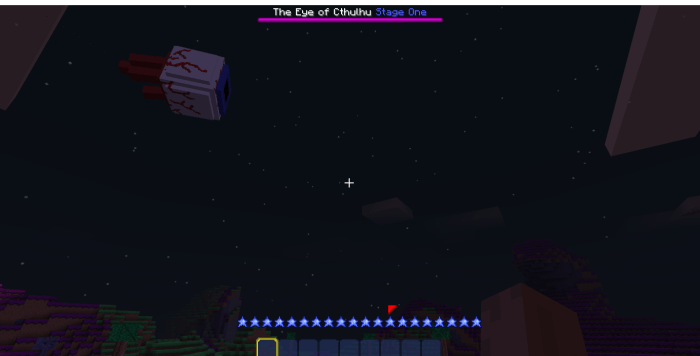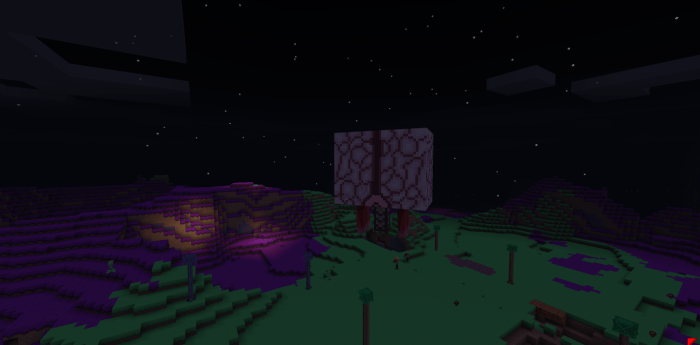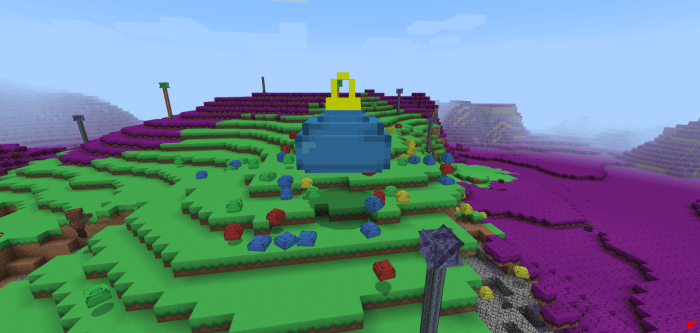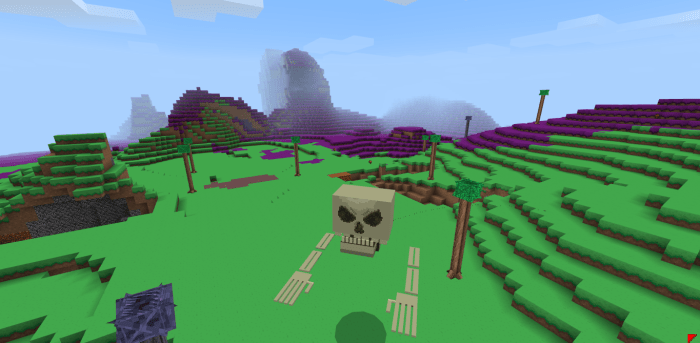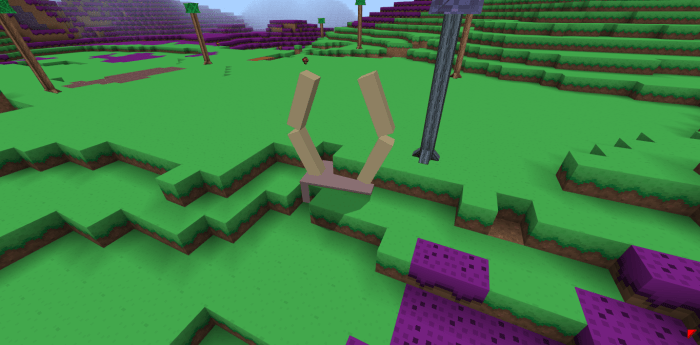 Ores including hellstone, sapphire, and platinum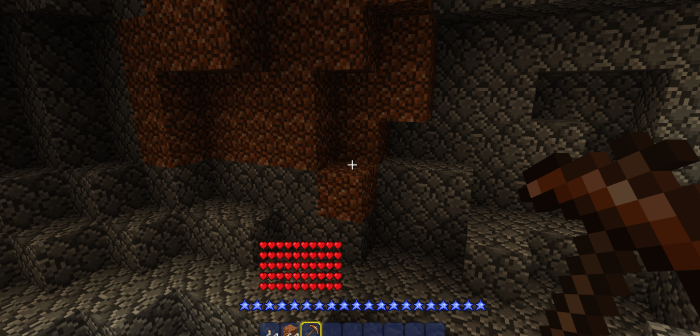 Coins that can be used to buy different useful items from the NPCs

NPCs selling tools, weapons, armor, healing potions, explosives, and a lot of other valuable stuff.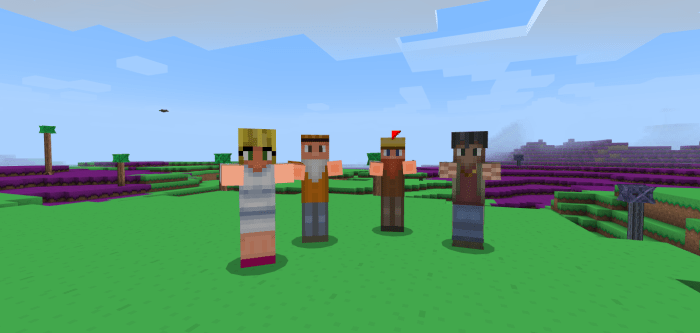 Crystal Hearts that can be mined to obtain more XP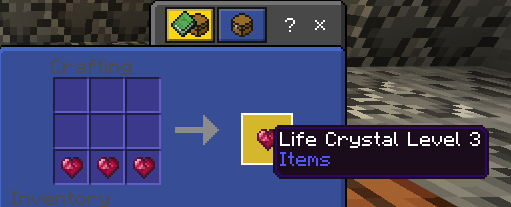 A Mana Meter showing the player how much mana he/she has left

Dear players, to discover the rest of the features, download this fantastic addon by clicking on the button below the article, share it with other players, and leave feedback.
Important!
To be able to use the present addon, you must:
Install Minecraft PE 1.16.200 or any of the other later game versions
Enable Experimental Gameplay.
For other cool mods, check our website and enjoy your time!
---
2 March, 2021