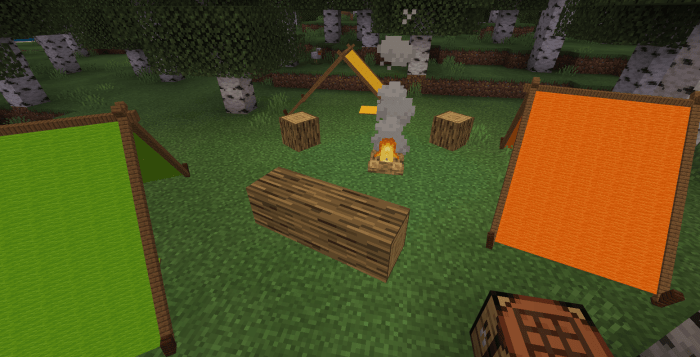 Minecraft Mods
Addon Definitive Campfire 1.16
If you are always on your way, you probably have issues with where to spend the nights, because it is kind of problematic to build houses every time you need a rest. Now we have a solution and this is Addon Definitive Campfire. This addon gives us the opportunity to craft tents where we can sleep and logs where we can sit and rest by a campfire.
How does addon Definitive Campfire work
This addon provides three crafting recipes: one for tents and two for different kinds of logs where the player(s) can sit.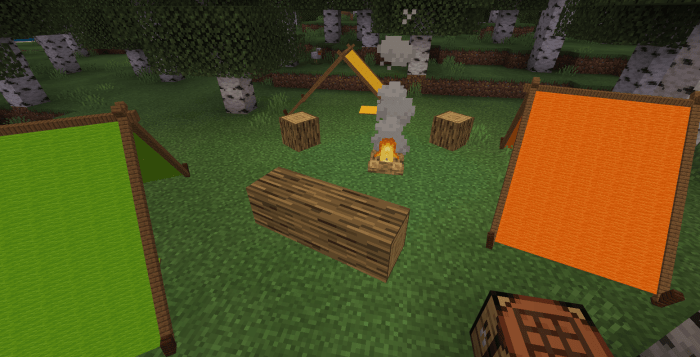 Tent crafting recipe. We must mention that any kind of wood is suitable for this recipe.

Oak log crafting recipe. This kind of log can be used by a single person.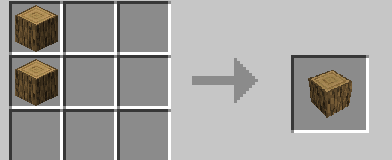 Double oak crafting recipe. This log can be used by two players at a time, so you can invite a friend to sit next to you.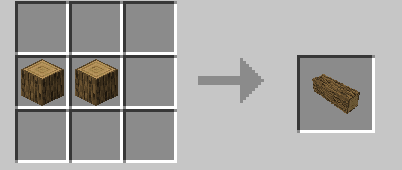 Look at the picture below to see how comfortable this guy seems to spend his time by a campfire. If you want to be in his place, download the addon by clicking on the button below the video trailer, share the article with other MCPE users, and leave feedback.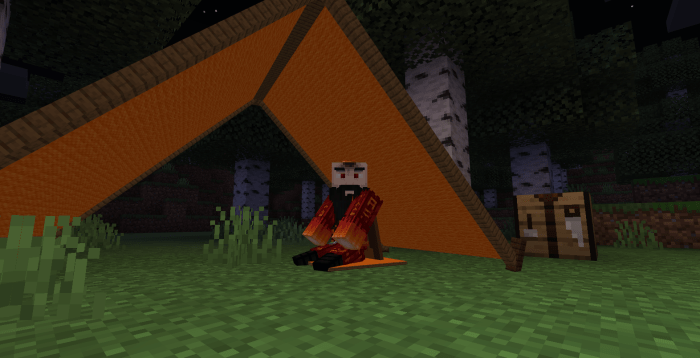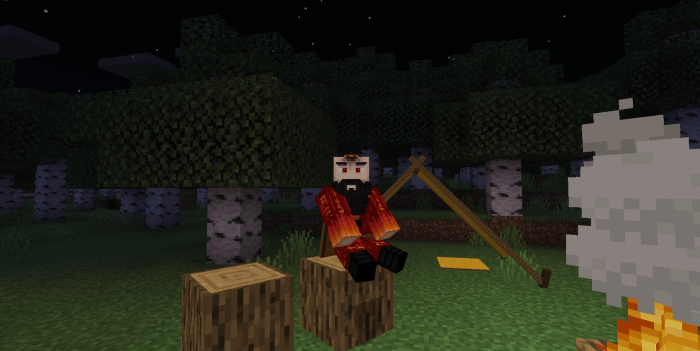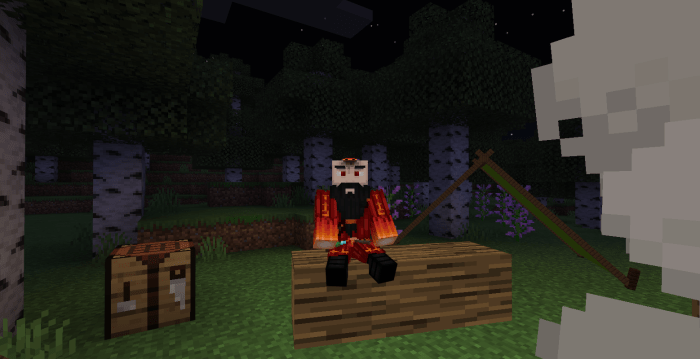 If you want to check other interesting mods, visit our website. Here you will also find the latest game versions, including Minecraft PE 1.16.220.50 which is the newest one. We recommend you check it because it brings really cool new features and a lot of bugfixes. Enjoy your time!
---
9 March, 2021