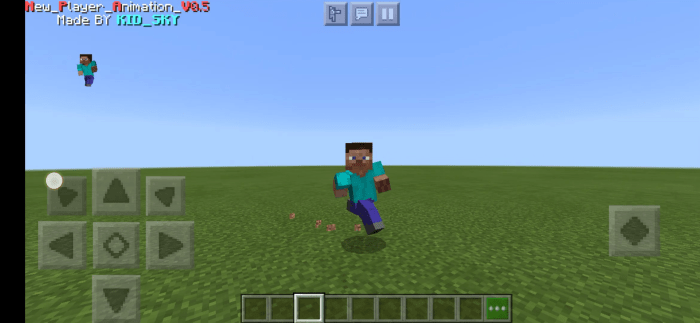 Minecraft Mods
Addon New Player Animation 1.16
To be frank, Steve does not usually look very realistic when walking, running, and doing other activities. Happily, this issue can be solved by giving him more animations and this is possible thanks to Addon New Player Animation.
Features of addon New Player Animation
Your player can become more flexible from now on thanks to the present addon. Take a look at the screenshots below to see just a small part of Steve's actions that will look more realistic.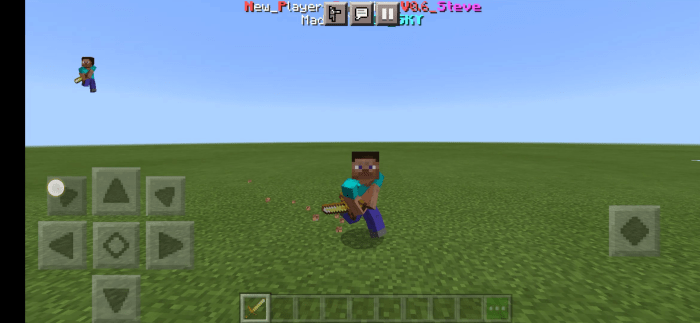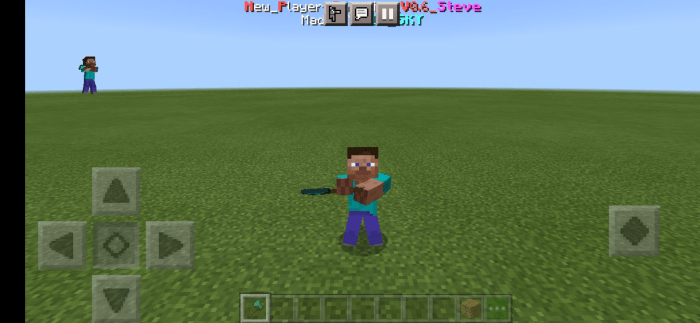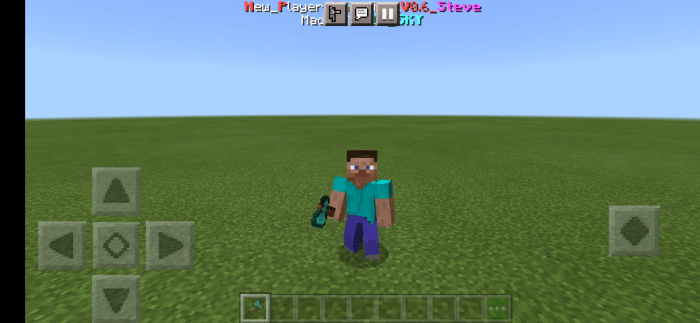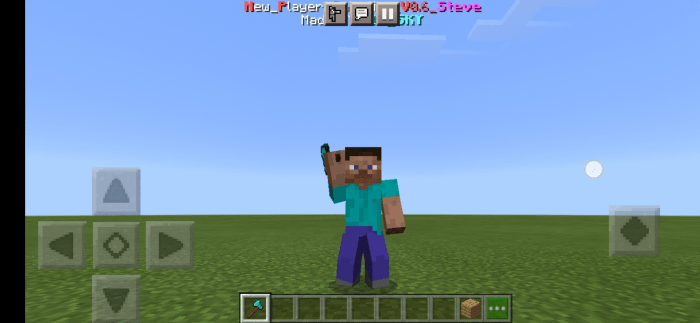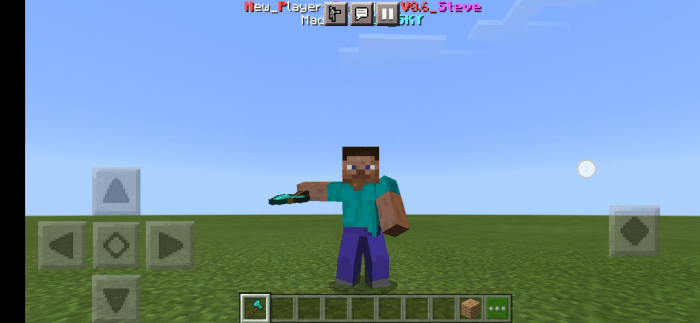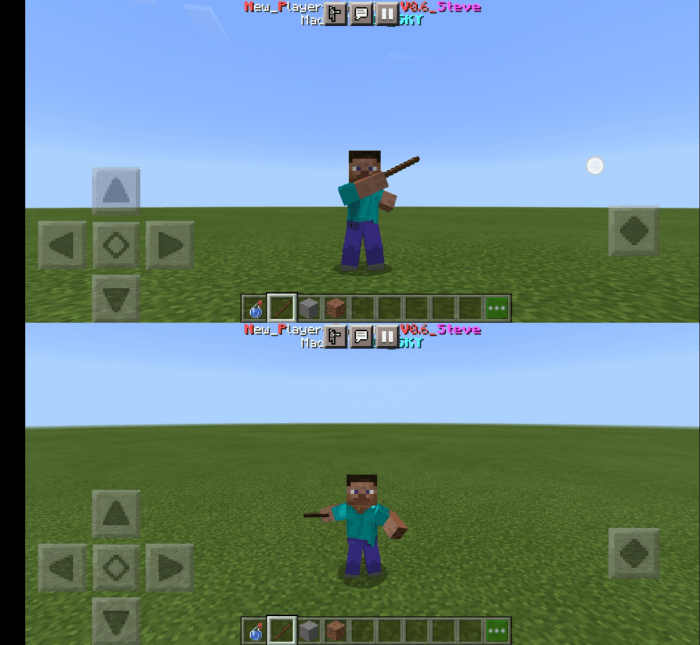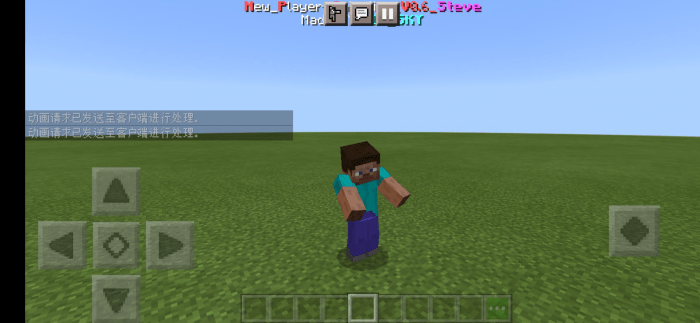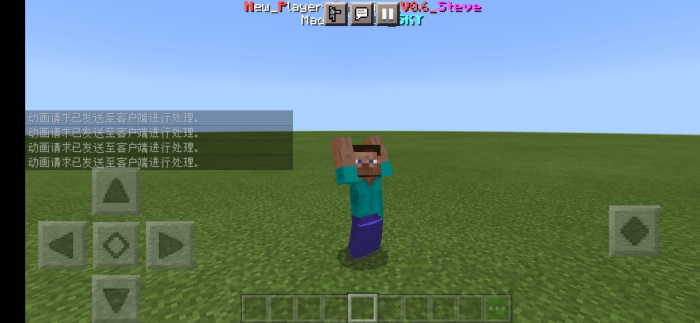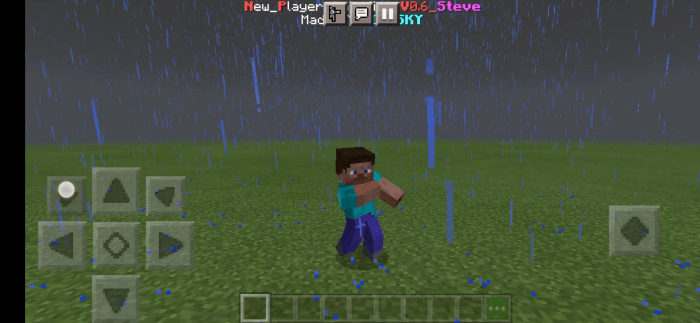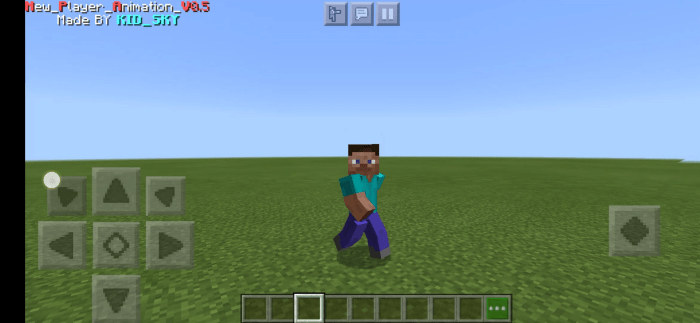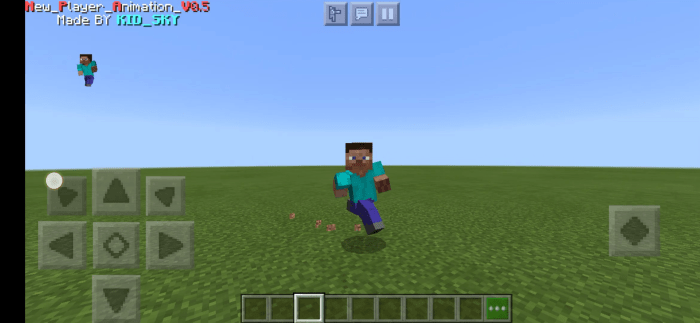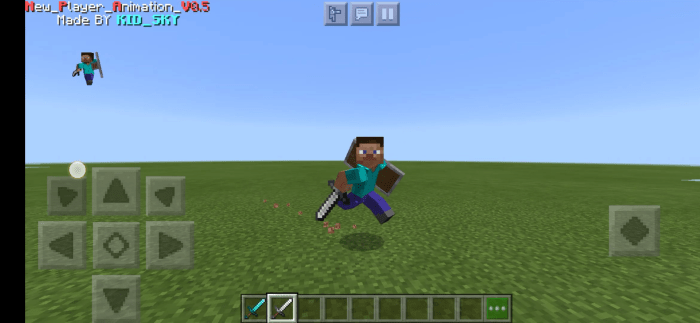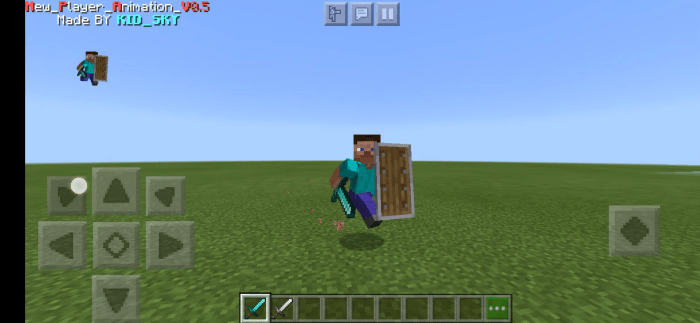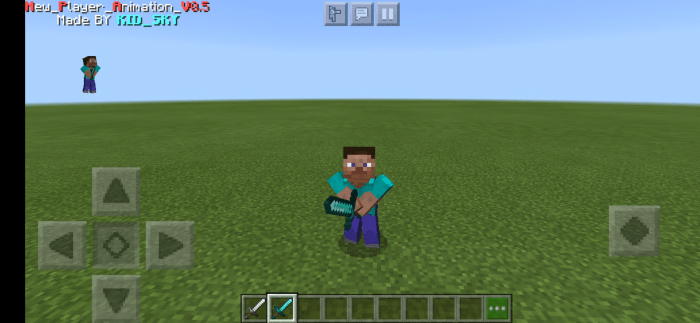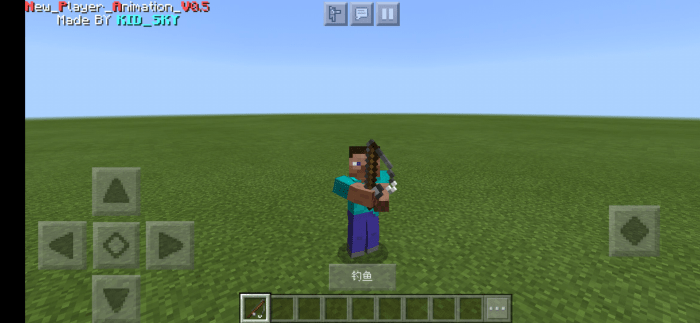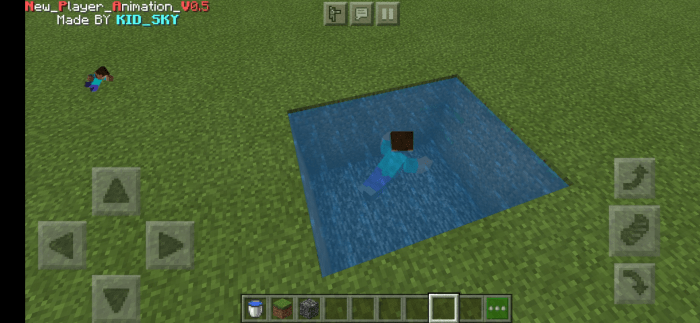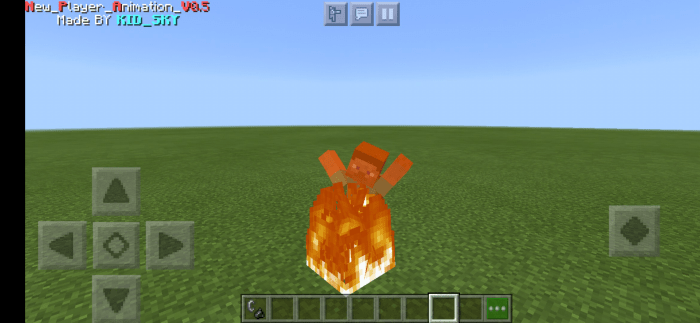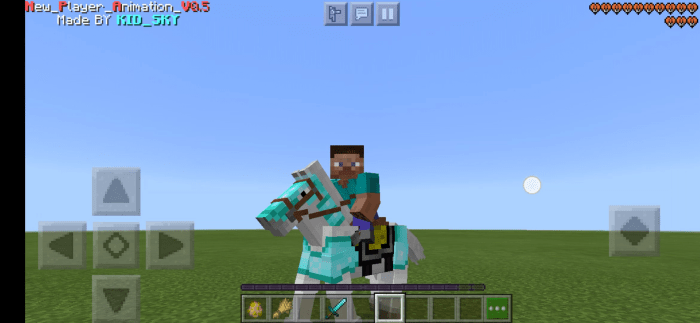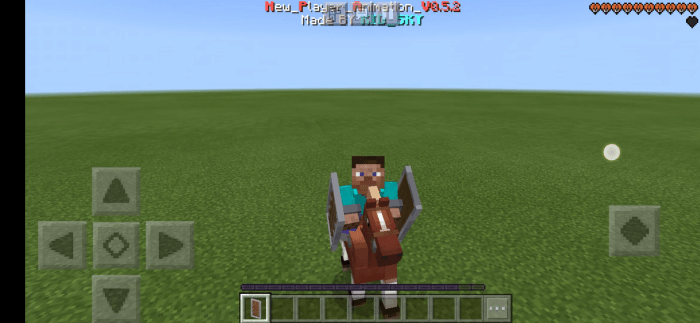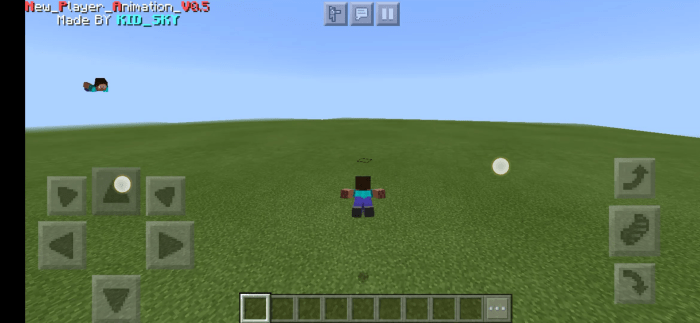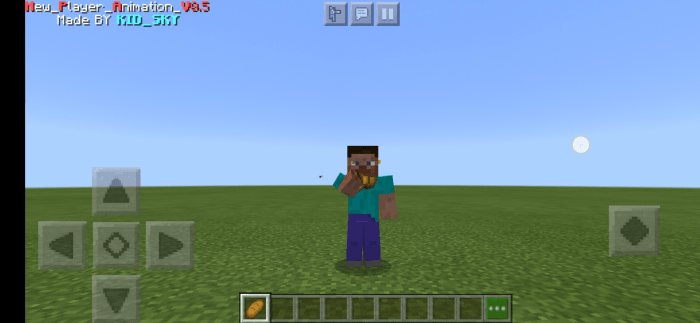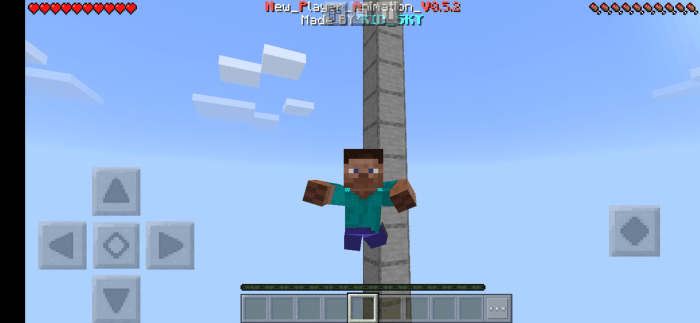 As you have noticed from the above-displayed pictures, Steve continues to follow your commands as he did before, that is walk, run, jump, swim, sneak, sleep, fight using different weapons, and ride entities, but after installing the addon, he will do it in a less robot-like way.
As a bonus, this addon also includes a cape that you can put on or remove any time you want without having to change the file.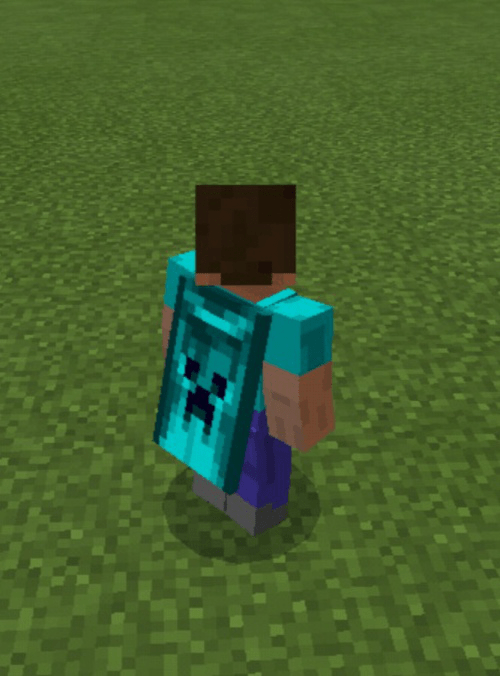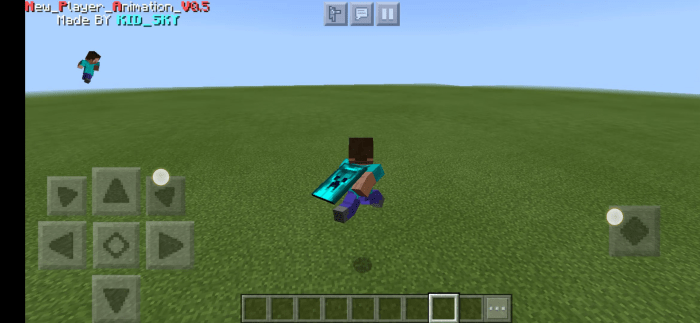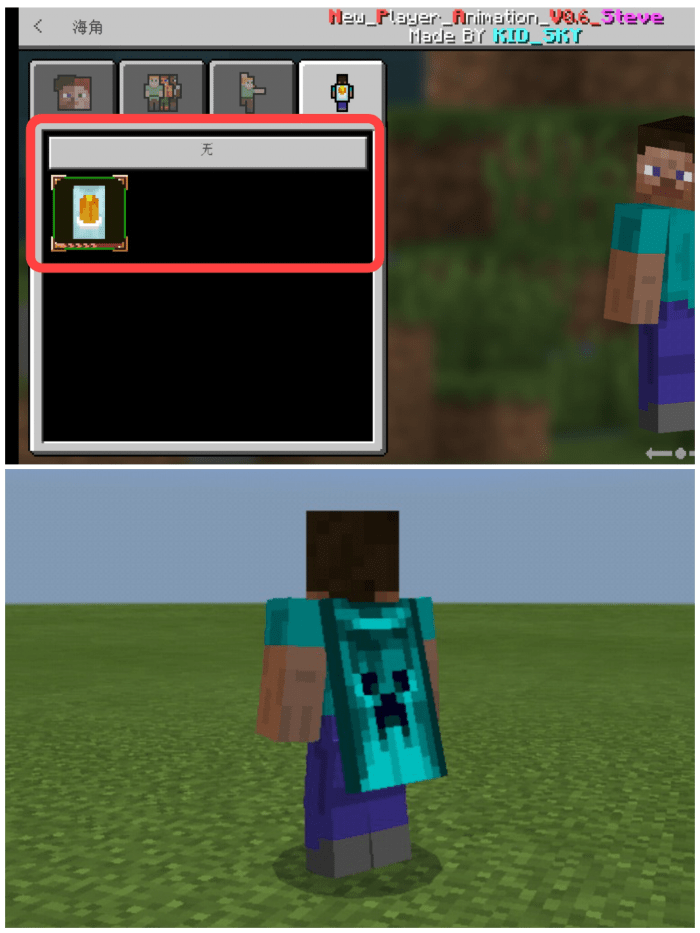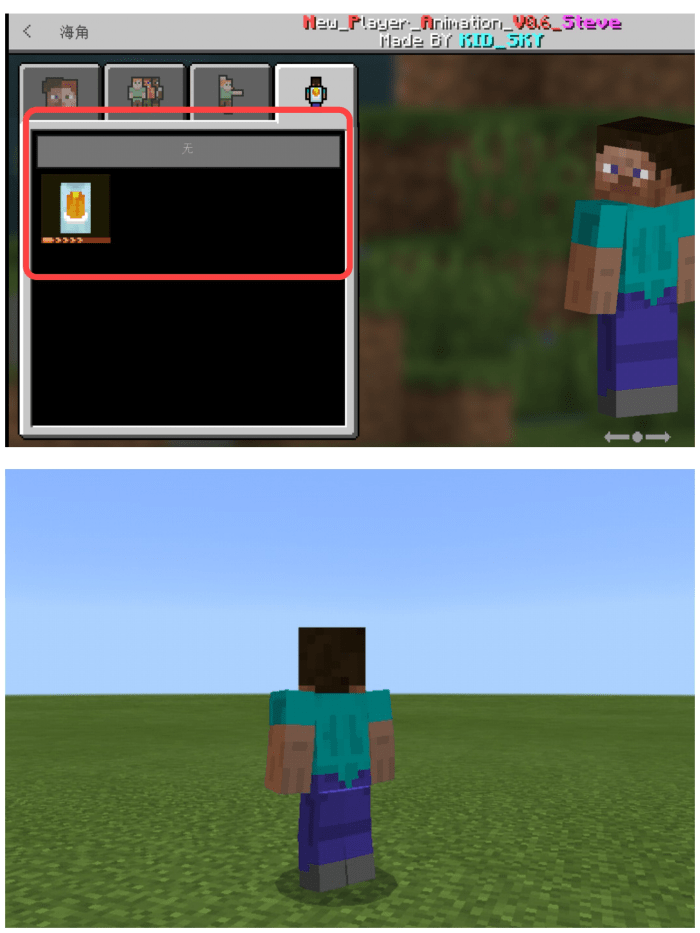 You will also notice that this addon improves the trident's textures.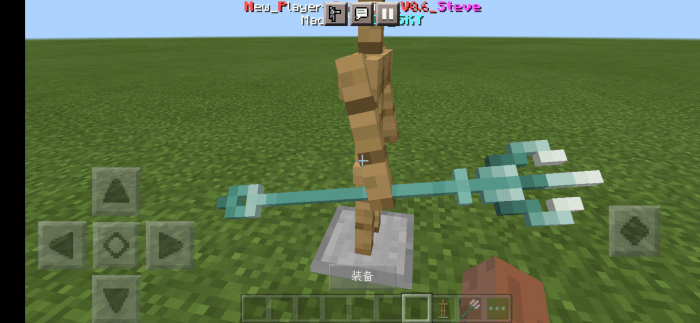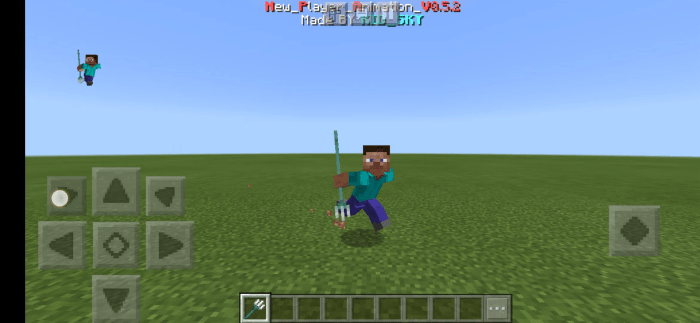 If you like the idea of making the player move in a more realistic way, hit the download button below, share this article with other Bedrock users, and leave feedback.
To discover more mods and textures, we invite you to visit our website. Here you will also find the newest game versions. We recommend you to read the article about Minecraft PE 1.16.210 because this is the freshest update and it is a nice and stable full version. Enjoy your time!
---
16 March, 2021