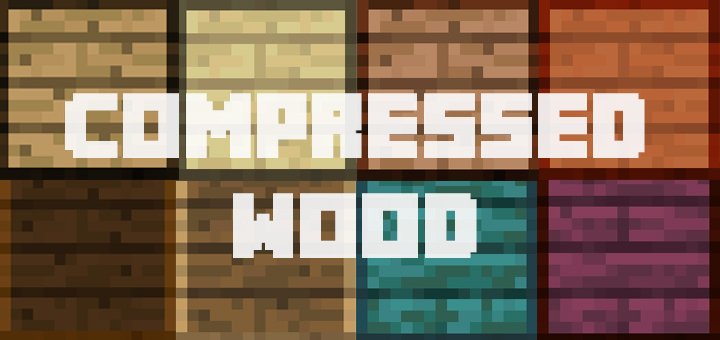 Minecraft Mods
Addon Compressed Wood 1.16
Wood is a basic material in building and often we need to transport big amounts but this is not easy. Addon Compressed Wood would be a very handy tool allowing us to compress the wood, thus making it easier to carry wherever we need to.
How does addon Compressed Wood work
To compress wood, we have to fill the crafting table with logs, stems, or planks as shown in the picture below.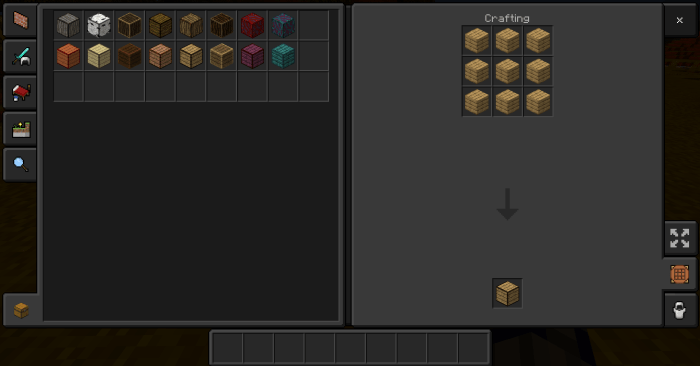 This way we can compress logs and planks of:
Acacia
Birch
Dark oak
Jungle wood
Oak
Spruce
Crimson wood
Warped wood
We can also compress warped stems.
These compressed blocks can be also uncrafted. To do this, you have to place a compressed block on the crafting table and that's all.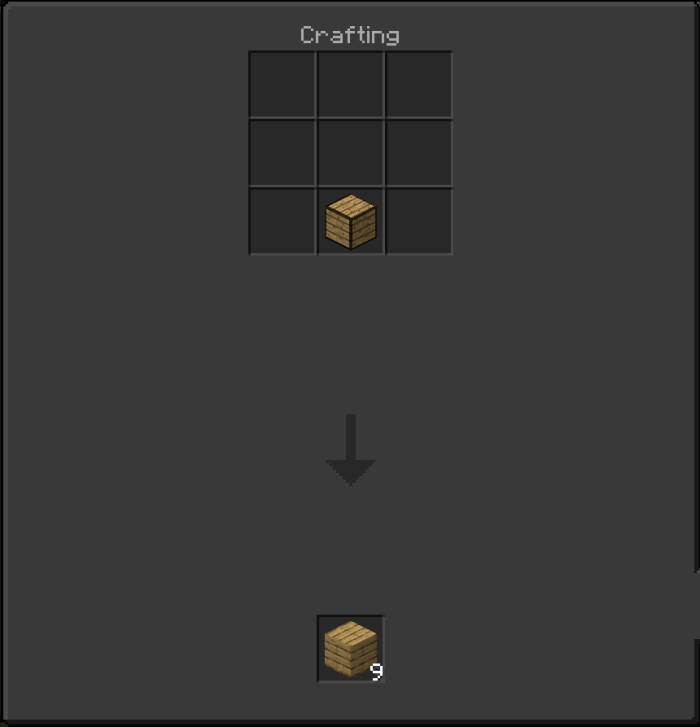 In case you don't like crafting or you don't have enough time to do this, you can use command /give @s cw:cw_(wanted wood type).
If you think this addon is useful and you may have to use it in your bedrock activity, feel free to use the download button below.
Please be generous and share this article with other players who might need it and leave feedback.
For other useful new mods, check our website. Here you can also find the latest game updates. The newest one is Minecraft PE 1.16.210 and we recommend you install it because a) it is a nice and stable full version and b) it brings a lot of good changes and bugfixes. Enjoy your time!
---
19 March, 2021