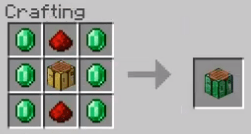 Minecraft Mods
Addon Industrial Craft 1.16.200
Addon Industrial Craft adds seven very useful auto crafters. They will make your Minecraft PE activity easier by crafting, drawing items from hoppers, converting certain materials into others, more valuable ones, and by carrying out other important tasks.
How does addon Industrial Craft work
To craft all the auto crafters, you will need redstone and other materials. Follow the pictured-below recipes to create them.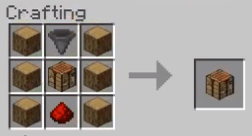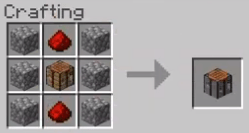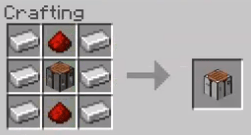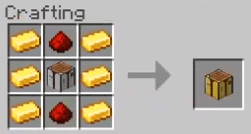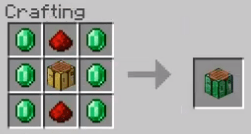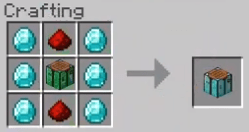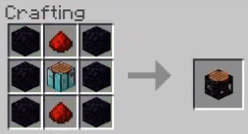 Because it is rather complicated to tell you how all these pieces of machinery work, we invite you to watch a detailed video lesson found below this article. This way you will learn how they work and what results to expect.
To use the addon we are talking about, you have to follow several rules:
Now all you have to do is find out how the auto crafters work, hit the download button, and stand back enjoying the way they perform all the dirty work for you.
If you liked our article and the presented addon, share it with other players, and leave feedback.
For other interesting mods, check our website and enjoy your time!
Video Trailer of Addon Industrial Craft
---
6 April, 2021