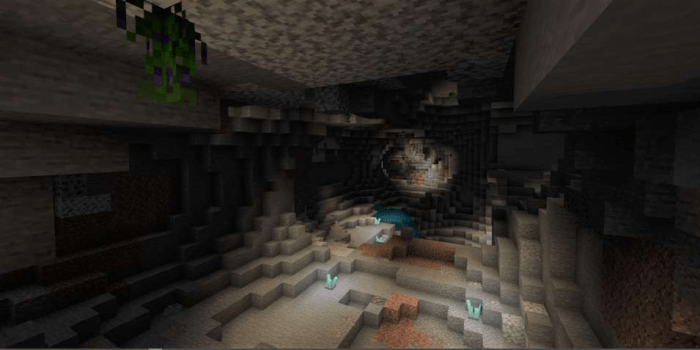 Minecraft Mods
Addon Cave Enhancements! 1.16.201
If Addon Cave Enhancements!'s name has captured your attention, this means you are an adventurous person who is not afraid to explore and discover secrets hidden in caves. Get ready to discover new kinds of caves, better torches, several types of machinery, and more.
Features of addon Cave Enhancements!
With this addon, you will start seeing caves and dungeons from a totally different angle. They will be spread within three totally new biomes developed especially to make the cave generation richer and more fascinating.
The most interesting types of caves and dungeons that we invite you to visit are: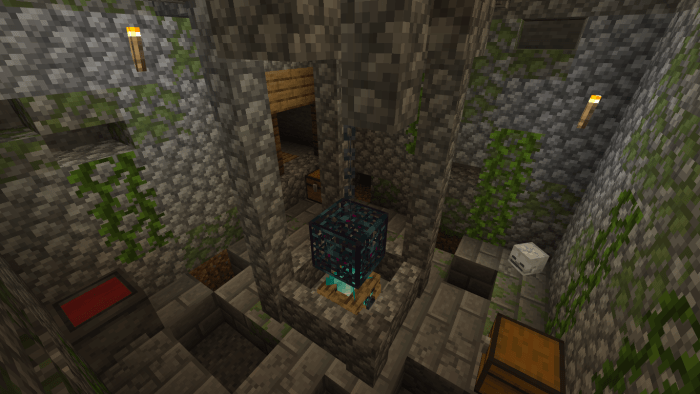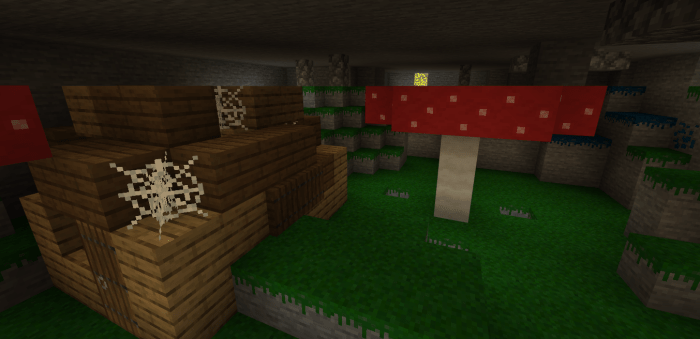 By exploring the above-listed places, you will get the chance to discover underground rivers, a modest library, geysers, other smaller dungeons, miner's huts, ore deposits, and sometimes, hostile mobs.
Like we already mentioned, there are also three new biomes, all of them containing amazing caves. These biomes are Jungle, Icy, and End Caves biomes. Here you will discover sandy stones and coal, sandesite (a new kind of ore), slippery ice patches, new kinds of vegetation, and more. The addon creator prevents us that the Jungle Cave Biome is kind of laggy, but don't let this stop you from enjoying the rest of the features.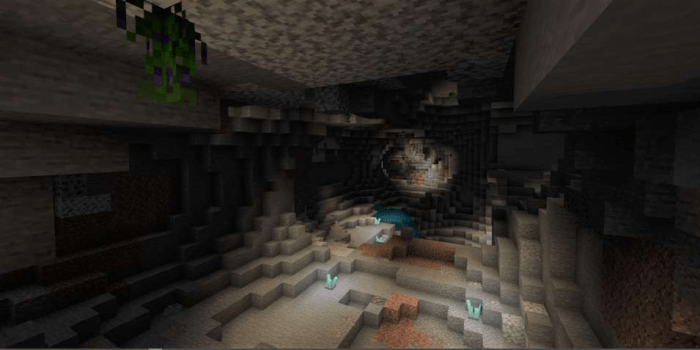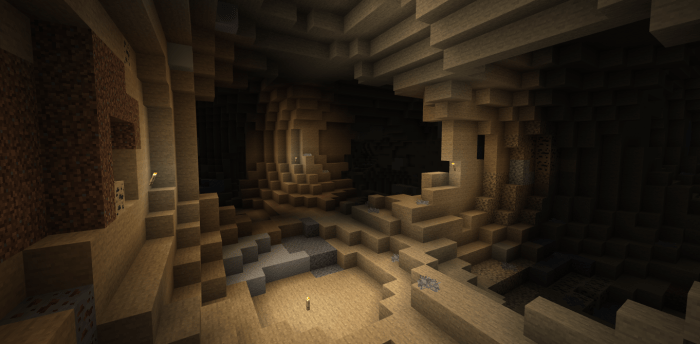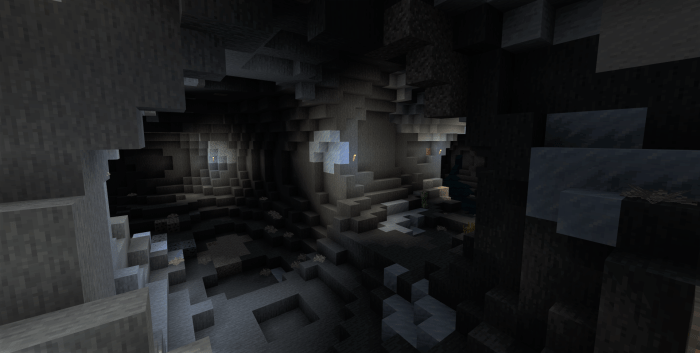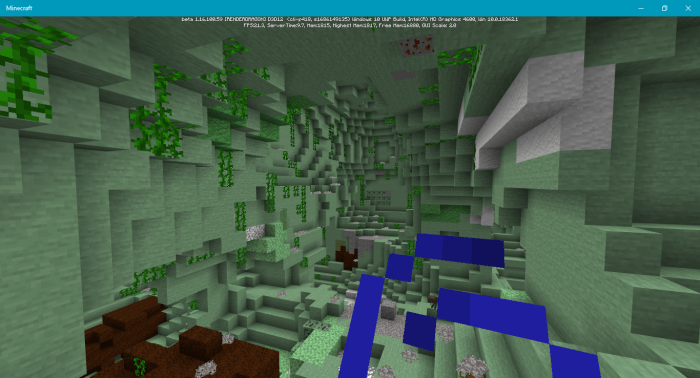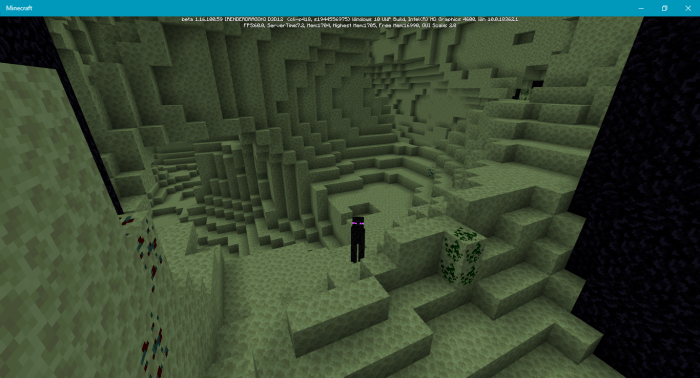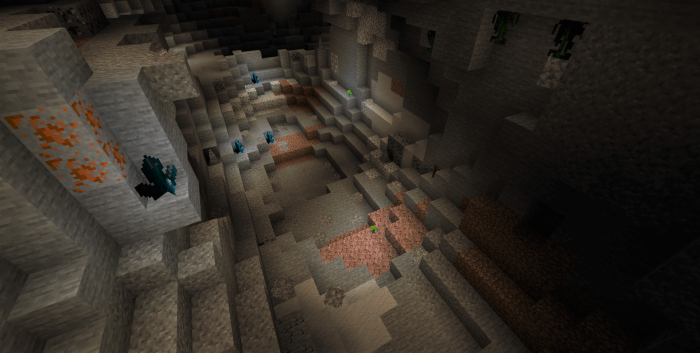 We hope you like mining and crafting because this addon also brings an incredible number of new ores for you to dig and work with. You can use them to craft weapons, pickaxes, etc. These ores could be anywhere, even in the nether and underwater.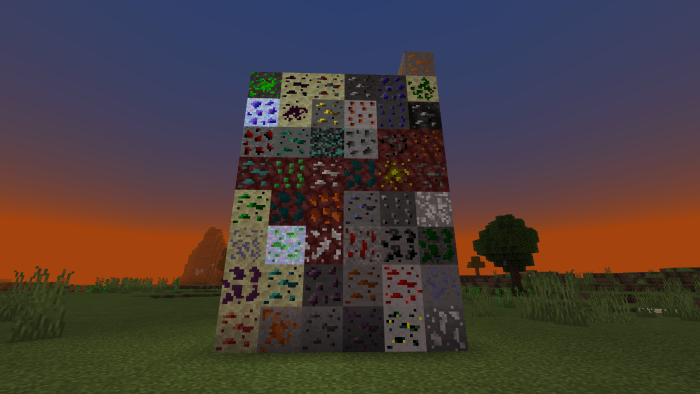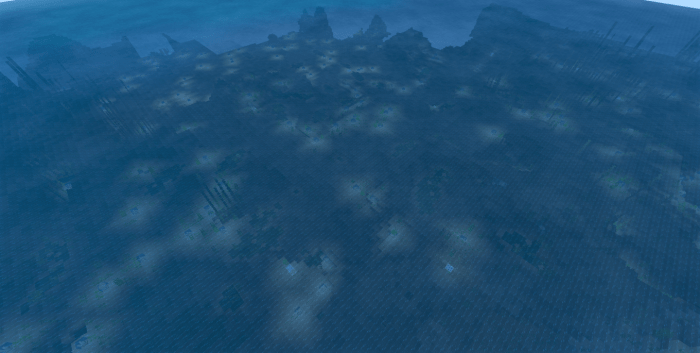 Below you can see the entire collection of things you can craft with the new ores, but they can also be found in the creative inventory.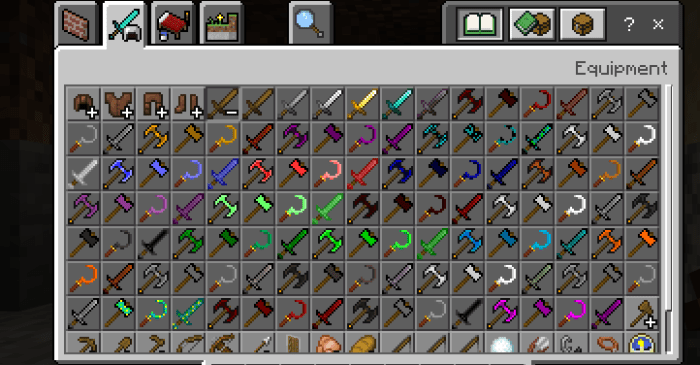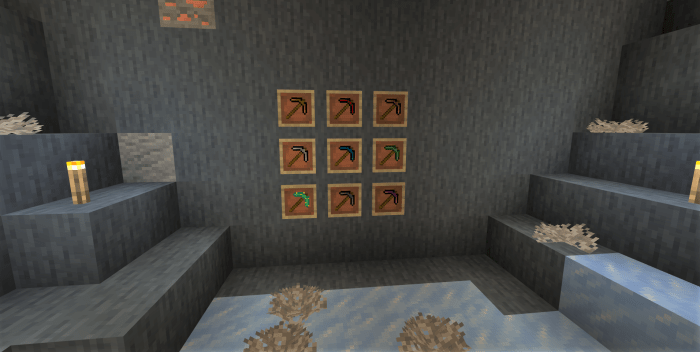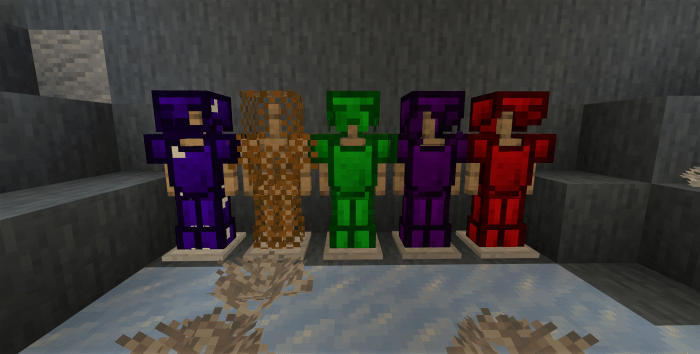 There are also three kinds of new machineries that you can craft. They will help you along your way. These are:
The Alloy Foundry (see the alloy crafting recipe in the second picture below)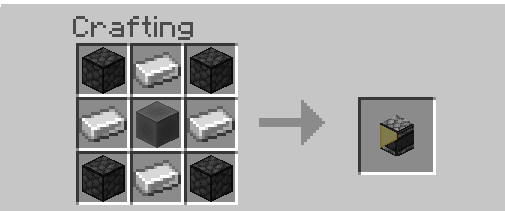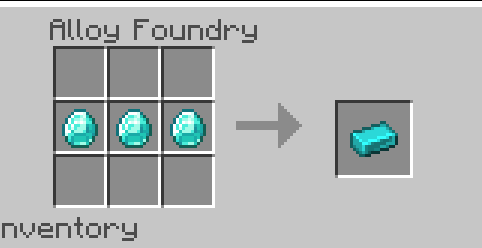 Compressor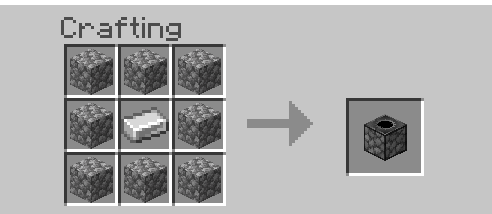 Centrifuge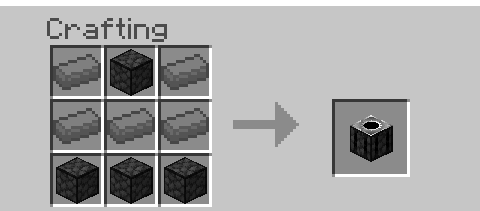 Other features: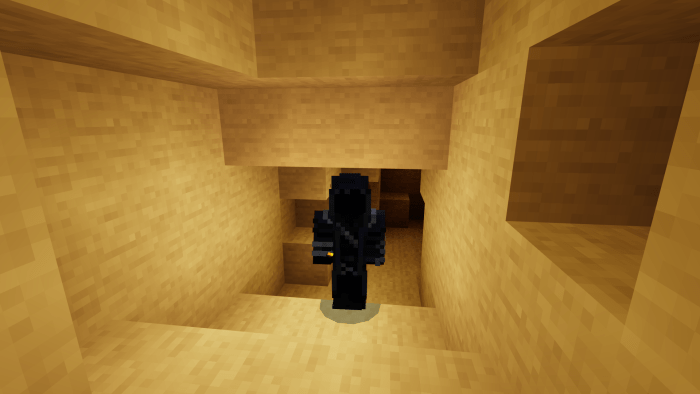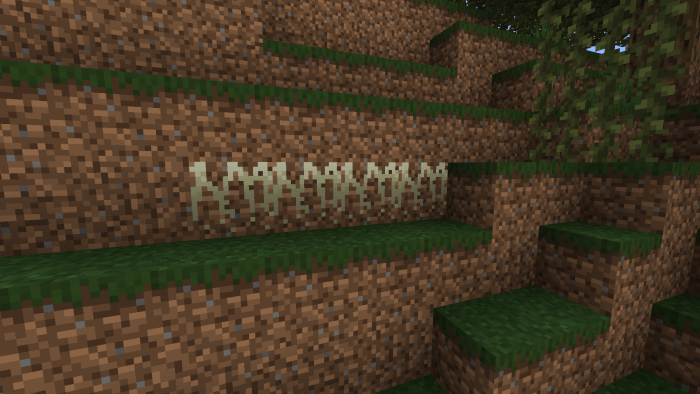 Crystals that provide foliage and light in the caves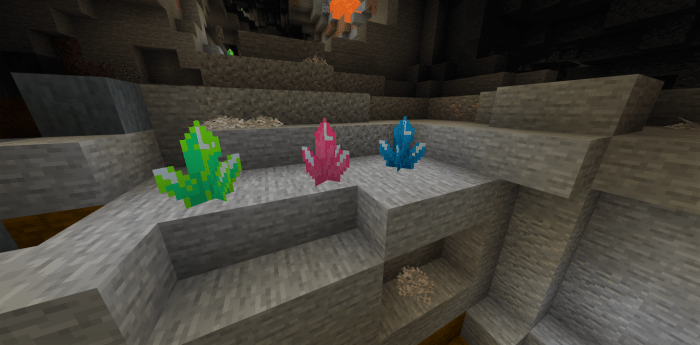 New purple and green mushrooms
Moss and End moss
Lucky sword stuck in a stone. If you are strong enough to pull it out or break it, you will be surprised by the results.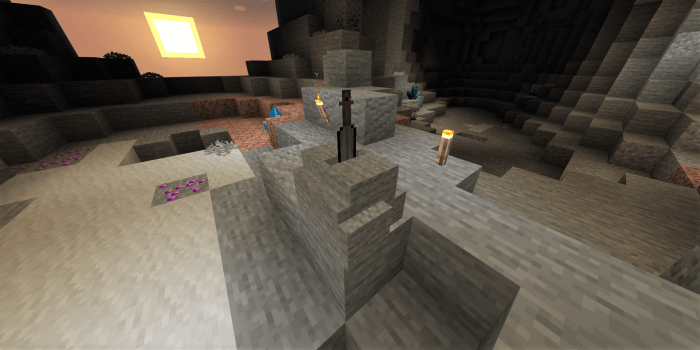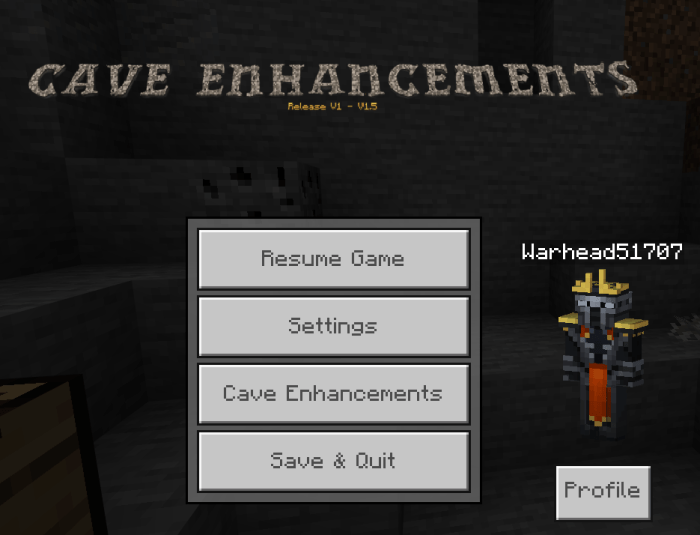 If you are ready to start your trip in the new caves, use the download button below, but before doing this, make sure you are using one of the newest game versions. You must use a version not older than Minecraft PE 1.16.201.
When you are done discovering the above-described caves, we invite you and your friends to visit our website. Here you will discover many other interesting mods and much more. Enjoy your time!
---
9 April, 2021