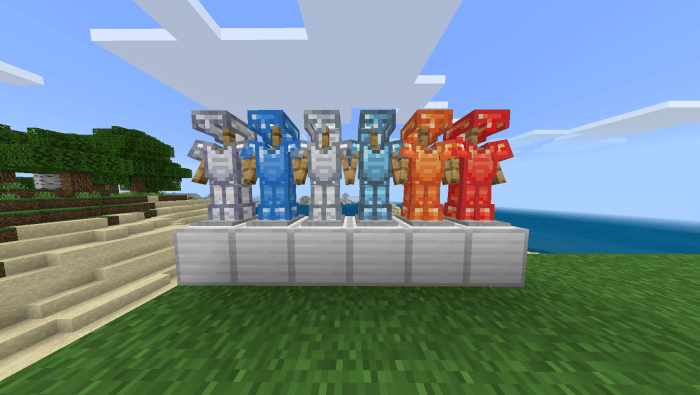 Minecraft Mods
Addon Minecraft ++ 1.16.200
Addon Minecraft ++ brings several new ores that will generate at different layers in your Minecraft PE world. The player can use them for crafting better weapons, tools, and armor.
How does addon Minecraft ++ work
This addon brings the following new ores:
Adamantite and Molten Ores generating between layers 0 and 12
Mythril Ores generating between 0 and 14 layers
Cobalt Ores generating between 0 and 23 layers
Silver Ores generating between 0 and 32 layers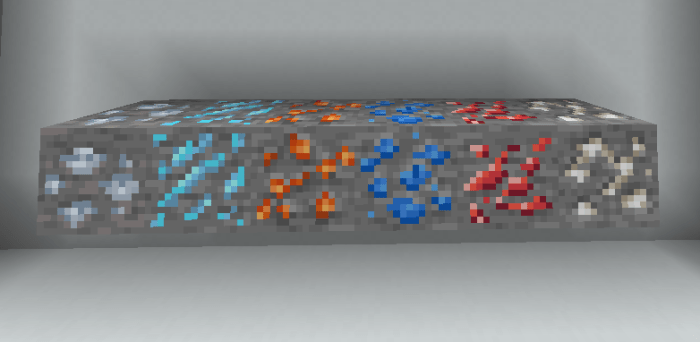 As soon as you obtain one or more of these ores, you can start crafting some fantastic tools, weapons, and armors, but for this, you will have to smelt them in a special smelting machine made of clay. To fuel this smelter, you can use charcoal, simple coal, or lava.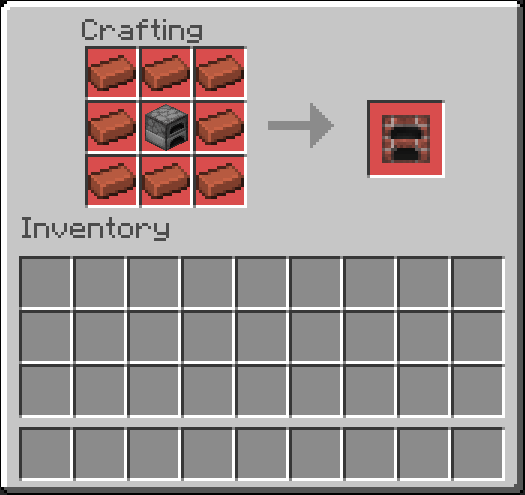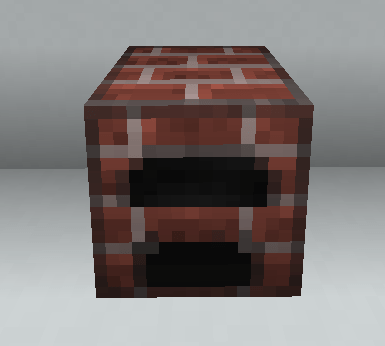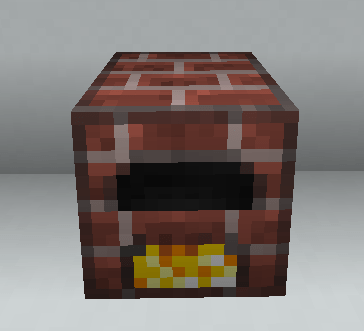 Next, if you succeeded to obtain silver ores, use them to create a silver crafting table.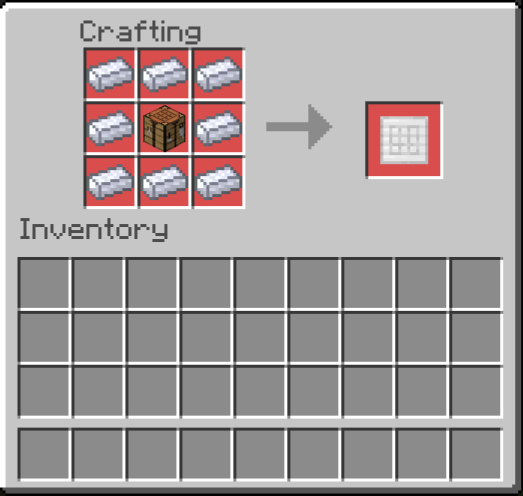 Now you really have everything necessary to start crafting: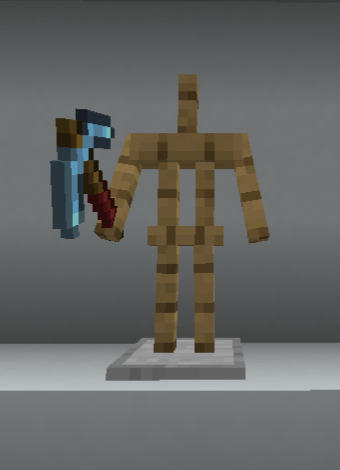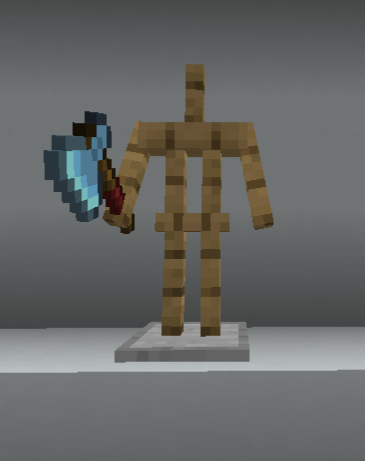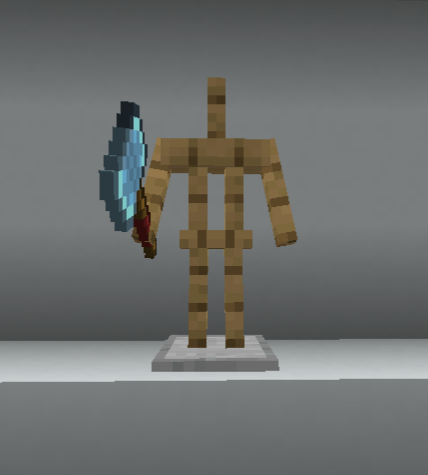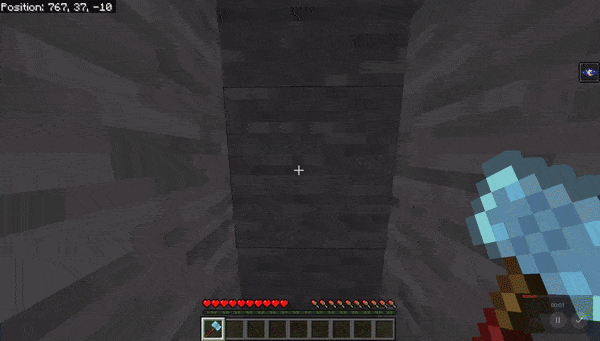 Katanas
Long swords
Halberds
Rapiers
Scythes
Boomerangs
Armors (some of them are incredibly strong)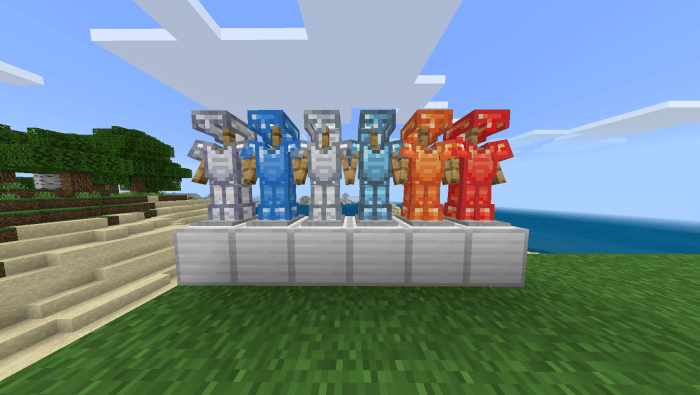 Mind that this addon will work only if you have installed Minecraft Bedrock 1.16.200 or a later game version and if the Experimental Features toggle is enabled.
Share this article with all your friends so they can benefit from its features too and leave feedback letting us know what you think about it.
Visit our website for more mods, maps, and other game-related surprises, and enjoy your time!
---
16 April, 2021