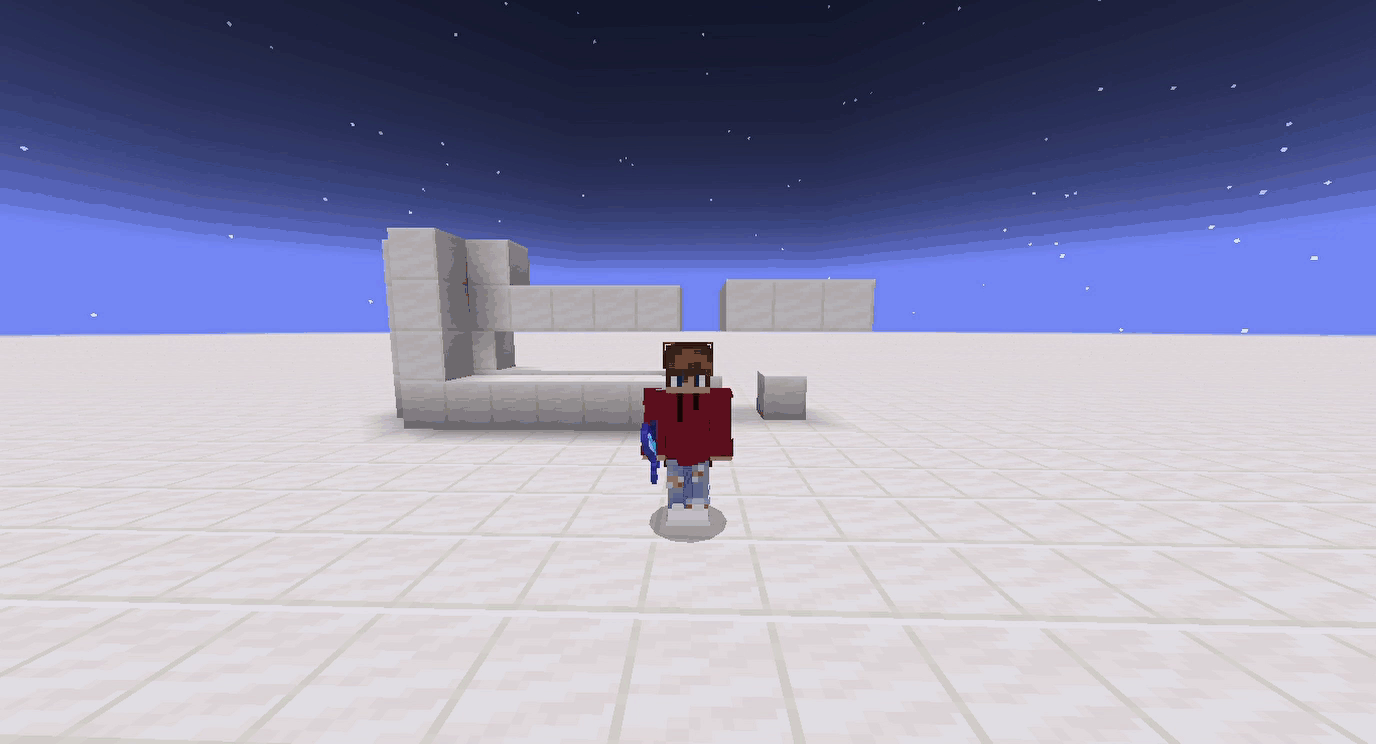 Minecraft Mods
Addon Minecraft Java 1.9+ Combat For Bedrock 1.16.100
The Java Combat Update released in 2016 was truly legendary and many of the Minecraft PE players would like to try its features too. Now, this is possible thanks to Addon Minecraft Java 1.9+ Combat For Bedrock developed by AGamingPlayz.
Features of addon Minecraft Java 1.9+ Combat For Bedrock
This addon imitates some of the most important Java Combat Update features. These are: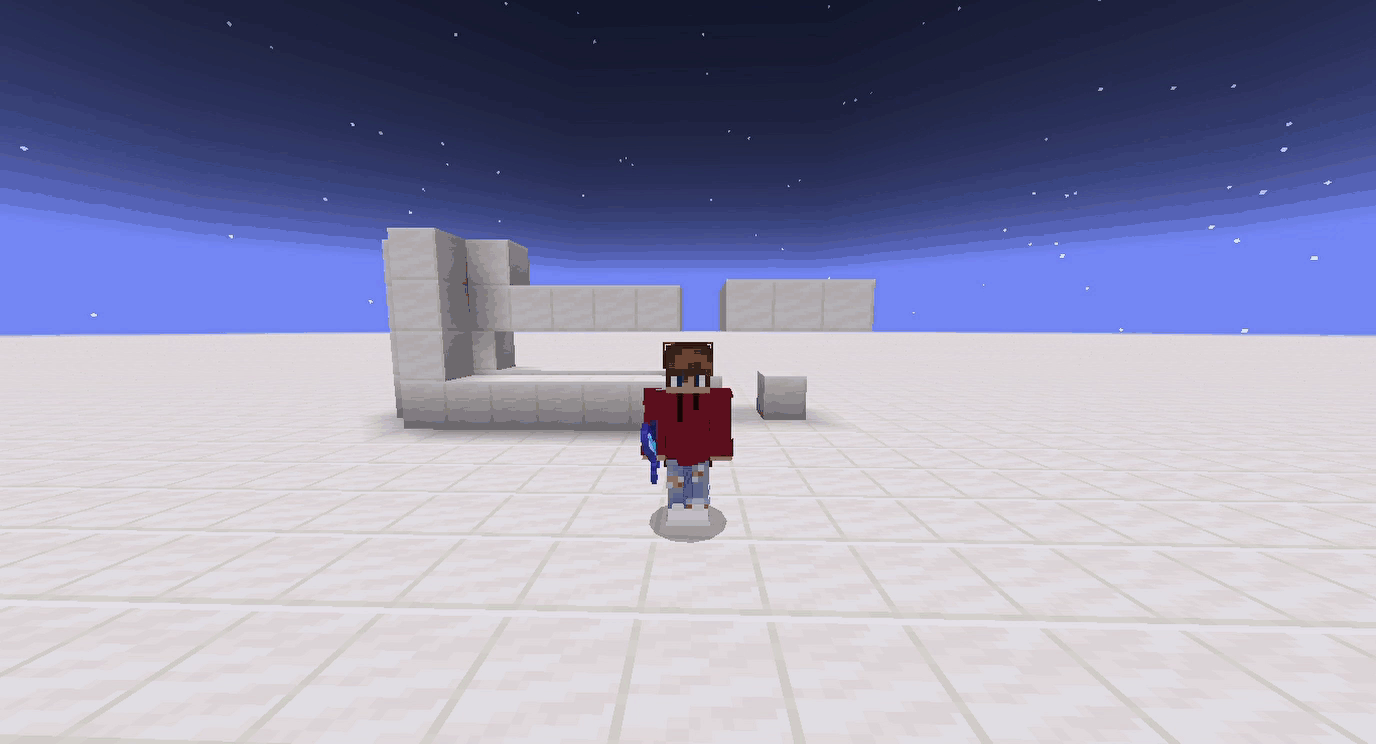 An indicator showing the player's weapon cooldown status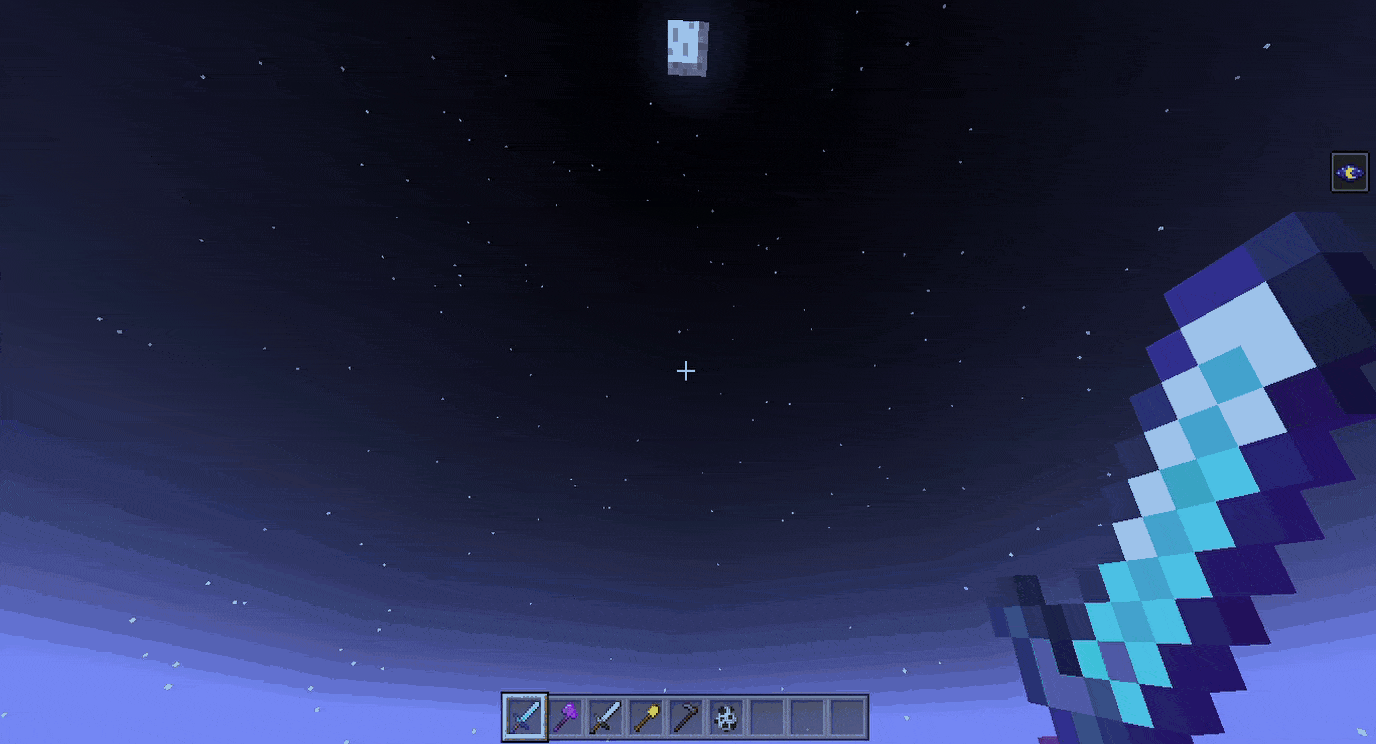 Sweep attacks when fighting with swords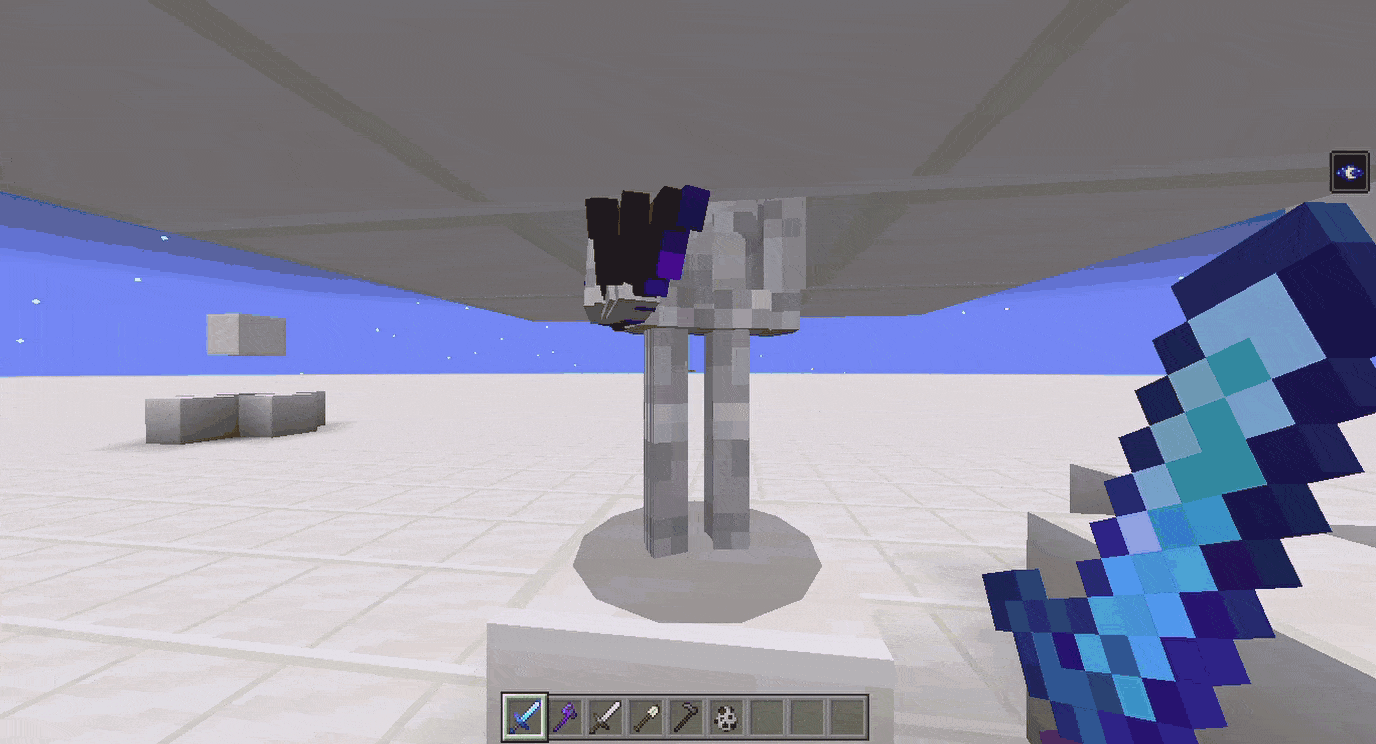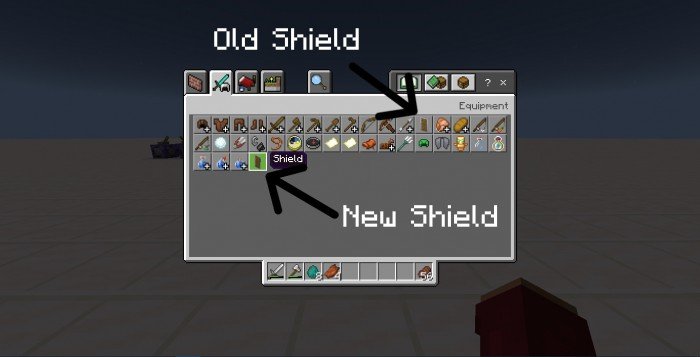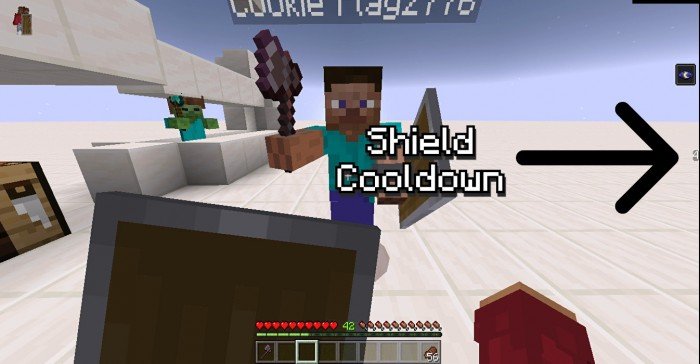 The weapons cooldown time period may slightly differ from the one in the Java Combat Update.
There are two important things you should know about this addon. These are the fact that axes deal more damage than swords and that you won't be able to perform critical attacks when the cooldown is not complete.
We are sure you are busy checking the new Minecraft PE 1.17.0.50 version today, but we still hope you will find enough time to install and try this addon and to leave feedback letting us know what you think about it.
Our website features a lot of free mods, suitable for any tastes and moods, so don't hesitate to visit us. You will immediately find what you are looking for. There are also many interesting maps, beautiful textures, and other surprises. Enjoy your time!
Video of Addon Minecraft Java 1.9+ Combat For Bedrock
---
23 April, 2021