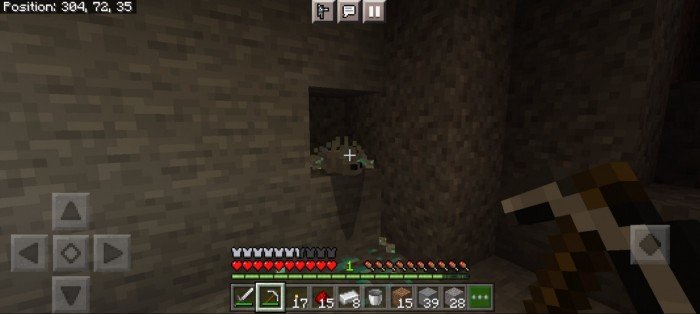 Minecraft Mods
Addon More Infested Block 1.16.220
Infested blocks are seemingly normal blocks of stone, cobblestone, or other material that spawn silverfish when broken. Addon More Infested Block brings more blocks of this kind. You can use them to troll your game mates or to use in adventure maps in order to make them more challenging.
Features of addon More Infested Block
To make sure you can use this addon, install Minecraft PE 1.16.220 or a newer version, download and install the addon (see behavior and resource pack download buttons below this article), and enable Experimental Gameplay.
Unfortunately, you won't find the new blocks in your Creative inventory, but you can easily craft them. To do this, you will need your crafting table, a regular block + a silverfish spawning egg.
You can use almost any block as a basis for creating an infested block. Below you can see one crafting recipe example, but you can also use blackstone, bedrock, gold, diamond, coral, dirt, ore, sand, and many other kinds of blocks. You can even use TNTs, crafting tables, and redstone lamps.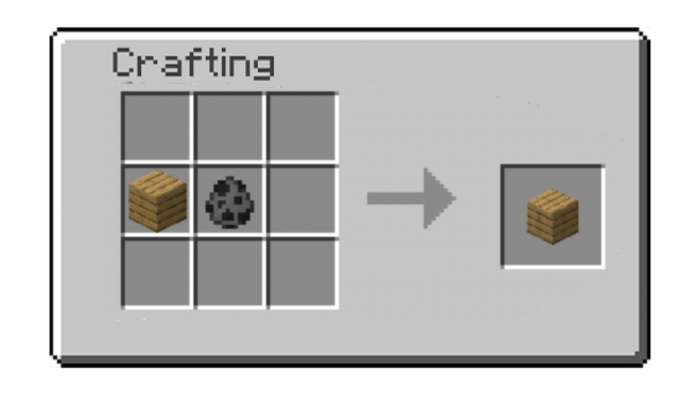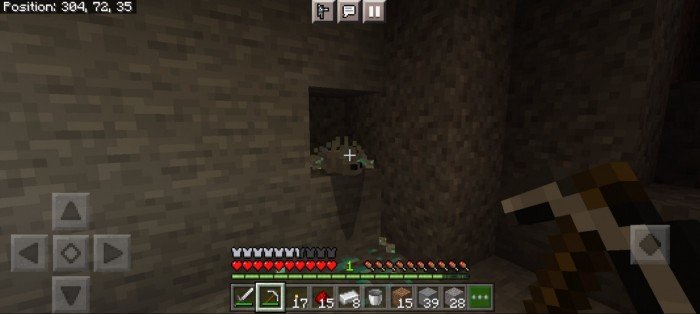 If you want to explore more MCPE mods, we invite you to visit our website. In addition, you will find the latest game versions and many other interesting and useful game-related articles. Enjoy your time!  
---
30 April, 2021