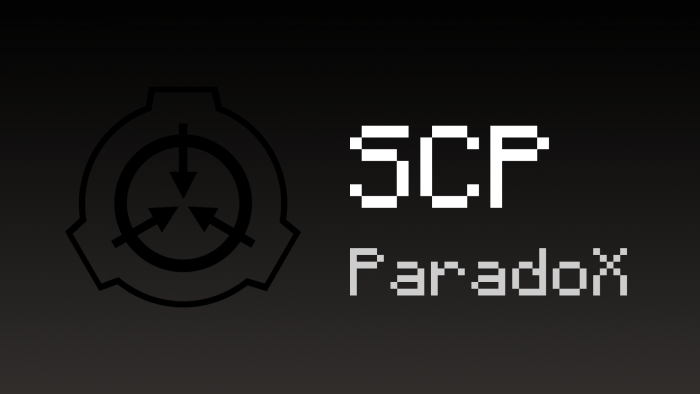 Minecraft Mods
Addon SCP: ParadoX 1.16.201
The Secure Containment Procedures Foundation abbreviated SCP Foundation is a fictional organization dedicated to the understanding of different anomalies including phenomena, objects, etc., and incarcerating them so they don't harm humans. According to the Addon SCP: ParadoX's creator many of these SCPs escaped and your duty is to try staying alive when you face them.
Features of addon SCP: ParadoX
According to this addon's idea, the following SCPs escaped the foundation and are going to wander all over your MCPE world:
939 has the aim to destroy every moving creature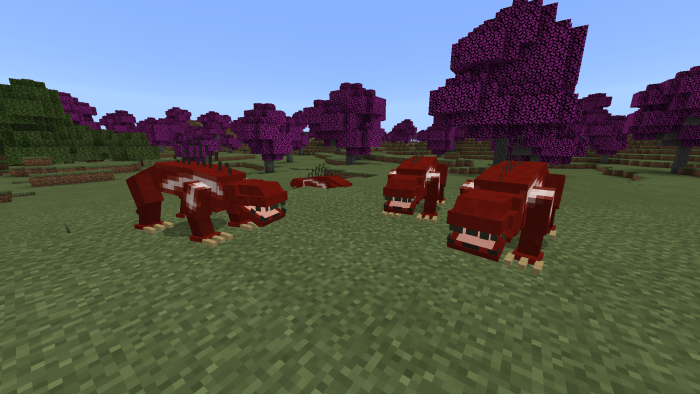 008 has the power to transform humans into zombies using a syringe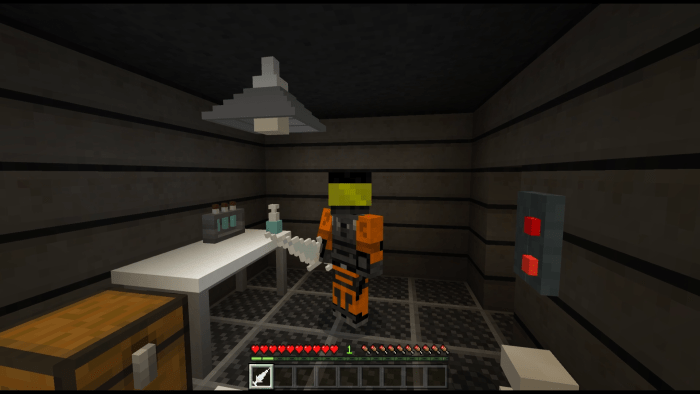 005 accesses any level doors
500 is a special pill meant to help you heal any wound in no time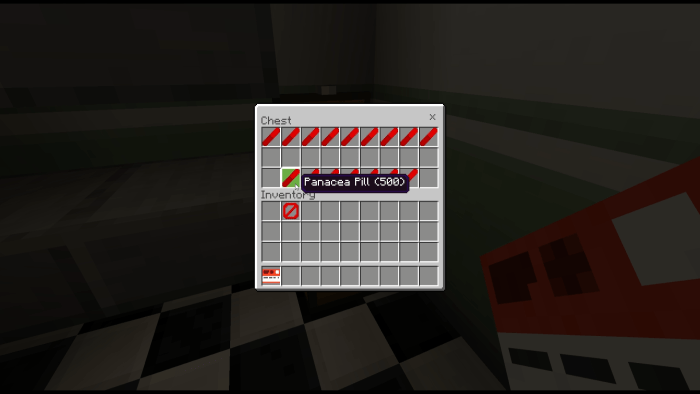 096, like the rest of the mobs featured in this addon, attacks if it is looked at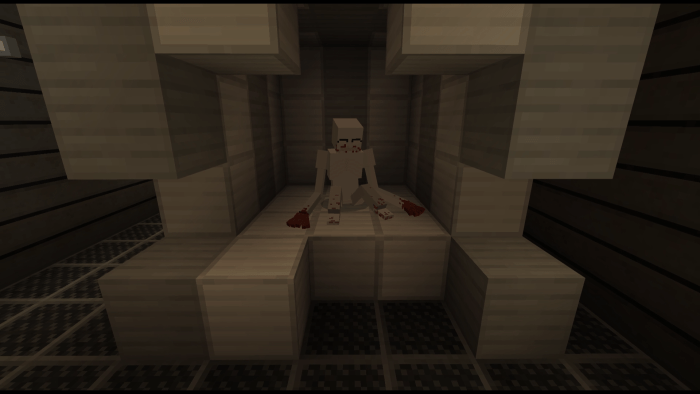 049 are able to transform humans into SCPs that look like them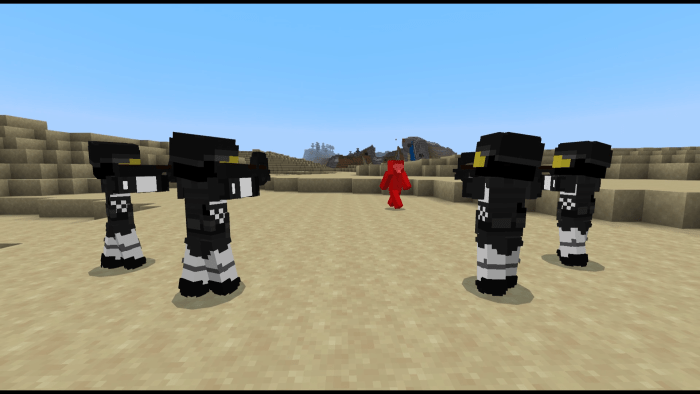 093 comes in three different sizes and is extremely strong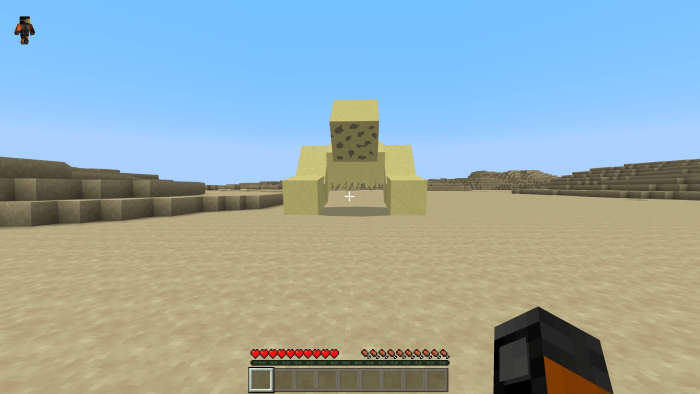 087 is a stairwell and there is another SCP living inside it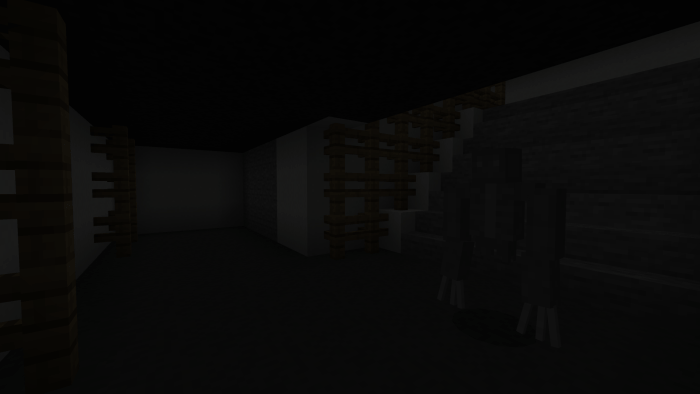 457 is able to put on fire any living creature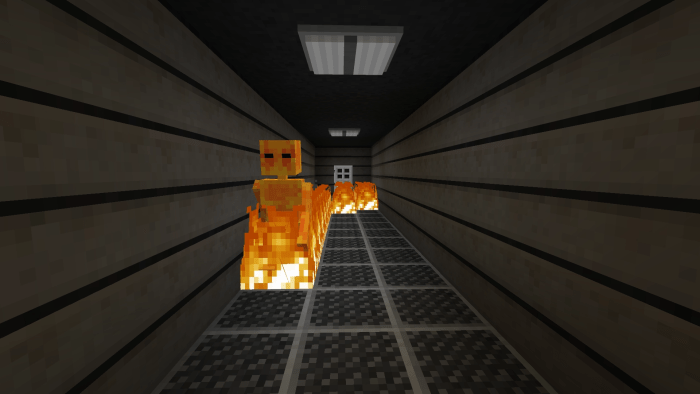 173 moves only when it is not looked at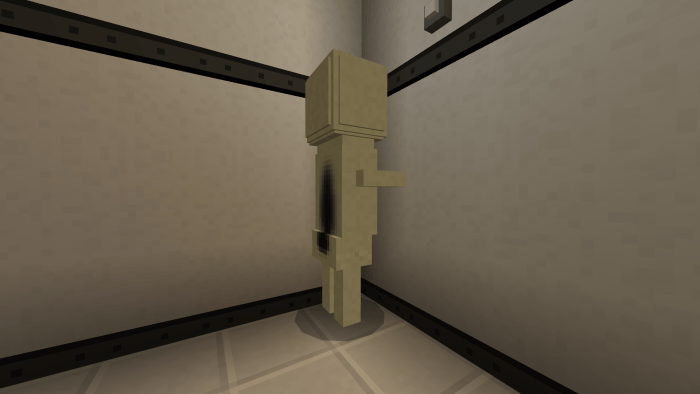 1048 takes away the ears from living creatures and uses them to create other kinds of SCP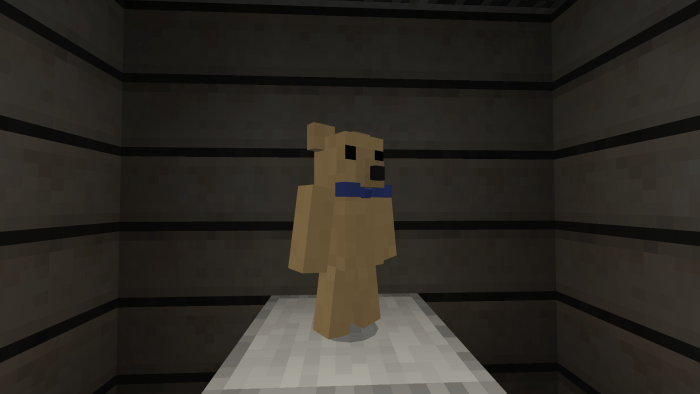 106 is very dangerous because it can slip through walls and its target is to kill players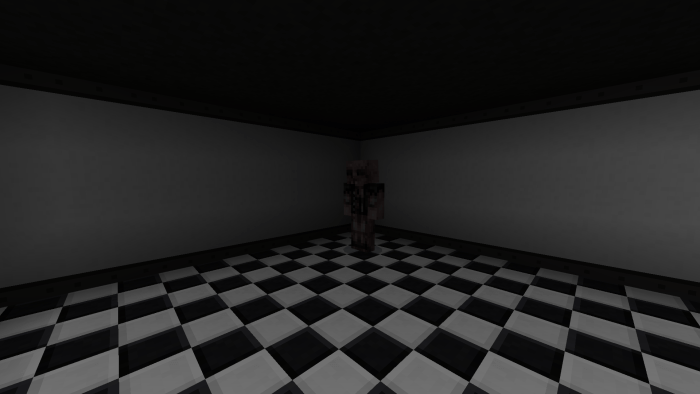 058 is a strong and ugly monster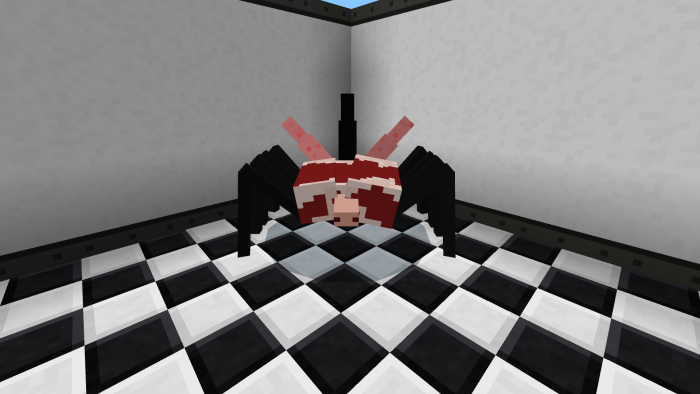 538 LC is a very ugly cockroach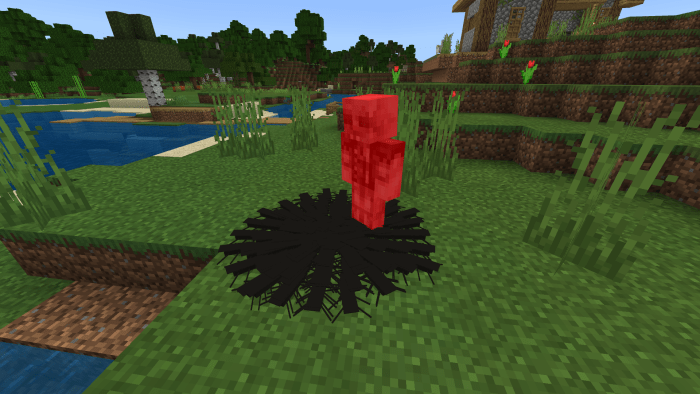 131 are not hostile. They can be tempted with apples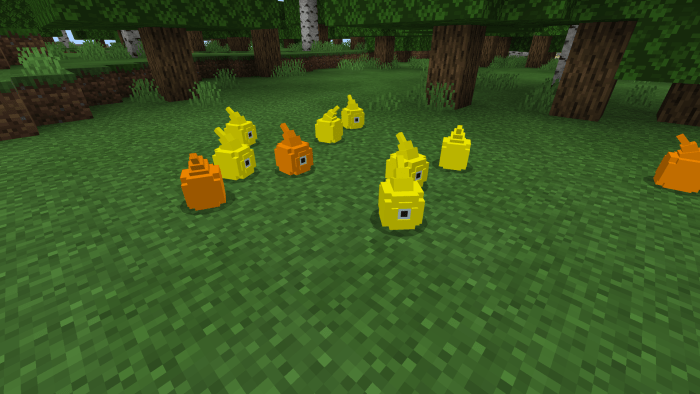 250 is huge and extremely dangerous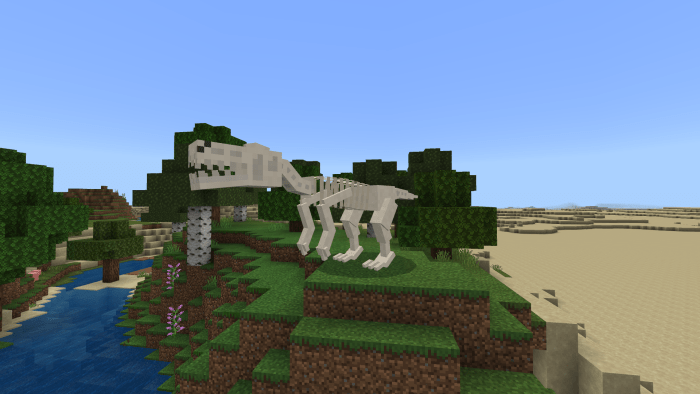 053 has the ability to give wither effects to all living creatures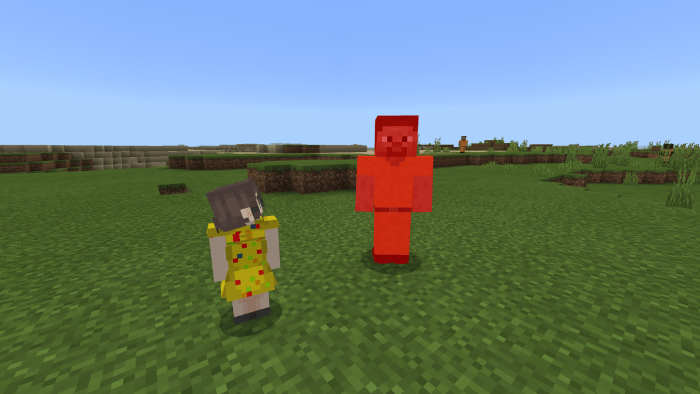 999 is very cute and has the ability to heal players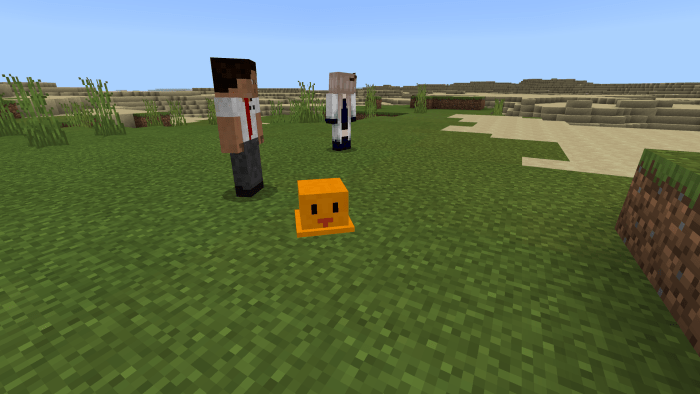 966 cannot be seen just by looking at them. This is possible only when using night vision googles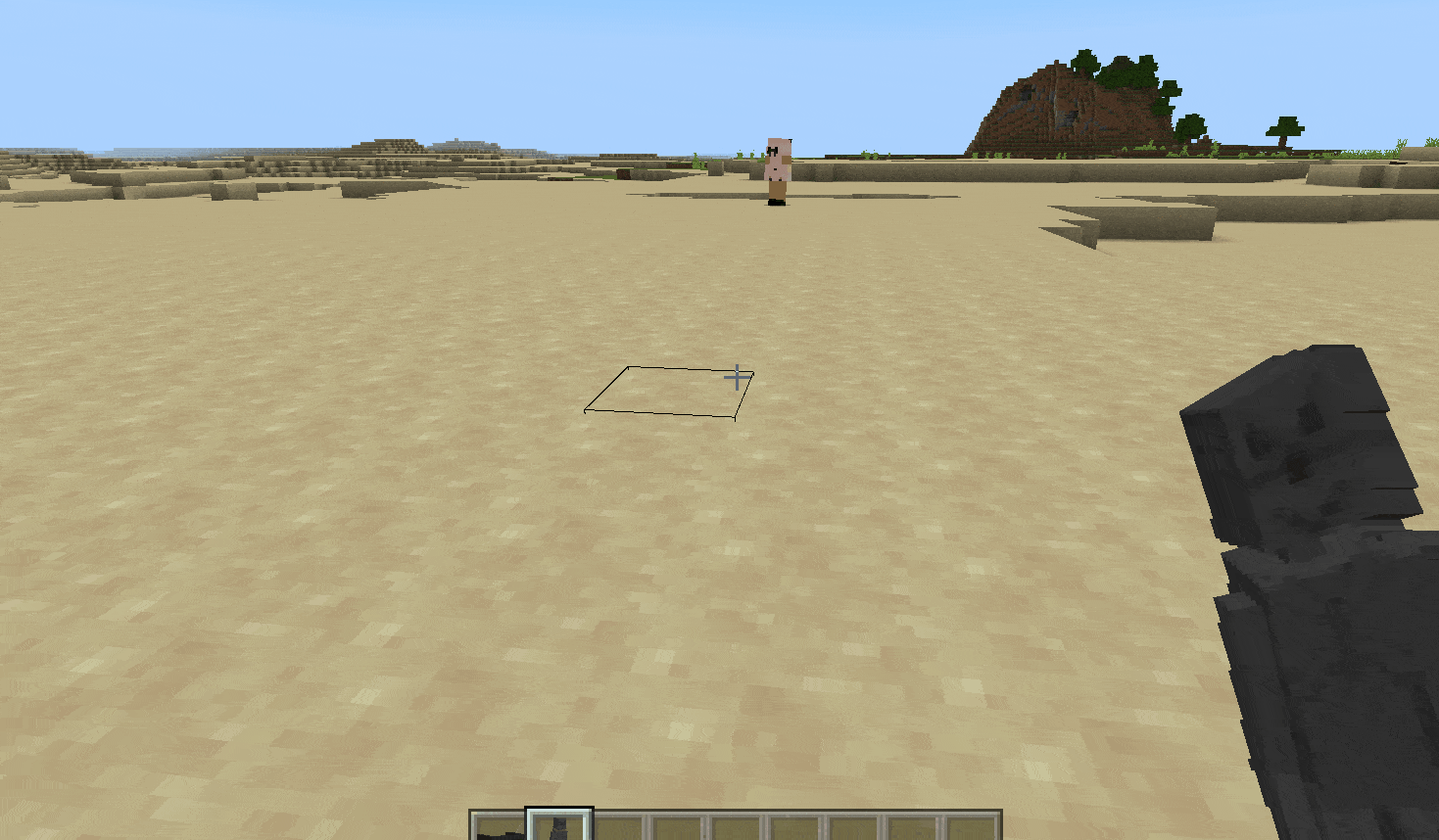 354 is able to spawn other SCPs when the player gets near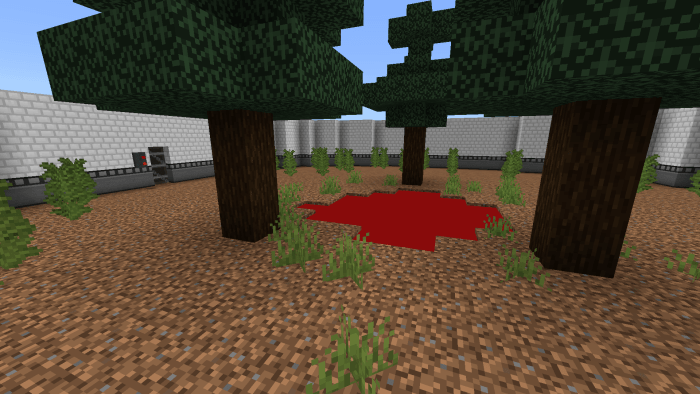 610 comes in three different sizes and has the target to kill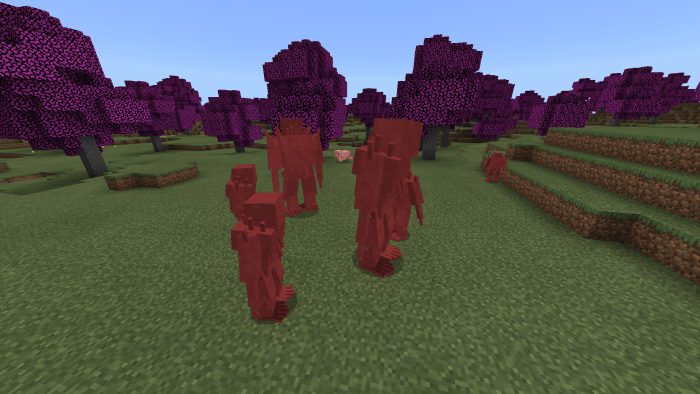 Besides the above-listed SCPs, the addon also brings the following features:
Door and Door Controllers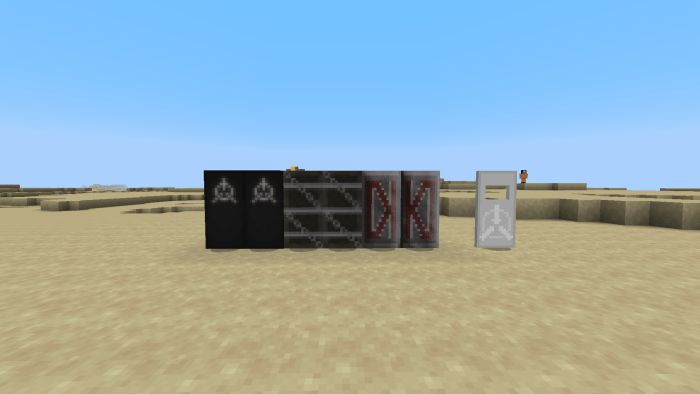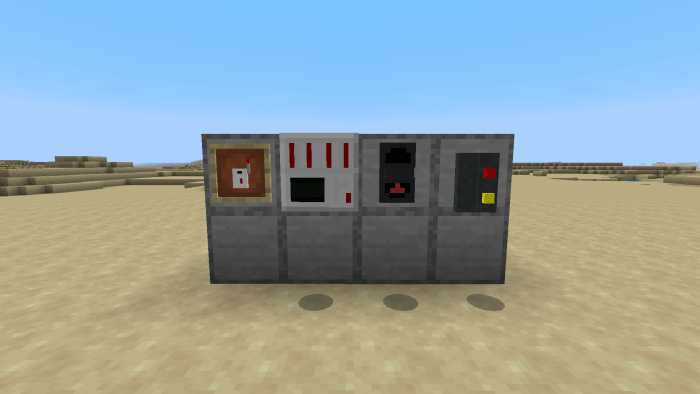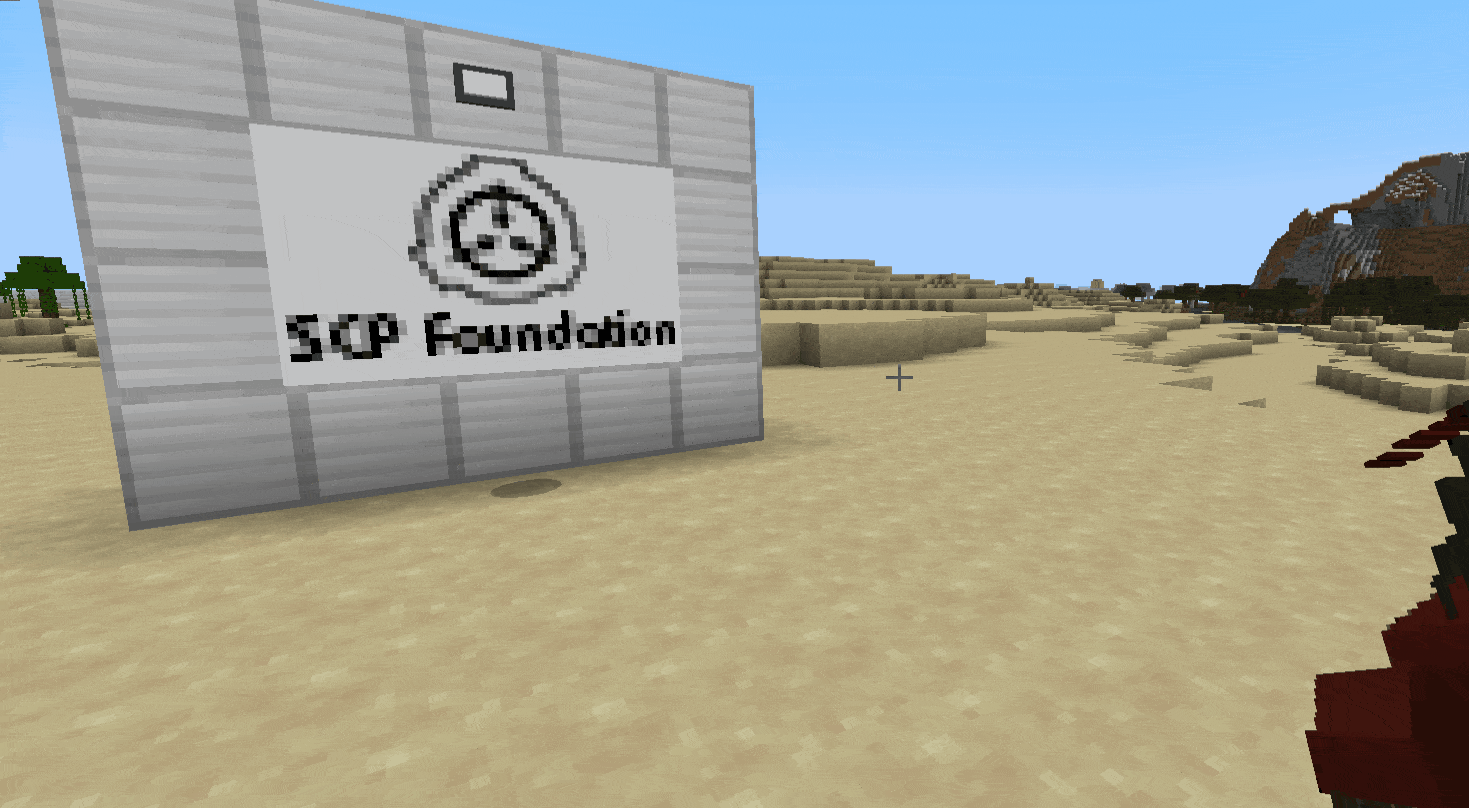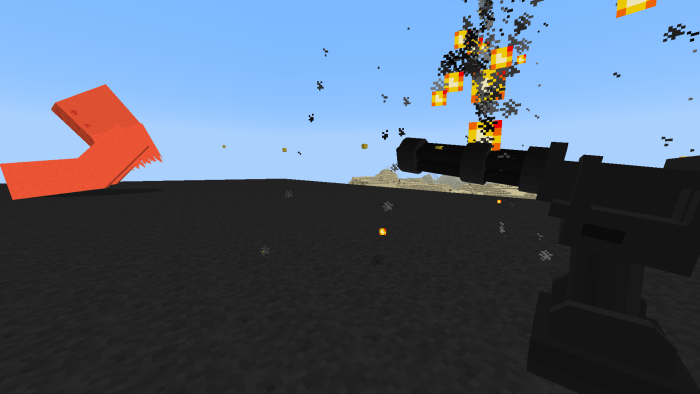 There are also a few strong bosses that you will have to face. These are SCP: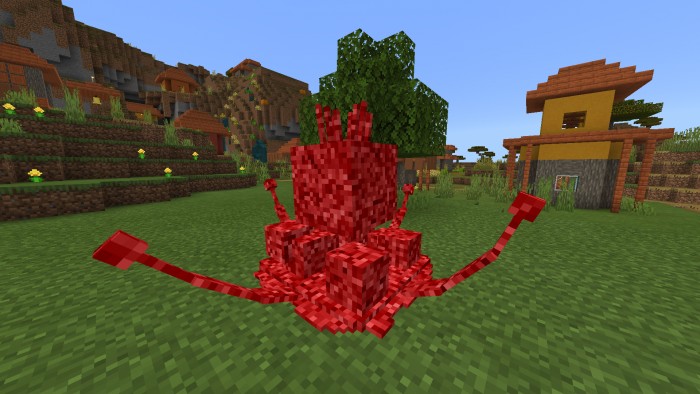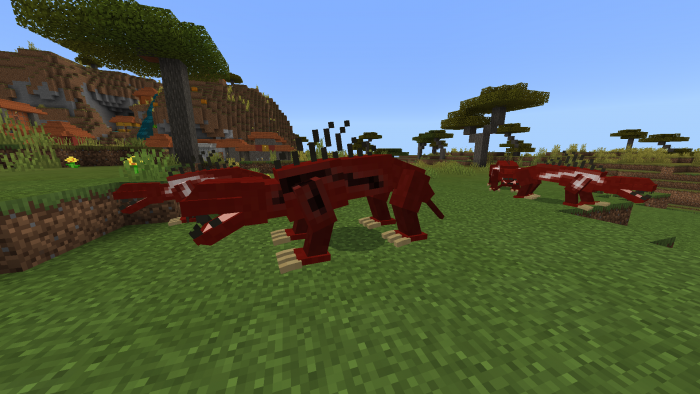 You will also meet several MTFs, which are the Foundation's workers. These are: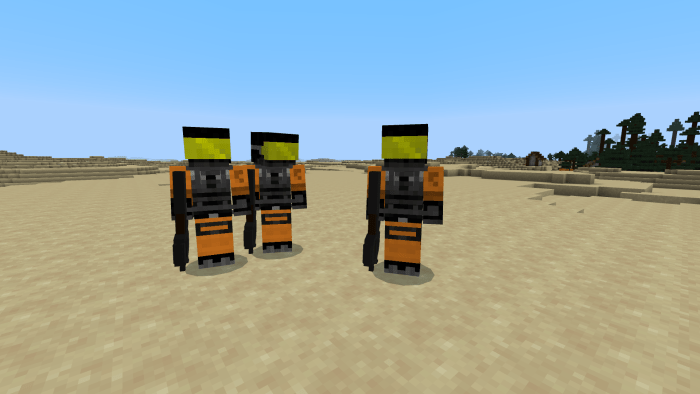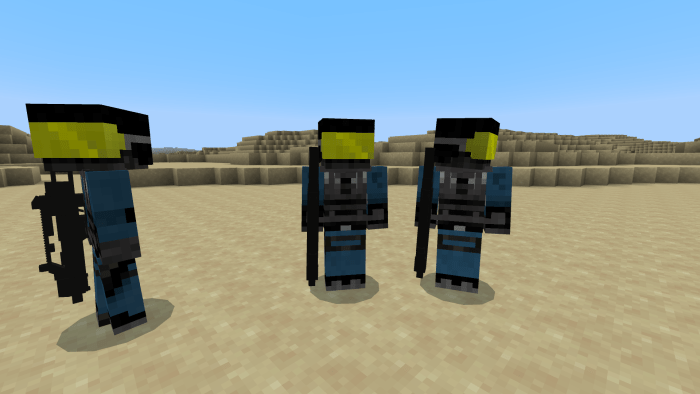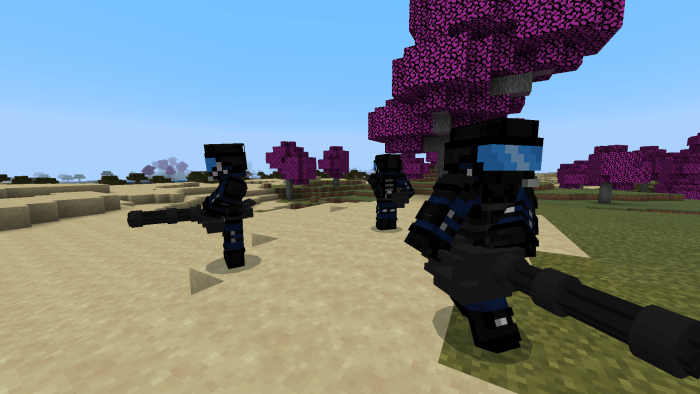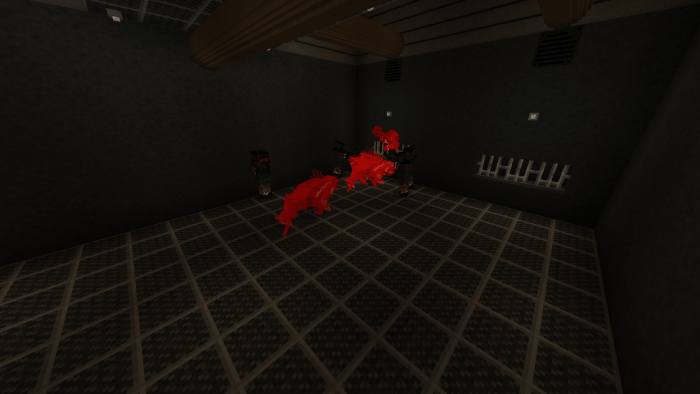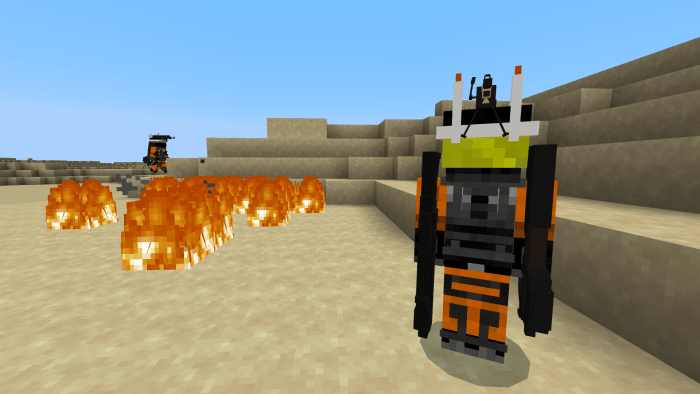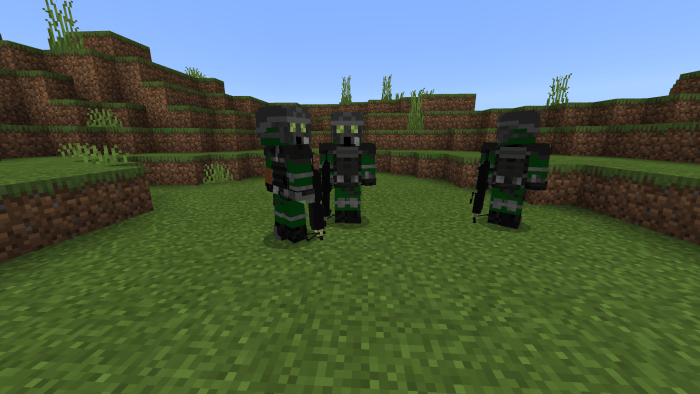 The addon also adds two new biomes and facilities for you to explore (see pictures below).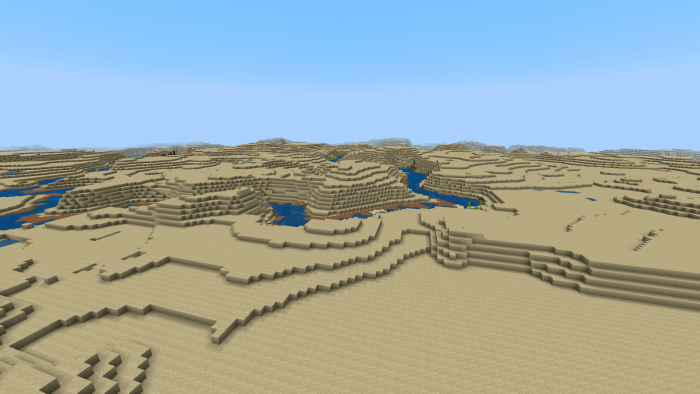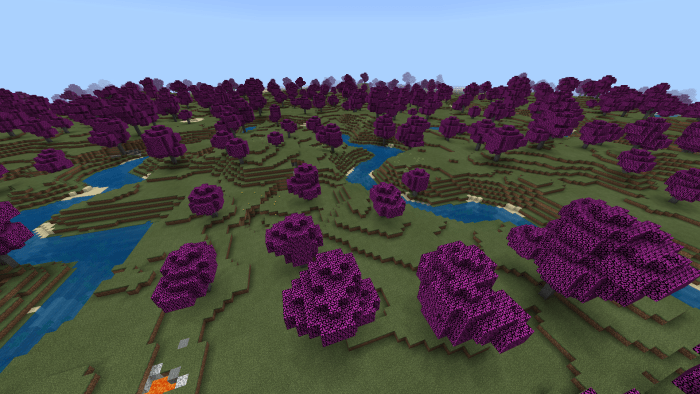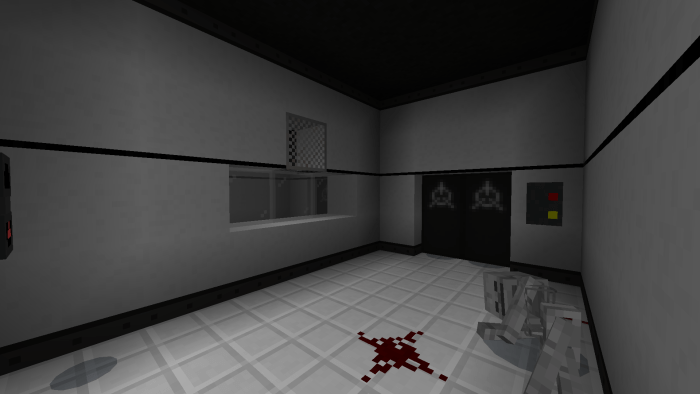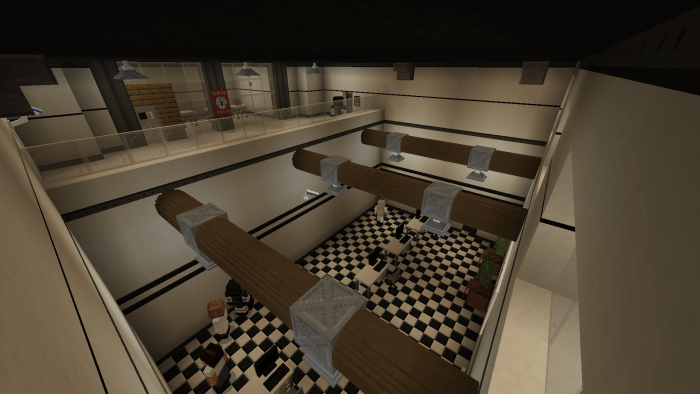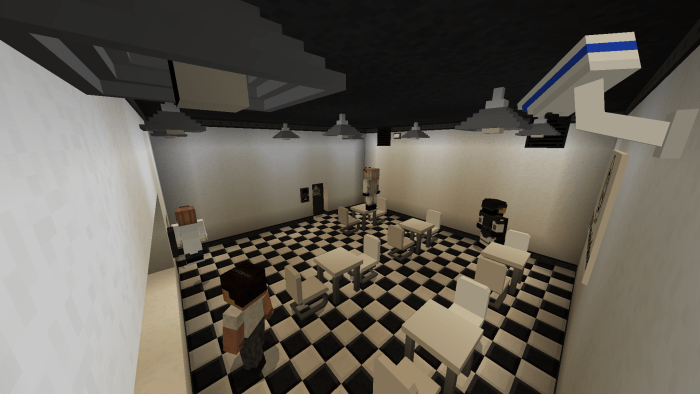 Using the commands displayed in the pictures below, you can also add new blocks and items, including syringes, pizza, screwdrivers, etc.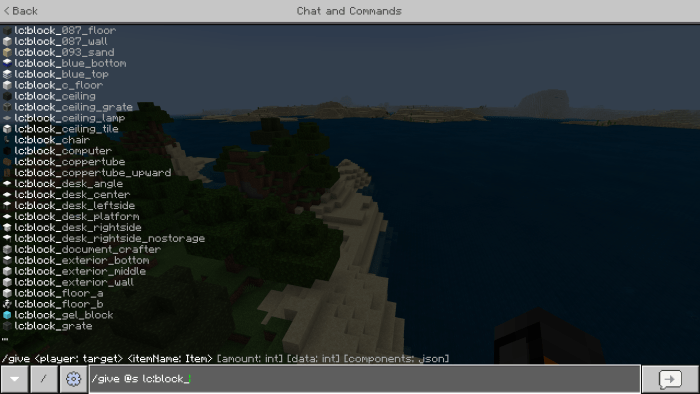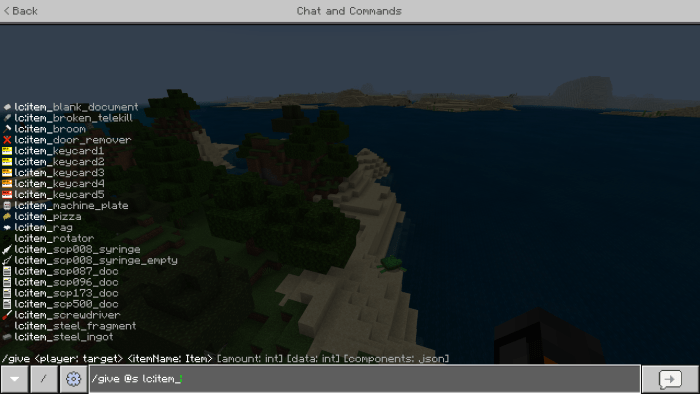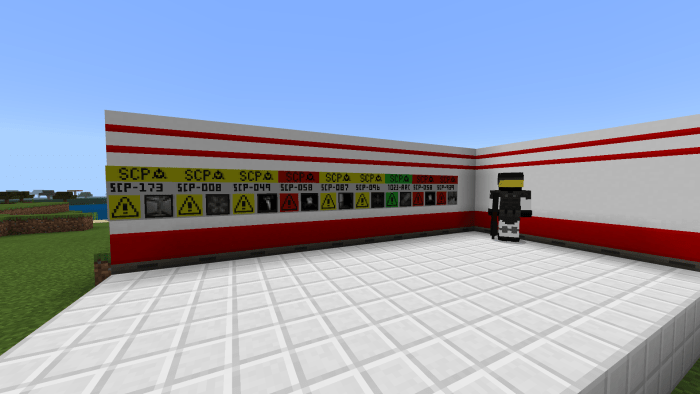 Below this article, you will find a video trailer. We recommend you watch it before using the download button in order to get a clearer idea of the addon.
Important! To be able to use this interesting addon, you must make sure you are using one of the latest game versions (at least Minecraft 1.16.201) and enable the toggles as shown in the picture below.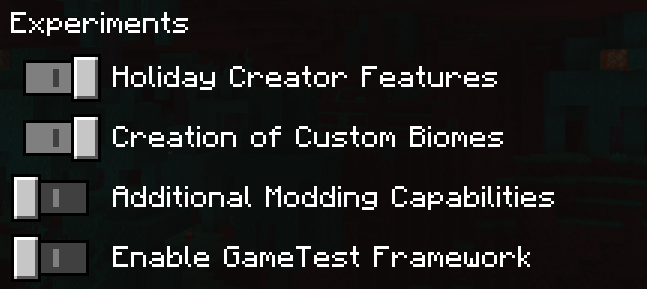 For other cool mods, visit our website and enjoy your time!
Video Trailer of Addon SCP: ParadoX 
---
4 May, 2021