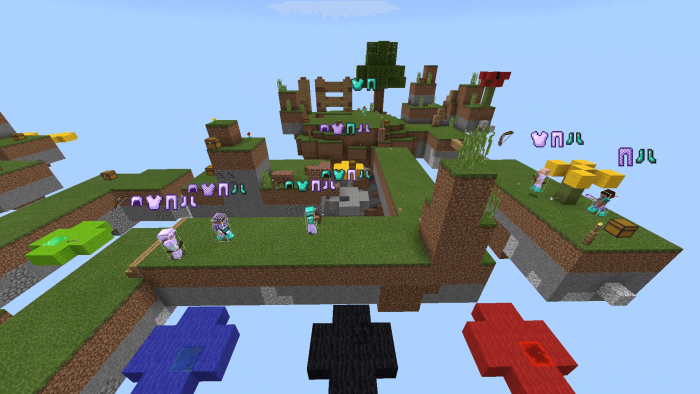 Minecraft Mods
Addon Utility HUD 1.16
If you don't like playing alone and prefer multiplayer sessions with your friends, Addon Utility HUD will serve as a very helpful assistant providing maximum information about the user and other players.
Features of addon Utility HUD
Thanks to this addon, the following information will be displayed above players' heads and this information can be seen from big distances:
Eating process stage (how many percent of the food are left)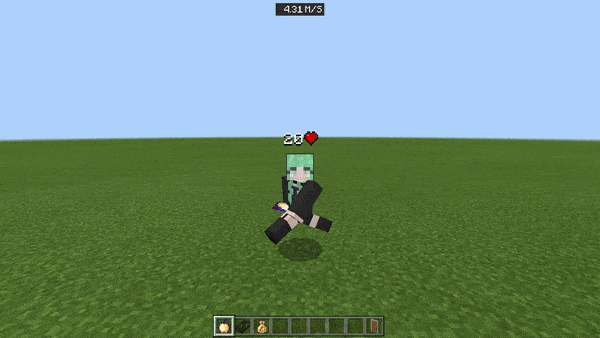 Equipped armor (the enchanted one looks differently)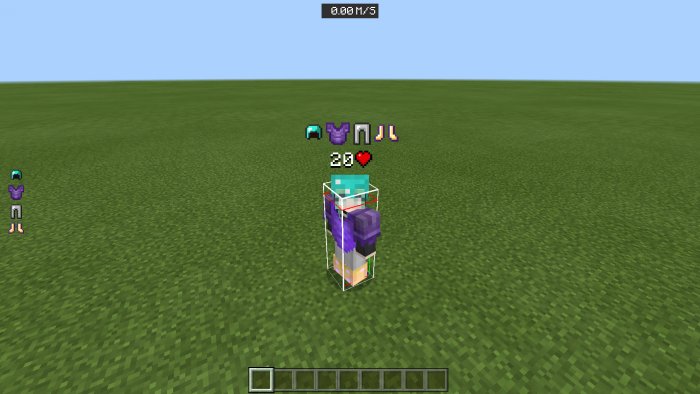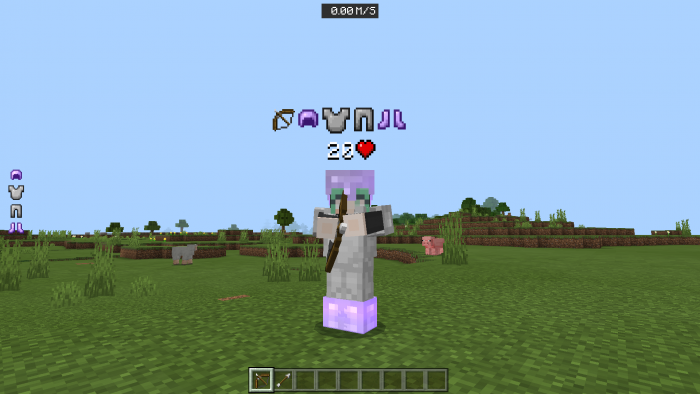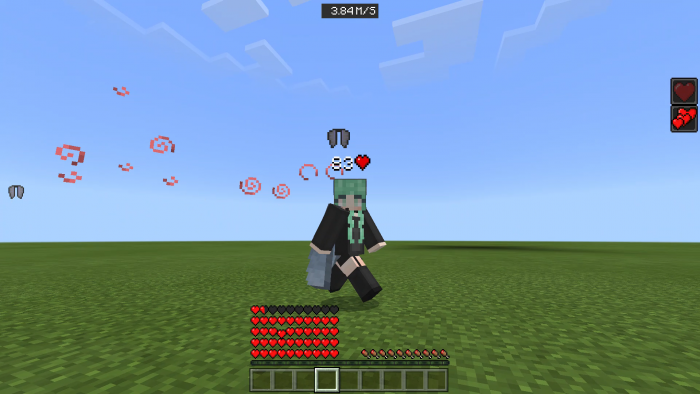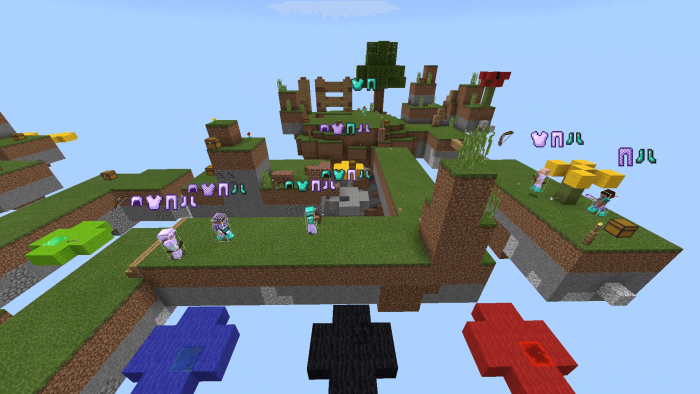 At the top right angle of your display, you will also detect the player's velocity.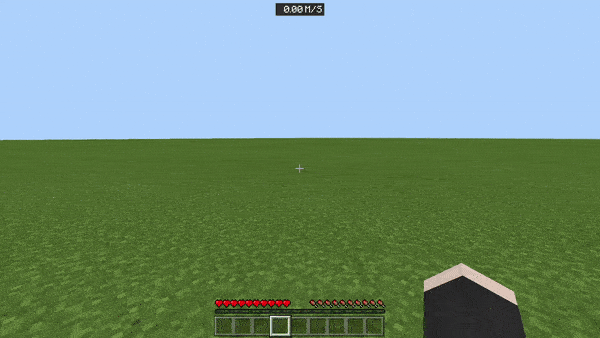 By equipping any item (except shields) in the offhand, you will activate the chunk border display. The item will be shown on the right of the hot bar as shown in the second picture below.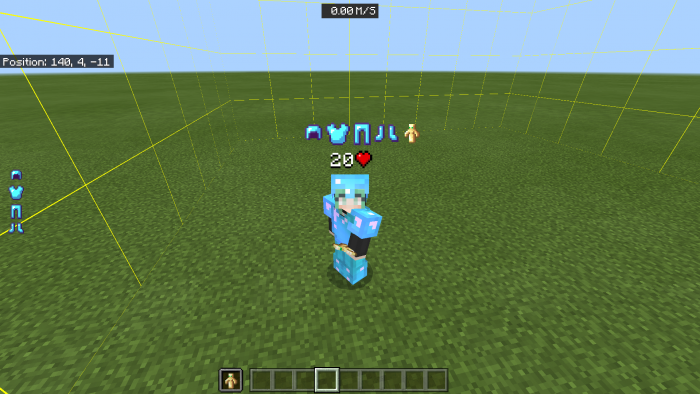 As an option, you can also choose to see players' hitboxes.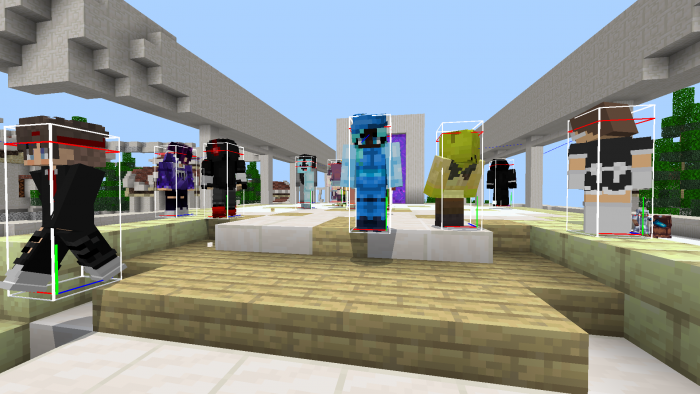 You will also be able to customize all these options thanks to thirteen available subpacks. To do this, access global resources and hit the gear icon on the right of the pack. Further, change the slider's position according to your preferences.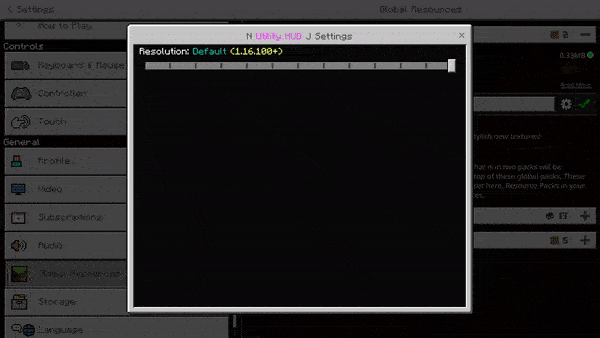 If you like playing in Multiplayer and would like to benefit from all the above-mentioned possibilities, click on the download button below this article, share it with other players so they can enjoy it too, and leave feedback.
For other helpful and interesting mods, check our website. Here you will also find the newest Minecraft PE versions including  Minecraft PE 1.17.0.56 which is the most recent one. Enjoy your time!
Trailer Clip of Addon Utility HUD
---
21 May, 2021