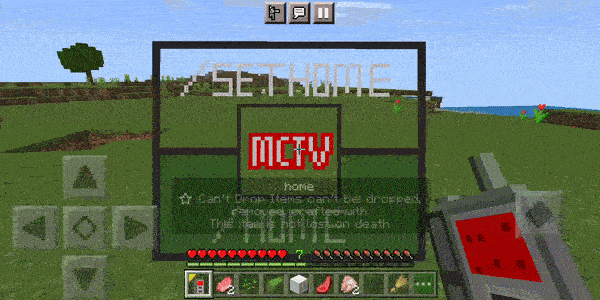 Minecraft Mods
Addon Sethome 1.16.210
Addon Sethome adds a very cool and useful function that allows players in Survival to return home as often as they need to. You can set as many spawn points as you want and travel between them. Sethome is a really useful tool that will help you to get home instantly.
How does addon Sethome work
You can enable the Sethome function in two ways. In the beginning, you will have to choose the preferred way (subpack).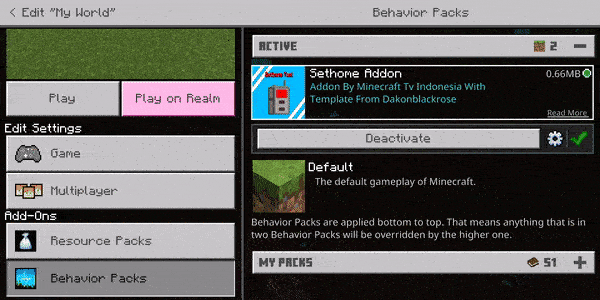 The first one is the easiest one. When entering your gaming world, you will be given an item that cannot be removed. Further, you should use the commands displayed in the picture below. When this is done, it will take up to three seconds to get to your home.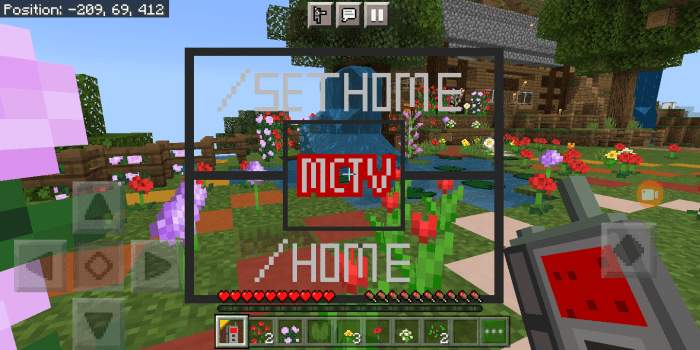 The second way to use this tool is to craft it. First, you will have to craft a teleportation chip as shown below.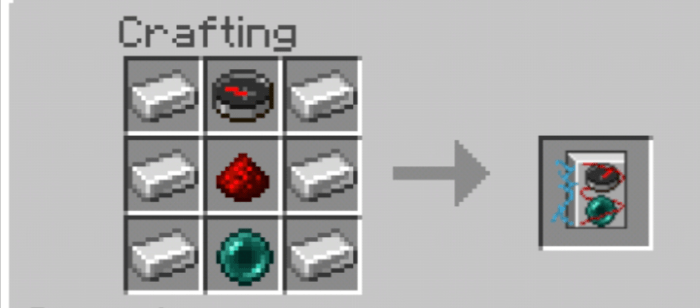 When you have the chip, use it to craft the Sethome tool following the recipe below.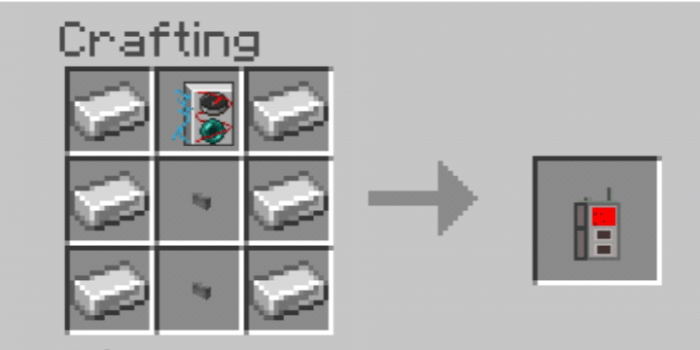 To be able to use this addon, you should follow the enlisted-below steps:
Make sure you are using one of the latest game versions, Minecraft PE 1.16.210 being the earliest one suitable
Download the addon by clicking on the button below this article
Enable the Experimental Features toggles as shown below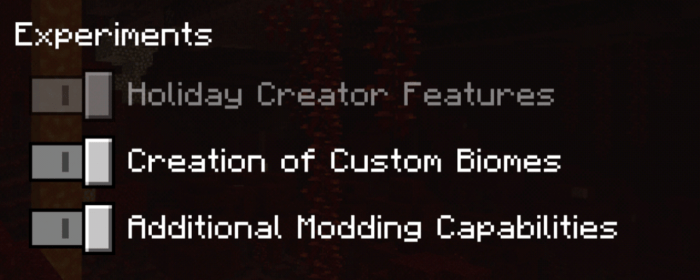 Choose the subpack you want to use (commands or craft)
This addon can be used in Multiplayer and in Realms.
If you liked our article and the presented addon, share it with all your friends and leave feedback.
For more mods and other interesting game-related surprises, visit our website and enjoy your time!
---
4 June, 2021