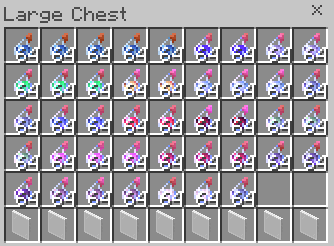 Minecraft Mods
Addon Stacking+ 1.17
We all know that not all Minecraft PE items can be stacked. Sometimes this is a real problem, but not anymore! Addon Stacking+ offers the possibility to make many items that could not be stacked previously stackable. You will be able to stack up to sixty-four items of the same kind.
Features of addon Stacking+
Install this cool addon if you want to be able to stack the following items: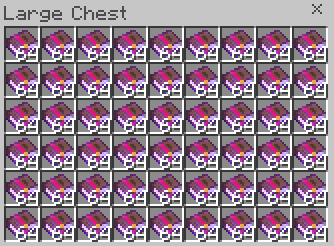 Banners
Banner patterns
Potions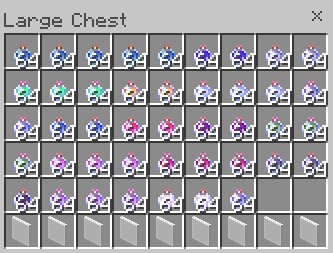 Campfires (custom and soul campfires)
Boats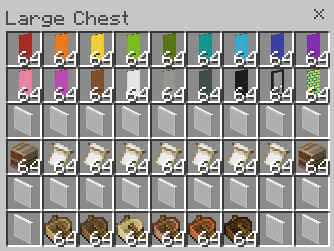 Enderpearls
Eggs
Minecarts
Horse armor sets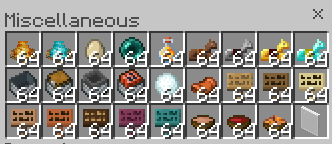 Saddles
Honey bottles
Snowballs
Signs
Soups (mushroom, carrot, and beetroot soups)
Shulker boxes
Beds

The addon creator warns us that we should not place entire stacks or more than one enchanted book in an anvil in order to enchant them because this may cause lags.
To download this helpful addon, all you have to do is hit the button below this article, but only if you already managed to install Minecraft PE 1.17.0 because some featured items have been introduced with its release. Any later game version is also suitable.
For other interesting mods, check our website. Here you will also discover dozens of new texture packs, maps, and other surprises. Enjoy your time!
---
9 July, 2021