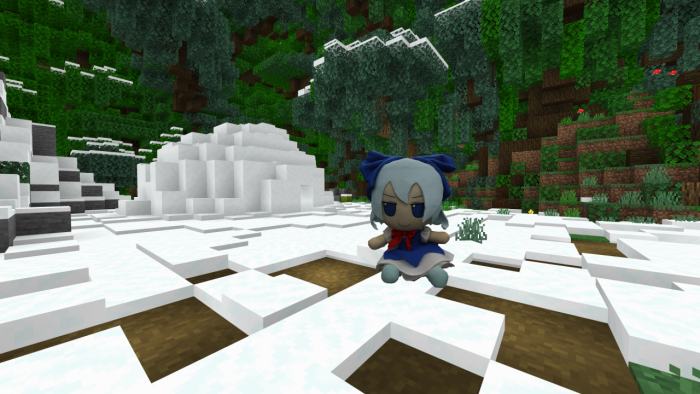 Minecraft Mods
Addon Cirno Fumo Boss 1.16.221
The character brought by Addon Cirno Fumo Boss looks very pretty. She has big blue eyes, a nice dress and a big bow in her hair but do not expect her to behave like a sweet doll, because she is a really mighty boss.
Features of addon Cirno Fumo Boss
Cirno Fuma has two phases.
In the first phase, she has a health of three hundred and can attack in two different ways.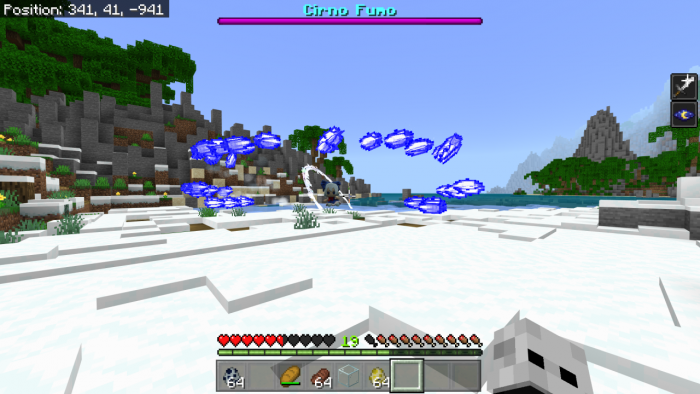 In the second phase, her health increases to nine hundred and ninety-nine, and can attack in five different ways.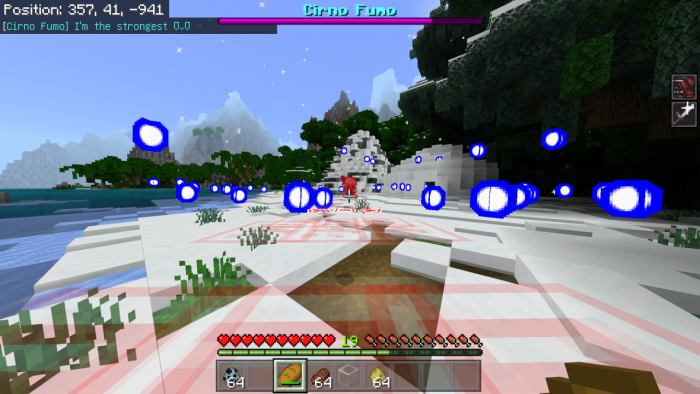 Every time the player loses the battle and dies, Cirno Fumo regenerates.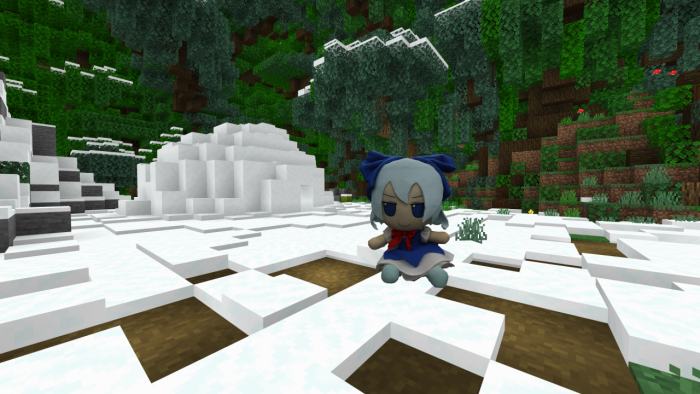 Gohei is a weapon that will help you fight this cute-looking boss. To use it, right-click on the card and it will shoot towards your new enemy.
If you want to see Cirno Fumo in action, watch the video trailer below the article.
To be able to use the addon, you have to install Minecraft PE 1.16.221 or any of the other later game versions, download and install the addon, and enable the experimental features as shown below.

If you want to explore more mods and other interesting game-related surprises, visit our website and enjoy your time!
Video Trailer of Addon Cirno Fumo Boss
---
6 August, 2021