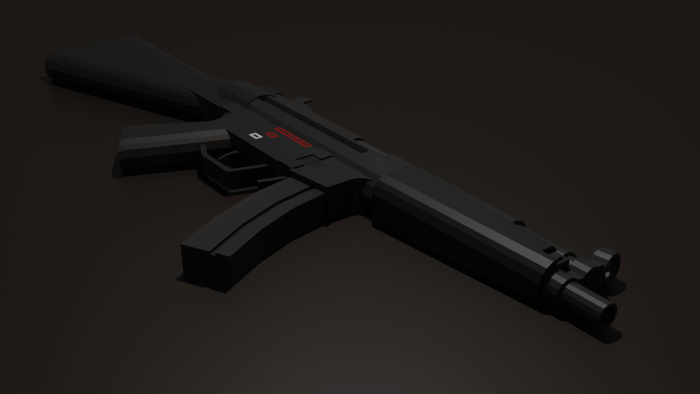 Minecraft Mods
Addon ActualGuns 3D 1.16.221
Addon ActualGuns 3D brings a very cool variety of animated 3D snipers, shotguns, pistols, and other weapons that will help you destroy all your enemies in Minecraft Bedrock.
Features of addon ActualGuns 3D
All the guns brought by this awesome addon can be used both in single-player and in multiplayer. You will notice that they have great animations when loading and reloading them, when finding the target, and when shooting. Each of these guns has a 3D model and looks fantastic. It is up to you to decide which of them you want to choose when facing your enemies.
Available guns:
Snipers (AWP, Barrett M82A1)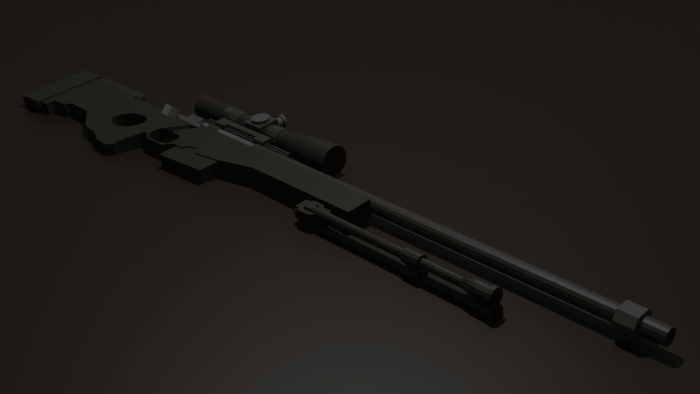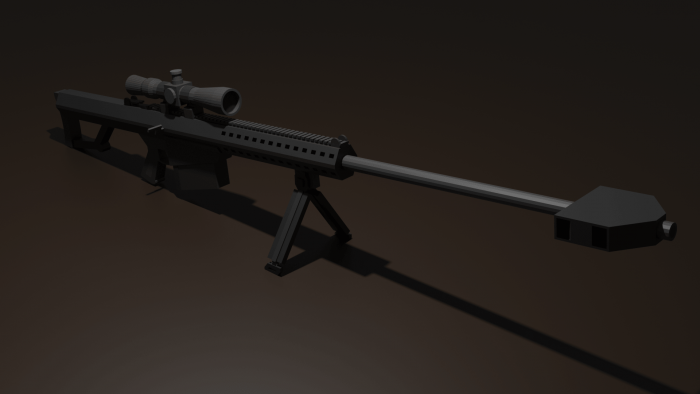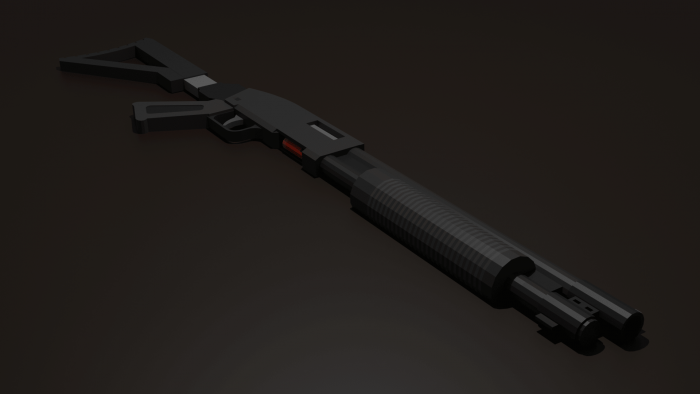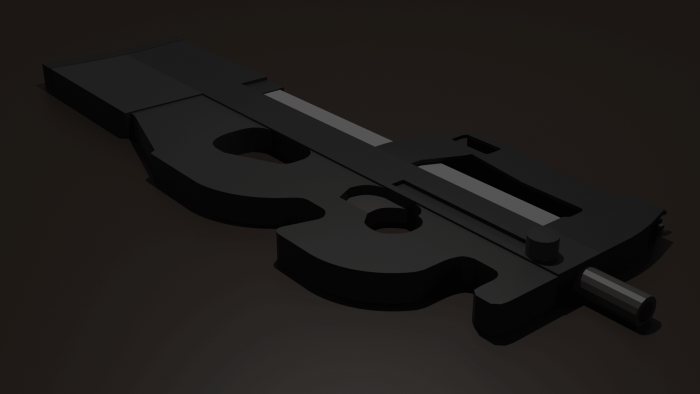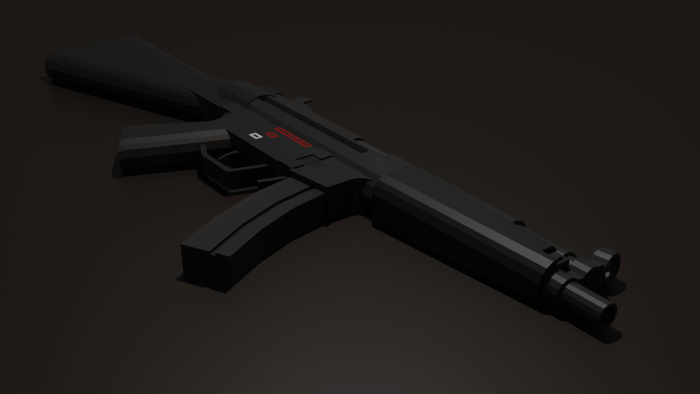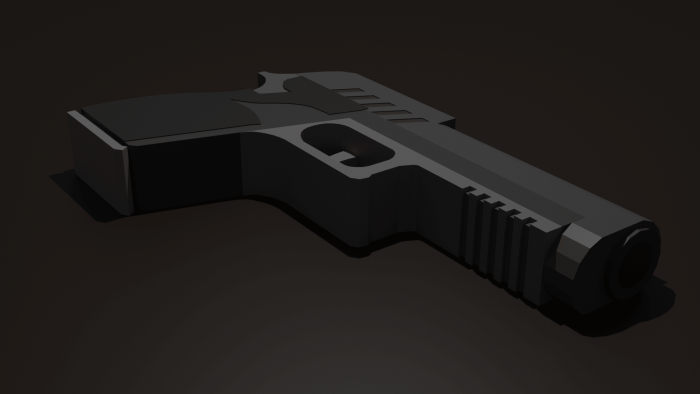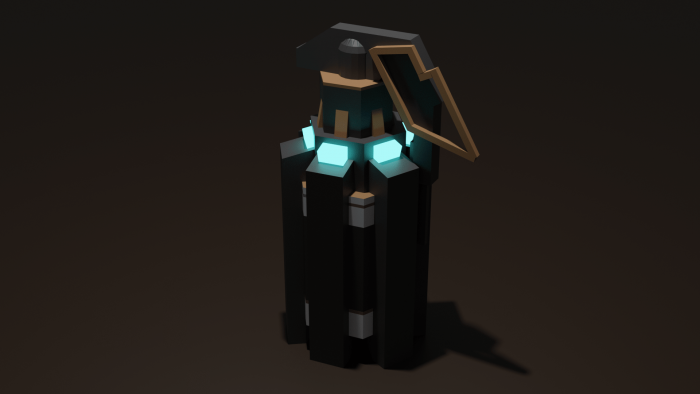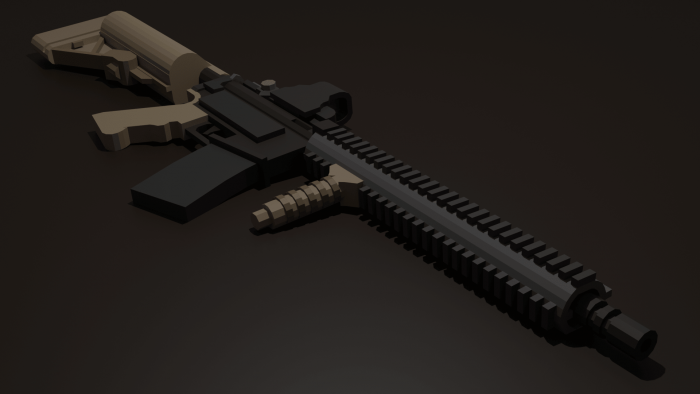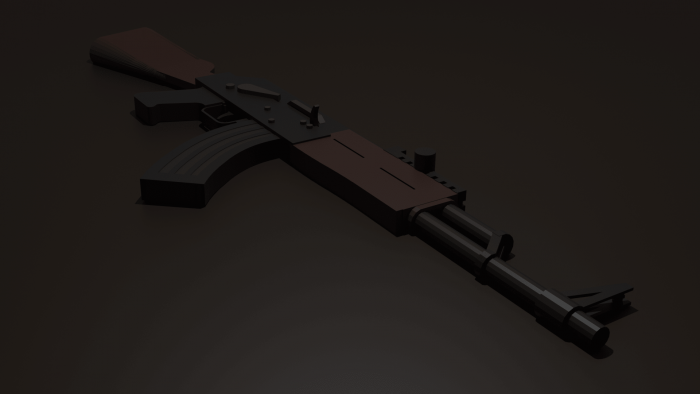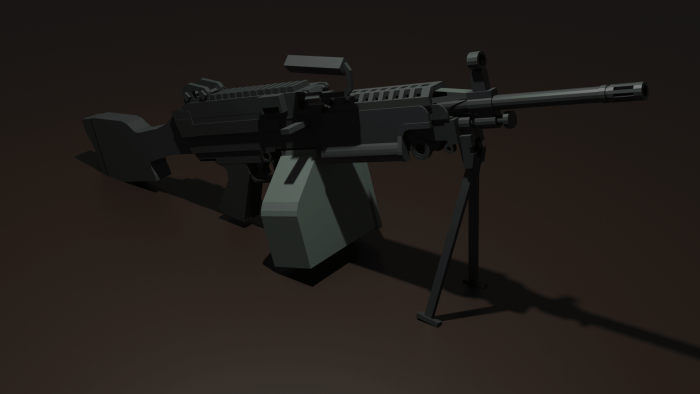 Are you ready to use these guns against your enemies? If you are, click on the download button below and let the fight begin!
Note: The described-above addon requires Holiday Creator Features and Additional Modding so make sure you enable these features.
If you liked our article and the guns offered by today's addon, share it with your friends and leave feedback.
For other new game-related articles with free download buttons, we invite you to visit our website. Here you will also find the latest updates happening to your favorite games, including the newest Minecraft PE versions and even an article describing the features of the upcoming Minecraft PE 1.18. Enjoy your time!
---
10 August, 2021