Minecraft Mods
Addon New Adventure Plus 1.17
Get ready to meet and perhaps fight a lot of new mobs, cook and try new foods, explore new places, and more by installing Addon New Adventure Plus. The best thing is that you can enjoy all this addon's features for free as a reward for visiting our website!
How to use addon New Adventure Plus
Using this addon is not difficult and it promises an amazing adventure. First, you should make sure you are using one of the newest game versions, for example, Minecraft PE 1.17. After, click on the download button below this article and install the addon like any other MCPE addon. Another important thing you should respect is to enable the experimental features exactly as shown in the picture below.
And now, let's get to the addon's features. First, we will discuss the places, items, foods, etc:
Chest containing all the things offered by this addon. To get it, use command /structure load chest_addons""" as shown below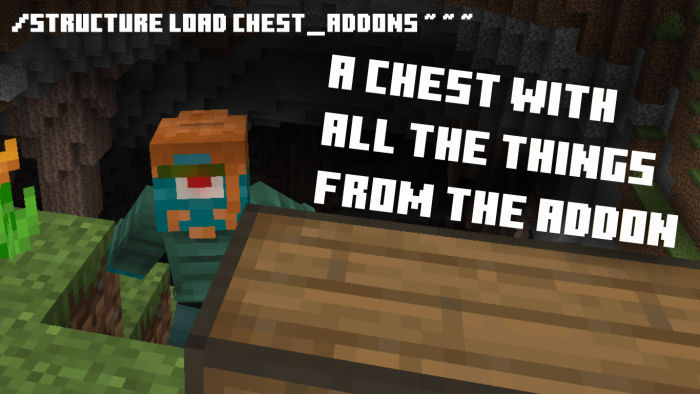 Soul Pumpkin if you want to feel the Hallowien spirit all the time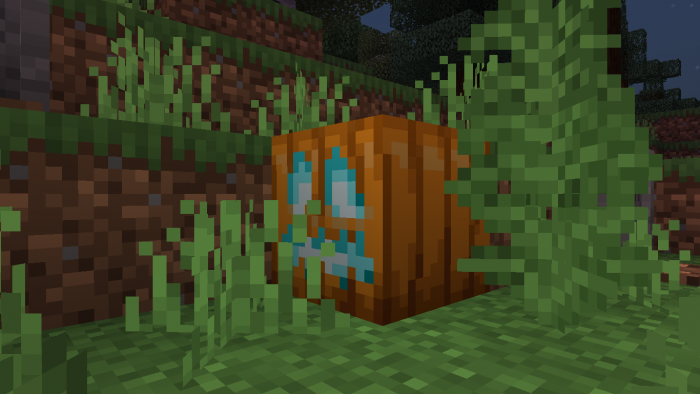 Cemeteries that you can visit and have walks. There you will find tombs and many creepy living dead mobs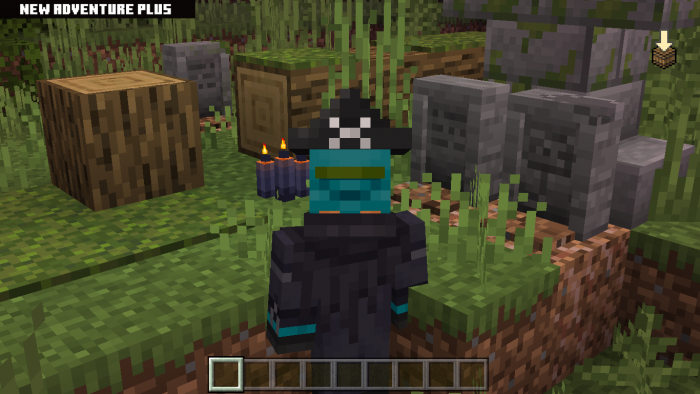 Little Beach House made from the materials obtained after a shipwreck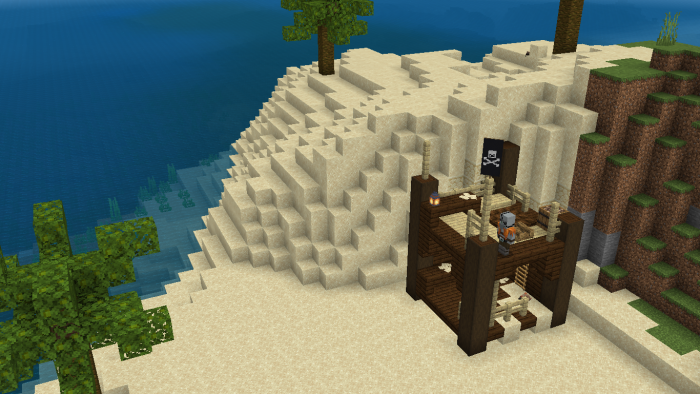 Beautiful new kinds of Beaches with palms, shells, etc.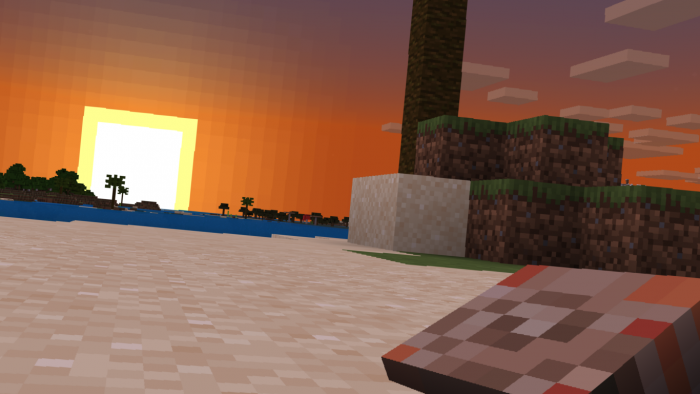 Chorus Stew that you can cook according to the recipe displayed below
New kinds of frames that can be colored in sixteen different colors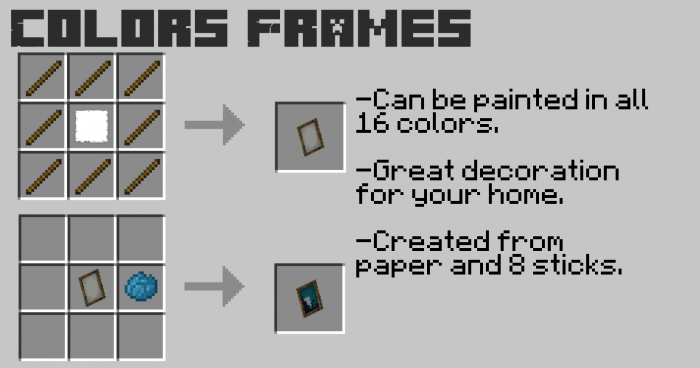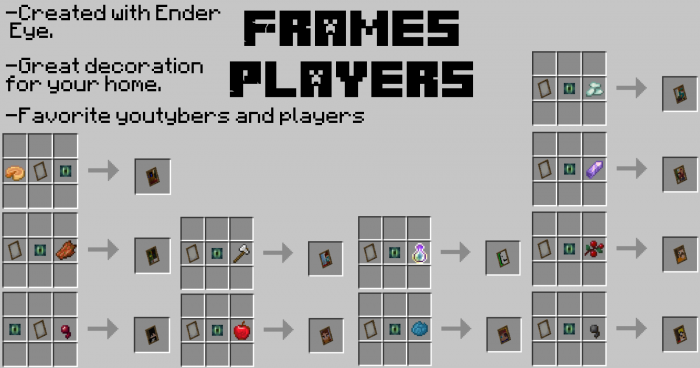 Balloons that you can craft with wool of any color combined with leads and phantom membranes. See recipe below.
Ice Bombs that you can craft according to the recipe displayed below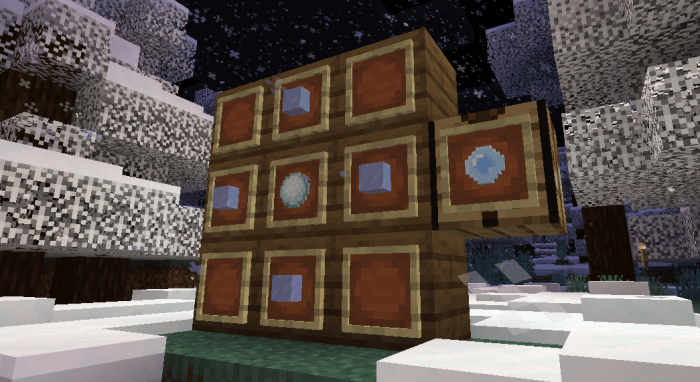 Roses and Cacti with flowers. These plants can be used to craft dyes and cook soups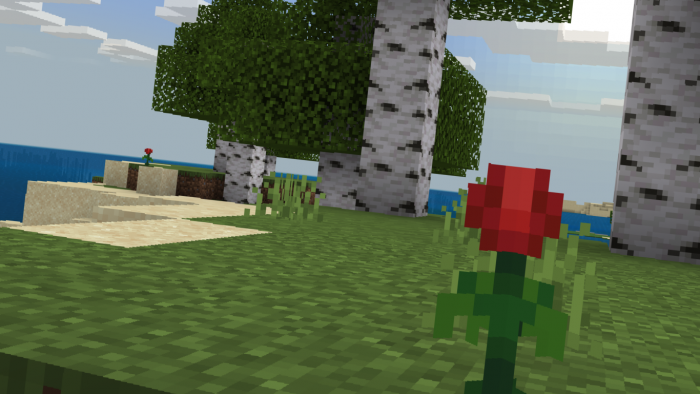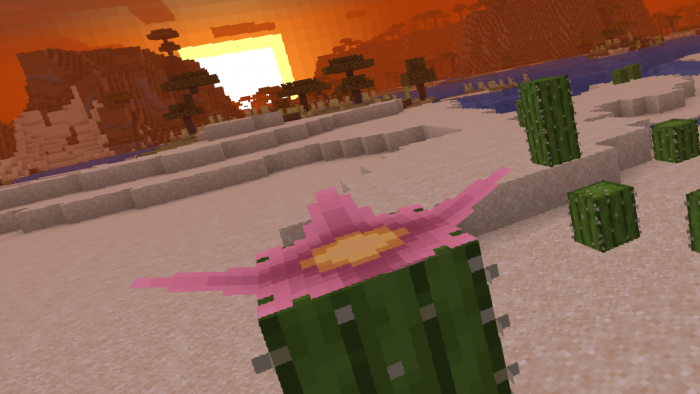 Mesa Tower where you can find a chest with loot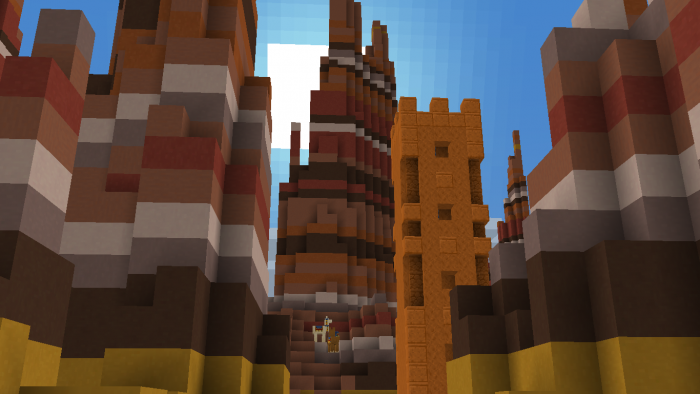 Ship on the water's surface. Here you will find only blocks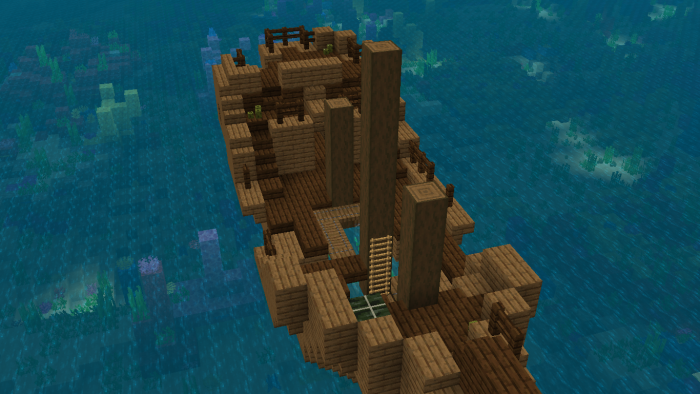 Copper armor that has approximately the same characteristics as the iron armor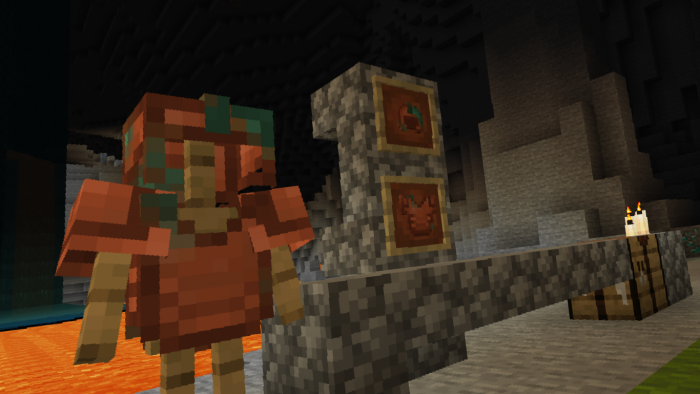 Leather obtained using leather. See recipe below.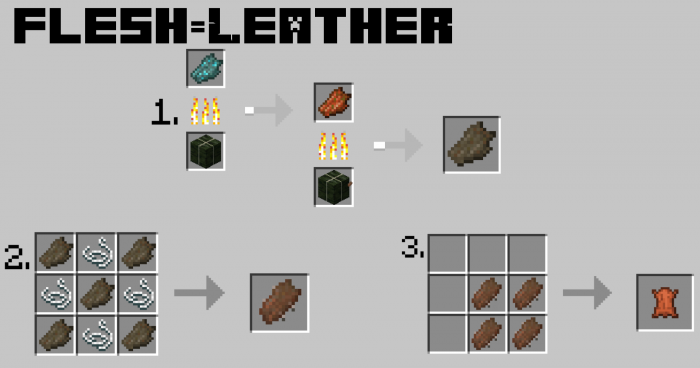 Hunger that is actually a food piece. When eaten, it adds hunger points.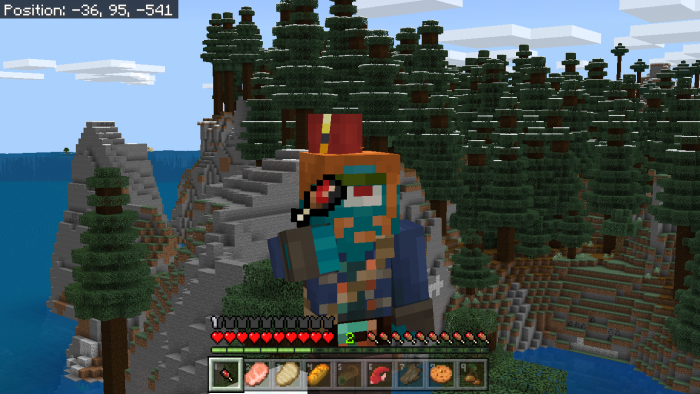 Sweet Berry Cookies that you can cook according to the recipe displayed below
And now let's get to the most interesting part of the addon, that is the new mobs. Actually, some of them are vanilla ones, but with a better texture.
Ugly monsters living in cave depths
Brown-colored cave spiders that can give wither effect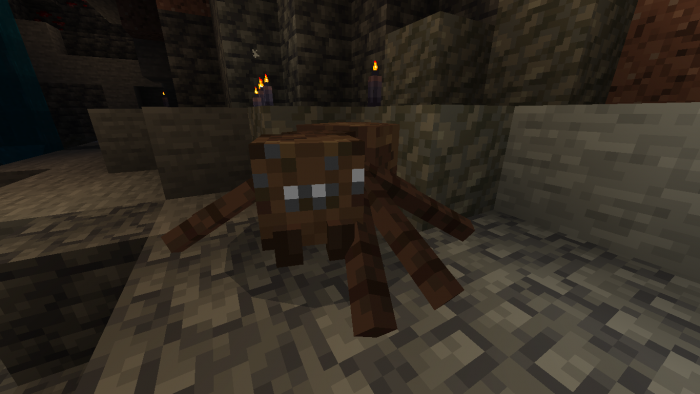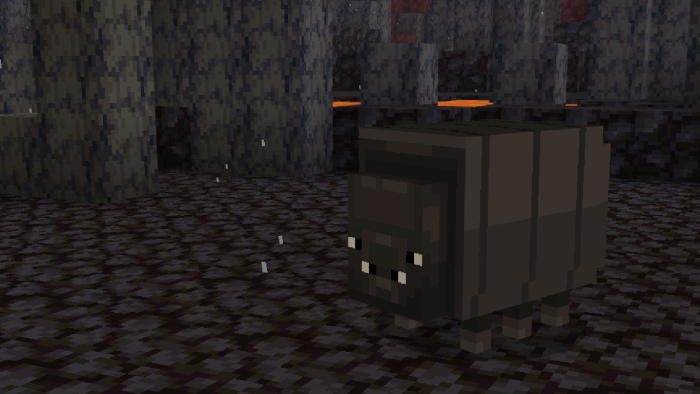 Cute crabs of three different kinds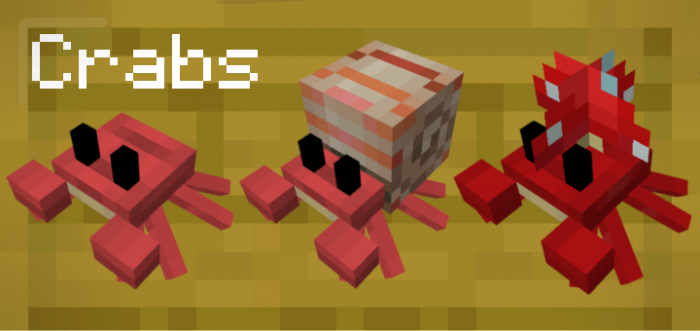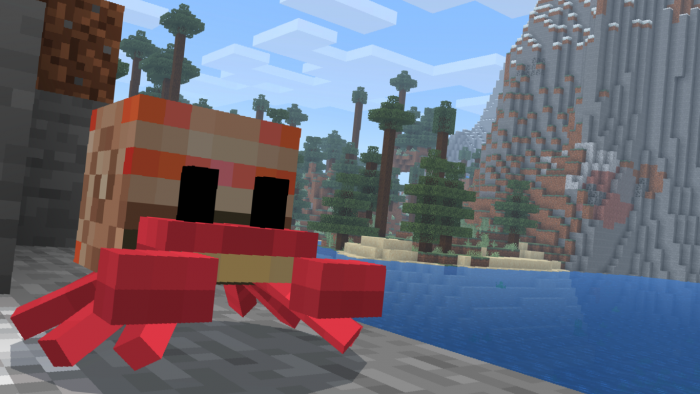 Endermare Phantoms and their nests with eggs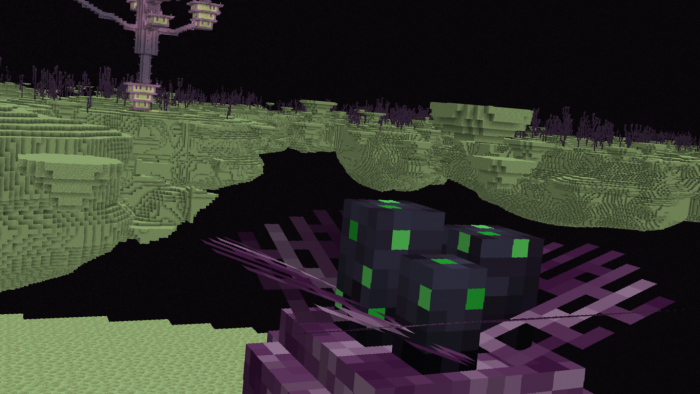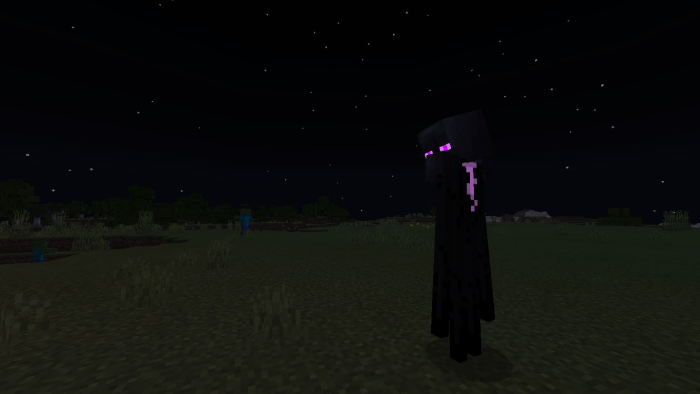 Retextured Drowned, Zombies, Skeletons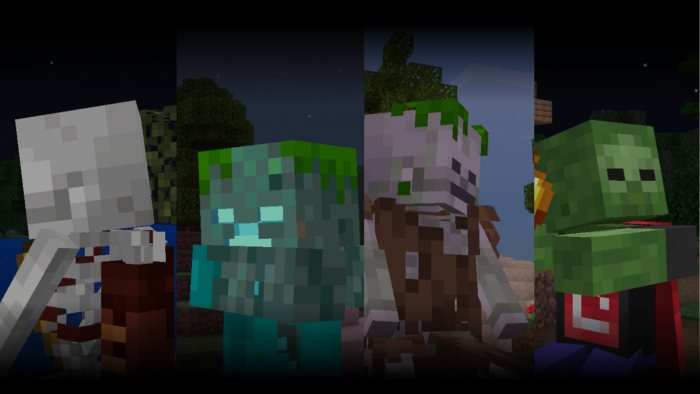 Experience a very interesting adventure with all the above-described characters and other features and if you enjoy it, share this article with your friends so they can try it too.
If you want to try other free mods, maps, and more, visit us because here you will find dozens of them. Enjoy your time!
---
24 November, 2021