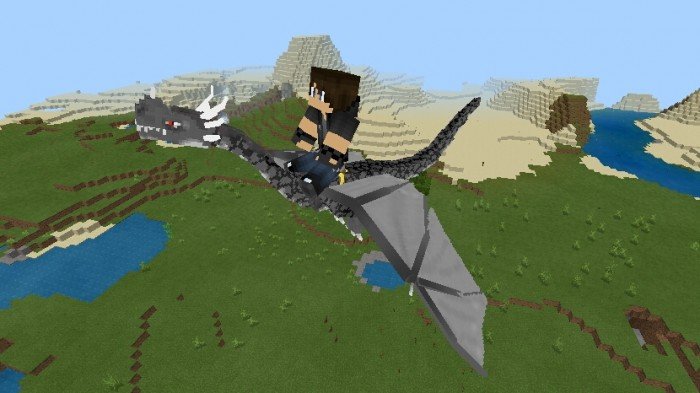 Minecraft Mods
Addon Dark Dragon 1.16.101
Our subscribers already had the chance to try so many dragon-related downloads, for example, Addon Dragon Mounts and Addon How To Train Your Dragon, but we keep receiving requests to add more, so today we will tell you about a new one called Addon Dark Dragon.
How to use addon Dark Dragon
Thanks to this addon, you will have the chance to spawn, tame, and ride a beautiful dragon.
Naturally, you should start with installing the addon. To make sure you can use it, you should install a recent game version, hit the download button below this article, import the packages, and enable the Experimental Gameplay toggle.
When you have done all this, it is time to spawn the dragon who is meant to become your friend and protector. Find a wild Dark Dragon, kill it and it will drop a spawn egg. Place this egg and in just a few moments you will see a brand new tameable dragon. Be careful not to get too close to it while it is still wild because it can kill you.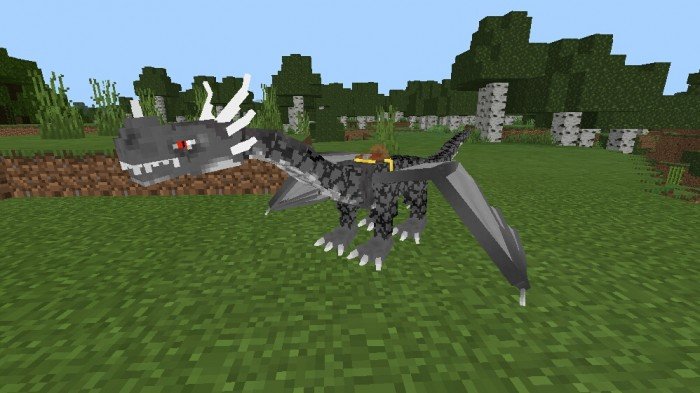 Try to tame the creature using one of the following products:
If you are lucky and the dragon accepts to be tamed, you can further feed it with any of the following products:
Beef
Cod
Tropical fish
Salmon
Chicken
Now that your dragon is tamed, it requires armor. Follow the crafting recipe below to obtain one for your new friend.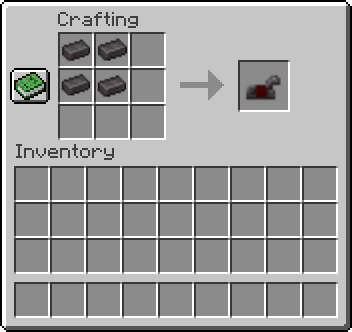 If you want to ride the dragon, it will need a saddle too. A horse saddle is suitable enough. Equip it as you would do with a normal horse.
The Dark Dragon won't only take you wherever you want on his strong back with an incredible speed, but it will also protect you from monsters.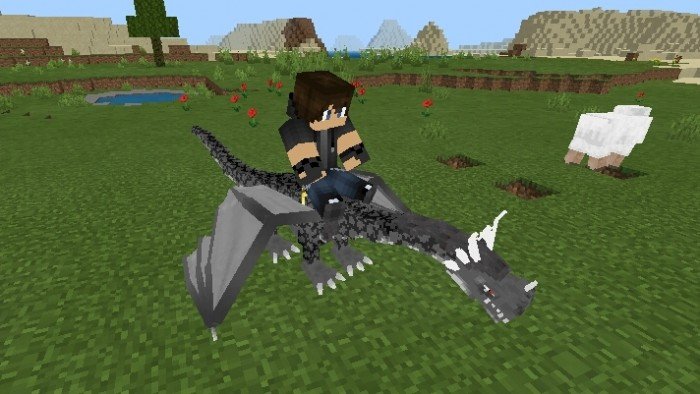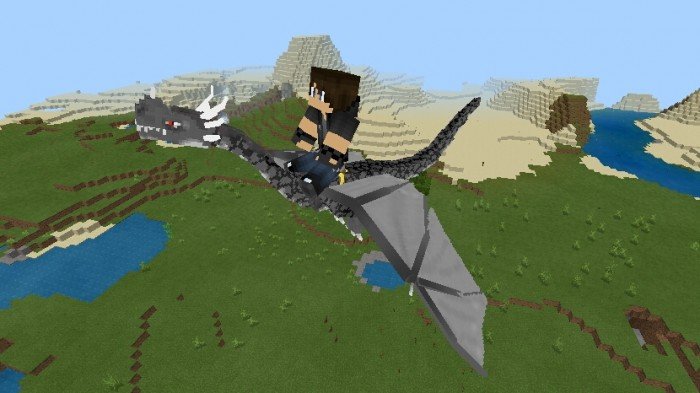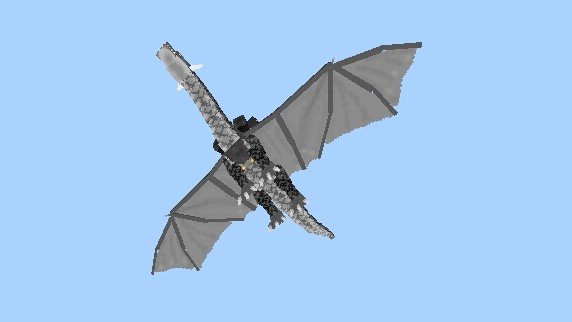 We hope you will have great fun with your dragon pet, but when you get bored, you can check our website again because here you will discover dozens of other interesting MCPE-related surprises, including maps, texture packs, and more. Enjoy your time!
---
26 November, 2021