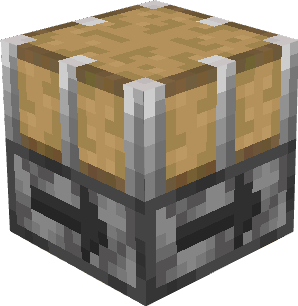 Minecraft Mods
Addon Rotator Block! 1.16.101
Addon Rotator Block! designed for Minecraft PE 1.16.101 or later game versions will teach players how to make a very special kind of block which represents a rotation tool. This tool can rotate any block to ninety degrees.
How does addon Rotator Block! work  
Supposing you have placed a block and realized that you have placed it facing the wrong direction. The rotation block will help you rotate it in the correct direction and you won't have to break it and place it repeatedly. This tool works even on slimes (see the second picture below).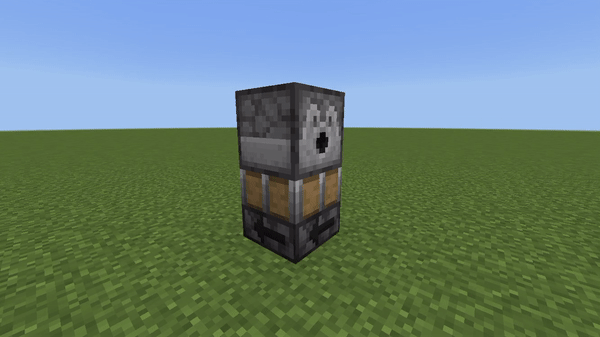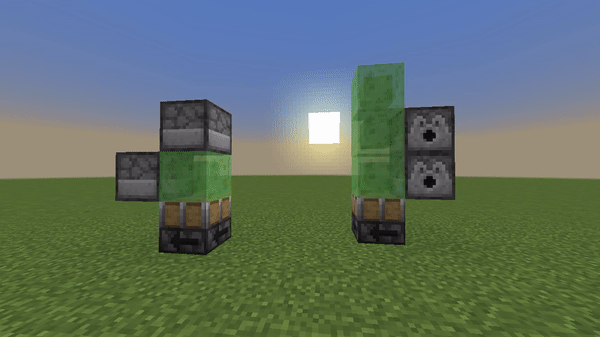 There are two kinds of rotator blocks:
The first variant turns blocks to the right up to ninety degrees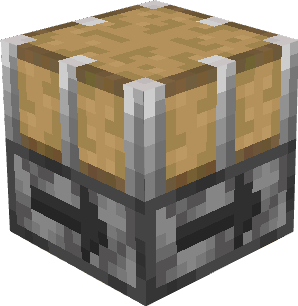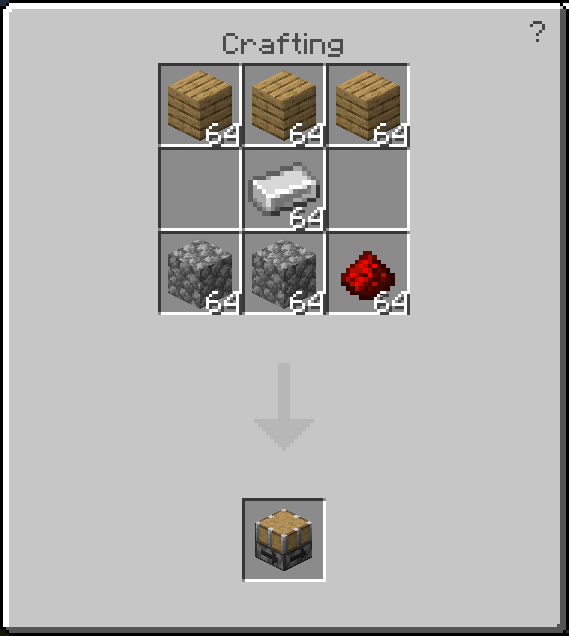 The second variant works exactly like the first one but turns blocks to the left.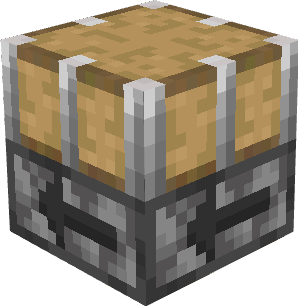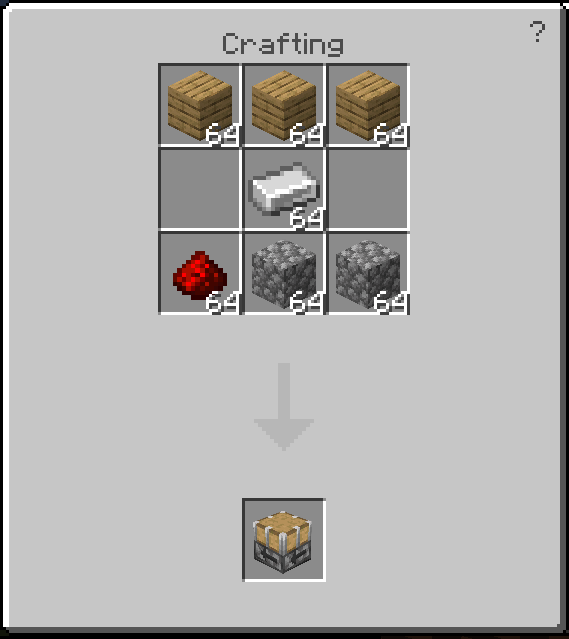 The clip trailer below displays how these blocks are used, so if the description above is not clear enough to you, take this as a video lesson.  
Please note that to use this addon, you will have to install a suitable game version and enable the experimental features toggle as shown below.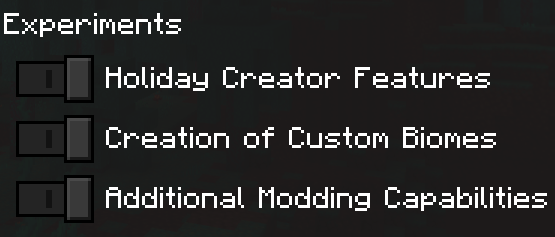 For other useful and interesting mods, visit our website. Actually, here you can a lot of free game-related surprises, so feel welcome to explore our sections, share your favorite articles with your friends, and leave feedback. Enjoy your time!
Clip Trailer of Addon Rotator Block! 
---
28 December, 2021