Minecraft Mods
Addon Fly UI 1.17
If you are tired of the usual Minecraft Bedrock UI, it is time to make something about this, for example, install Addon Fly UI. Read this article, take a look at the screenshots and we are sure you won't be disappointed.
Features of addon Fly UI
This addon improves the player's UI, but not to an unrecognizable state. The classic vanilla style persists, but in our opinion, it looks much better.
The pictures below display how this addon modifies the vanilla screens.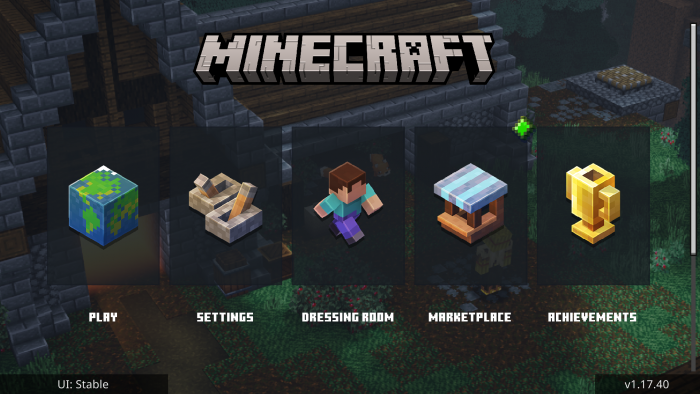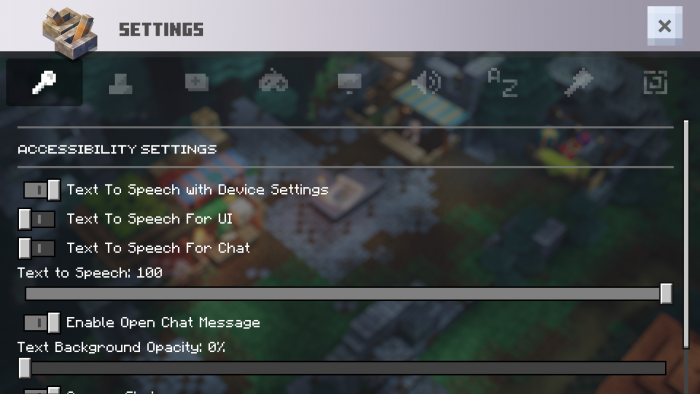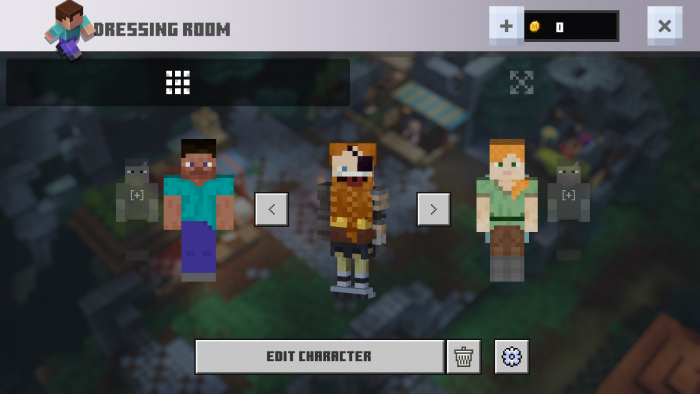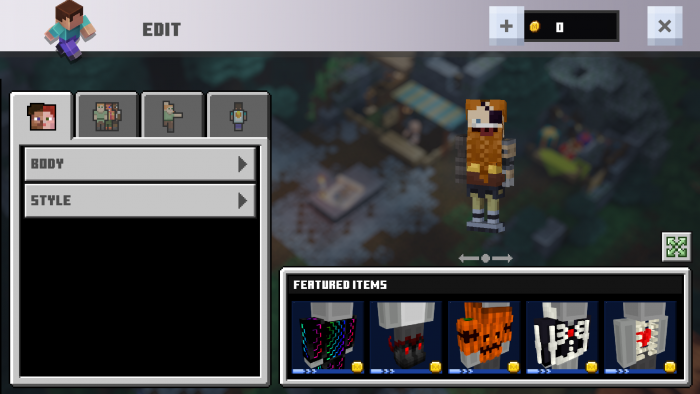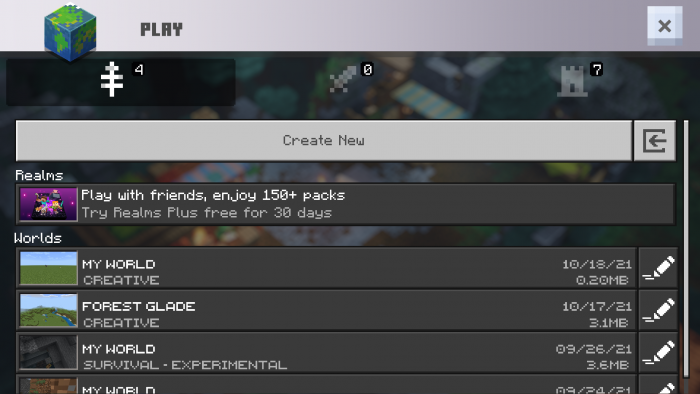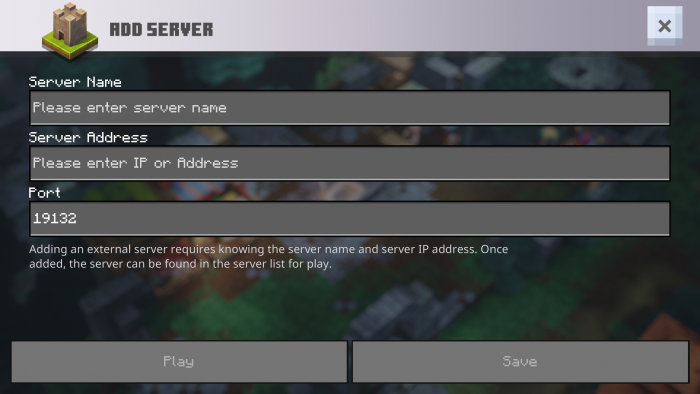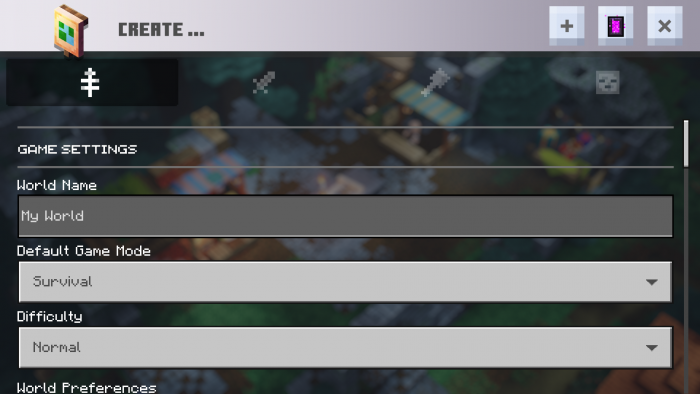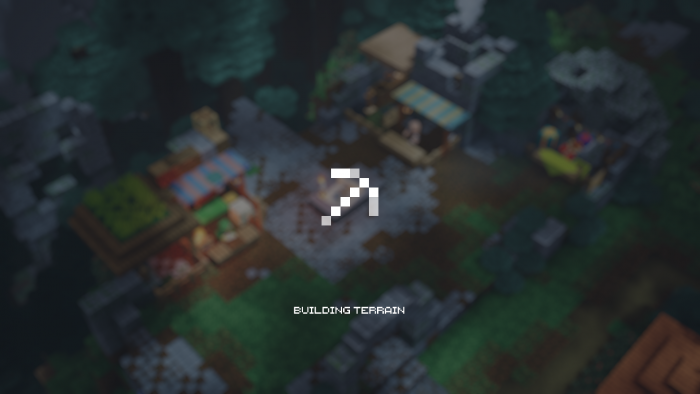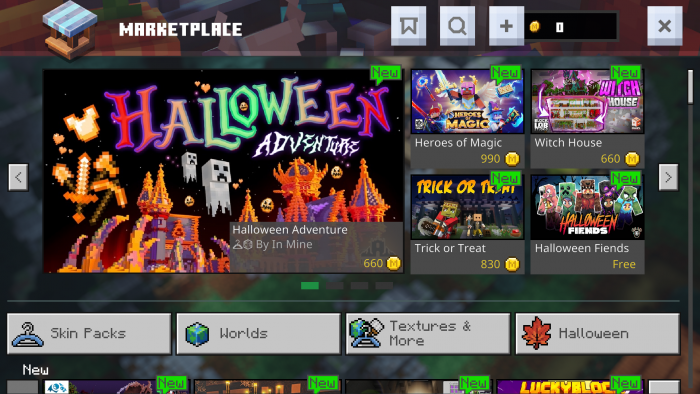 If you want to try this addon, you are welcome to hit the free download button below the article but mind that it works only with Minecraft Bedrock 1.17 or any of the other newer game versions.
If you want to check other cool mods, texture packs, etc., visit our website. We would appreciate it if you could share your favorite articles with other players and leave feedback. Enjoy your time!
---
4 January, 2022