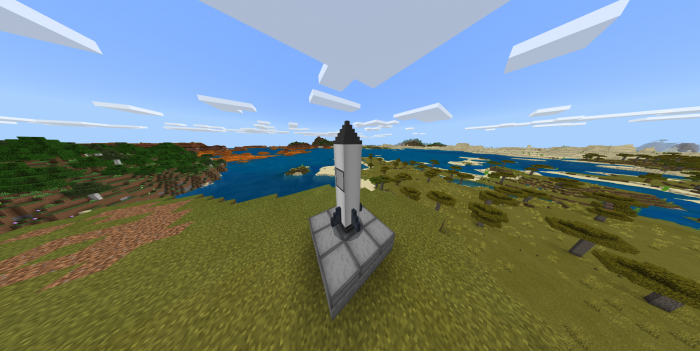 Minecraft Mods
Addon Space Craft 1.16.201
Several months ago we published an article about Addon Astrocraft and we were pleased to find out that it has become very popular among our subscribers. This is why we decided to present another space-related addon that has similar features but at the same time, it is different and offers more possibilities. This addon is called Addon Space Craft and we recommend you try it if outer space and everything related to it fascinates you.
Features of addon Space Craft
Besides the rocket that is this addon's main feature (we will tell you about it later), you will discover many new structures and decorative blocks including:
Asteroid Blocks (found in crashed meteors)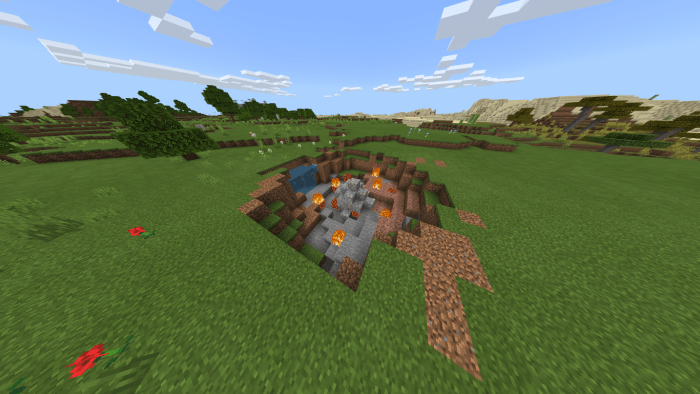 Crashed Meteors (three different kinds)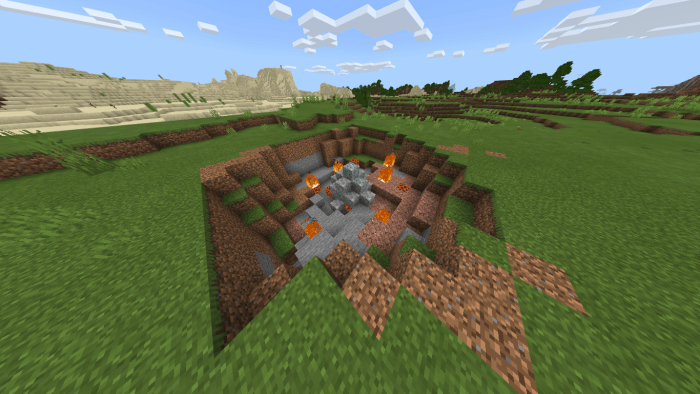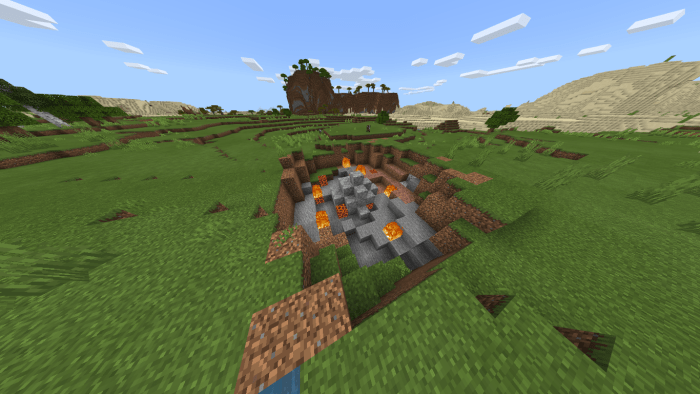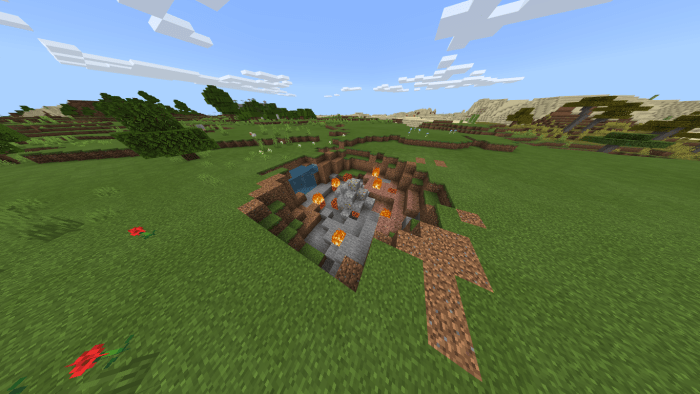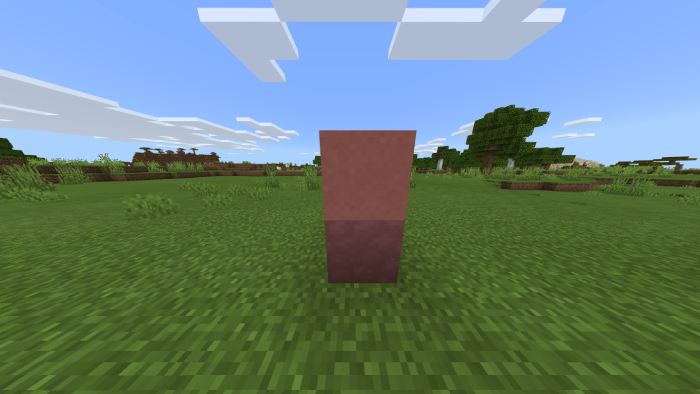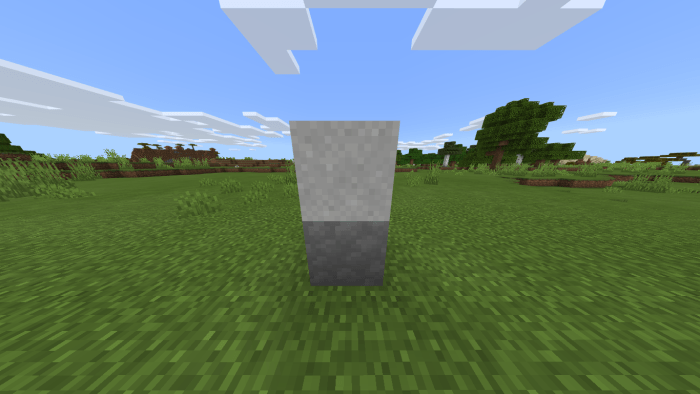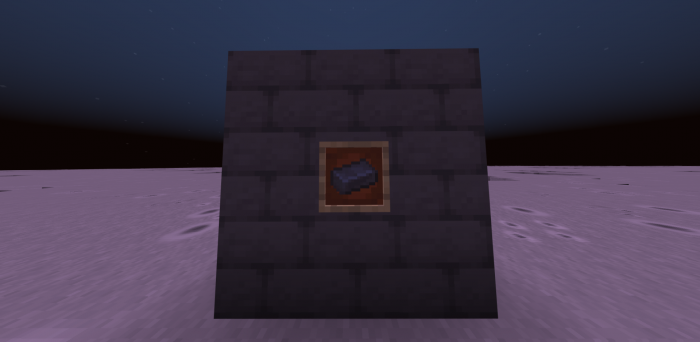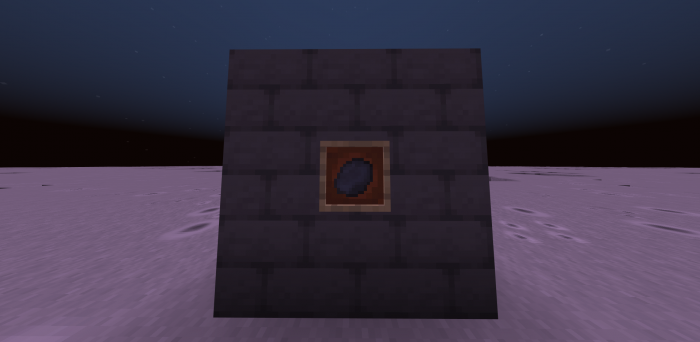 To craft the rocket and other things, you will need:
A new kind of crafting table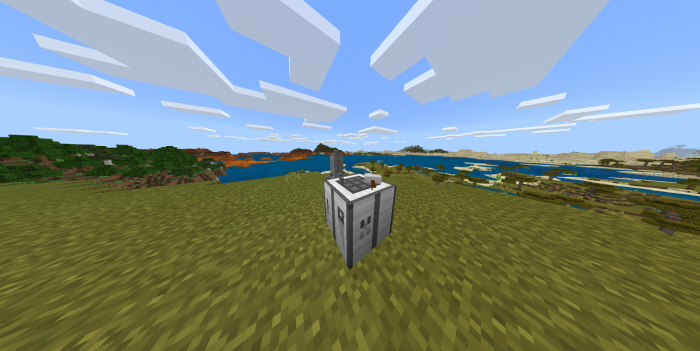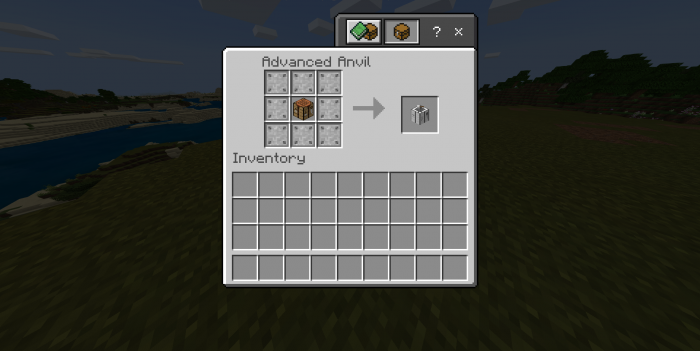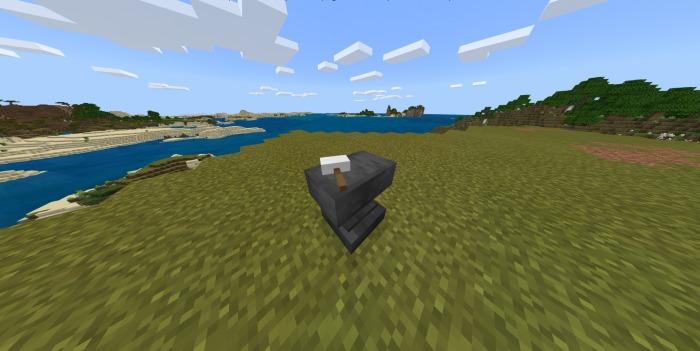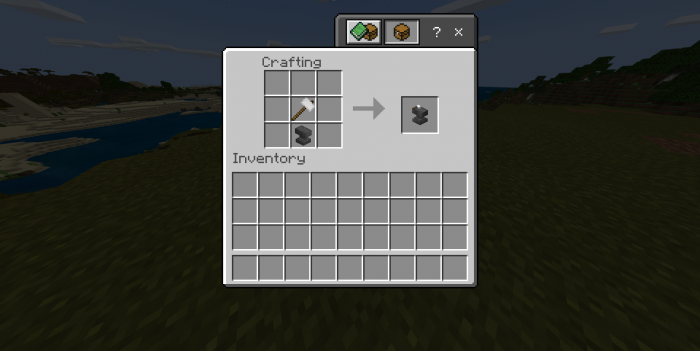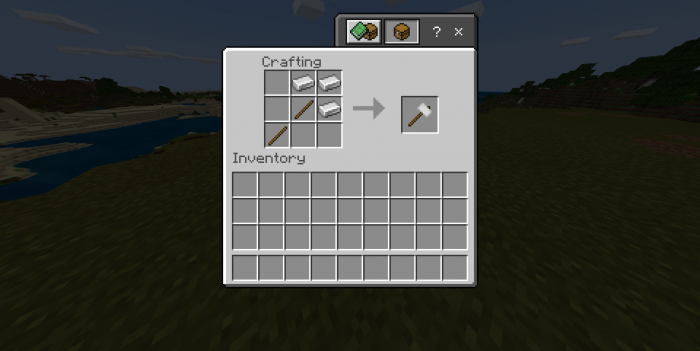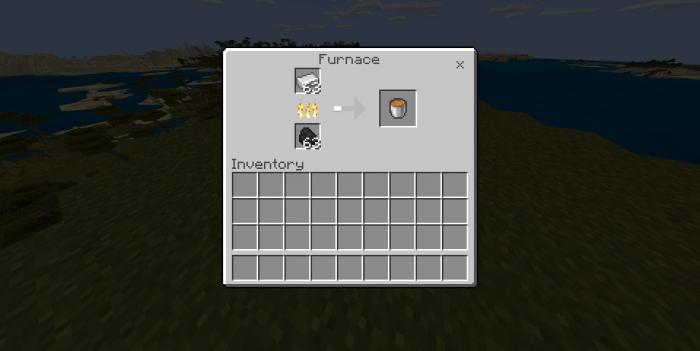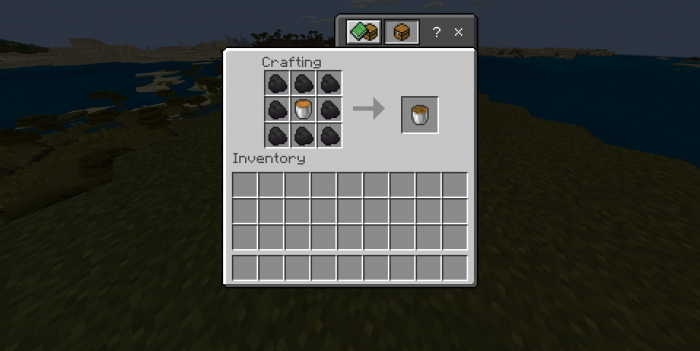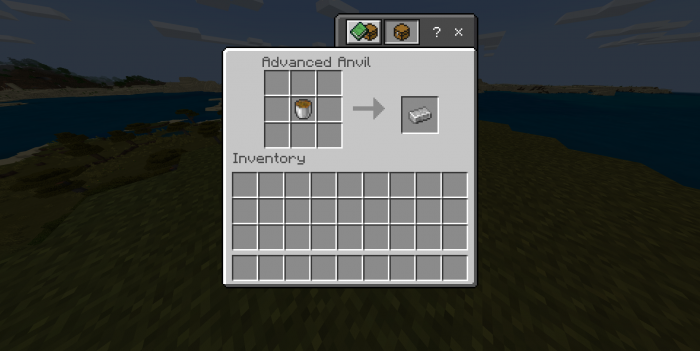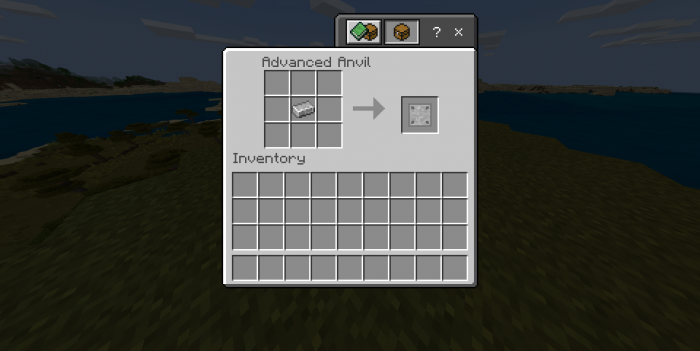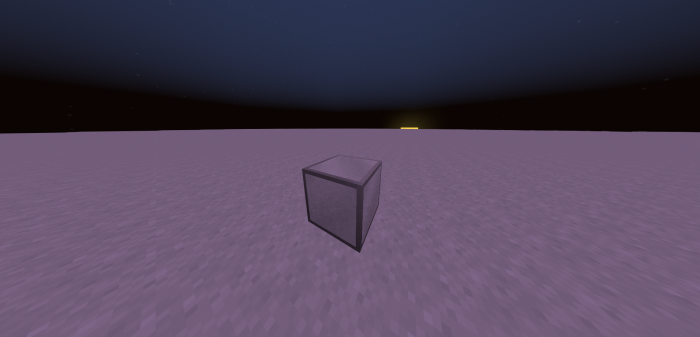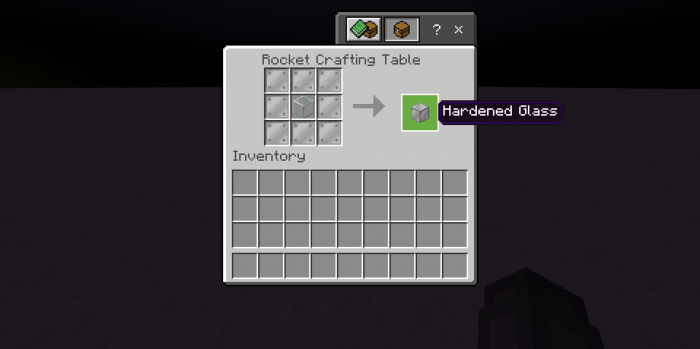 And now, it is finally time to tell you about the rocket. Below you can see the recipes you will need to create the rocket parts and the launch pad.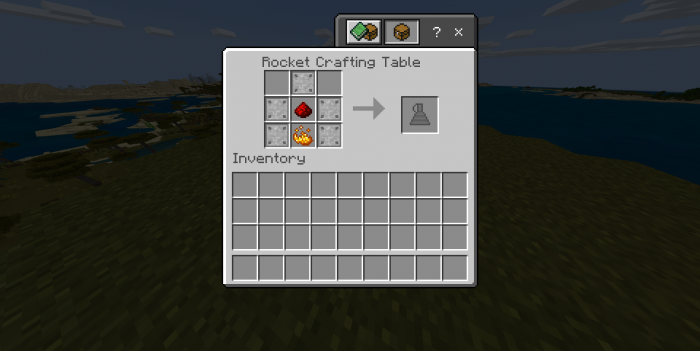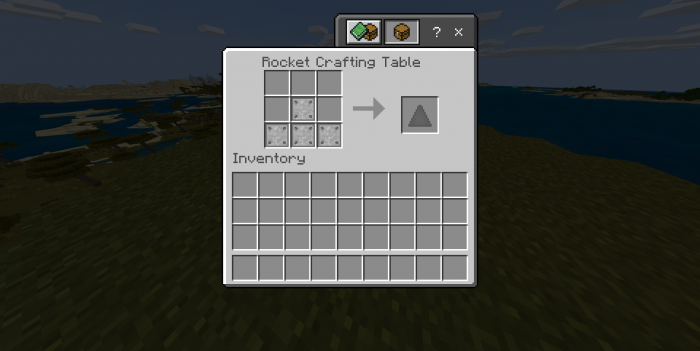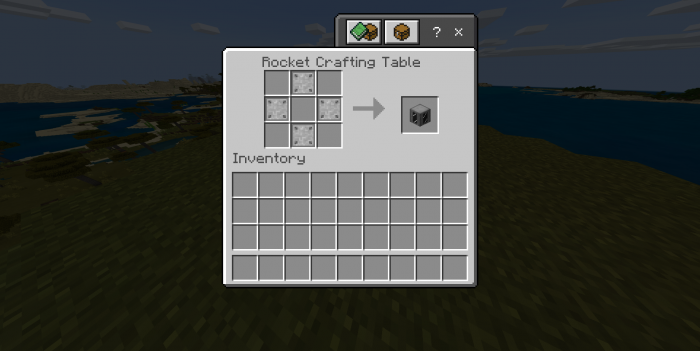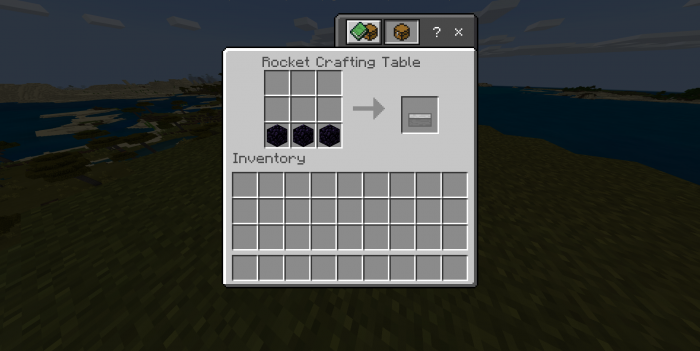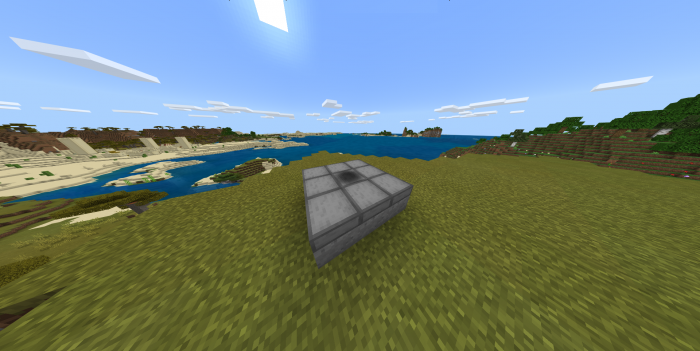 And this is how you should assemble the rocket.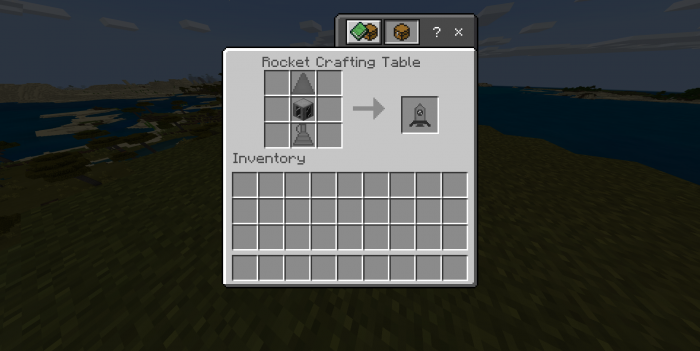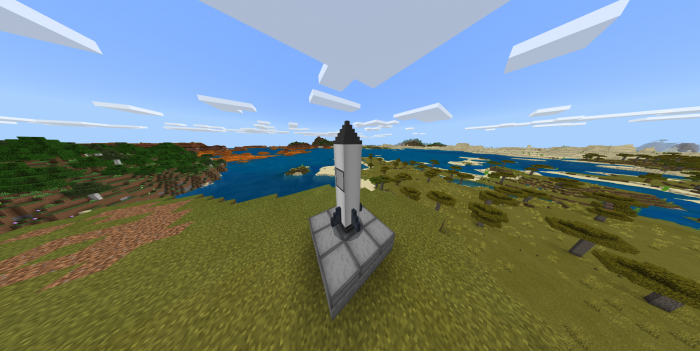 You can use your rocket to fly to the moon but mind that your render distance should be of sixteen chunks or more.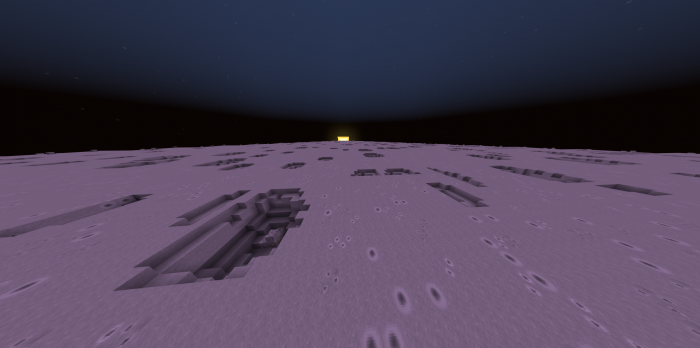 Now that you have the opportunity to explore the moon and you can feel like a real astronaut, but there is one more thing that you will need and this is the spacesuit.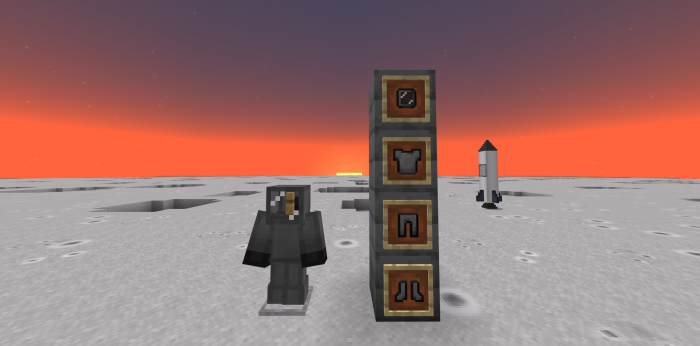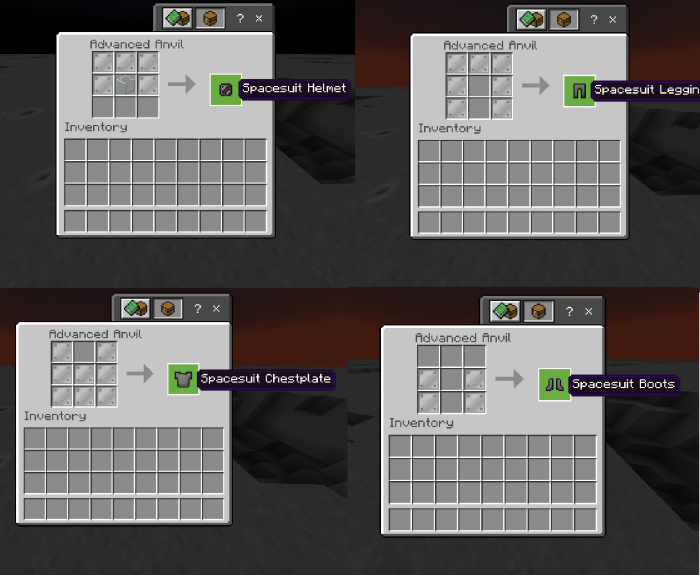 In a future update, the addon creator plans to add more features to make the experience even more interesting, but until then, you are welcome to hit the download button below this article and enjoy what the present addon has to offer.
For other cool mods, explore our website. Here you will also find the latest game versions, including Minecraft PE 1.18.10.24 which is the newest one. Do not miss it because it brings a new mob and other interesting features. Enjoy your time!
---
7 January, 2022