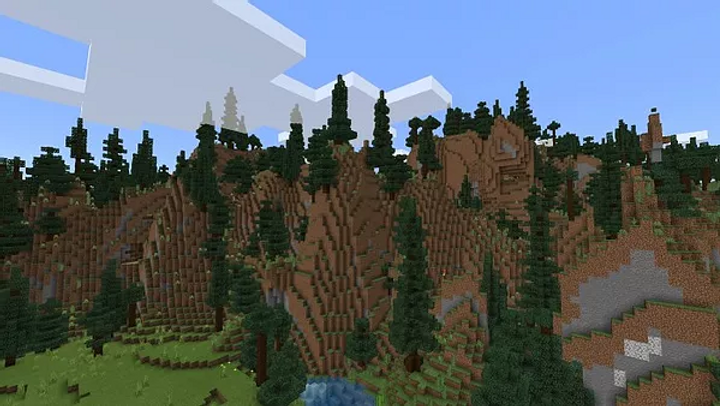 Minecraft Mods
Addon Expansive Biomes 1.16.221
Thanks to the hard work and the creativity of the MCPE developers, the players had the chance to explore mountains, caves, oceans, forests, and many other amazing places. We are sure that you have managed to visit at least a part of them.  An addon creator, namely iKorbon thought that it would be a good idea to add even more biome and make the Bedrock worlds even more fascinating, so, if you are ready to try his Addon Expansive Biomes, you will discover more than twenty new biomes.
Features of addon Expansive Biomes
As we already mentioned, you will be able to visit 20+ new biomes. Regardless of your preferences, we are sure you will find the perfect place where you will want to return again and again. Below you can see several screenshots, but of course, they cannot reveal the environment's charm at max. To see all these places in more detail, you can watch the video trailer below the article, or even better, download and install the addon!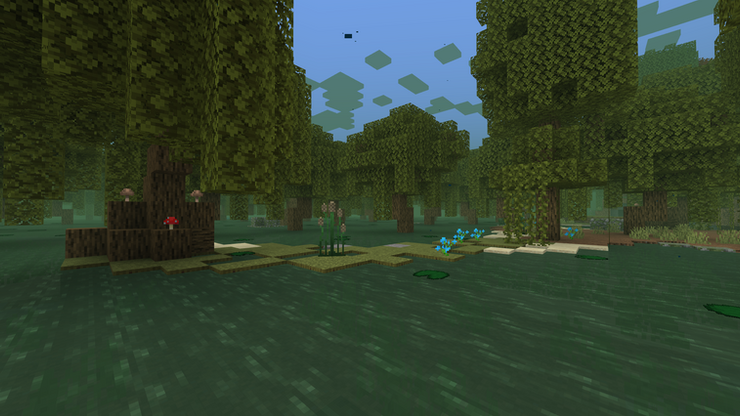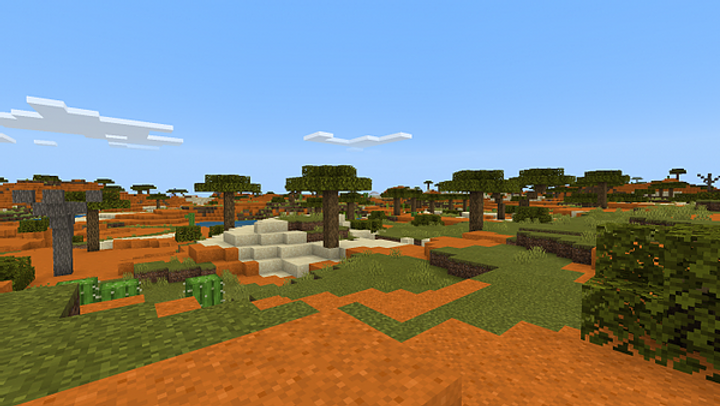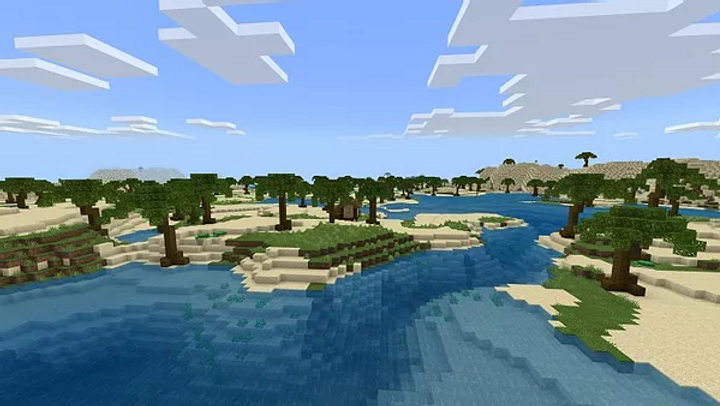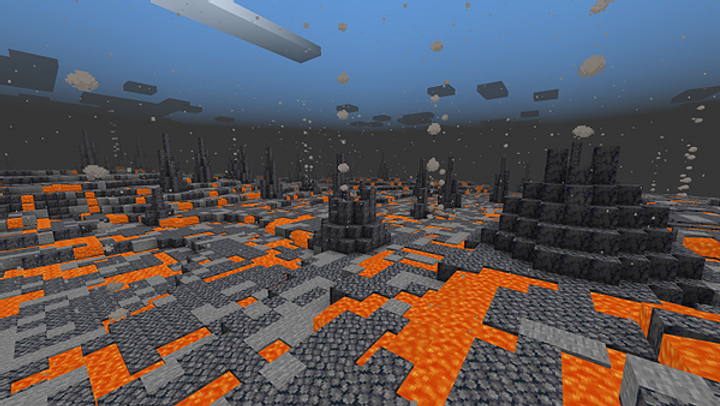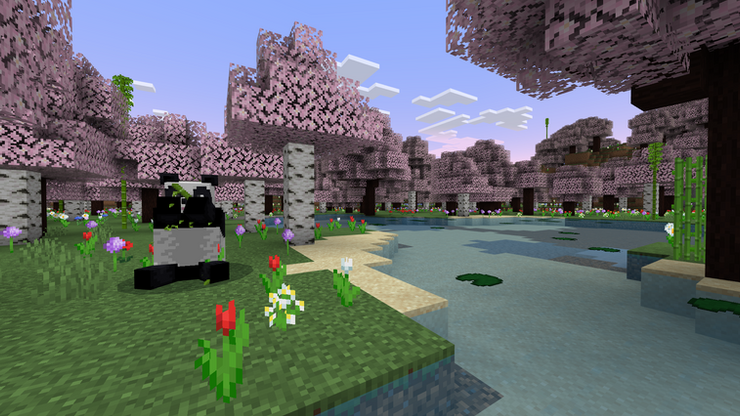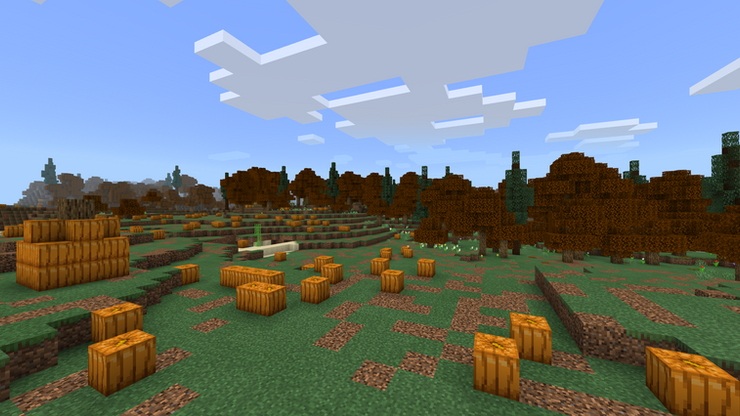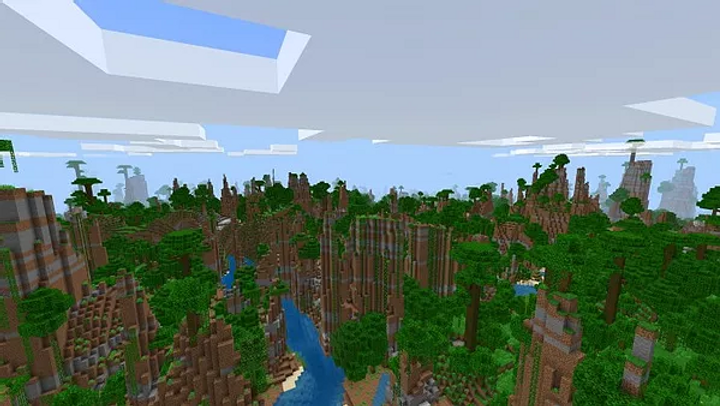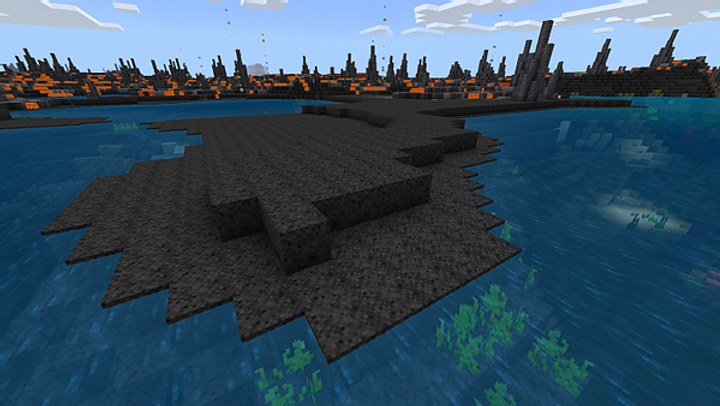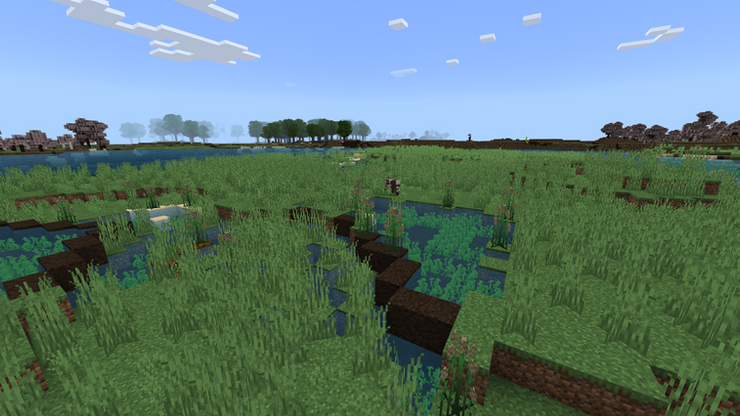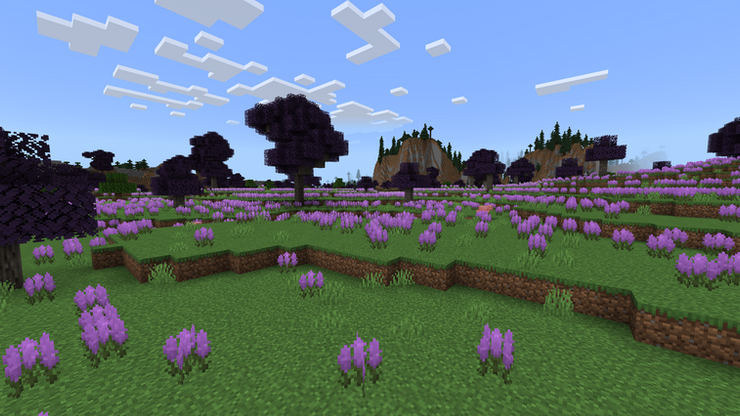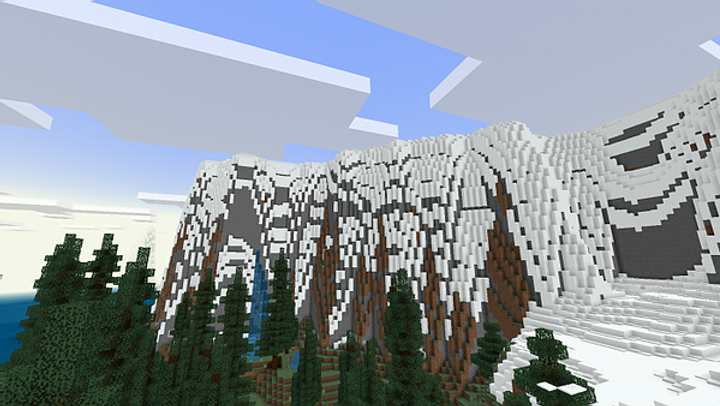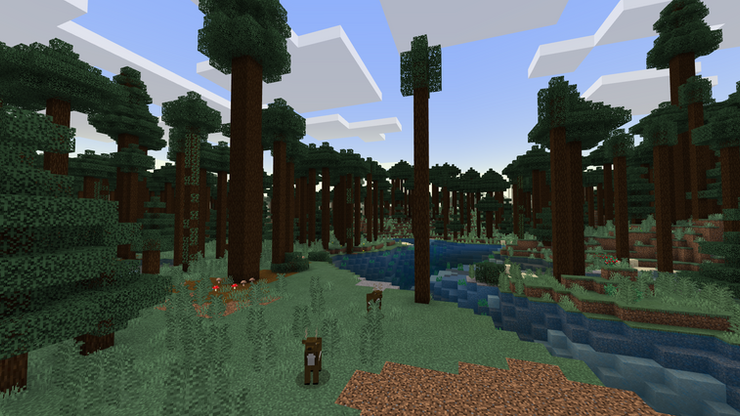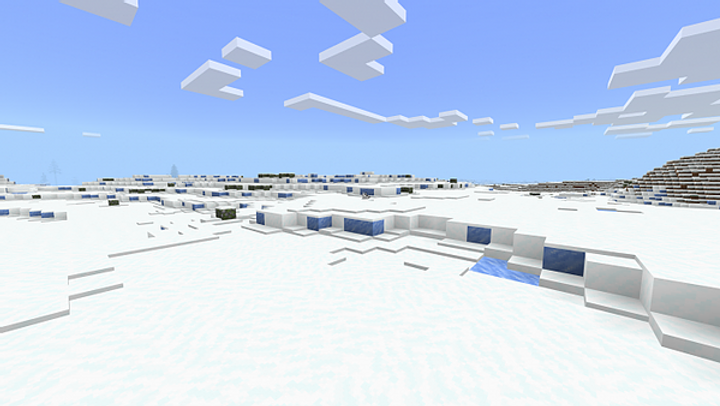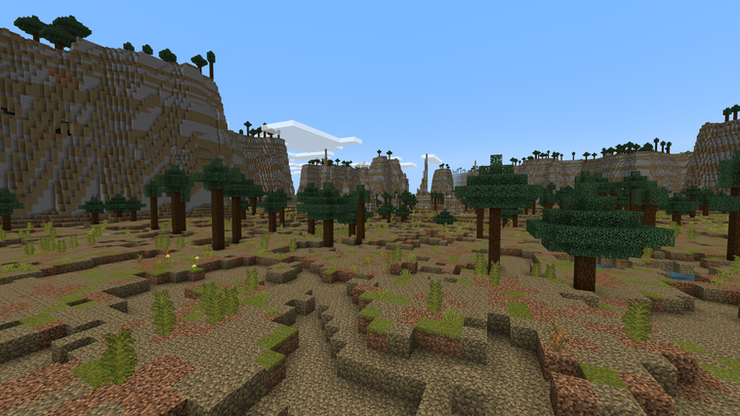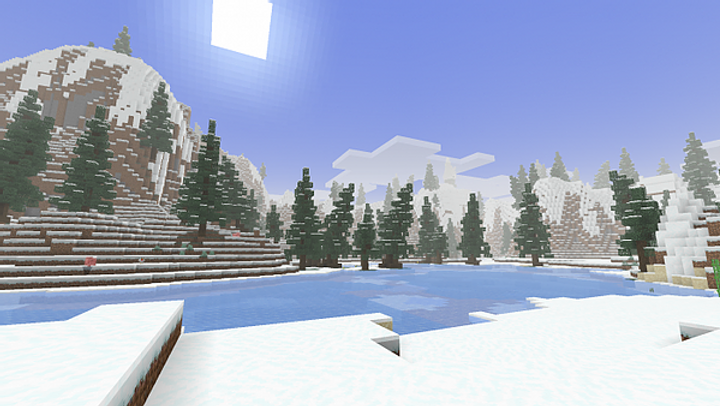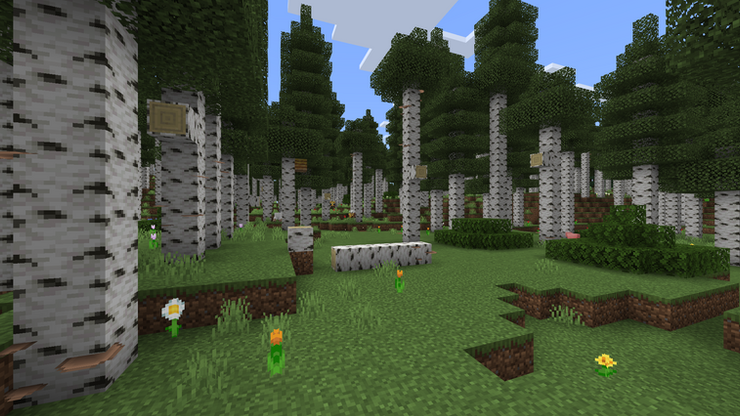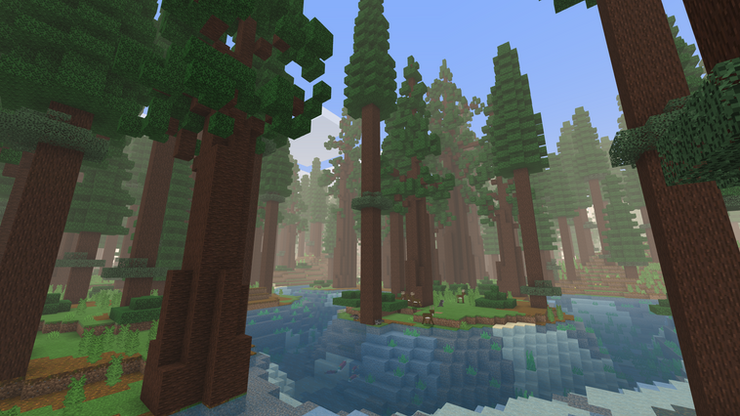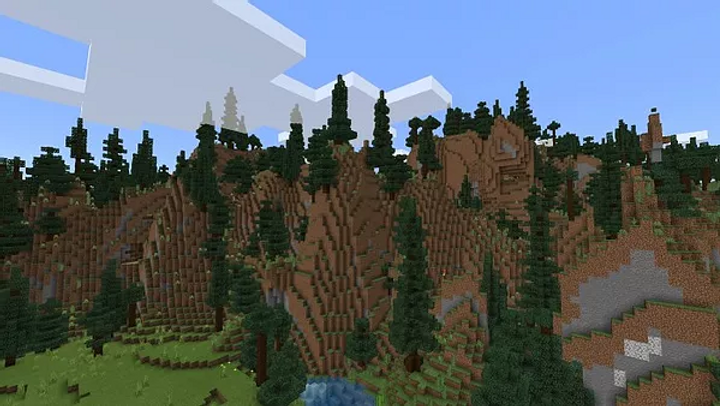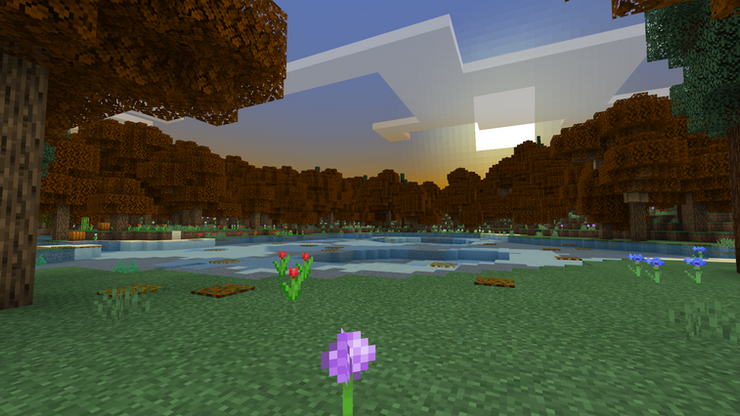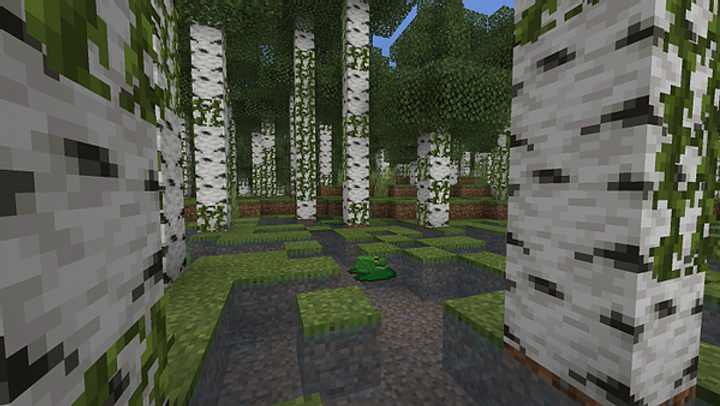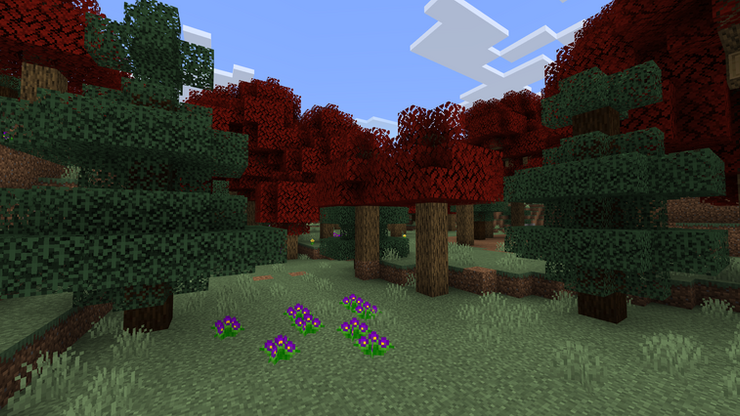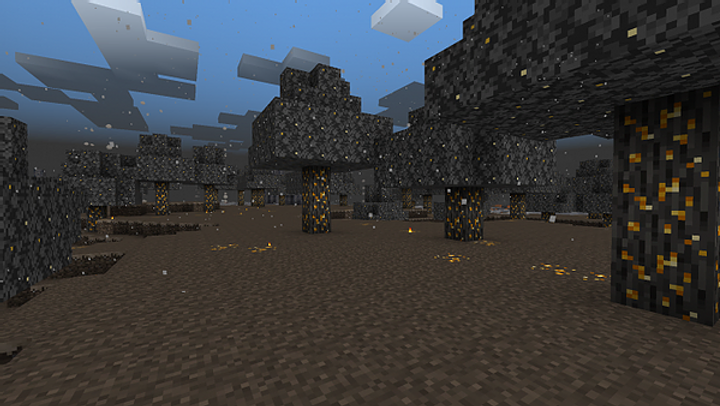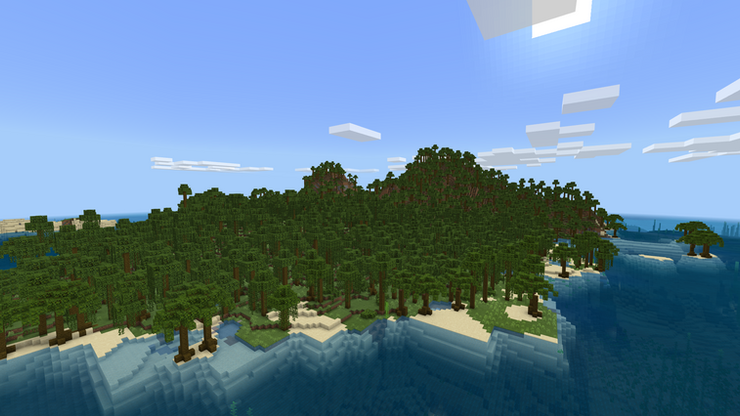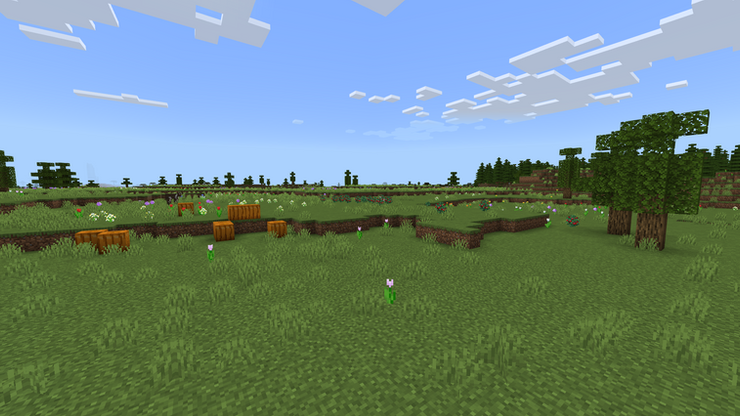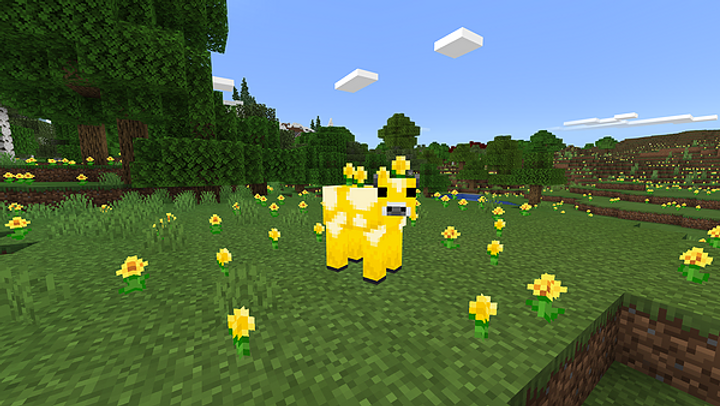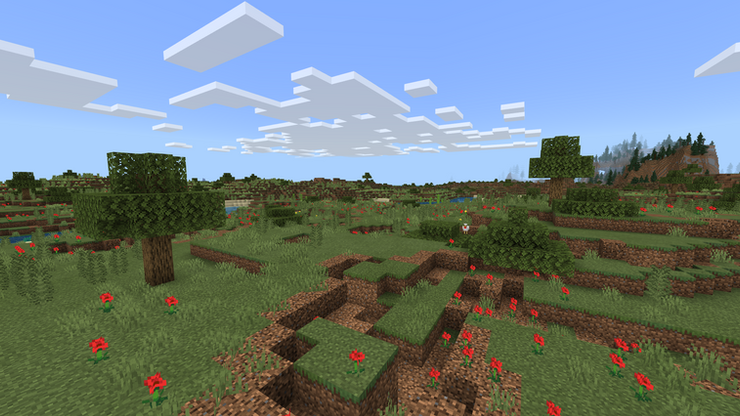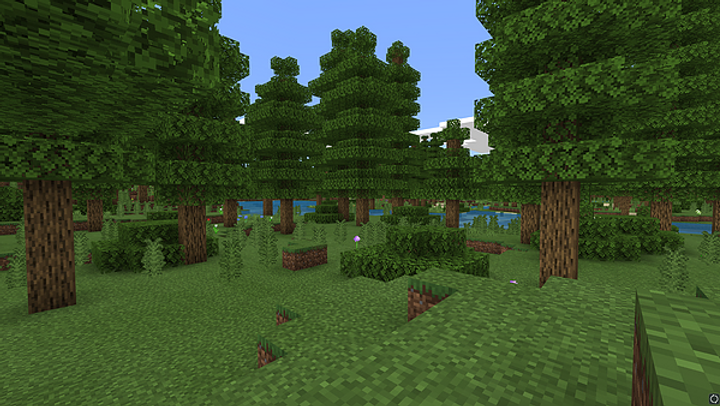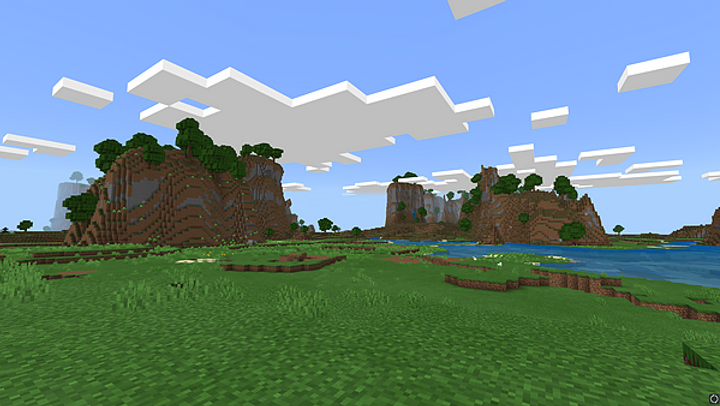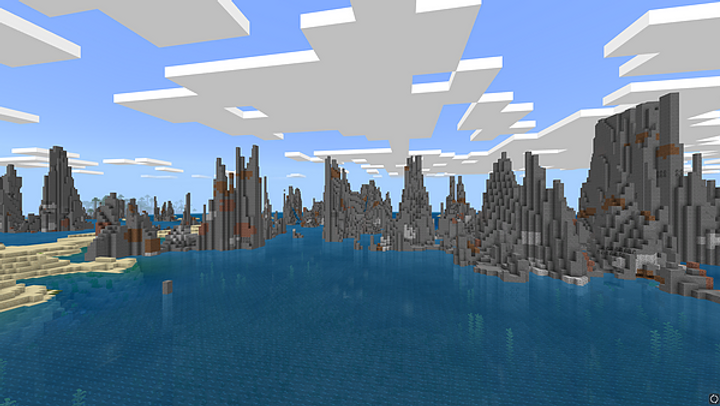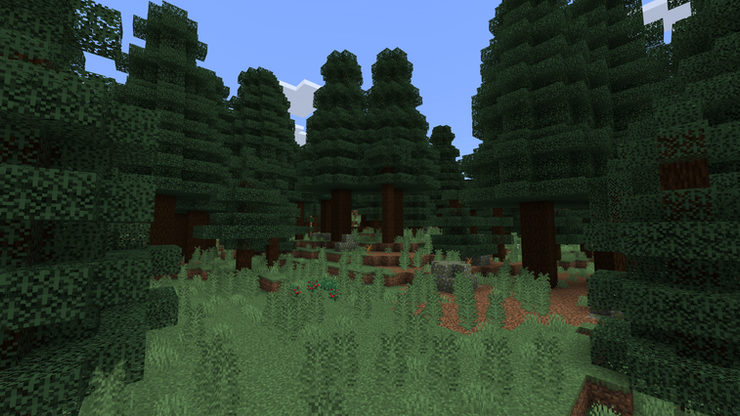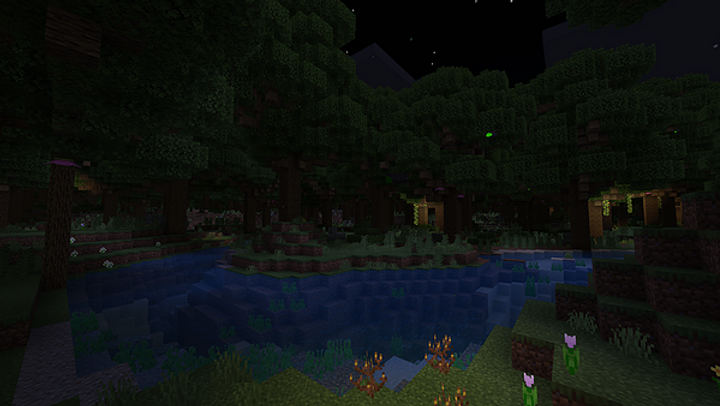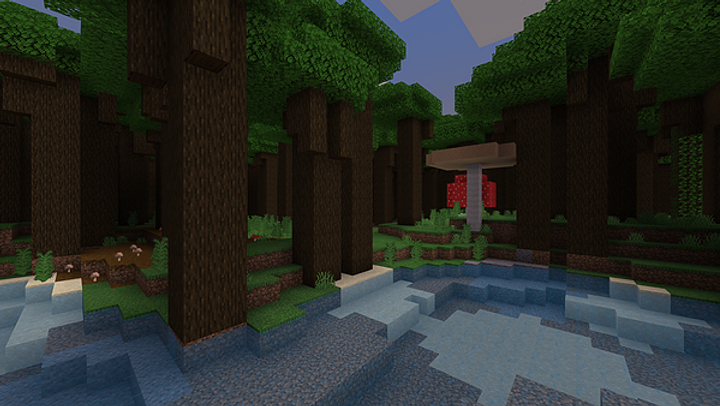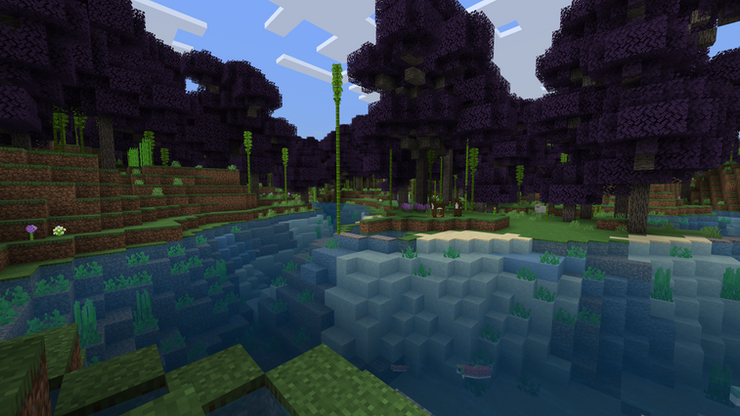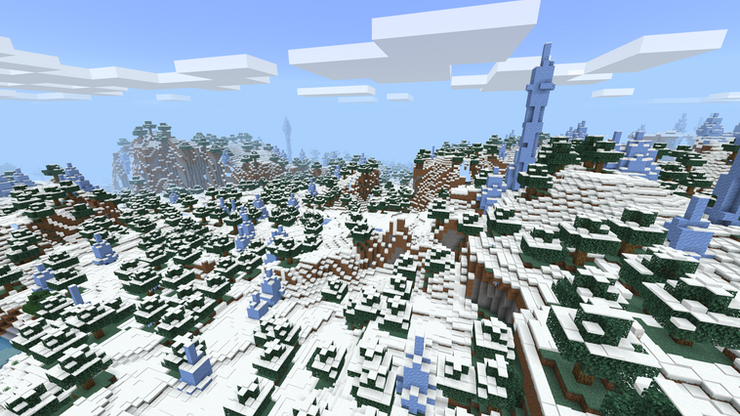 Naturally, the addon creator could not develop new biomes without adding new kinds of structures, plants, blocks, ores, and many other features. Below you can see some of them, but, as we already suggested, the best way to find out about all of them is to install the addon.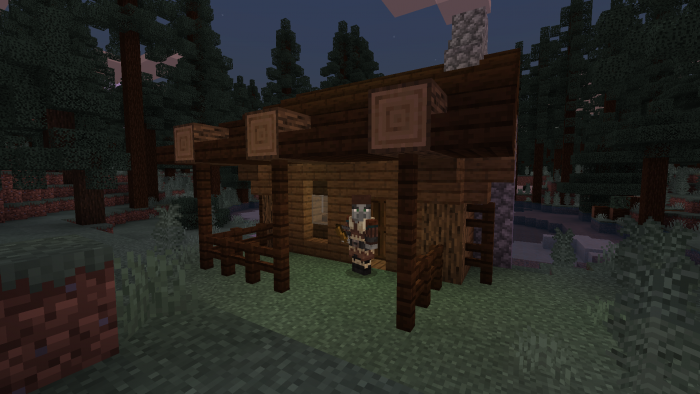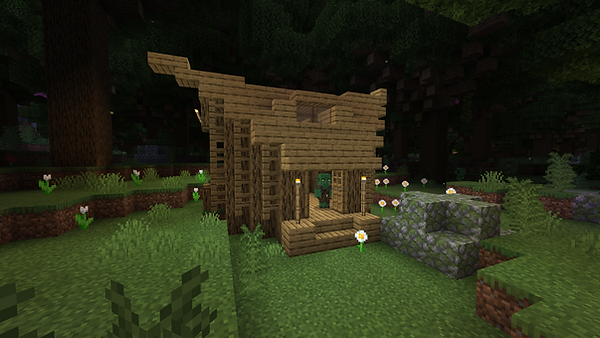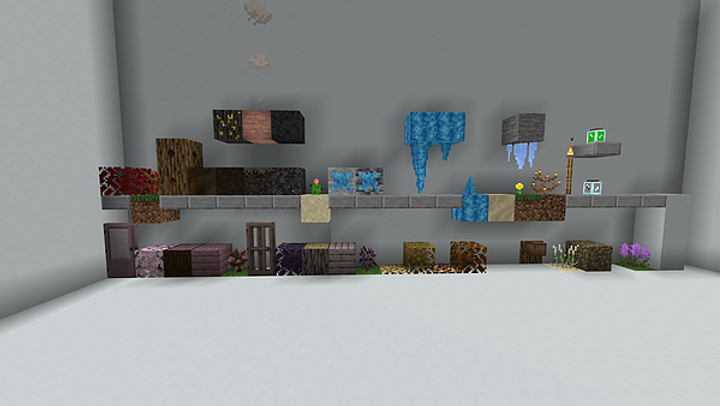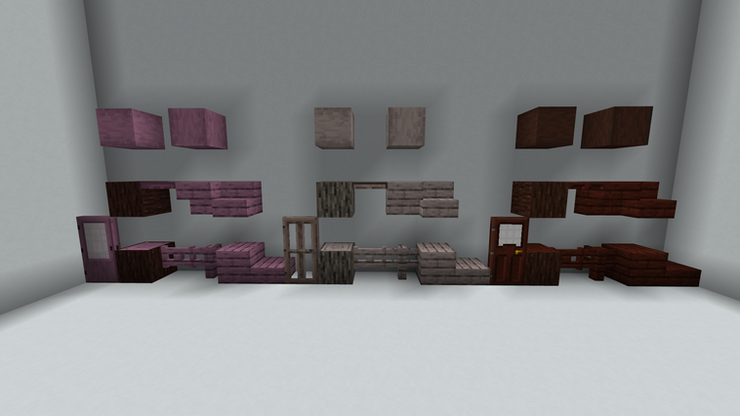 There are also many new mobs that are waiting for you to let them into your gaming world. Take a look at the pictures below to find out who they are.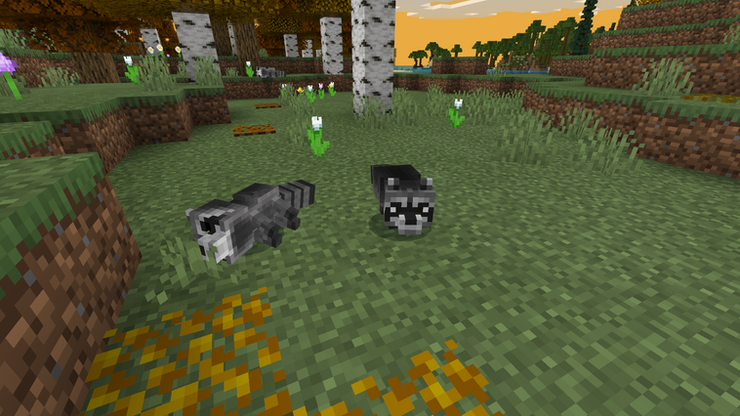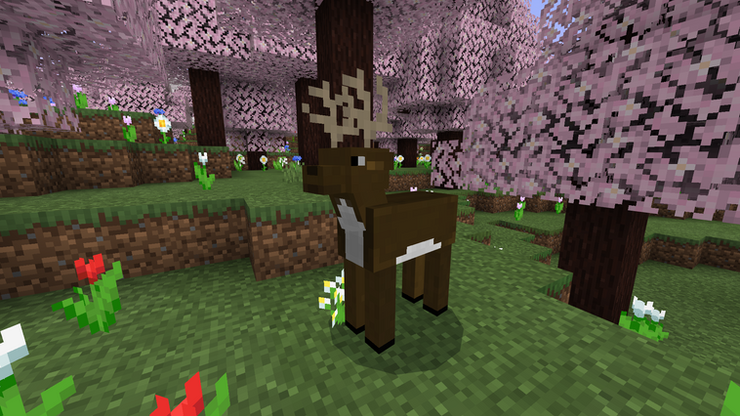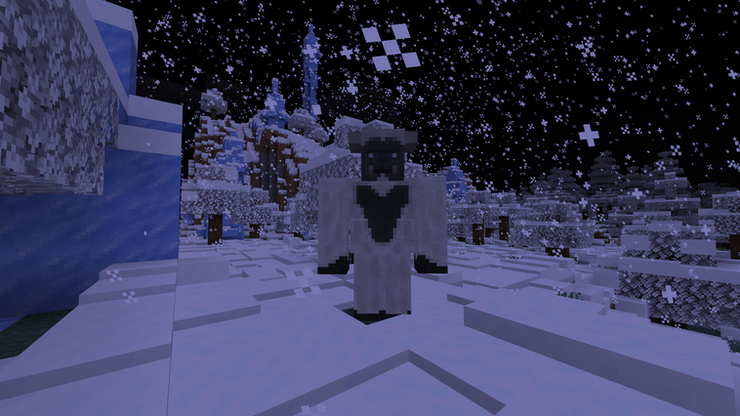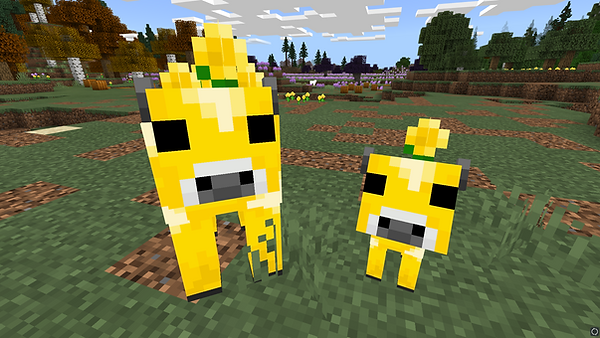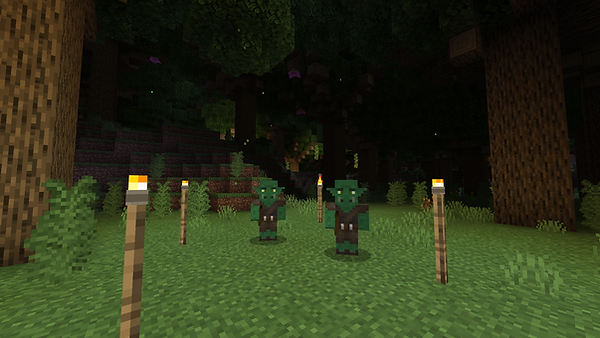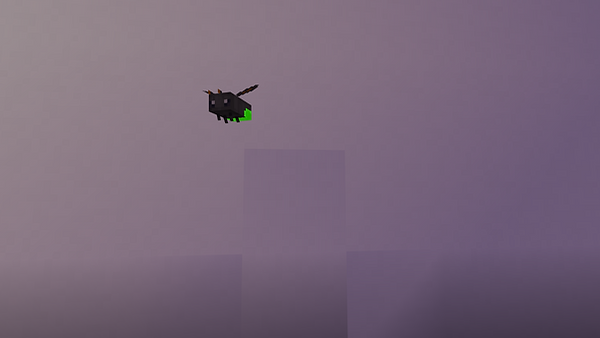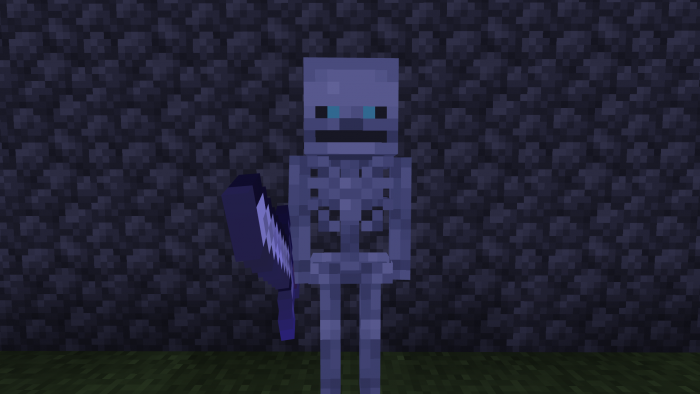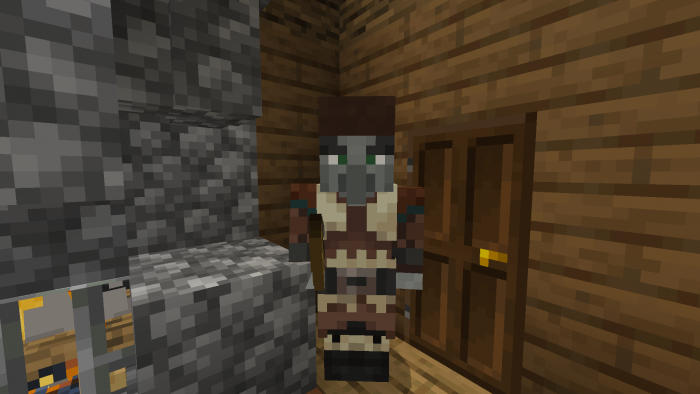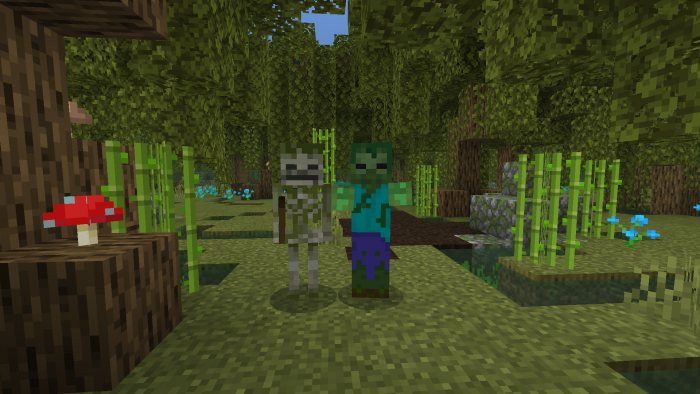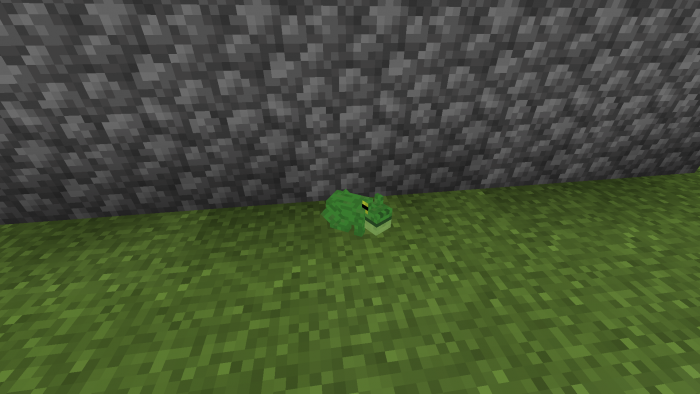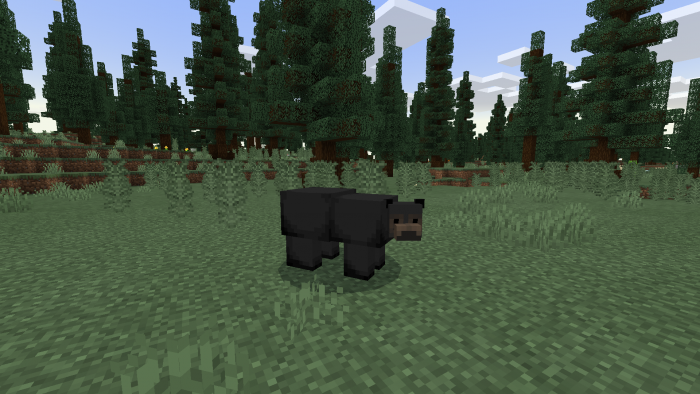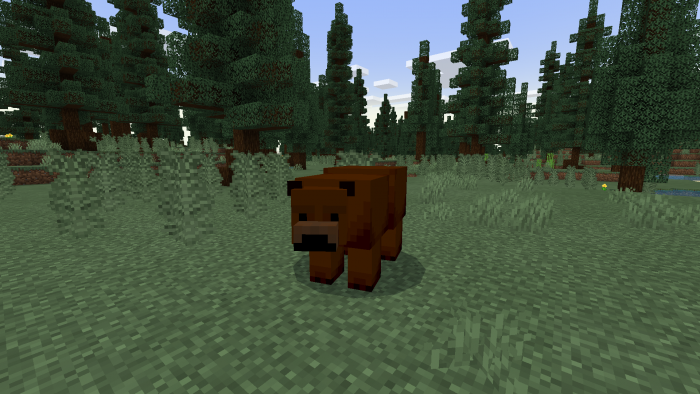 Dear players, we are sure that you can't wait to try this cool addon, so hurry and hit the download button and start packing your belongings for an unforgettable trip to nature!
For other new mods, texture packs, and more, visit our website. Here you will also find the latest game versions. We recommend you check Minecraft PE 1.18.10 full version because it contains a lot of important changes. Enjoy your time!
Clip Trailer of Addon Expansive Biomes
---
16 February, 2022