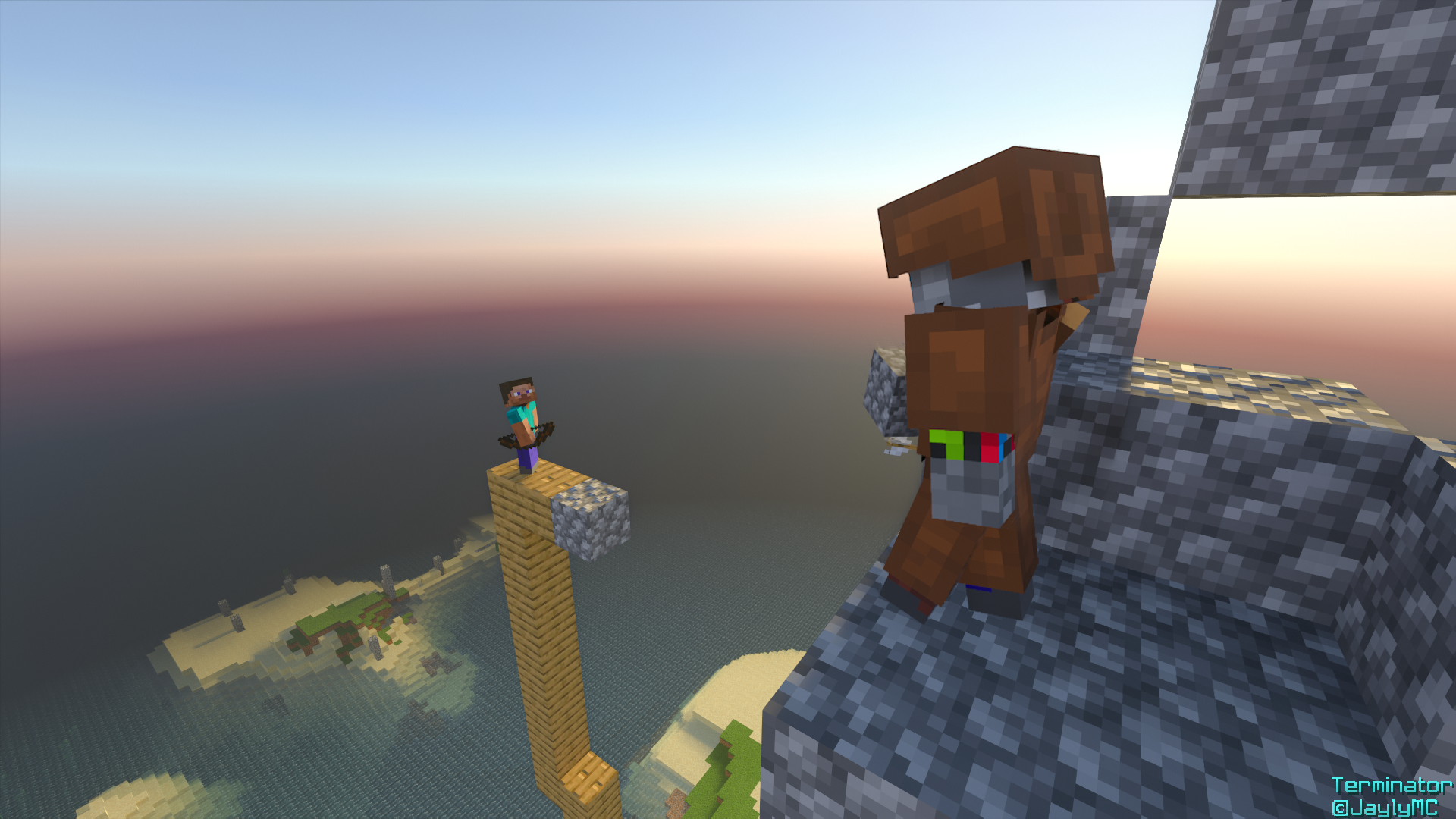 Minecraft Mods
Addon Minecraft Terminator 1.17
Addon Minecraft Terminator, like its name suggests, brings Terminator to Minecraft Bedrock Edition. This hostile character attacks players and all mobs, regardless of their innocence and peacefulness. He even attacks mobs from other addons.
Features of addon Minecraft Terminator
Get ready because the Terminator brought by this addon is far from being a weak opponent. He can use all types of weapons and any type of armor. In addition, he has a large supply of health and damage attacks.
Unlike other Bedrock creatures, the terminator not only destroys various blocks but also places them if he needs to get to his target. Moreover, he detects the best way to catch a mob or a player, so it is really not easy to hide or run away from him.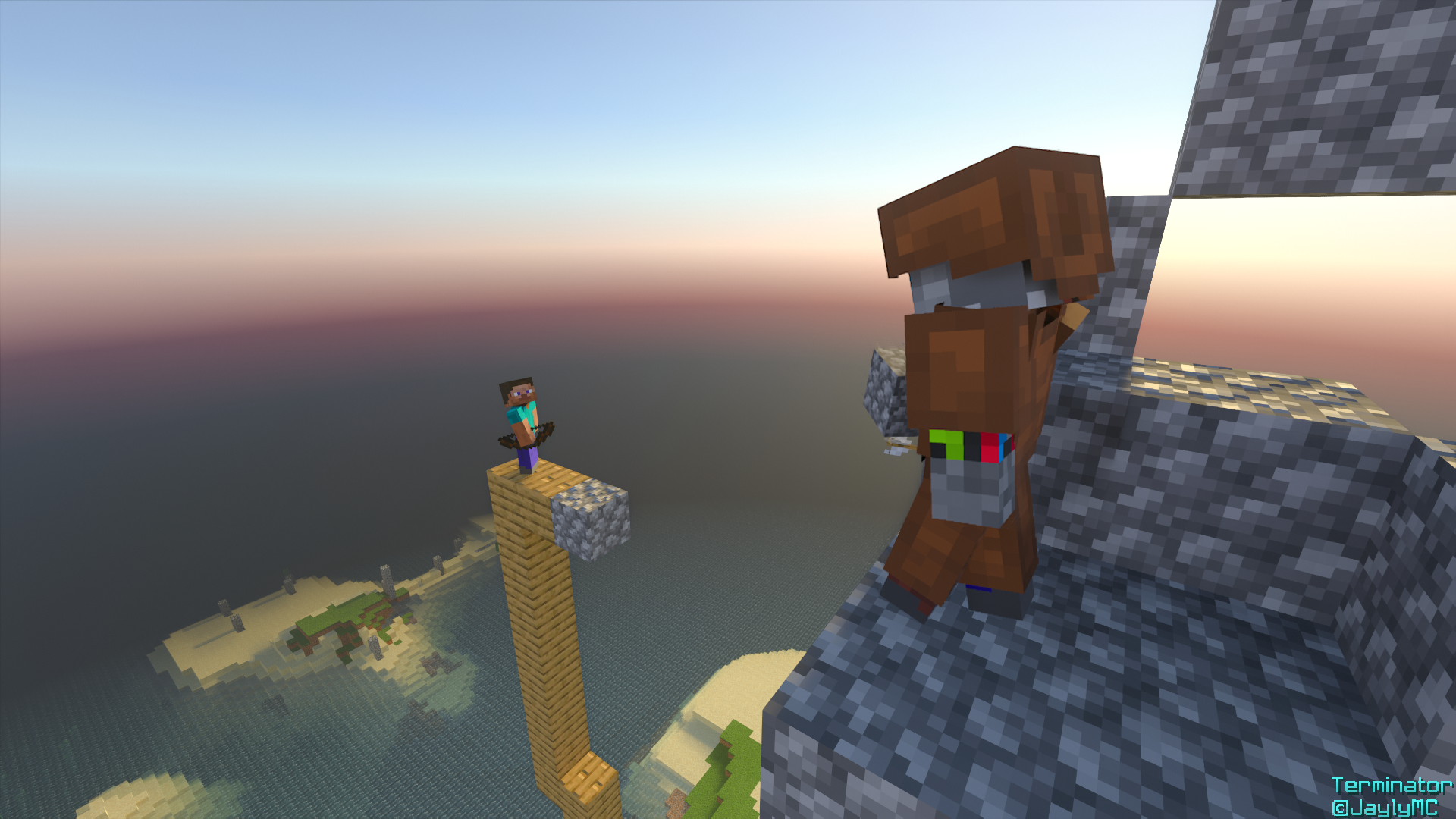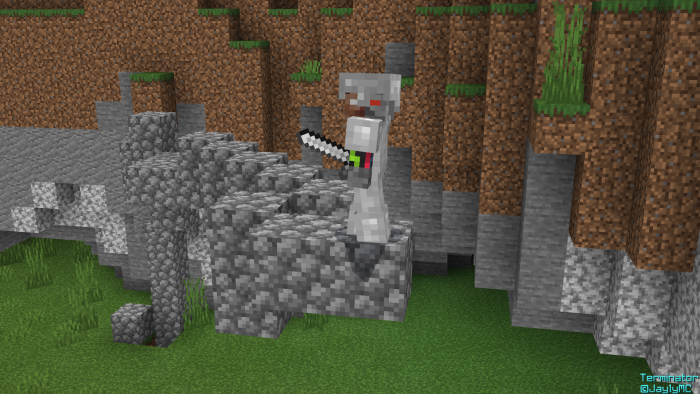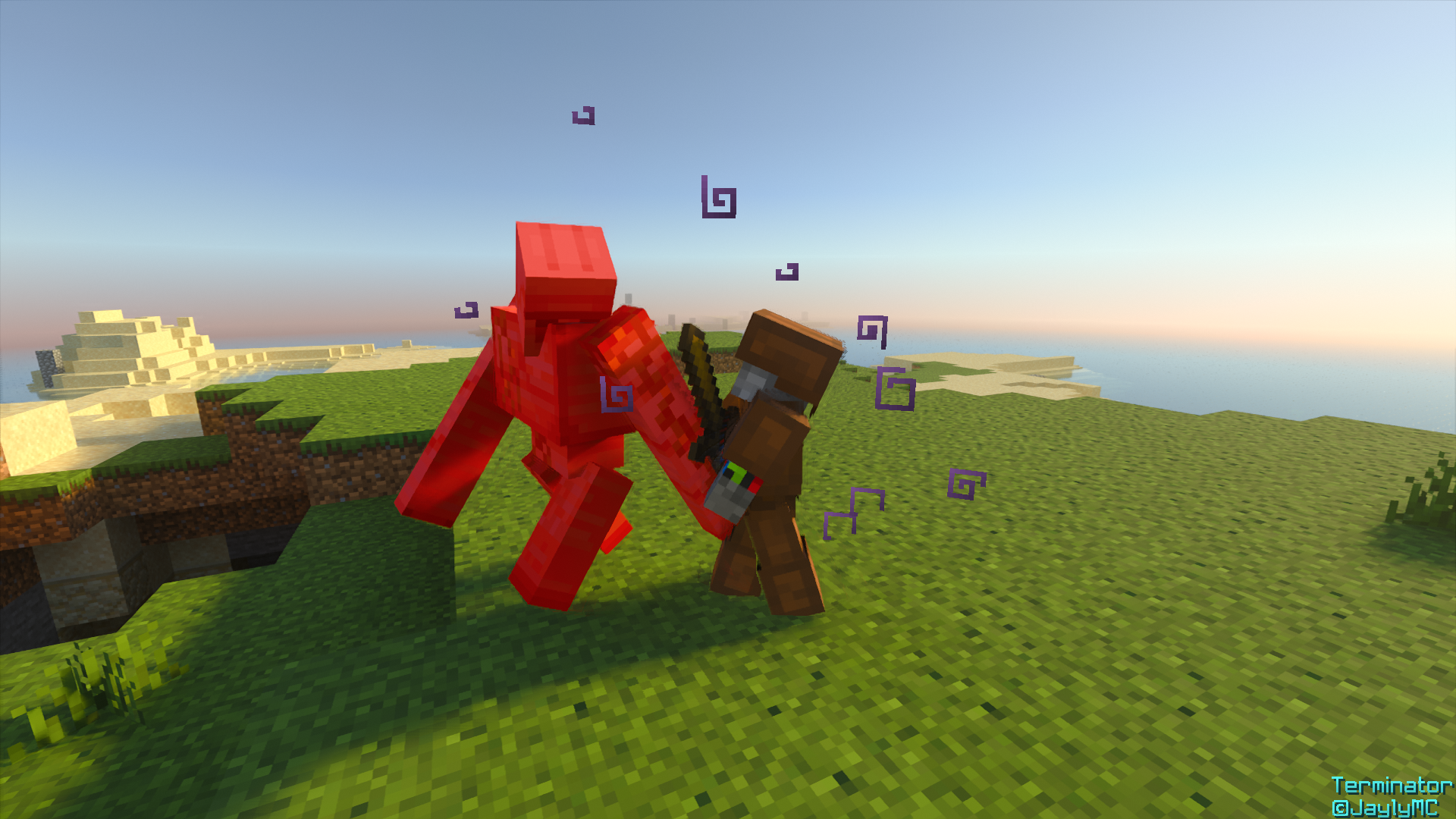 Terminator spawns individually and can do this in any biome.
After this addon's first release, its creator noticed that there are several features that should be improved, so he:
Removed the fog after the terminator spawns
Made creatures take damage if they are too near to the place where the terminator spawns
Made terminator revive in case he dies, but only once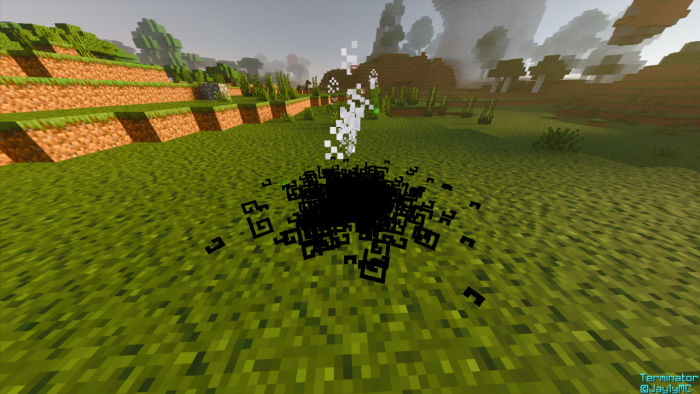 Added a crafting recipe for terminator spawn eggs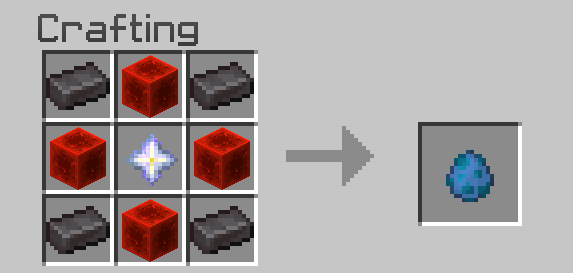 Made Terminator immune to lava
Made Terminator avoid TNTs and creepers
Improved Terminator's animations and behavior
Dear friends, to download this addon, all you have to do is use the button below the clip trailer, but first, please check if you are using one of the latest game versions, otherwise, it will not work. Minecraft PE 1.17 is the earliest one suitable for it.
Visit our website for more mods and other interesting MCPE content, share your favorite articles with other players, and enjoy your time!
Clip Trailer of Addon Minecraft Terminator
---
23 March, 2022