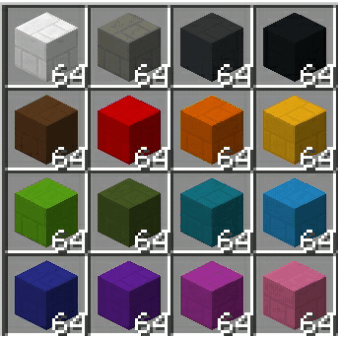 Minecraft Mods
Addon Colorful Blocks 1.17
Recently, the Mojang team released two game betas, namely Minecraft PE 1.18.30.28 and Minecraft PE 1.18.30.30. We do realize some of you didn't manage to explore both of them, so when you have enough time, we invite you to check a very useful tool that will teach you how to craft colorful blocks that you can use as you like. It is called Addon Colorful Blocks.
Features of addon Colorful Blocks
Thanks to this addon you can make different blocks, fences, stairs, walls, slabs (horizontal and vertical), etc, and color them in different colors.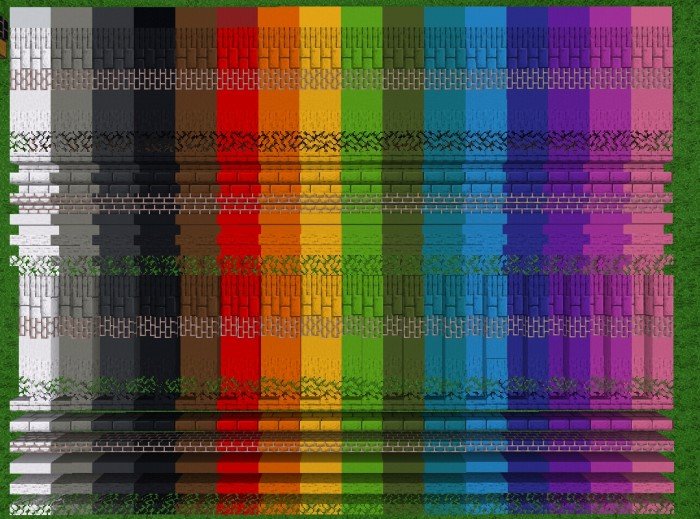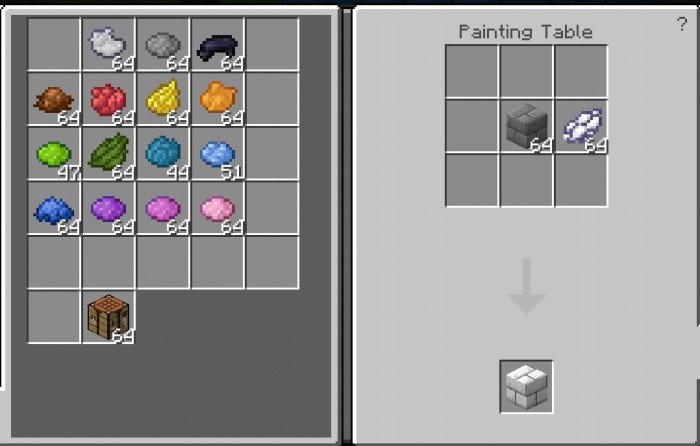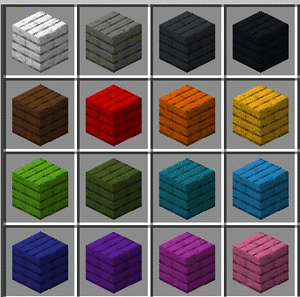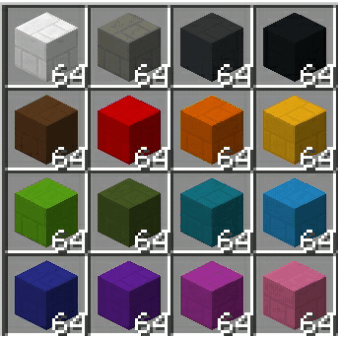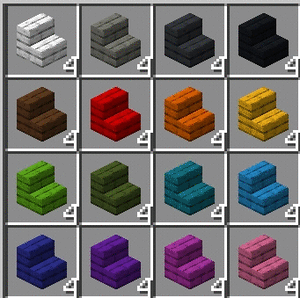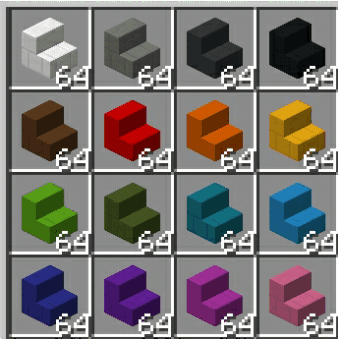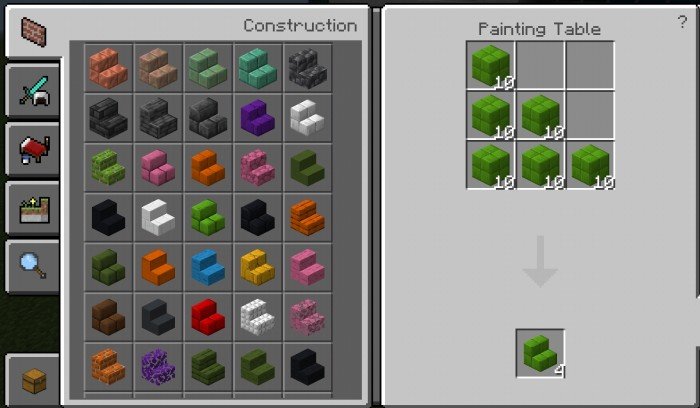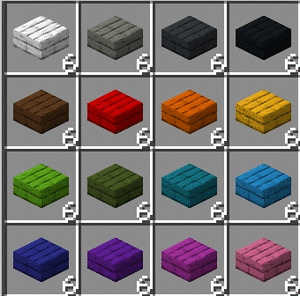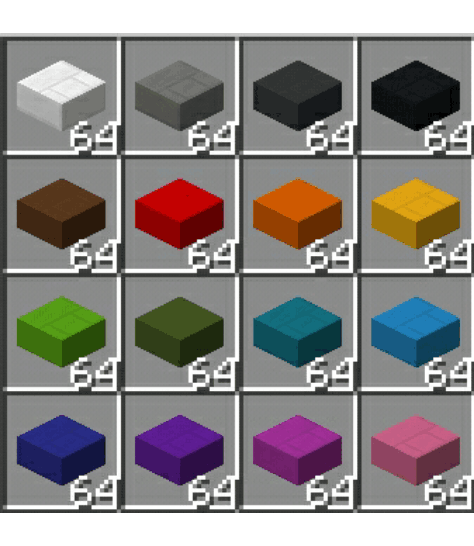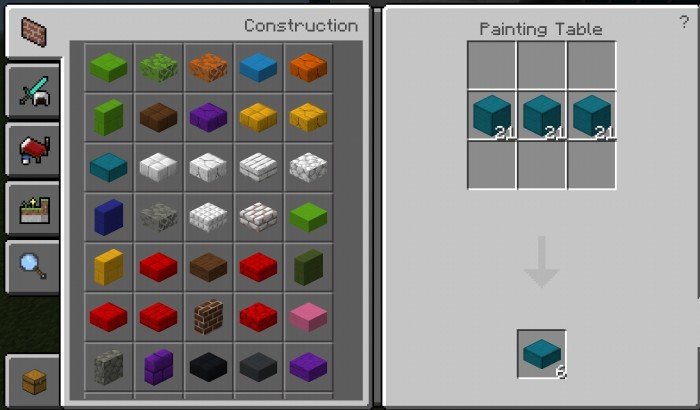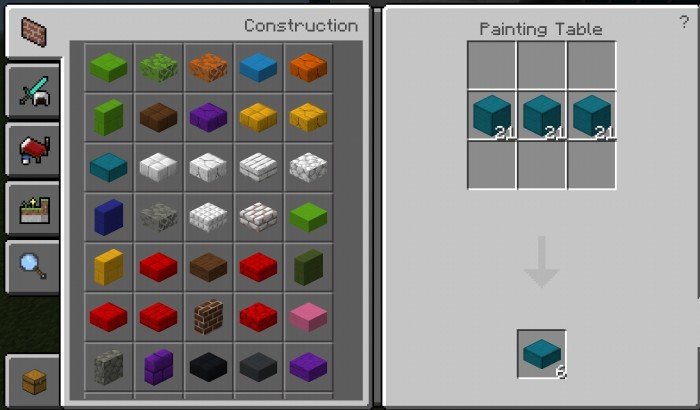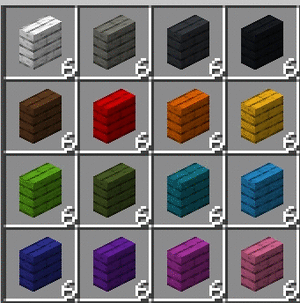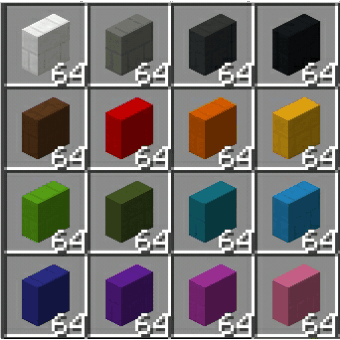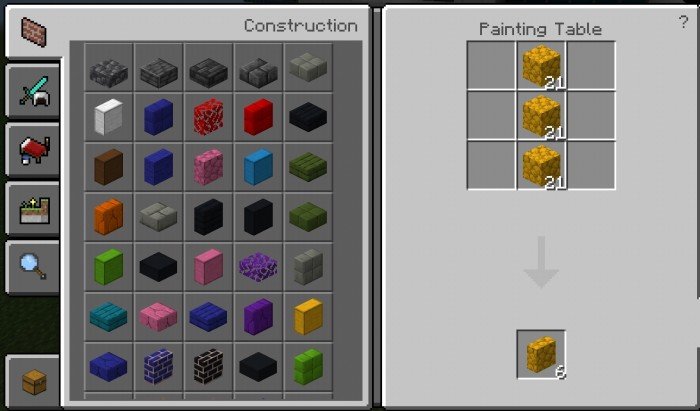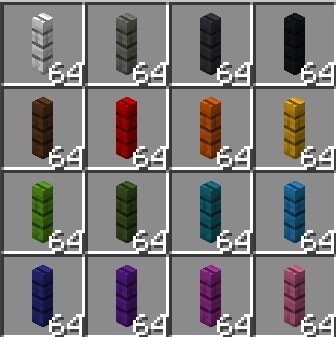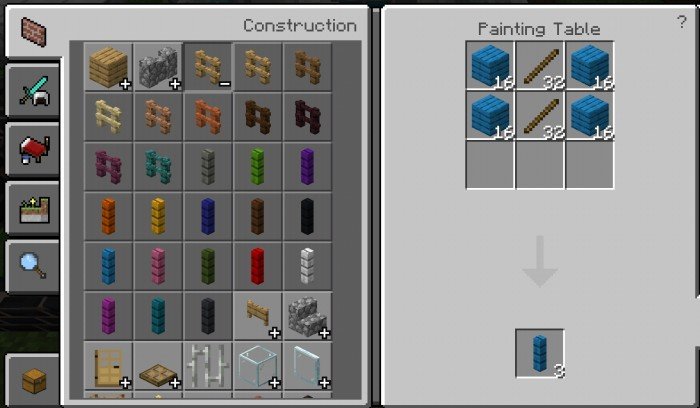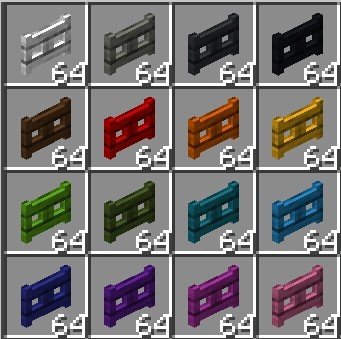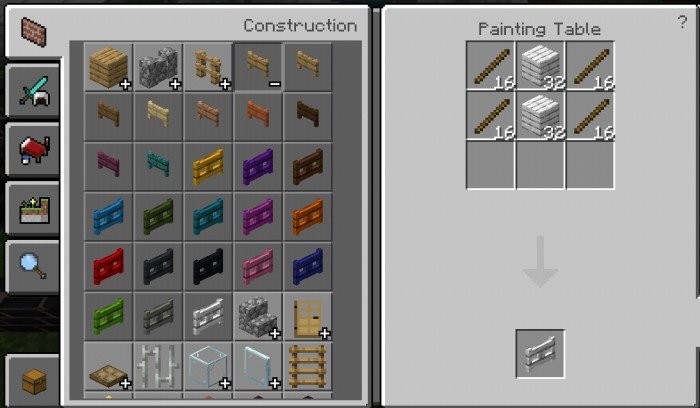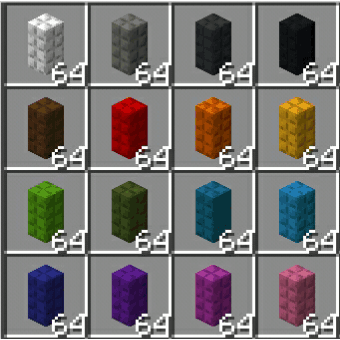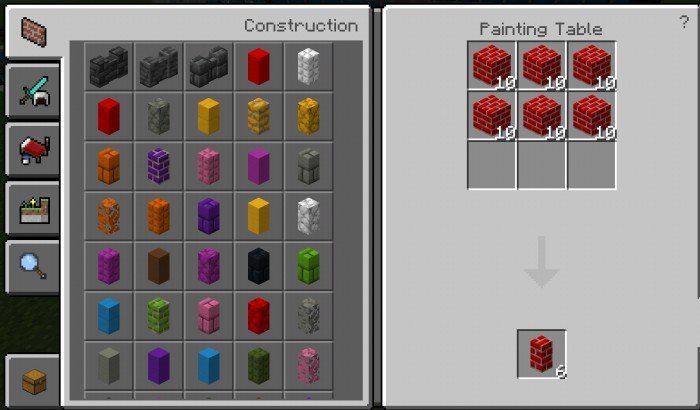 Some of these blocks can be placed in different ways, this giving you the possibility to create really unique structures.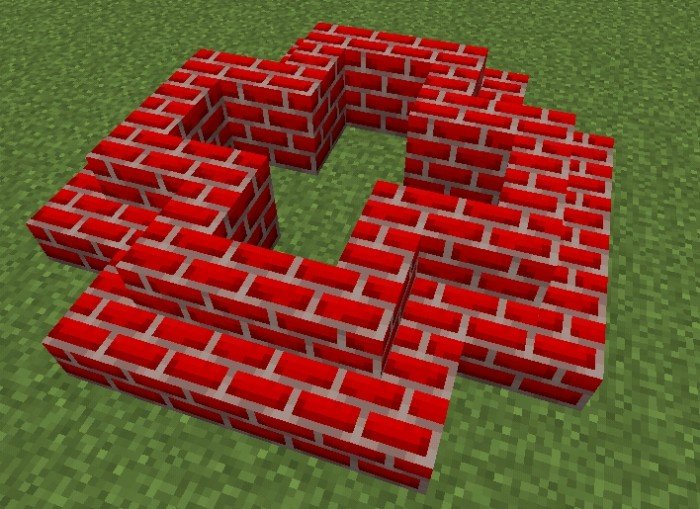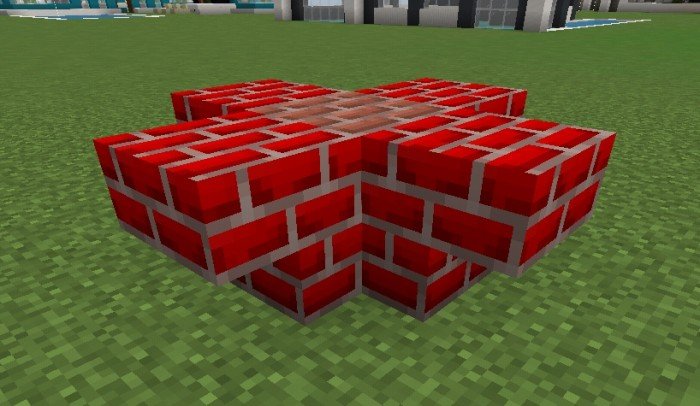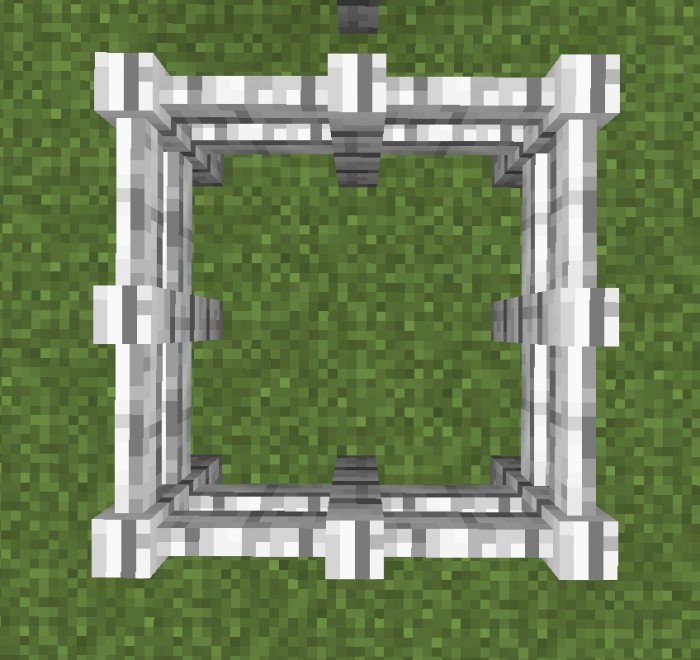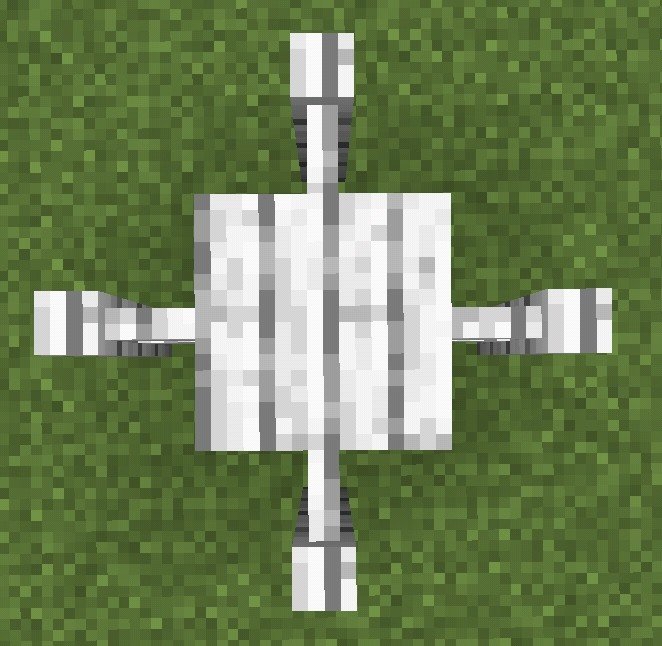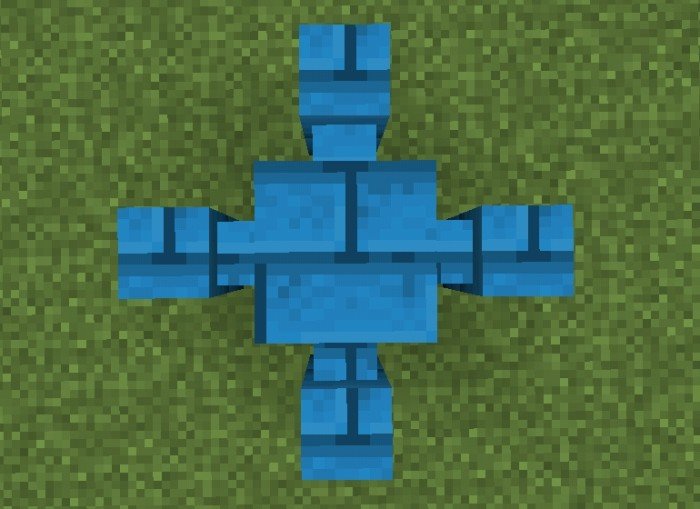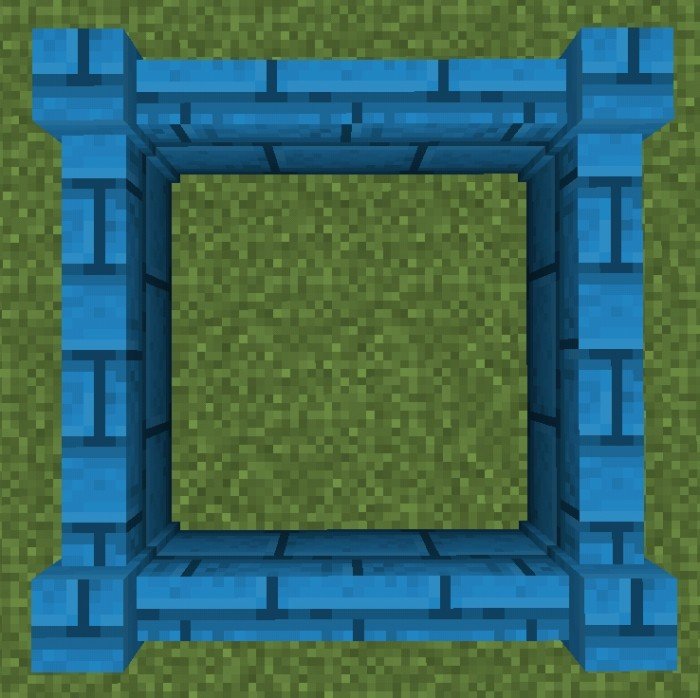 The blocks can be made of terracotta, wood, bricks, and other materials.
To create such blocks, you will need another kind of crafting table and you can obtain it by following the recipe in the second picture below.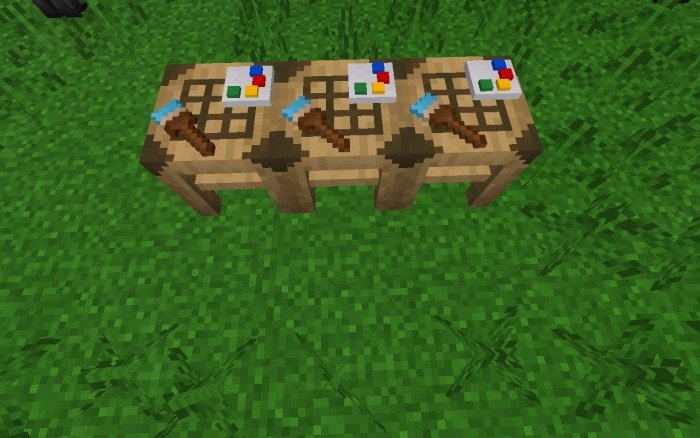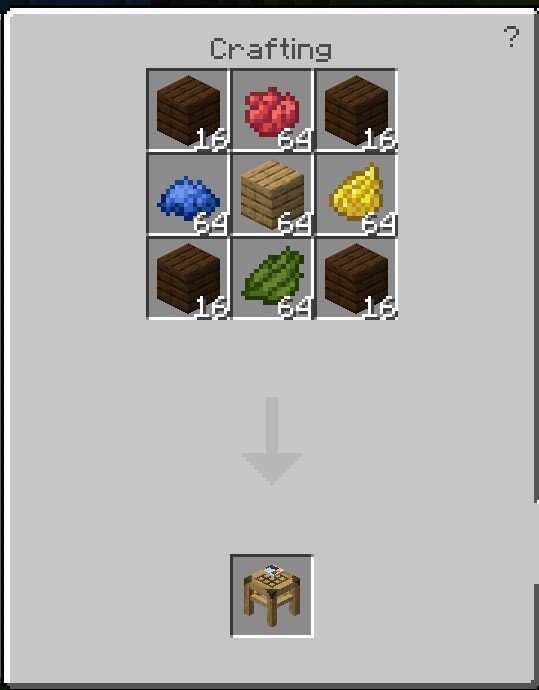 Below you can see several examples of how you can use your new creations.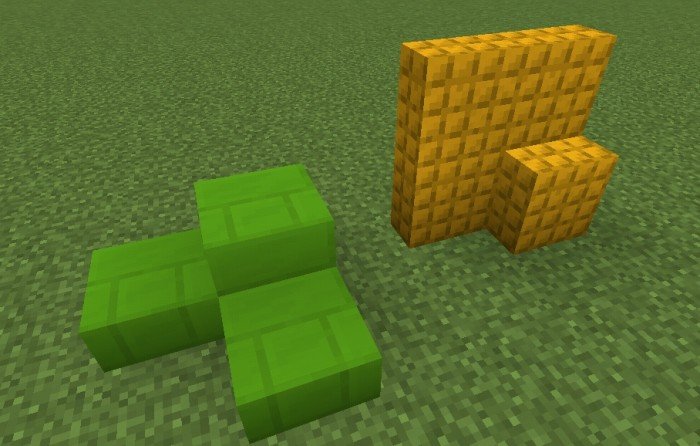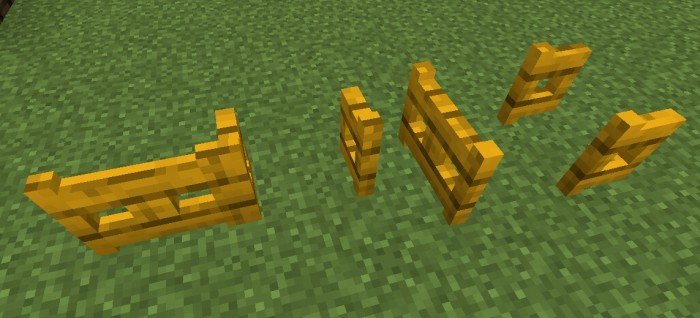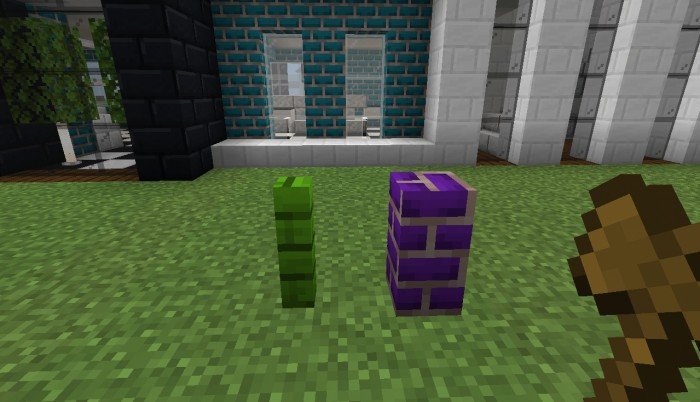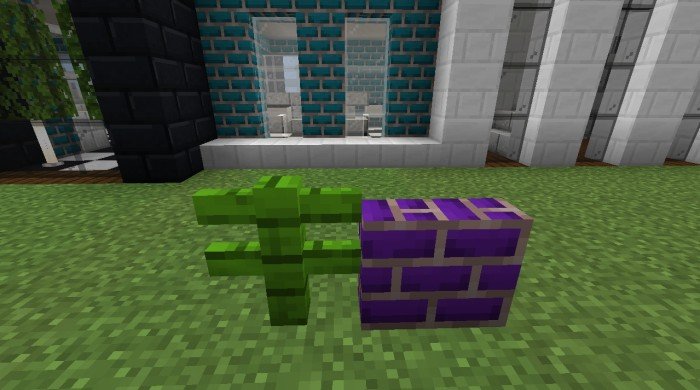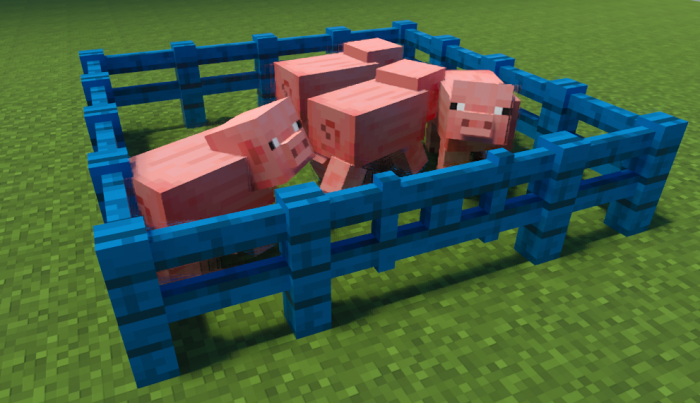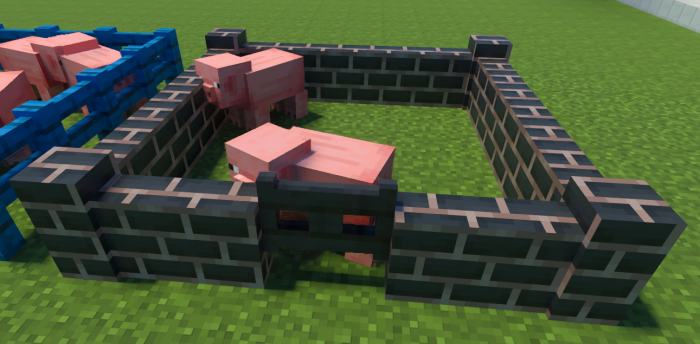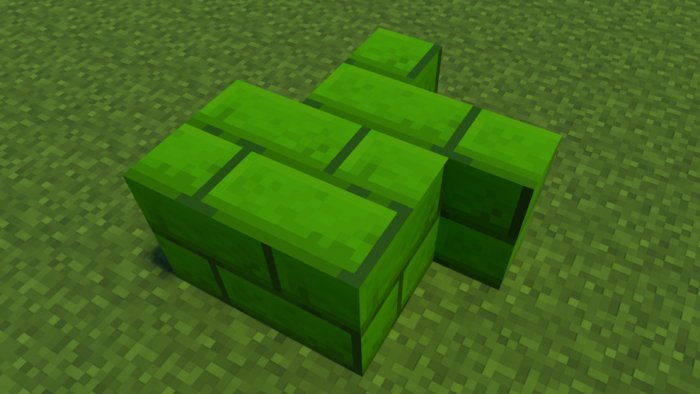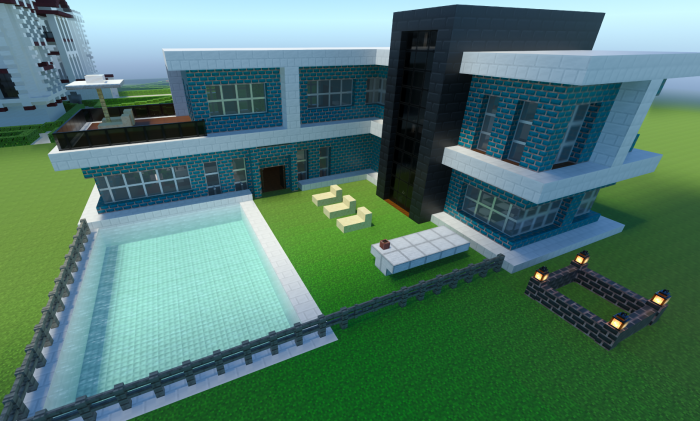 We are very curious about what you think of this addon, so leave feedback if you want to share your opinion with us.
For other cool mods and other surprises meant to make your Bedrock experience better and more interesting, visit our website and enjoy your time!
Clip Trailer of Addon Colorful Blocks
---
29 March, 2022