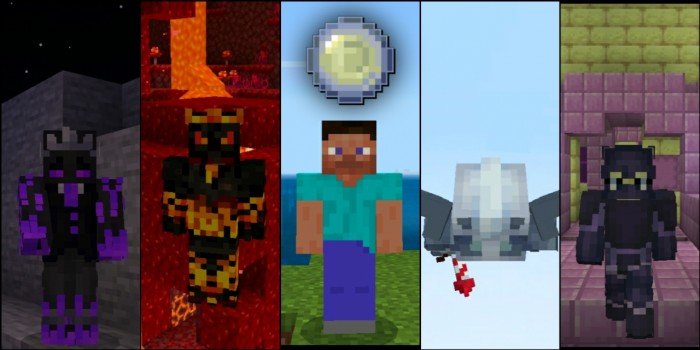 Minecraft Mods
Addon OriginsPE - Bedrock Edition 1.17
Get ready to experience a different kind of Minecraft Bedrock adventure! Addon OriginsPE - Bedrock Edition is a very unusual and cool addon that will give you the opportunity to obtain special powers and go through different scenarios in a unique way depending on your primal choice.
How does addon OriginsPE - Bedrock Edition work
Right from the start, after you enter your Bedrock world after installing this addon, you will have to choose an origin. Currently, there are nine available origins, including the human one. If you can't decide, you can let the addon choose a random origin for you.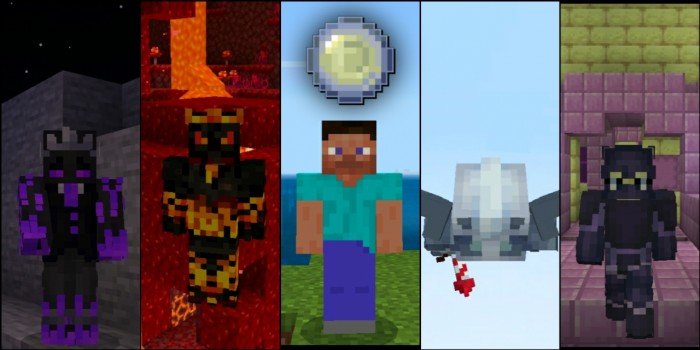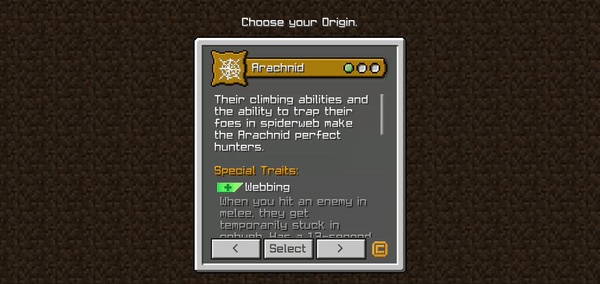 Each origin will give you good, bad, and neutral traits.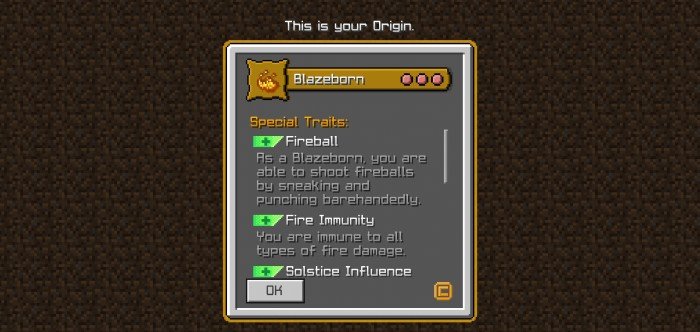 The game impact depends on the chosen origin. Below you can see an example. If you want to find out your origin's impact, click on the screen.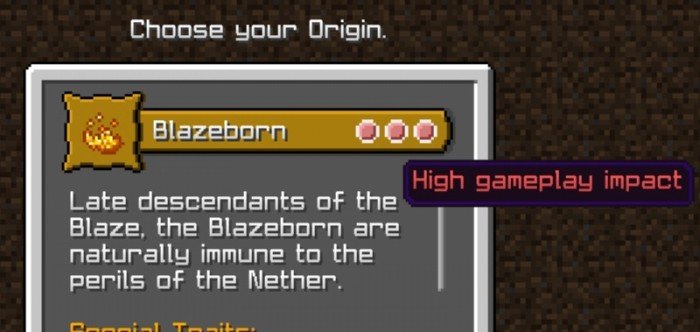 Each origin trait has a cooldown period. This means that after using one, you will have to wait for a while until you are able to use it again.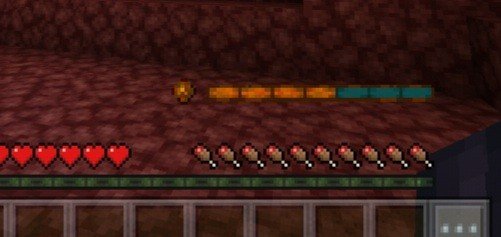 Dear friends, we promise that you will have a great time experimenting with this addon. Try it and if you like it, be generous and share the article with your friends so they can check it too.
By exploring our website, you can discover many more mods and other surprises. Here you will also find the latest game versions, including the latest Minecraft PE 1.18.32. We recommend you install it if you are using a Nintendo Switch or an Android device to play. Enjoy your time!
---
10 May, 2022