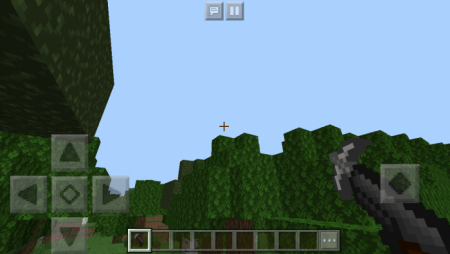 Minecraft Mods
Addon Grappling Gun 1.13
If you like crafting, you might have already tried some of the mods featured on our website, for example, Playz++Addon Pack. Today you will have to try your crafting talents in creating a grappling gun which is a necessary tool in climbing mountains and other adventures of this kind. Let's see how Addon Grappling Gun works. 
How to use addon 

Grappling Gun

First of all, you will have to learn how to craft this tool. Take a look at the pictures below to understand the process and to find out what ingredients are required for this.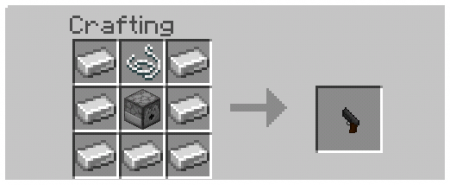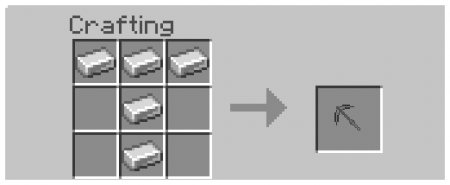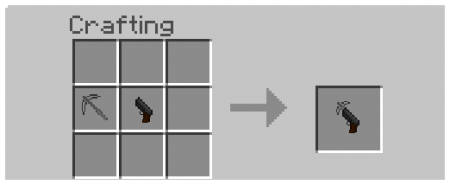 When your grappling gun is ready and when you feel it is the right moment to use it, long click on it. In case you use Windows 10 to play, replace the long click with a right-click.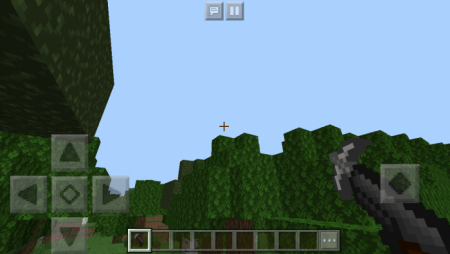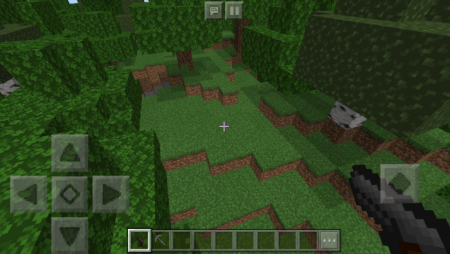 To try the addon, use the behavior and resource pack buttos below the article. 
Now that you have such a useful and cool gun to help you in your adventures, share this article with your friends and leave feedback.  
We recommend you to use Addon Grappling Gun with one of the latest game versions in order to assure smooth and nice gameplay. 
If you want to try something different, but still related to your favorite game, that is Minecraft PE, install Minecraft Earth AR Game! 
---
19 November, 2019