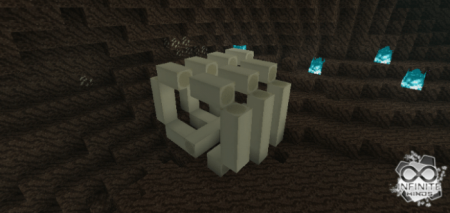 Minecraft Mods
Addon Soulsand Valley Concept 1.13
There is a lot of talk around Minecraft 1.15, otherwise known as the Nether Update, planned to be released at the beginning of the next year (which is actually very soon)! Addon Soulsand Valley Concept gives us the opportunity to sneak peek on one of the Nether's biomes. 
Features of addon 
Soulsand Valley Concept
Get ready to explore a totally new and amazing biome: the Soulsand Valley! Here you will discover a totally new and unusual atmosphere thanks to some features you never heard of before in Minecraft PE. These are: 
Three kinds of fossils spawning in a natural way in the Nether. The deeper you go into the Nether, the more fossils you will find.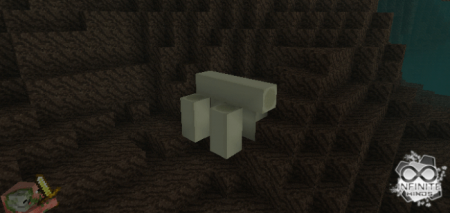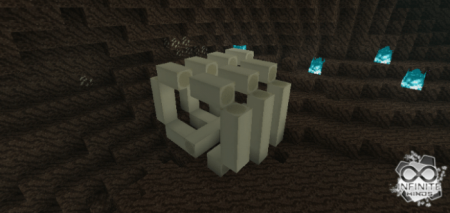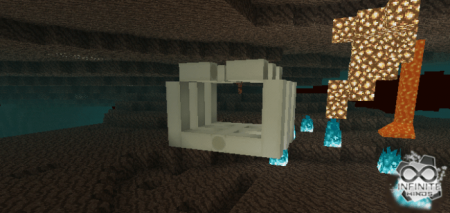 Blue Nether Fogs that will make the place even more mysterious and interesting to explore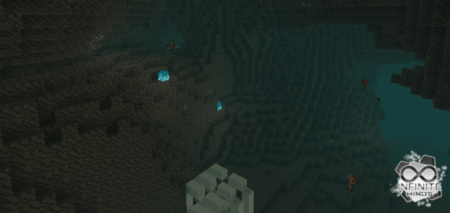 Fire, but having a blue color.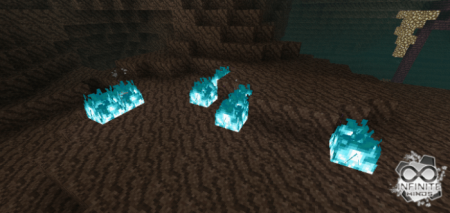 New textures for the quartz ores. This was done so these ores look better in contrast to the netherrack found in the Soulsand Valley.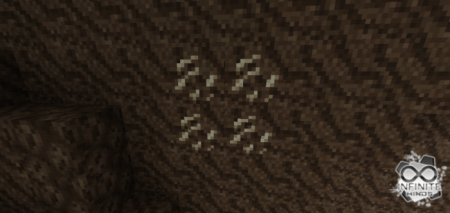 In order to be able to install Addon Soulsand Valley Concept, you should have Minecraft PE 1.12 or any of the later game versions installed and if you meet this requirement, click on the download button below the article and enjoy the experience. 
If you liked our article, share it with your MCPE friends and leave feedback. 
For other interesting mods and other Minecraft PE-related news and features, visit our website! 
---
3 December, 2019