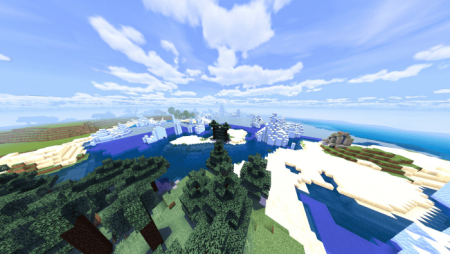 Minecraft Textures
Texture Pack HTRE Shader 1.14
We all want better shades, lighting, and defined elements for our Minecraft PE worlds, but most of the shaders provoke lags in case we are using a low-end device to play. Texture Pack HTRE Shader was developed for such cases, giving us the opportunity to enjoy a better-looking world regardless of our device's speed and memory size.
How does Texture Pack HTRE Shader work
After clicking on the download button below this article, install the pack like any other texture. You will notice that the world around you will become similar to the pictures below.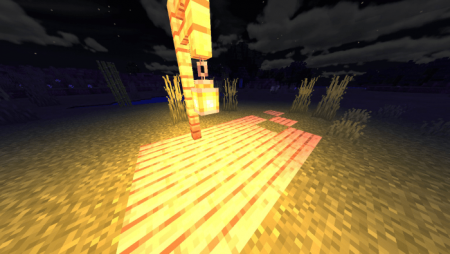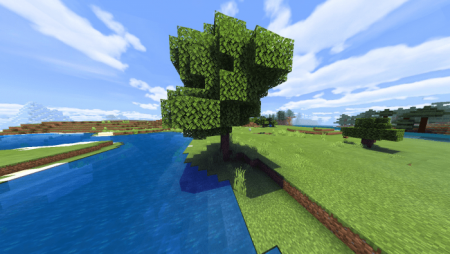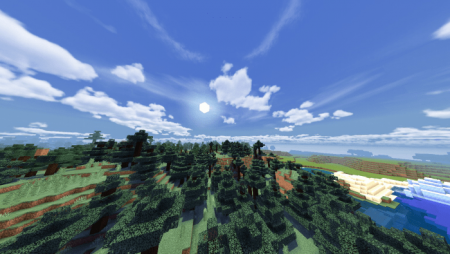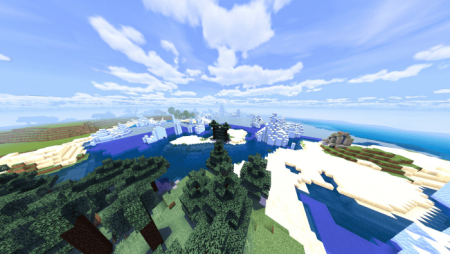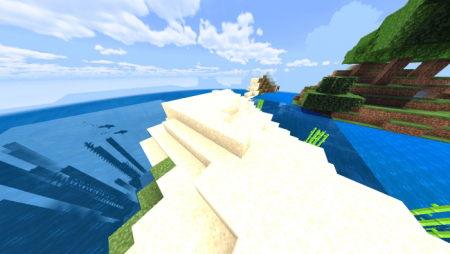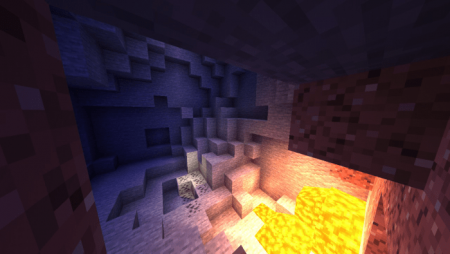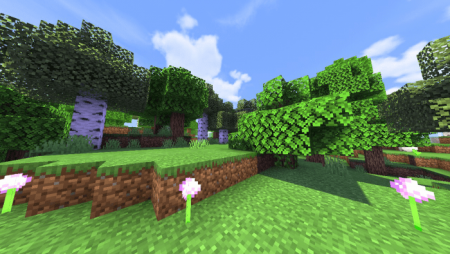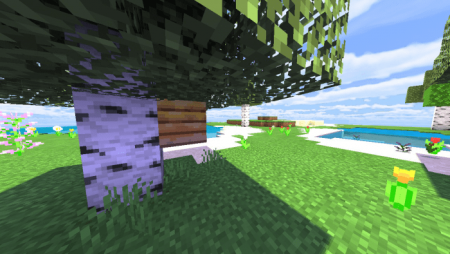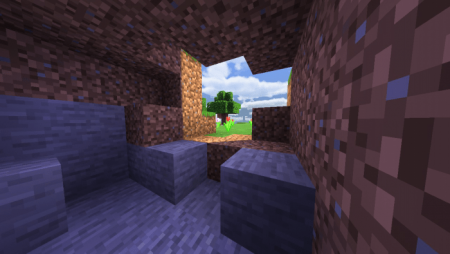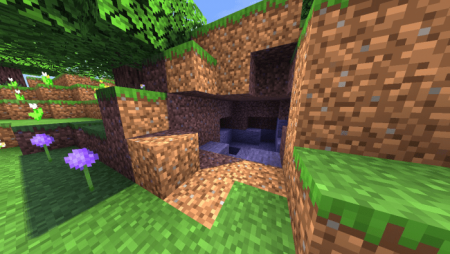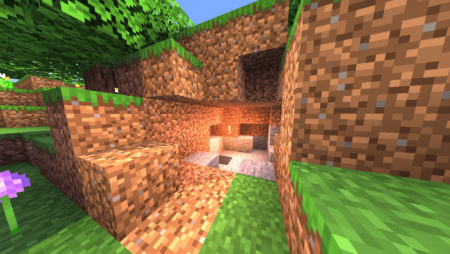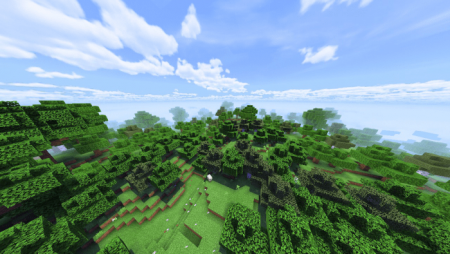 If any of your friends also use slow devices to play Minecraft PE, share this article with them, and leave feedback.
For more texture packs and other interesting Minecraft PE-related articles with free download buttons, visit our webpage. Here you will also find the newest game versions, Minecraft PE 1.16.1 being the latest one. Have a great time!
---
7 July, 2020