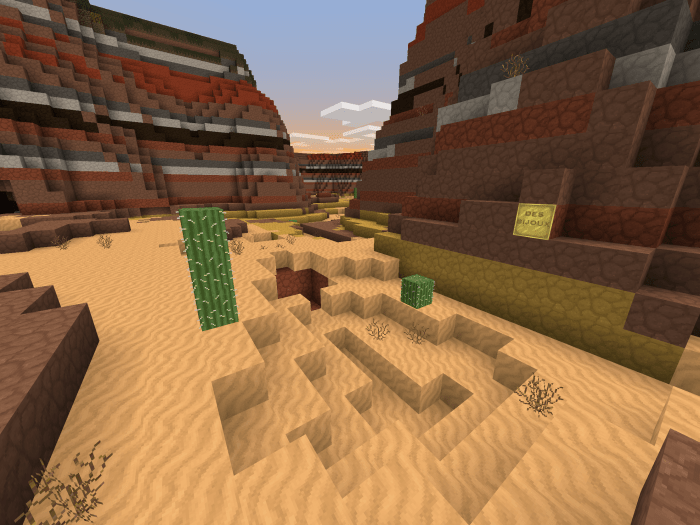 Minecraft Textures
Texture Pack Des Bijoux 1.16
We wear jewelry in our ears, on our necks, fingers, and wrists in order to look prettier and more interesting to the people around us. Texture Pack Des Bijoux is also a modest project but also aiming to make our in-game world more attractive.
Features of Textures Des Bijoux
Textures Des Bijoux modifies the blocks in MCPE and adds ornaments, effects in order to make them look better. Get ready because your player's inventory will soon look like a chest full of pretty gems.  
The pack also modifies other elements, including all the doors, trapdoors, barrels, crafting tables, cartography tables, Fletcher tables, lecterns, and more.
You will notice that the environment is much more attractive both in the Overworld and in the Nether.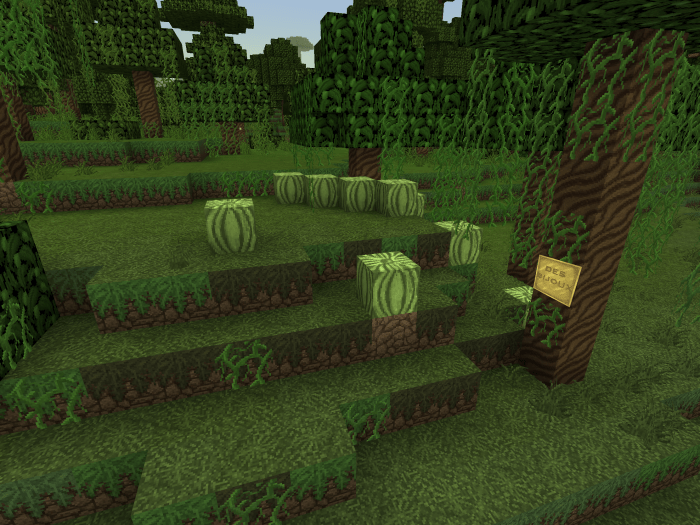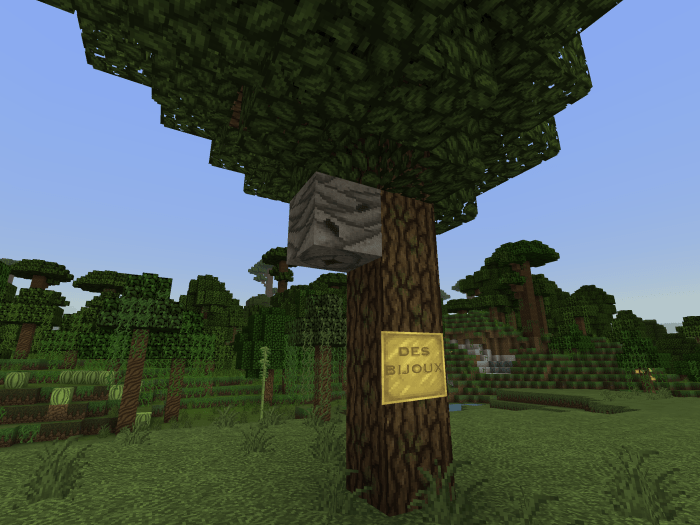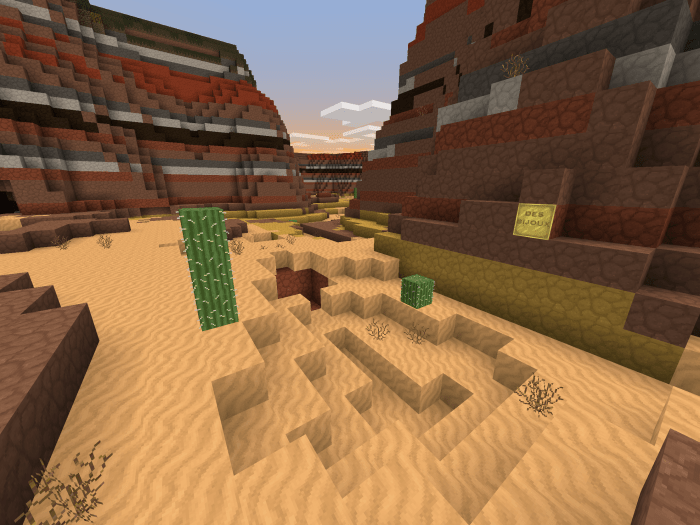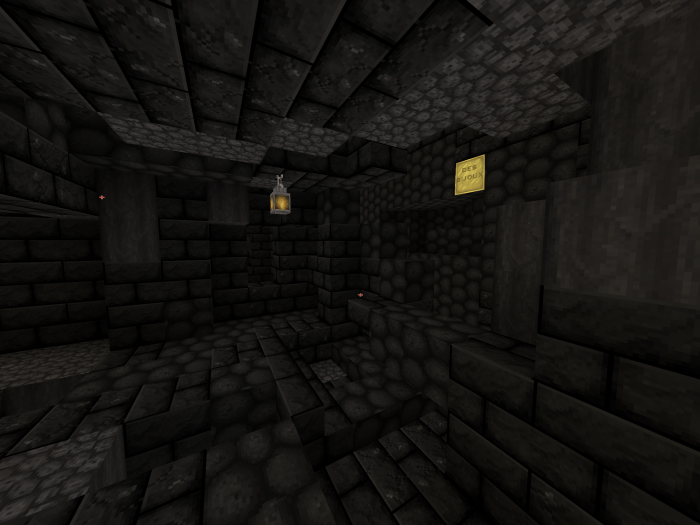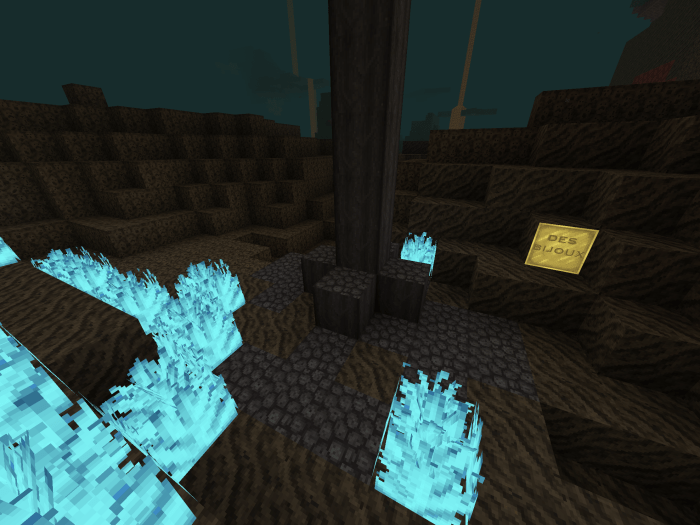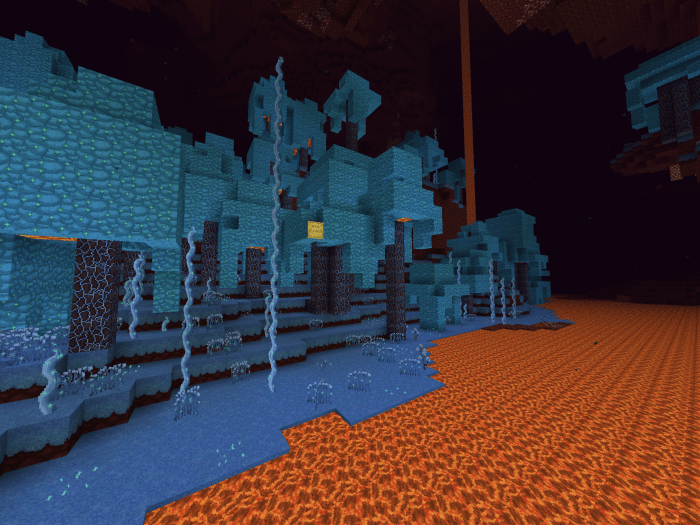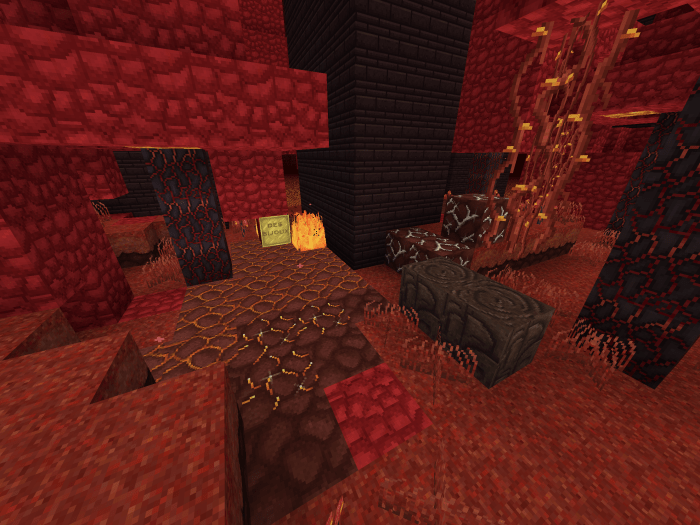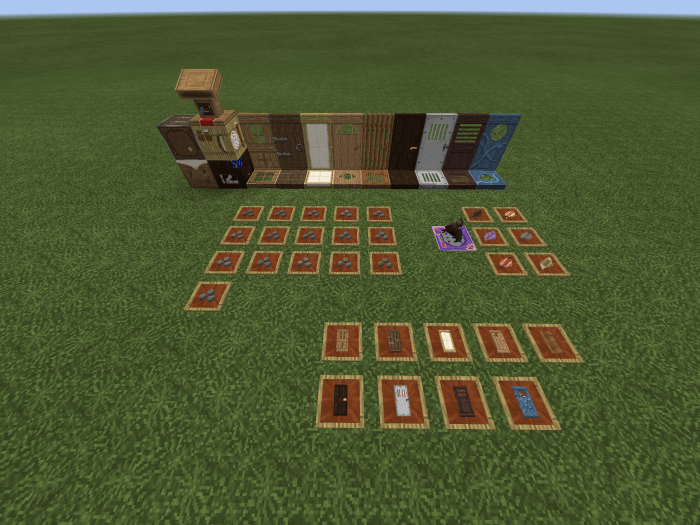 If you like the idea of transforming your MCPE world into a beautifully decorated place, hurry and click on the free download button below, share the article with your friends, and leave feedback.
For other beautiful textures, visit our website. Here you will also find a lot of other free MCPE-related stuff, including the latest game versions, Minecraft PE 1.16.200.57 being the newest one. Enjoy your time!
---
1 December, 2020