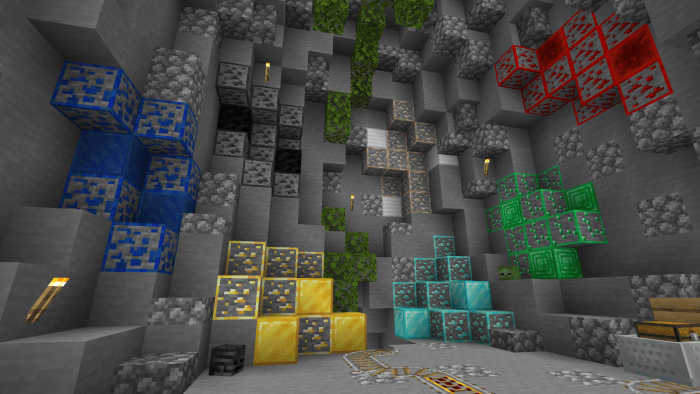 Minecraft Textures
Texture Pack Psycho – PvP 1.16
Texture Pack Psycho – PvP is a very nice pack improving a lot of in-game aspects. They will be especially noticeable to those preferring to play PvP games.
Features of Textures Psycho – PvP
By installing these textures, you will notice that your world gets more comfortable to play in PvP and the environment looks way better than before. Among the pack's features, you will discover that:
The bow indicator is different than usually
The swords are shorter this helping you see better your enemies and everything that is going on around you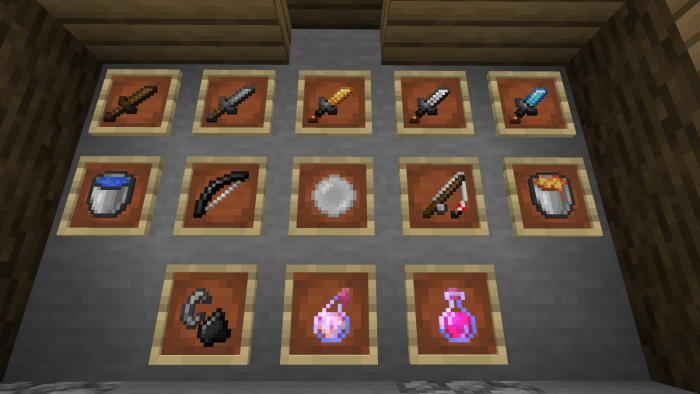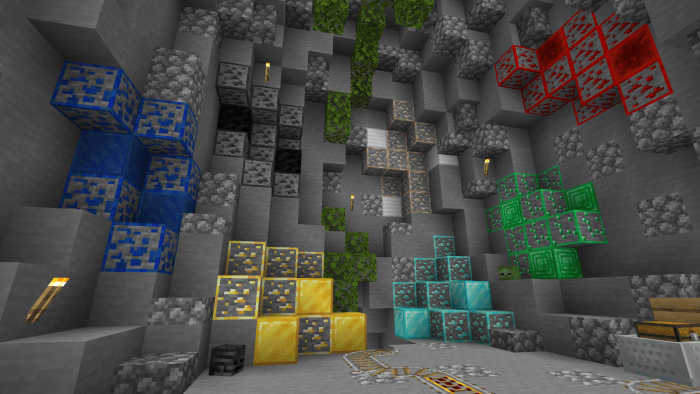 You are able to see during nighttime
The waters are much clearer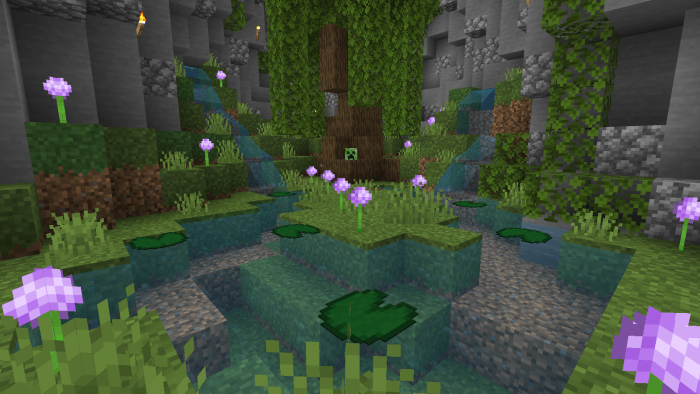 There are new kinds of apples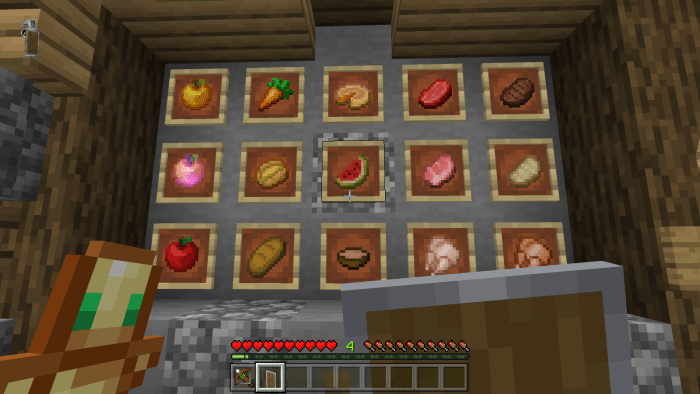 The textures of the stones are smoother and better-looking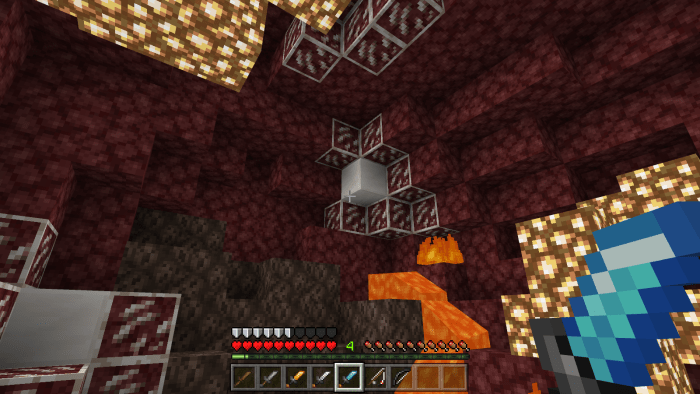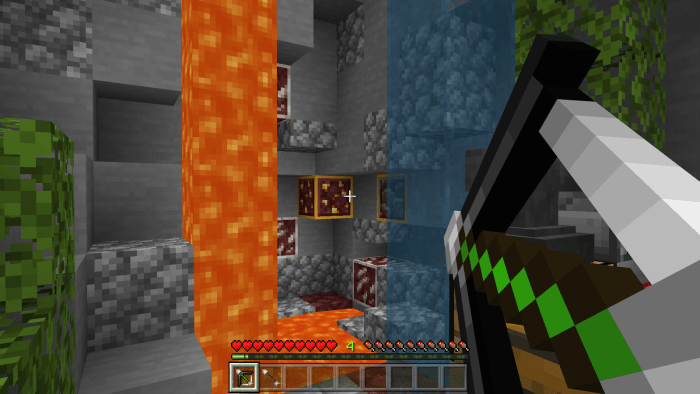 If you want to discover all the texture pack's features, take a look at the pictures below and if you like what you see, go on and click on the download button below this article.
Important! To be able to use the present texture pack, you should install one of the latest game versions (at least Minecraft PE 1.16)
We invite you to visit our website if you want to find more free texture packs and other interesting MCPE-related articles with free download buttons. Enjoy your time!
---
15 January, 2021