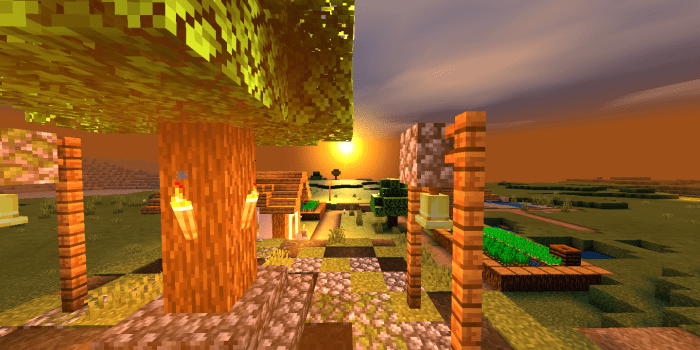 Minecraft Textures
Texture Pack DGR_SHADERS 1.16
If you want your Bedrock world to be more beautiful regardless of the time, weather, and dimensions you are visiting, do try Texture Pack DGR_SHADERS. This pack includes an incredible number of amazing features, each of them aiming at improving the whole MCPE environment. Another good thing about it is that it is suitable even for low-end devices.
Features of Textures DGR_SHADERS
Thanks to this pack, your MCPE world will look better regardless of the time you are exploring it:
Daytime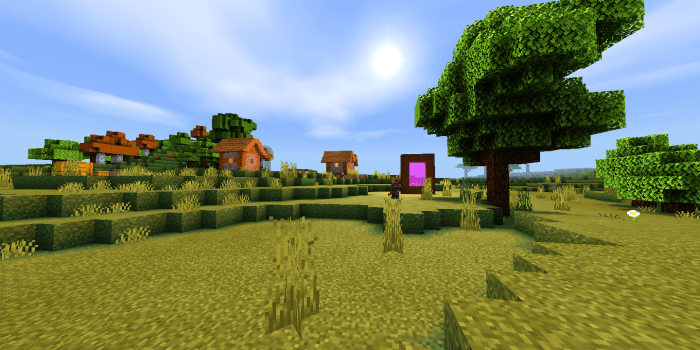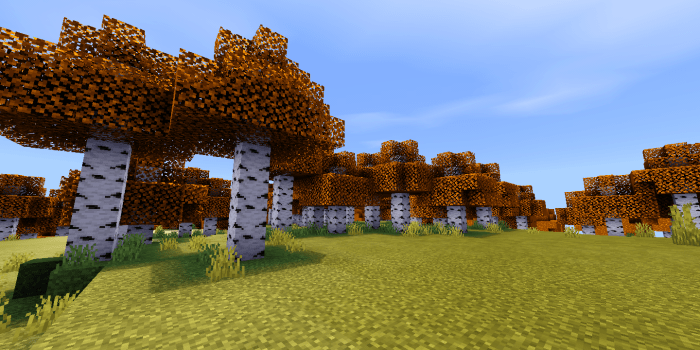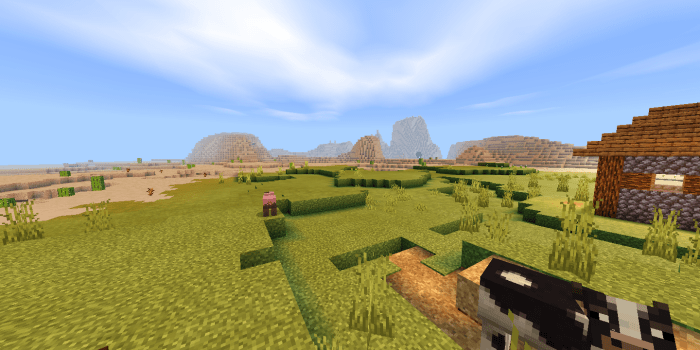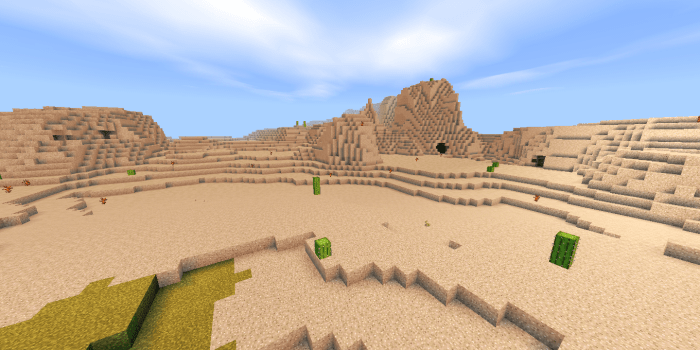 Down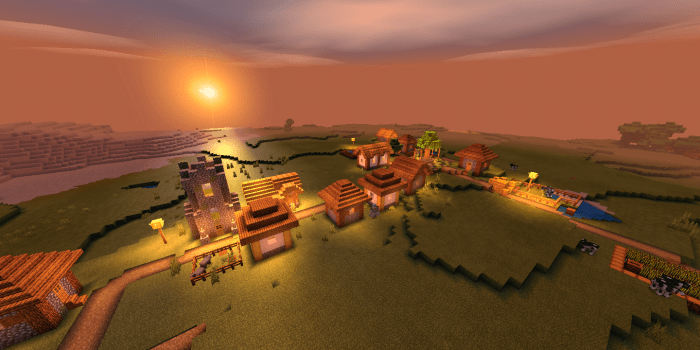 Nighttime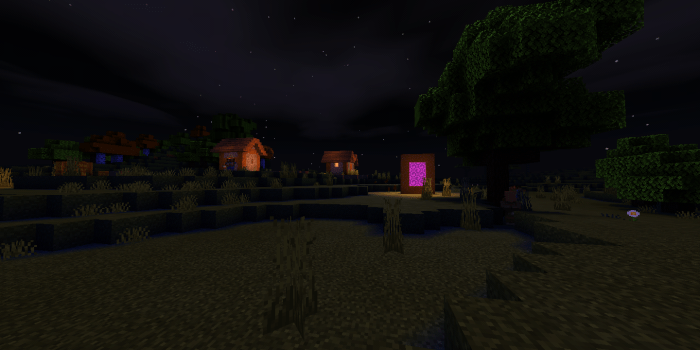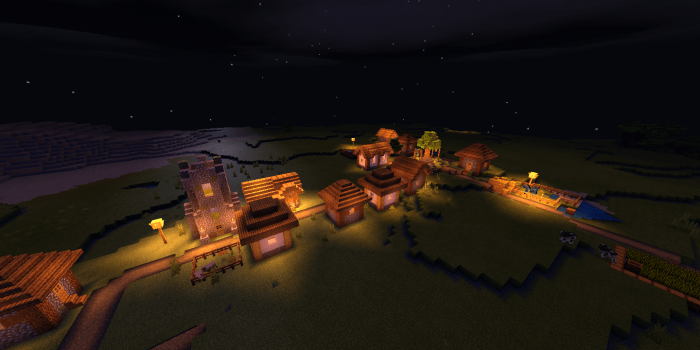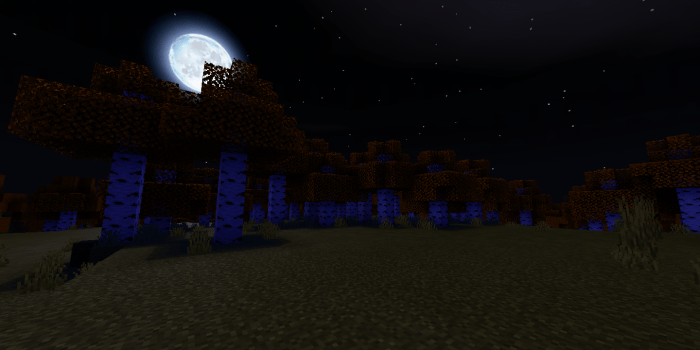 All the dimensions and their elements will be improved too:
Nether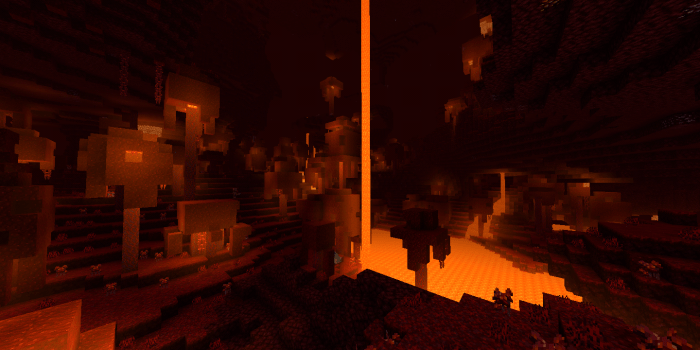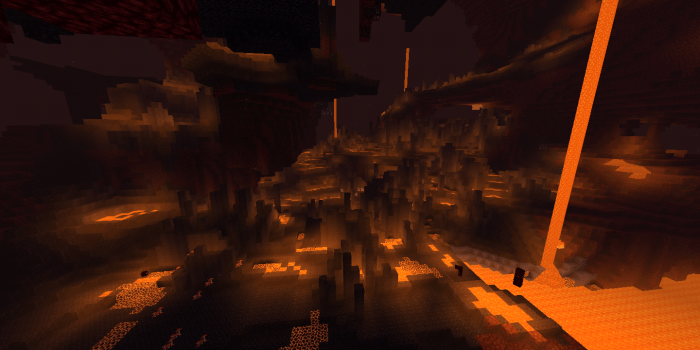 End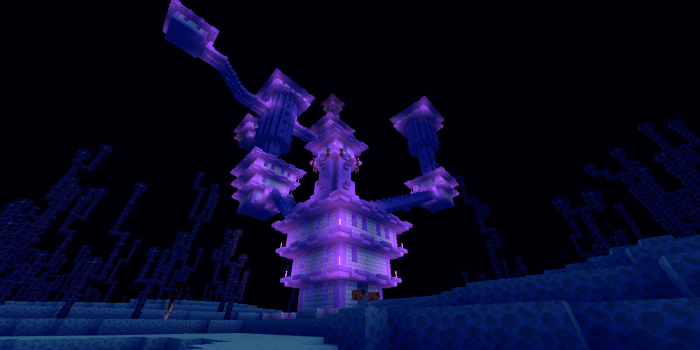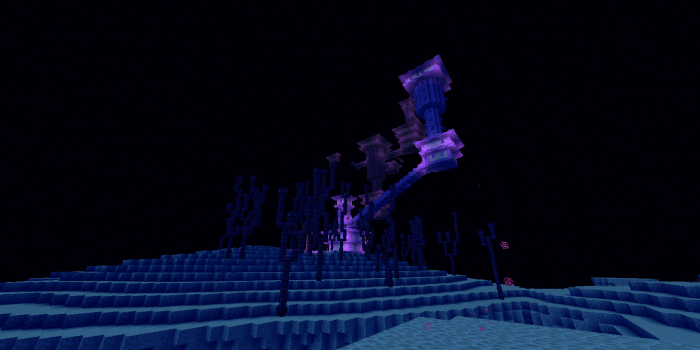 The pack's creator paid special attention to the improvement of the torchlight, making it warmer and more pleasant to the player's eyes: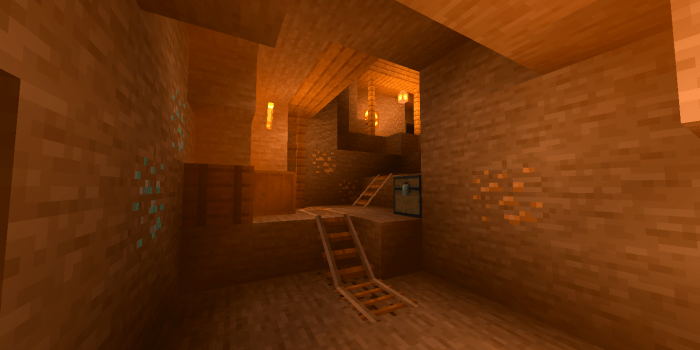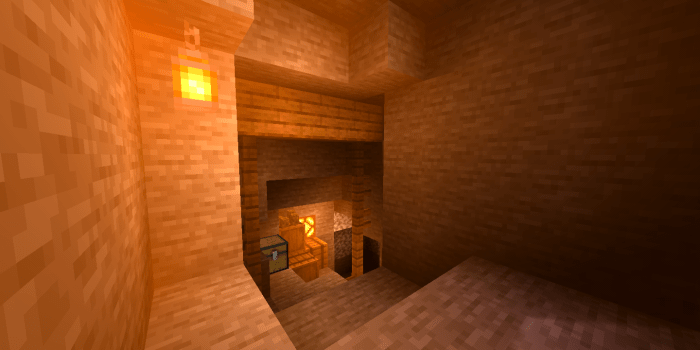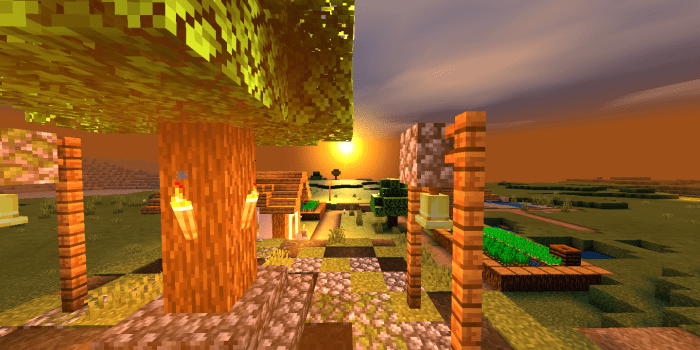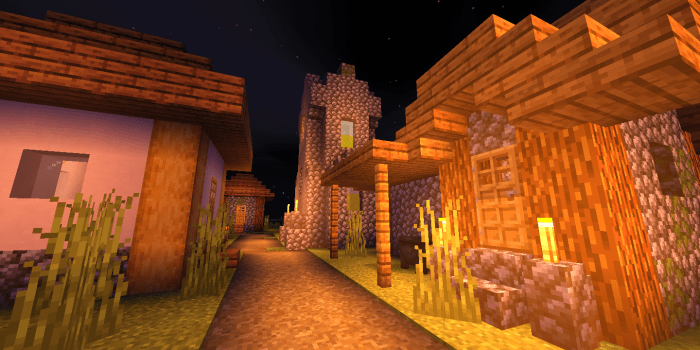 He also didn't ignore most of the custom mobs: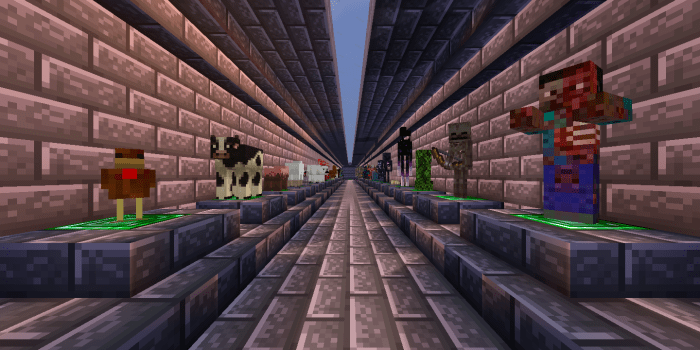 The minerals will look much better too: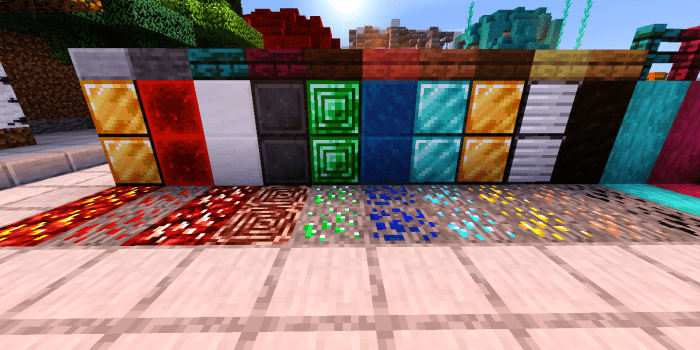 Other features:
Leaves moving in the winds
Mild underwater animations
Realistic-looking clouds
Beautiful celestial bodies
Retextured weapons and tools
Retextured waters
Game menu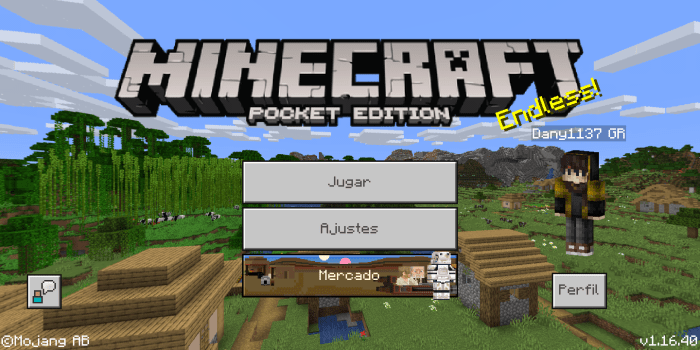 If you want to see these and other features present in this pack with your own eyes and enjoy them in your Bedrock world, make sure you have installed Minecraft PE 1.16 or a later game version and click on the download button below.
For more texture packs, visit our website. Here you will also find a lot of other MCPE-related surprises, including the newest game updates. Share the articles you consider the best with your friends, leave feedbacks, and enjoy your time!
---
26 January, 2021