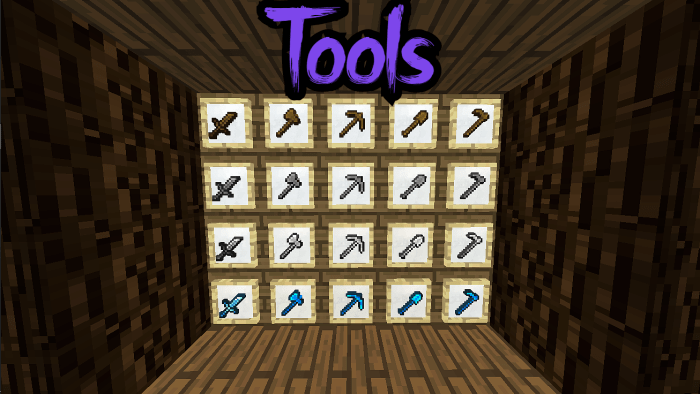 Minecraft Textures
Texture Pack Xtexture 1.16.100
If you follow our website, you are probably exploring the new features brought by Minecraft PE 1.16.230.50 now, because the article about it was published earlier in the morning. To make this day even better, we have one more surprise for you and this is Texture Pack Xtexture that will make your world even better, especially if you like playing PvP games.
Features of Textures Xtexture
This 16x texture pack is the first creation of XhawideXD. The author focused on the elements concerning MCPE users who prefer playing PvP games.
Below you can see what in-game features will get improved thanks to this pack:
The weapons and the tools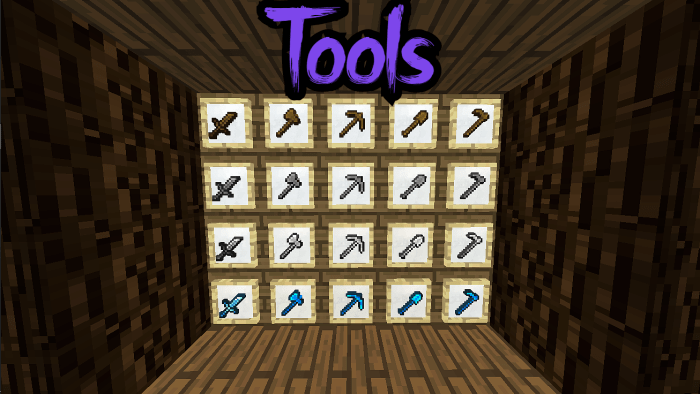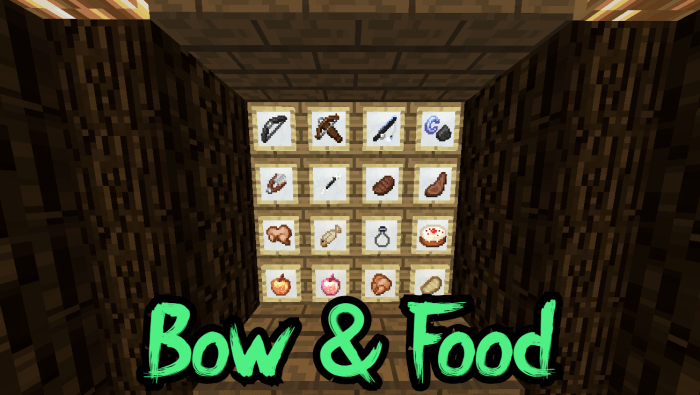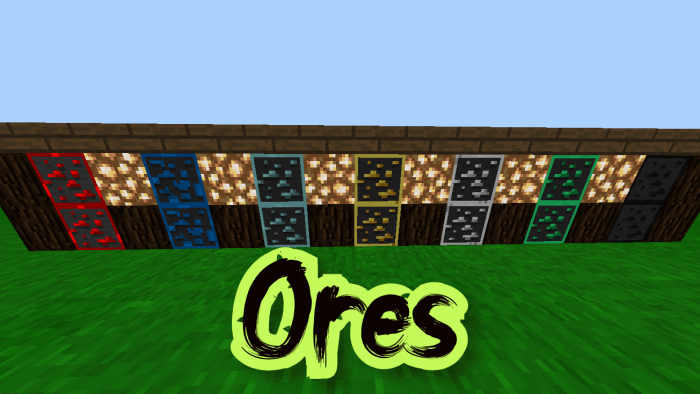 The armors and the ingots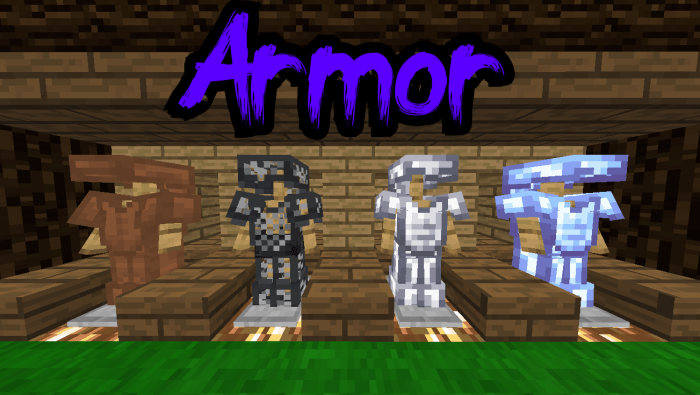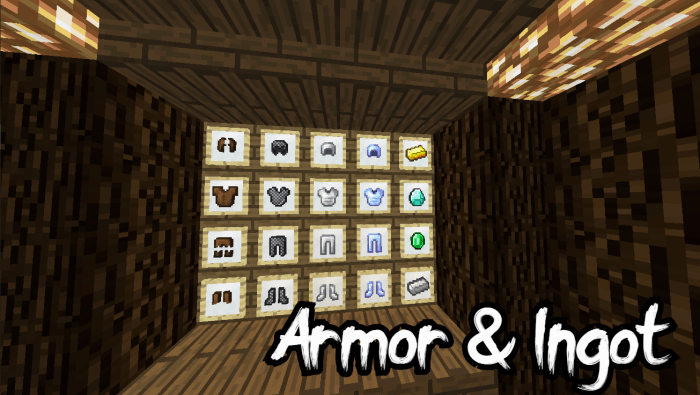 The Netherite weapons, armors, and tools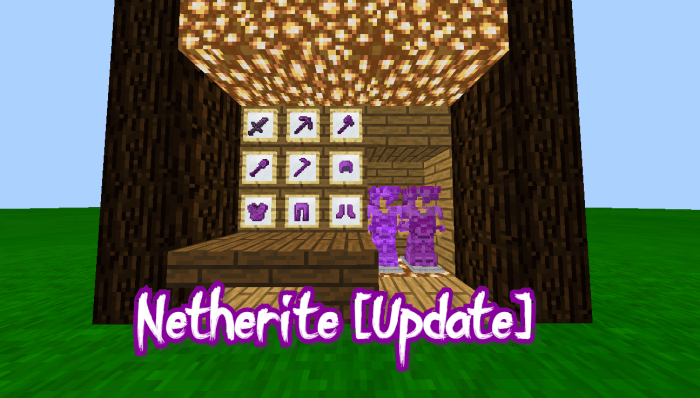 If you want to apply this texture pack, you should make sure you have installed one of the latest game versions, and if you do, click on the download button below.
If you liked the presented textures, be generous and share the article with your friends, and leave feedback.
Visit us if you want to discover other interesting MCPE-related articles, all of them having free download buttons. Enjoy your time!
---
30 March, 2021