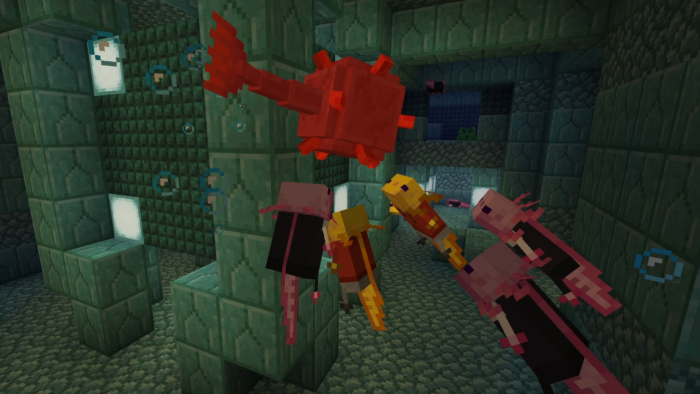 Minecraft Textures
Texture Pack Axolotl Attire 1.17
Axolotls are extremely sweet creatures spawning underwater. They can be of many colors: blue, pink, gold, etc. Today you can make them look even better by dressing them in different outfits brought by Texture Pack Axolotl Attire.
How does Texture Pack Axolotl Attire work
This pack brings five outfits designed exclusively for the axolotls in your MCPE world. These are: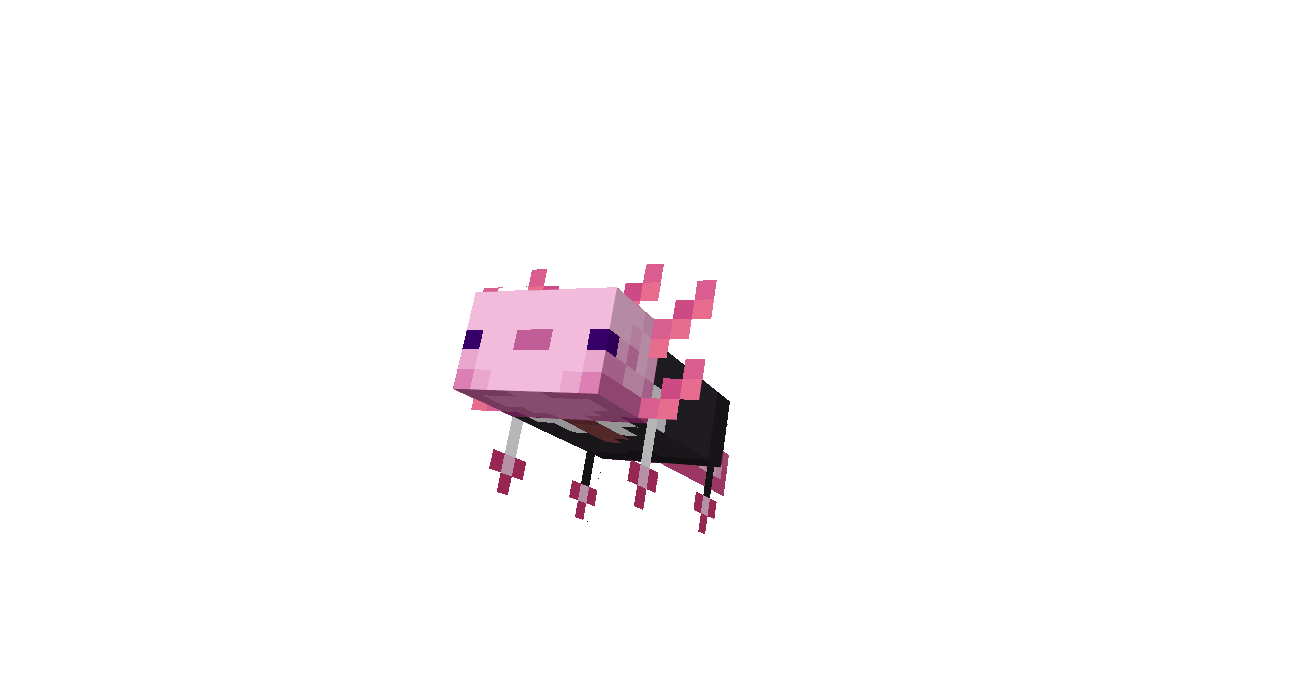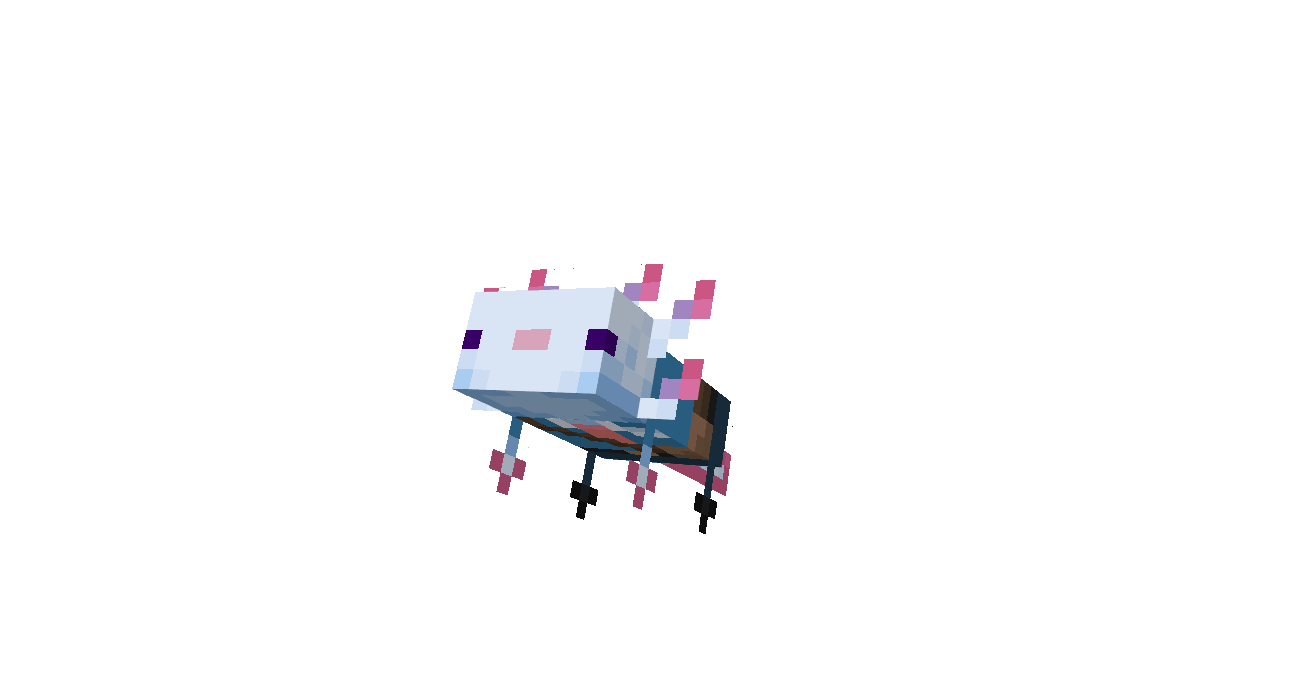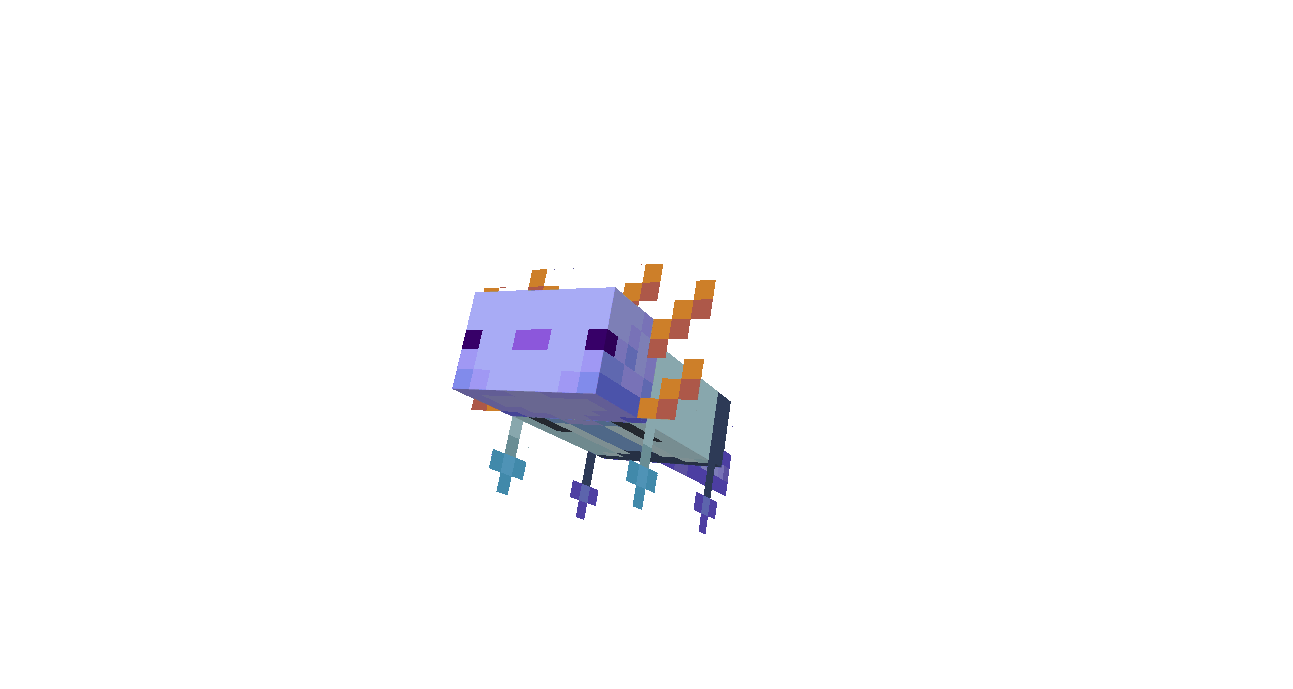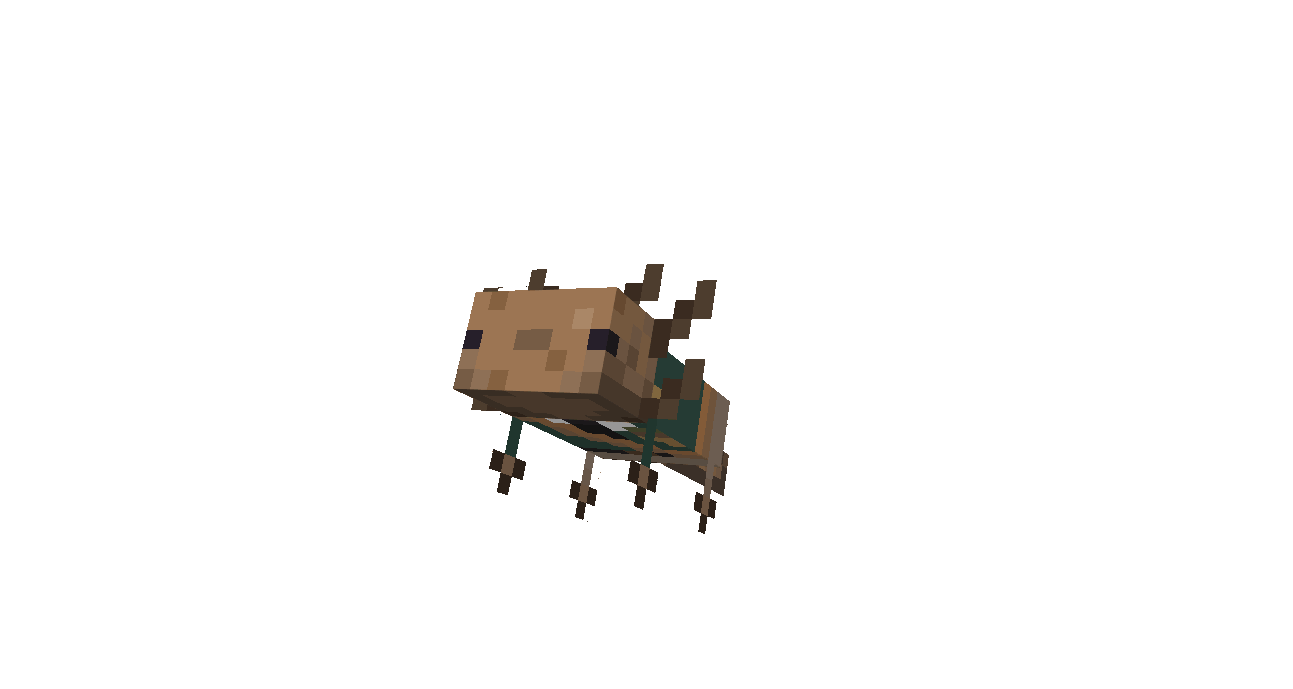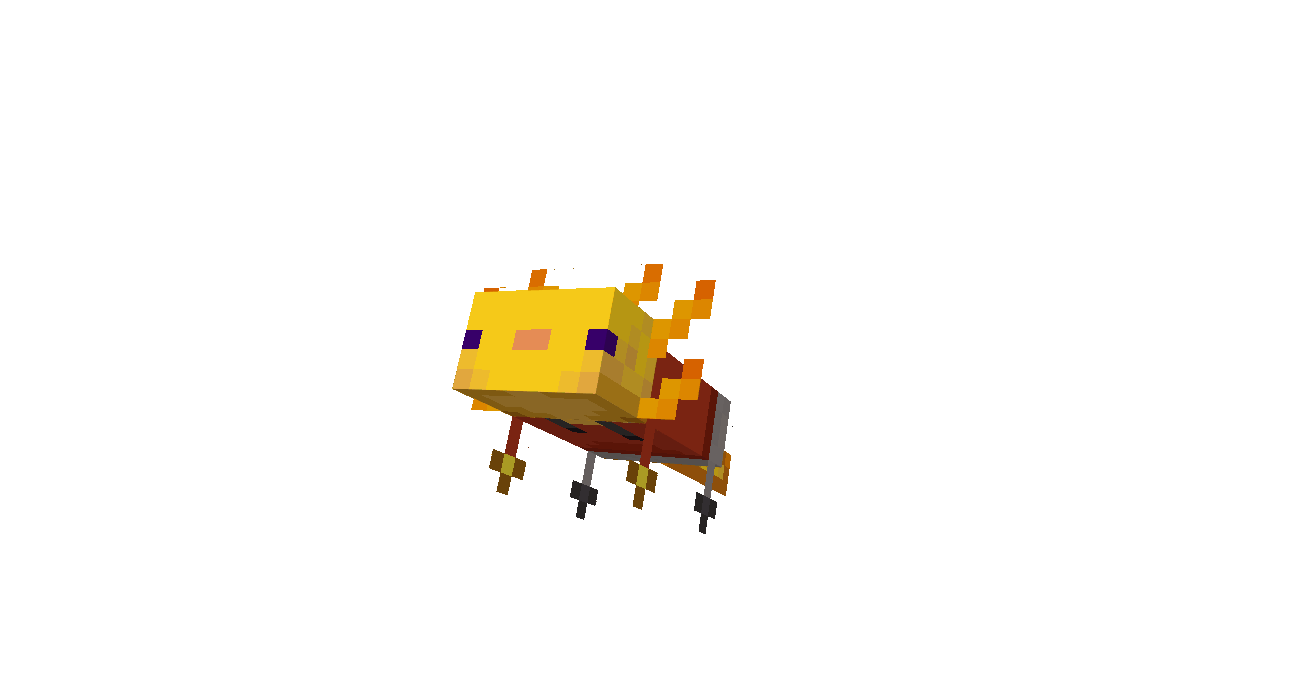 Take a look at the pictures below to see how pretty these axolotls look in their new costumes.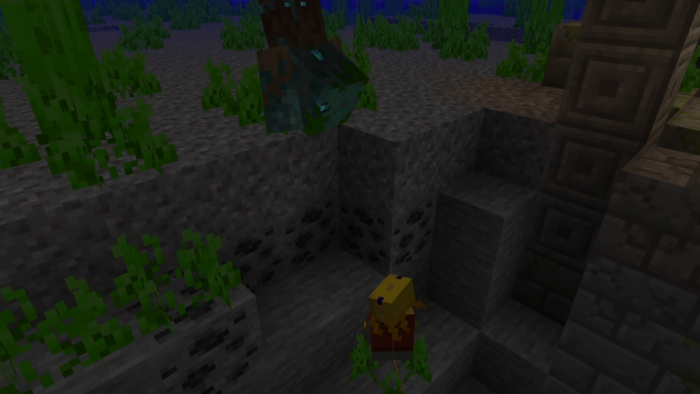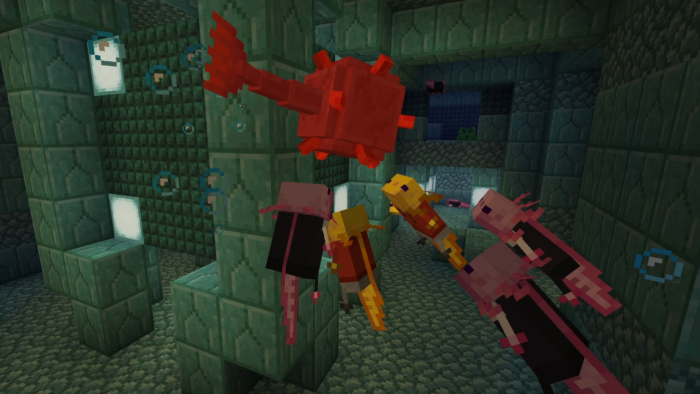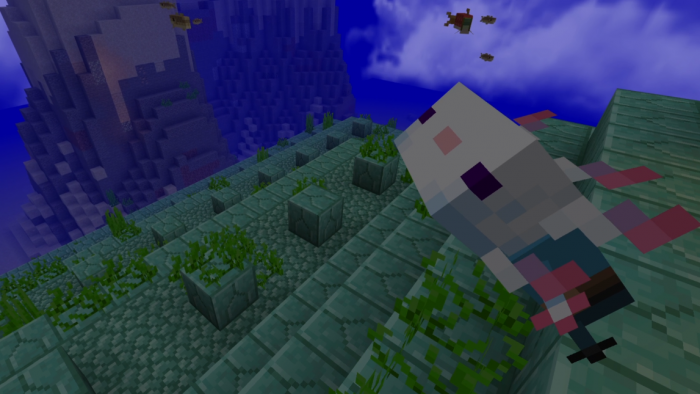 If you want to make the axolotls in your gaming world wear these awesome outfits, install Minecraft PE 1.17 or any of the other later game versions and hit the download button below the video trailer.
For more textures and other game-related articles with download buttons, access our website. You are free to share the ones you like most with any of your friends and to leave feedback. Enjoy your time!
Video Trailer of Texture Pack Axolotl Attire
---
25 August, 2021