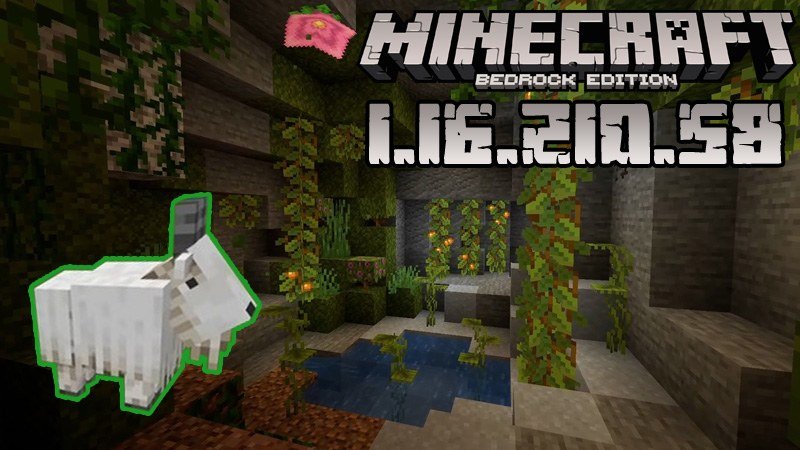 Minecraft for Android
Minecraft PE 1.16.210.58
The versions released after the New Year brought many interesting new features for us to try in our MCPE worlds. Take for example Minecraft PE 1.16.210.56 and Minecraft PE 1.16.210.57 that introduced new blocks, materials, a sculk sensor and lightning rod. Today we won't benefit of any new changes, but instead, the MCPE developers along with the players discovered a lot of in-game issues and they were all fixed. You will find them all by installing Minecraft PE 1.16.210.58.
Changes in Minecraft Bedrock 1.16.210.58
In this update, the MCPE developers made some modifications, especially in regards to the technical aspect of the game, but most of them are targeting to fix the following issues:
TNTs descend under the water surface not launching players (Survival game mode)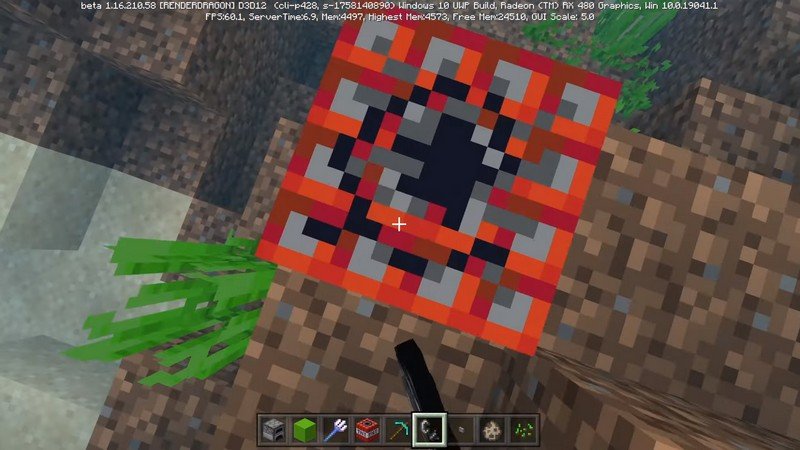 Texture of goat and other mob spawn eggs looking black in certain circumstances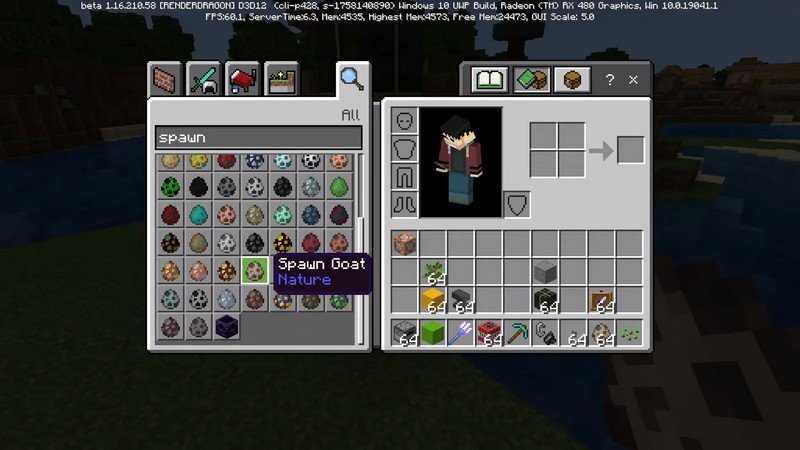 Blending material state entities not rendering properly behind transparent parts
Screen flickering when resizing the window
Screen reader not announcing the edit and the create character buttons for all the characters
Crops failing to grow correctly because of the ticks not affecting the block's changing state
Impossibility to interact with certain weapons and tools after using them to break blocks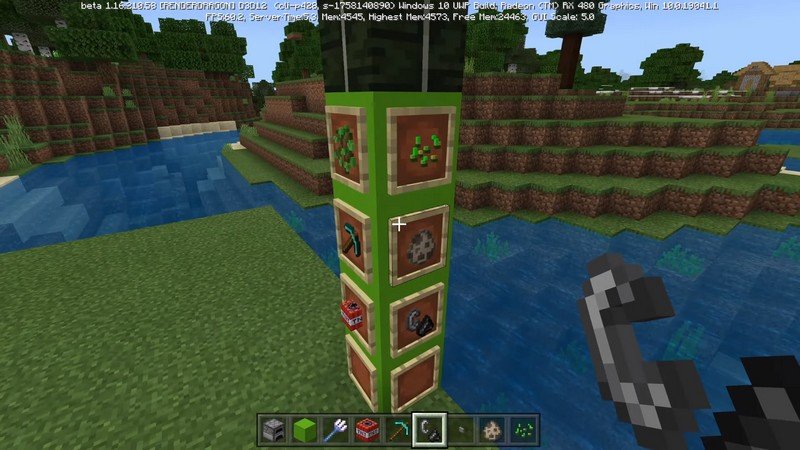 Underline of kelp block not aligning properly with the rest of it
Snow accumulating incorrectly when stacked
Translation-related problems affecting the achievement names and their descriptions
Cross-platform friends' online status not updating when it should
Achievement rewards not being displayed properly after the user modifies the language settings
Skins being placed in wrong categories if the user is not online
Outdated links displayed in the game
Animation controllers not working properly on the "Dragons" map (purchasable in the Marketplace)
Data-driven blocks' UVs being shrunk
Piston-pushed data-driven blocks not working properly
Game crashing when using the Character creation option in certain circumstances
Besides fixing the above-mentioned problems, the MCPE developers introduced minor changes in regards to the component variables and render offsets component.
If you are ready to try this update, go on, but first, we recommend you to make copies of your existing Bedrock builds if you are planning to use them in the future because this beta will replace your work in progress and you risk losing them for good. Also mind that you will be able to access the worlds created using this version only using it or other upcoming updates, never older ones. And one more thing: while trying a beta version, you cannot play in Realms and with non-beta players.
Please share the news about this beta version's release with other MCPE users and leave feedback.
Follow our website and you will always be among the first players to find out about the newest game versions. Also, you can explore dozens of free textures and other nice game-related surprises. Enjoy your time!
Video of MCPE 1.16.210.58
---
5 February, 2021