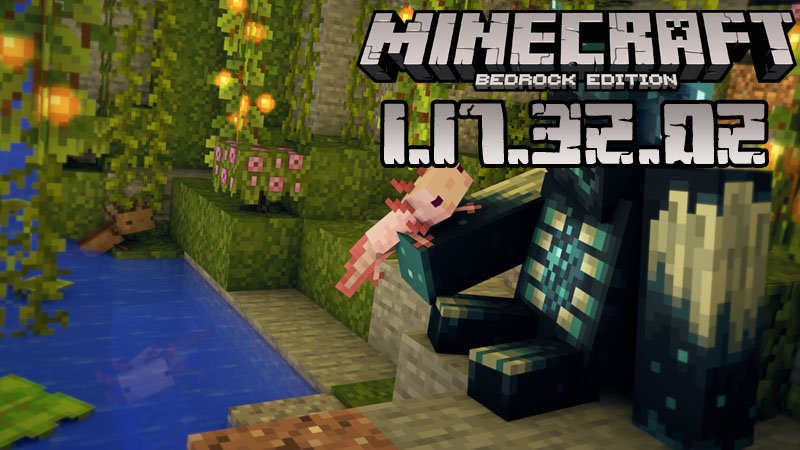 Minecraft for Android
Minecraft PE 1.17.32
If you remember, last week we informed you about the release of Minecraft PE 1.17.30 and Minecraft PE 1.17.40.21. This week the Majong team also released a few game versions, but this time they do not contain as many features as the previous one. In this article, we will describe one of them, namely Minecraft PE 1.17.32. This is a full game version, and it contains several bug and crash fixes.
What's new in Minecraft Bedrock 1.17.32.02
This version contains only fixes. The Majong Studios team successfully resolved the following problems:
Several crashes, one of the most serious one being the one happening when the Marketplace sidebar was used
Chunks disappearing when uploading super flat worlds from a previously-released beta while having the Caves & Cliffs experimental features on
An error message appearing when importing maps to Realms from certain devices
The looting enchantment failing to work after the player kills mobs using tridents or other projectiles
Light blocks making MCPE players spawn at the Overworld surface
Content loading failure even when there are no problems with the player's internet connection.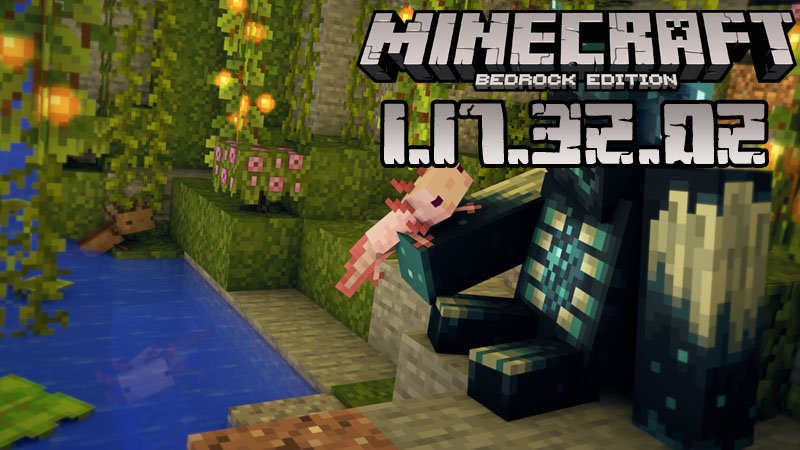 Dear players, these are the fixes brought by this version but stay tuned because really soon we will inform you about the second game update released recently. For this, you should subscribe to our website.
The latest game updates are not the only advantages of following us. You will also have the chance to try dozens of new cool mods, texture packs, and other surprises. Enjoy your time!
Clip Trailer of Minecraft 1.17.32
---
5 October, 2021