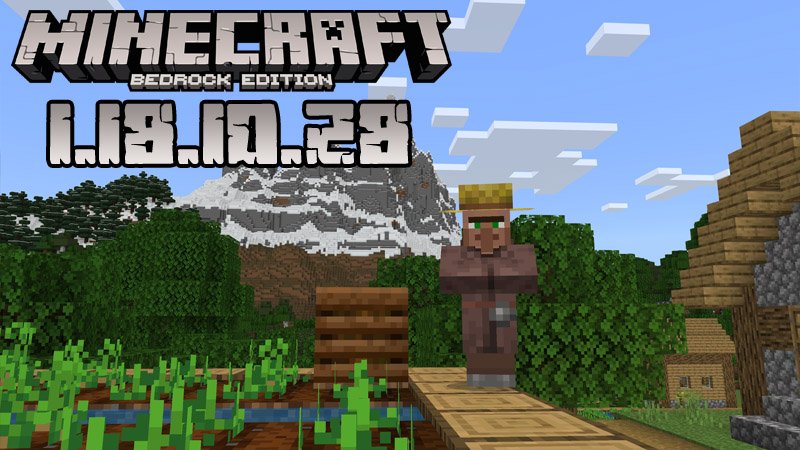 Minecraft for Android
Minecraft PE 1.18.10.28
Most of the versions released lately, for example, Minecraft PE 1.18.10.27, bring interesting new features and changes. Minecraft PE 1.18.10.28 which is this week's beta may seem more modest in comparison, but instead, it contains several very important fixes.
Changelog of Minecraft Bedrock 1.18.10.28
This beta's changelog contains a short number of fixes done in relation to the following problems:
Game crashing when computing a villager's loot table without user data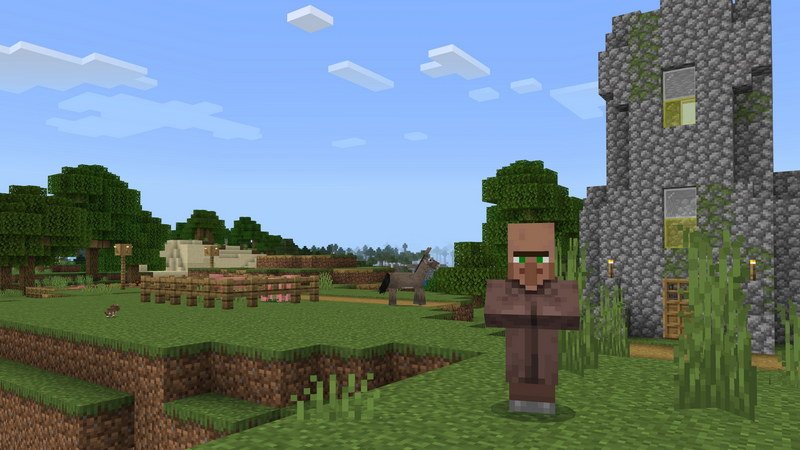 Game crashing when hovering over one or more patterns in the stonecutter UI
Other several crashes happening during the gameplay
Game screen exit button not being present when using the touch screen on certain devices
Issue of minecraft:behavior.ranged_attack target not working when intending to move mobs in some Marketplace packs.
A technical bug preventing the namespace recording in certain circumstances
This is all we had to tell you about the present beta. Please share this article with all your friends so they can explore it too, and leave feedback.
We cannot finish this article without announcing to you that even if we still have to wait for a while for the Minecraft PE 1.19 (Wild Update) release, we already gathered a lot of information and you are welcome to study it. We assure you that you won't be disappointed.
To always be up to date with the latest game-related news, follow our website. You can also use this opportunity to check the most popular maps, mods, and other cool stuff meant to make the Bedrock experience even greater. Enjoy your time!
Clip Trailer of Minecraft Bedrock Edition 1.18.10.28
---
22 January, 2022