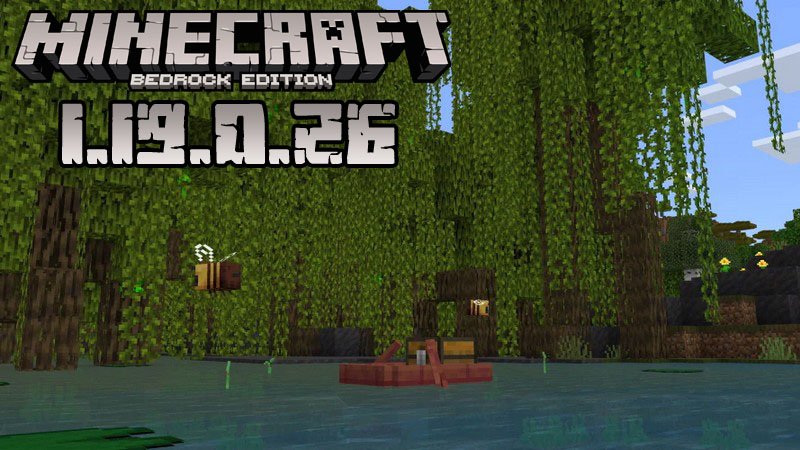 Minecraft for Android
Minecraft PE 1.19.0.26
After trying Minecraft The PE 1.18.30 which was released last week, we can enjoy the Wild Update features without enabling the experimental toggle again, and many of these features are even more interesting now, with the appearance of Minecraft PE 1.19.0.26.
Changes in Minecraft Bedrock 1.19.0.26
This version brings several nice surprises, but also many fixes that have been done in relation to the Wild Update features and not only.
Let us start with what's new:
New Wild Update music
Stronger reinforced deepslate that cannot be destroyed by ender dragons/wither
Warden getting angry in more scenarios, for example when pushed by another mob
Warden being able to attack in a new kind of way: Sonic Boom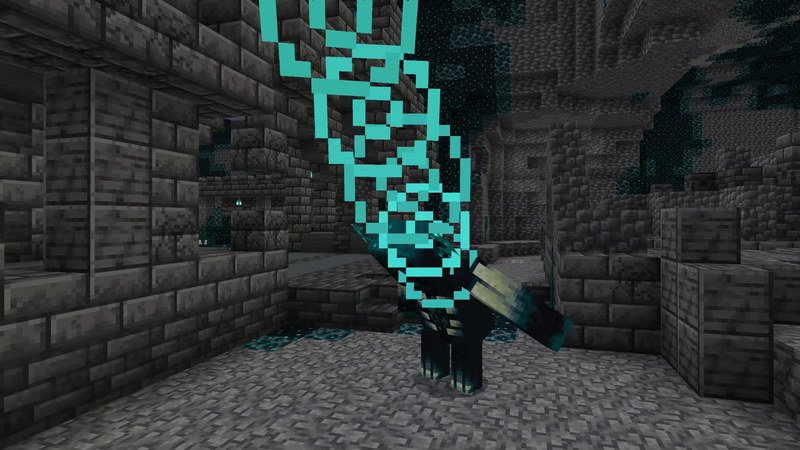 Echo Shards generating in Ancient Cities (you can use them to make the recovery compasses we told you about in the article about Minecraft PE 1.19.0.24)
And now we will enlist the issues that have been fixed in this update:
Frogs not making the correct sounds when hurt
Froglights not making the correct sounds when they are broken
Soul lanterns, candles, and sculk veins generating in the air in Ancient Cities
Ancient City's heart having missing blocks of reinforced deepslate
Warden dropping 1-3 XP upon death while he should drop more
Incorrect Allay interact tooltip
Reinforced deepslate being located in the incorrect tab in the inventory
Mud brick stairs and slabs not being located in the correct tab group in the inventory
Incorrect amount of XP obtained when using the furnace
Impossibility to compost mangrove roots in the composter
Impossibility to place overworld vegetation on muddy mangrove roots
Item icon for certain boats with chests having outdated textures
This is the main information about the present update. Please share it with other players and leave feedback if you want to tell us what you think about the carried-out changes.
Subscribe to our website if you didn't manage to do this yet and we will tell you about all the upcoming game versions as soon as they become available for download. This will also allow you to try the best MCPE content for free. Enjoy your time!
Clip Trailer of Minecraft PE 1.19.0.26
---
26 April, 2022