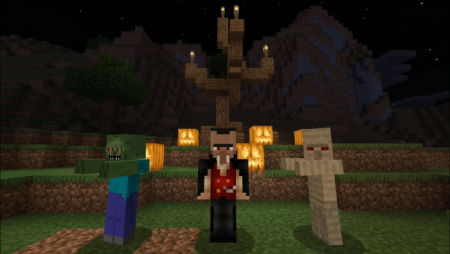 Minecraft Maps
Map Spooky Town Adventure 1.13
Its winter and everybody plays snowballs, builds snowmen or sings Christmas carols. But sometimes we do want to experience something really unusual, not related to the time period these activities are related to, so today we give you the opportunity to try a Halloween-themed game called Map Spooky Town Adventure.
Features of map Spooky Town Adventure
The map is totally developed in a Hollywood style. Everything, starting with the monsters you will have the chance to communicate with and ending with the textures, have colors and appearance reminding us of the scariest holiday of the year.
By choosing to play this game, you will have the opportunity to:
Explore freaky neighborhood houses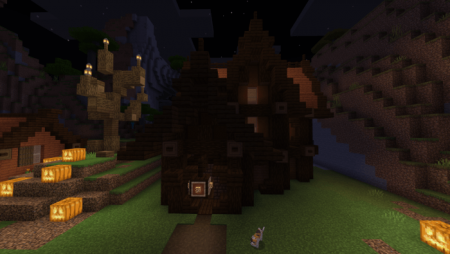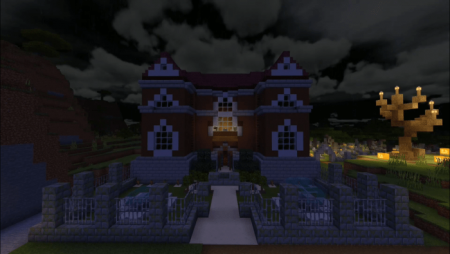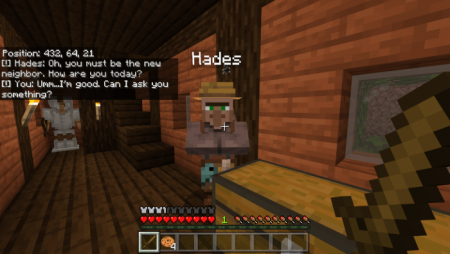 Use trick or treat-like items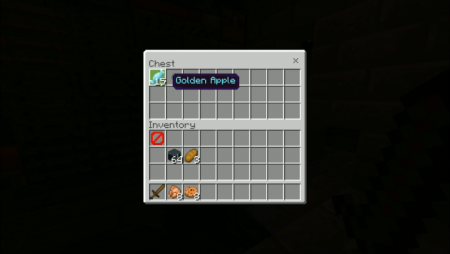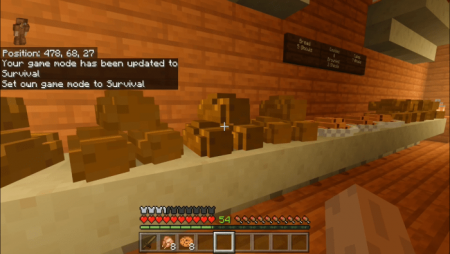 Fight some horrible monsters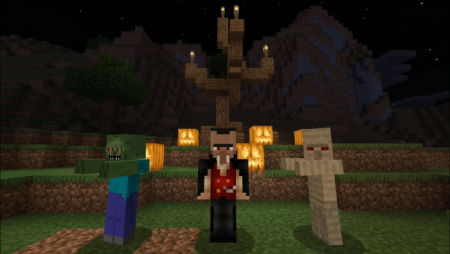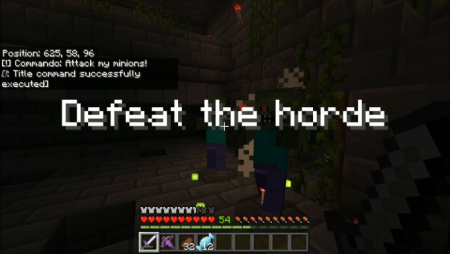 Explore a beautiful, but scary Seneca Forest.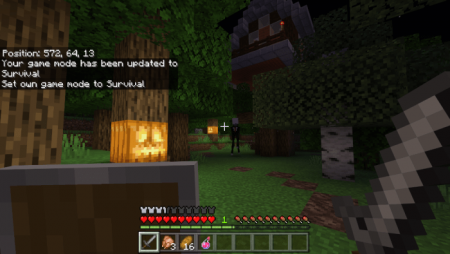 If you have enough courage to go through such an adventure, click on the download button below, share the article with all your MCPE friends and leave feedback.
If you want to continue your creepy experience, we recommend you to try Addon Siren Head and to read the article about Minecraft 1.15, an upcoming game version dedicated to the Nether.
To always be up to date with the latest game versions, follow our website. In addition, you will always find something interesting for yourself, depending on your preferences and mood.
Video Trailer of Map Spooky Town Adventure
---
14 January, 2020