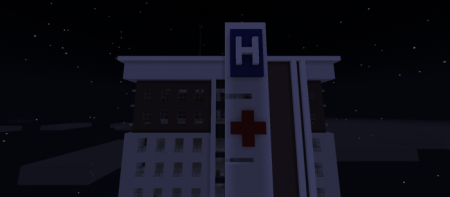 Minecraft Maps
Map Escape The Bloody Hospital 3 1.13
Did you manage to try Map Escape The Bloody Hospital: The Return? If you did, we hope you liked it, because today you will go through another similar experience in Map Escape The Bloody Hospital 3.
Features of map Escape The Bloody Hospital 3
Your adventure will take place in a huge hospital during the nighttime. To make the environment even scarier, the weather is set to thunder. Your mission as a player is to get out of this place before your life ends but we must warn you that this is not going to easy at all because the hospital is haunted by a lot of hostile Zombies, Spiders, Skeletons, and other monsters.
Turn on your strategic mind and your courage and good luck in this bloody adventure. There is just one rule you have to follow: do not turn on cheats.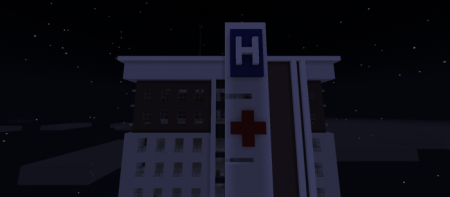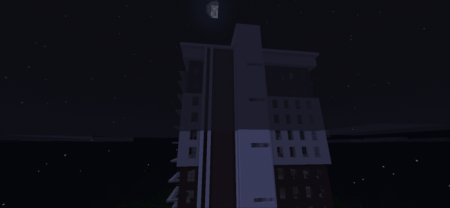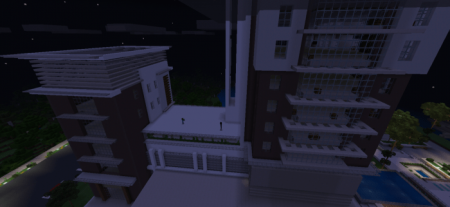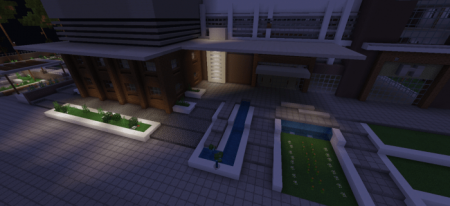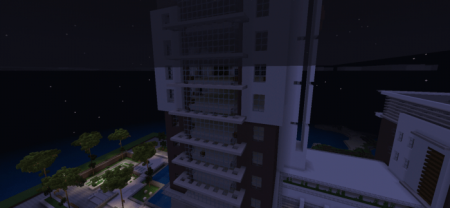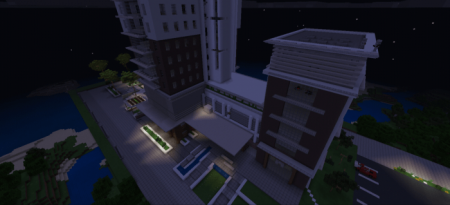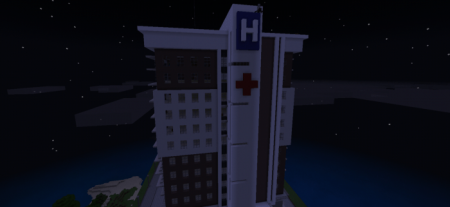 To download the map, click on the button below the article, share it with other MCPE players who like horror maps, and leave feedback.
If you want to explore other cool maps, visit our website. Here you will also find many other free MCPE-related stuff, among which are the latest game versions, Minecraft PE 1.16.100.60 being the freshest one. Enjoy your time!
---
18 October, 2020