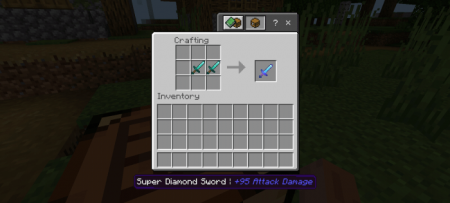 Minecraft Mods
Addon Sword Upgrade 1.13
Some Minecraft PE mobs are extremely hostile and the player can defeat them only if he/she has really strong weapons. We already presented a few mods bringing effective means to destroy enemies, for example, Addon Extra TnT, but if you prefer to fight in a classic way, that is with swords, Addon Sword Upgrade is a must-have for you.
How does addon Sword Upgrade work
This addon brings a big number of crafting recipes for you to use in order to create stronger swords.
The wooden swords can be improved with any type of wood. Each upgrade will increase its strength and will add one attack damage.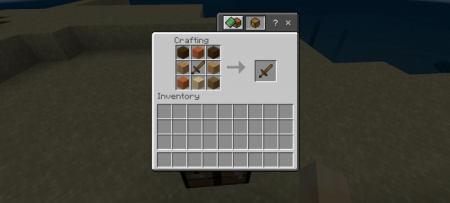 If you want to make your wooden sword even stronger, adding 2 attack damages and durability, follow the recipe below.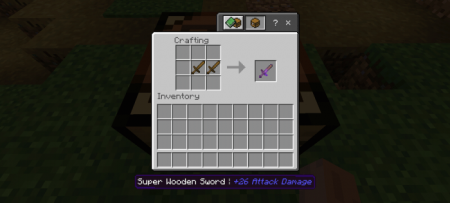 The stone sword recipes work by the same principle, but it adds two attack damages with each update and twenty if you use the recipe to create a super stone sword (second picture below).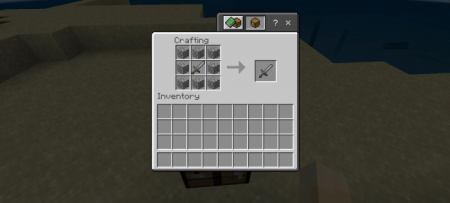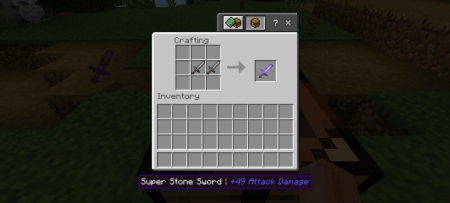 The iron sword update adds three attack damages and the super iron sword recipe adds thirty attack damages.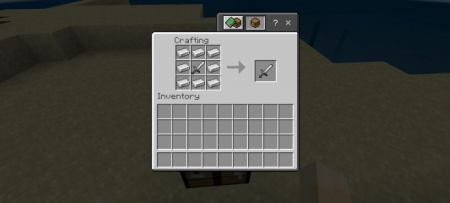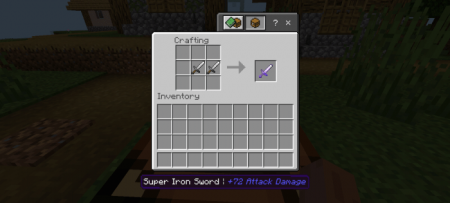 The golden sword update adds one attack damage and the super golden sword recipe adds ten attack damages.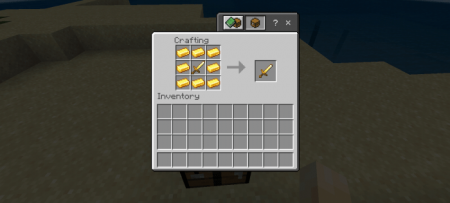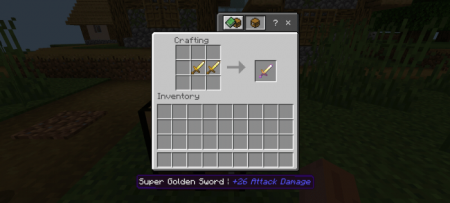 Diamond swords can be updated too and thus, they will become the strongest swords in your collection. Each update will add four attack damages and the super diamond sword recipe will add forty attack damages.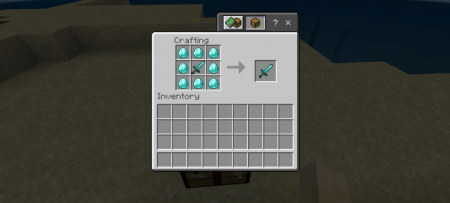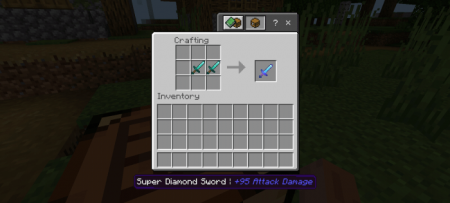 We must mention that the updated swords not only have the power to give a stronger attack damage to your enemies, but they also become more durable than before.
Important! To be able to use this addon, you must enable Experimental Gameplay.
To download this useful addon, click on the button below this article, share it with all your Minecraft PE friends and leave feedback.
Please note that you have to install Minecraft PE 1.14 or any later game version to use the present addon and other downloads available on our website. Have fun!
---
28 April, 2020