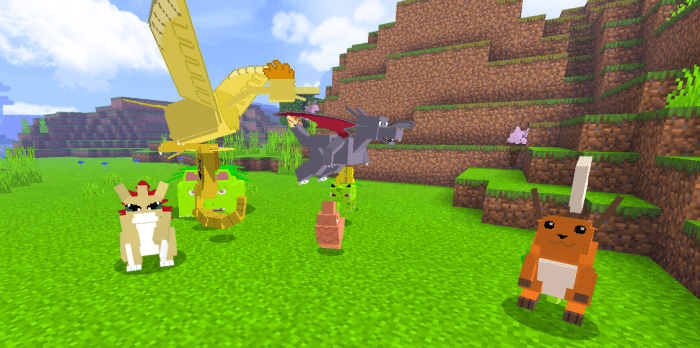 Minecraft Mods
Addon SERP Pokédrock 1.16.200
In January 2021 we have published an article about Addon SERP Pokédrock. Because the addon became extremely popular among the MCPE players, its creator decided to make it even more interesting by introducing new features and possibilities, so let's try the new Addon SERP Pokédrock.
Changelog in addon SERP Pokédrock
Some of the basic addon features will remain unchanged and some were improved. These are:
More pokemons including three legendary ones: Aerodactyl, Articuno, and Mewtwo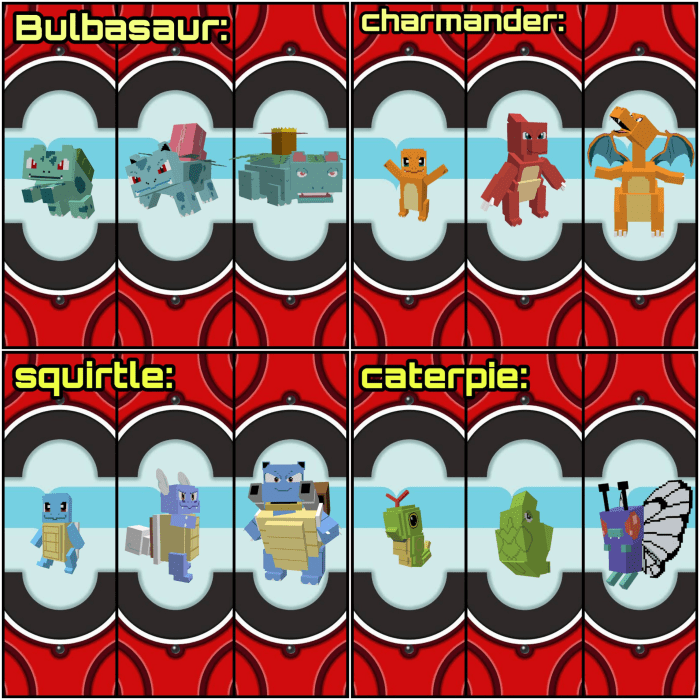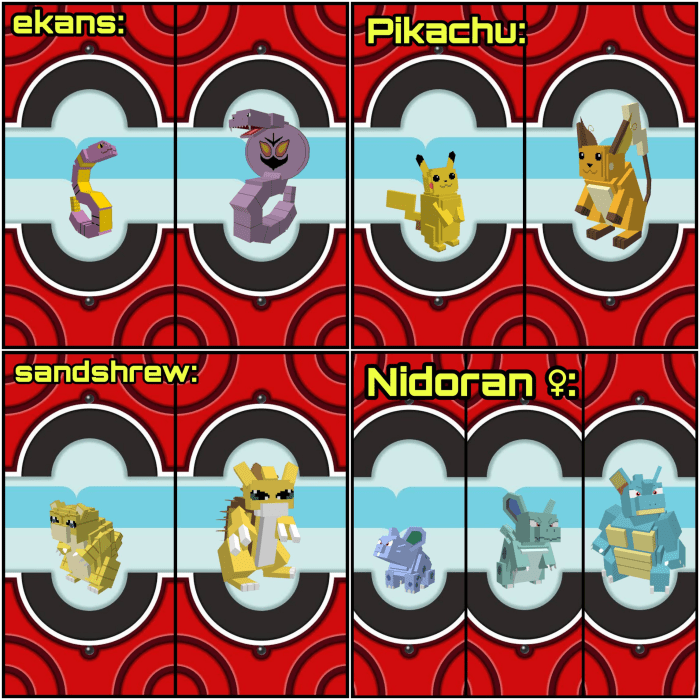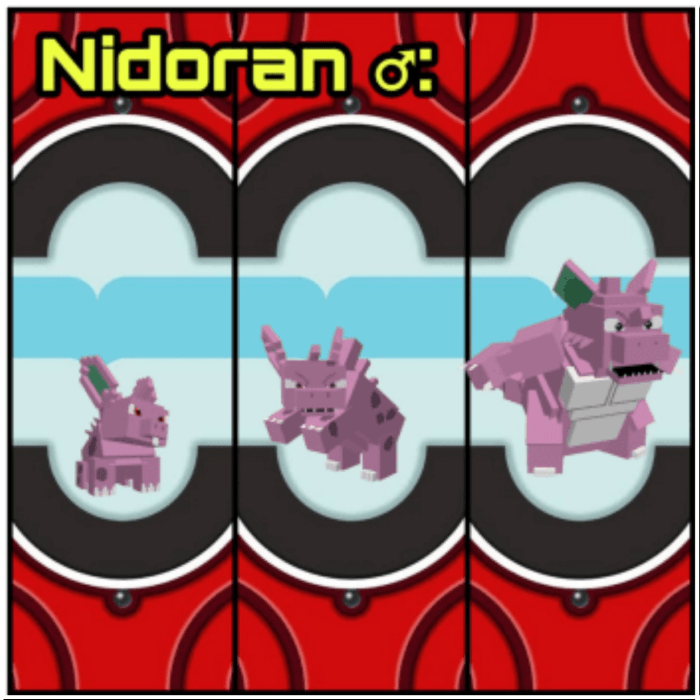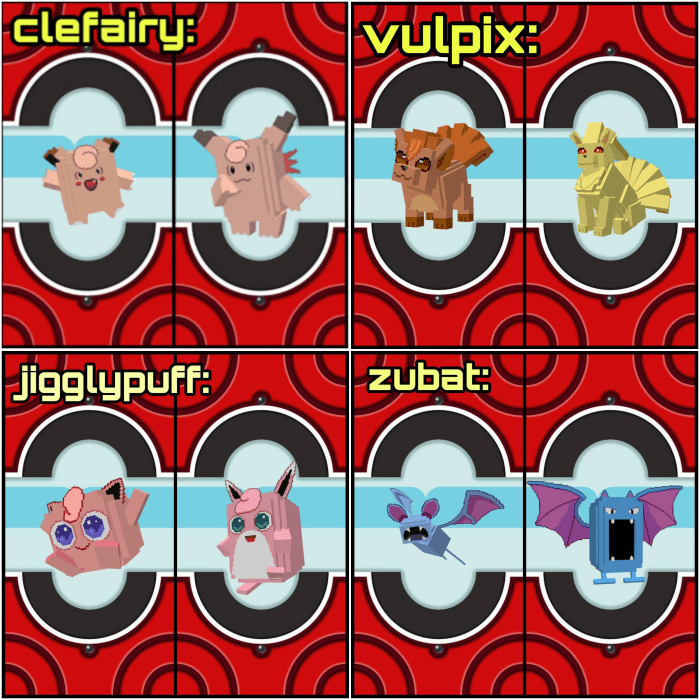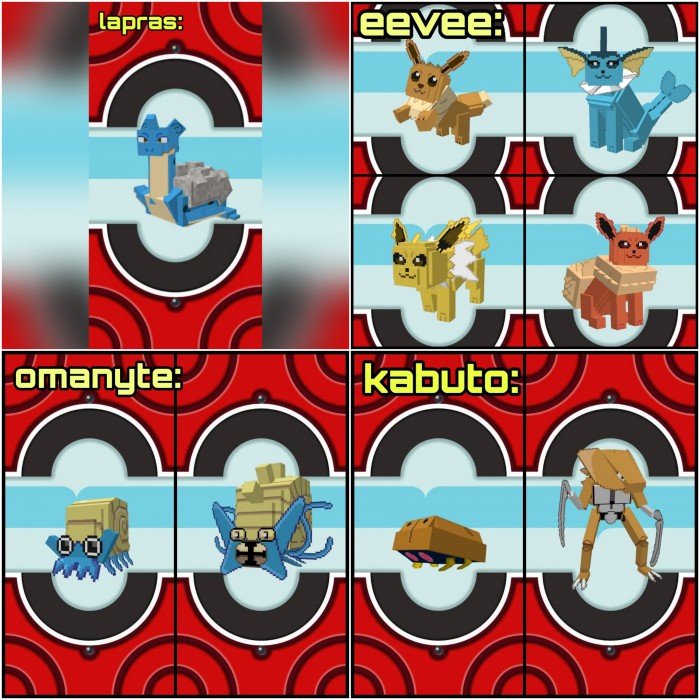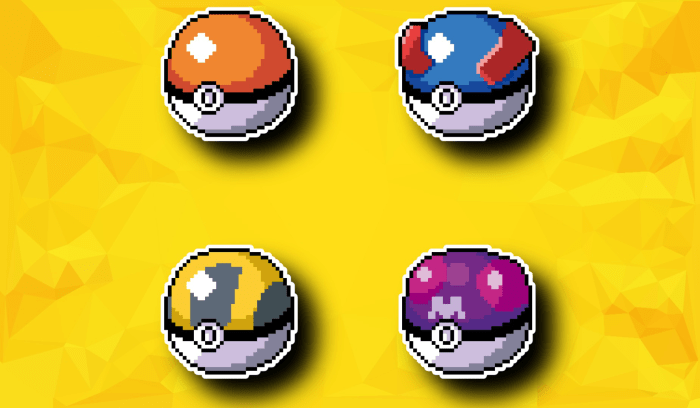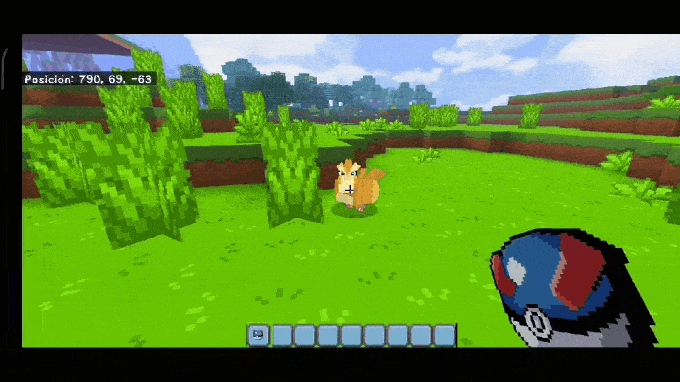 Berry trees and berries dropping from them (don't forget about the magic effects of the mulch)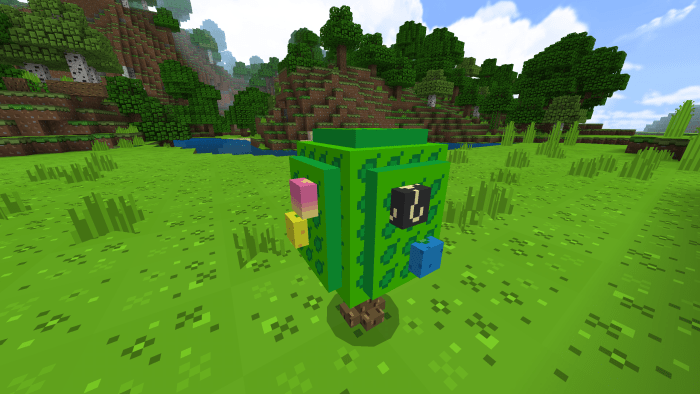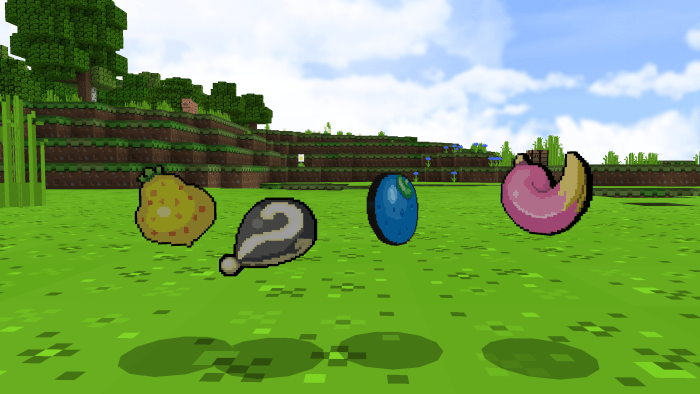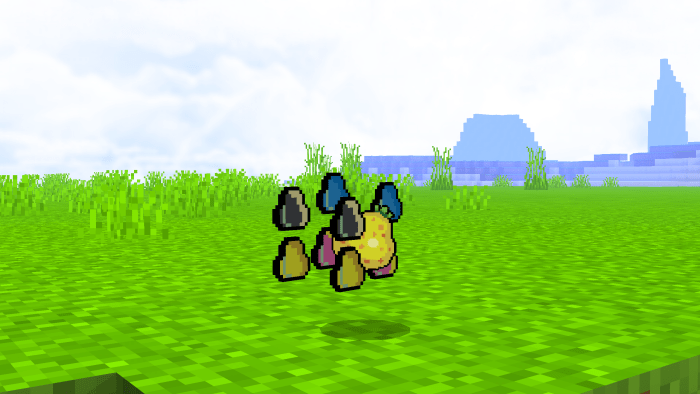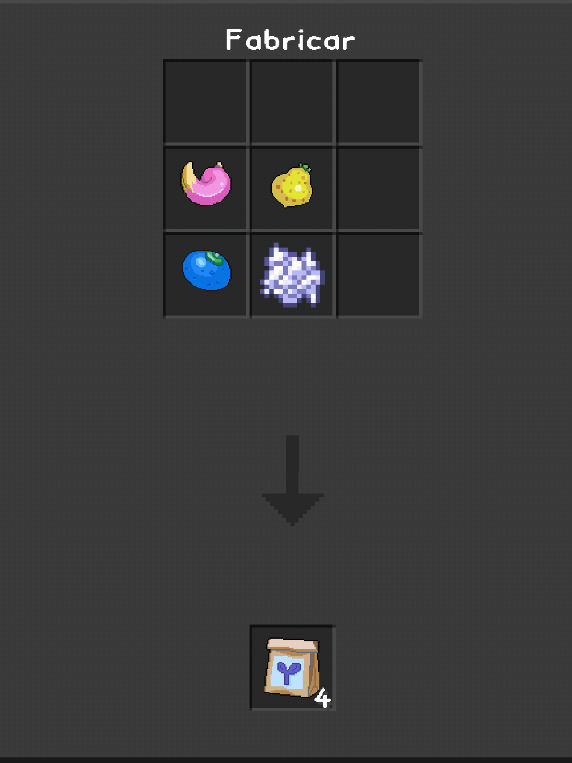 The mineable minerals plus fossilized rocks that should be broken with an axe in order to make them drop fossils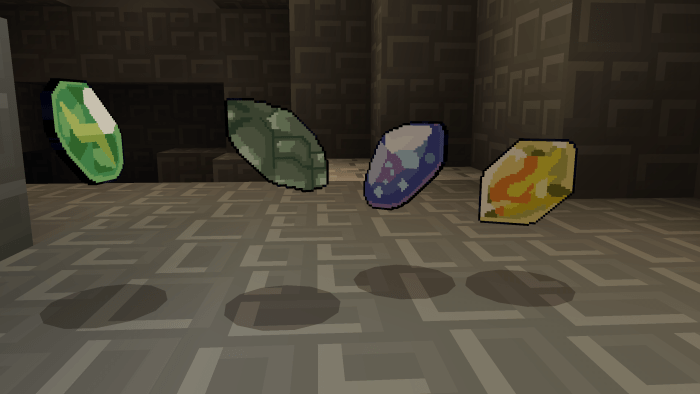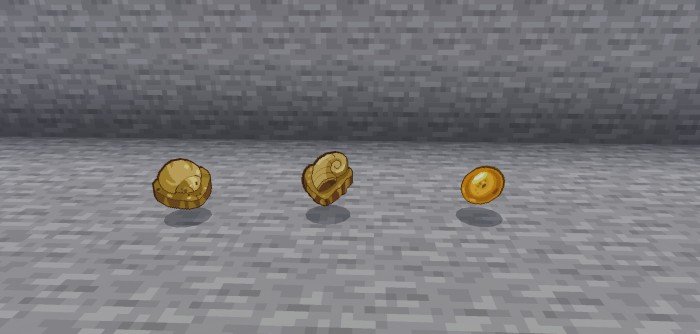 A new Laboratory that can be turned on using fossils (there is no guarantee that it will work from the first attempt, so keep trying)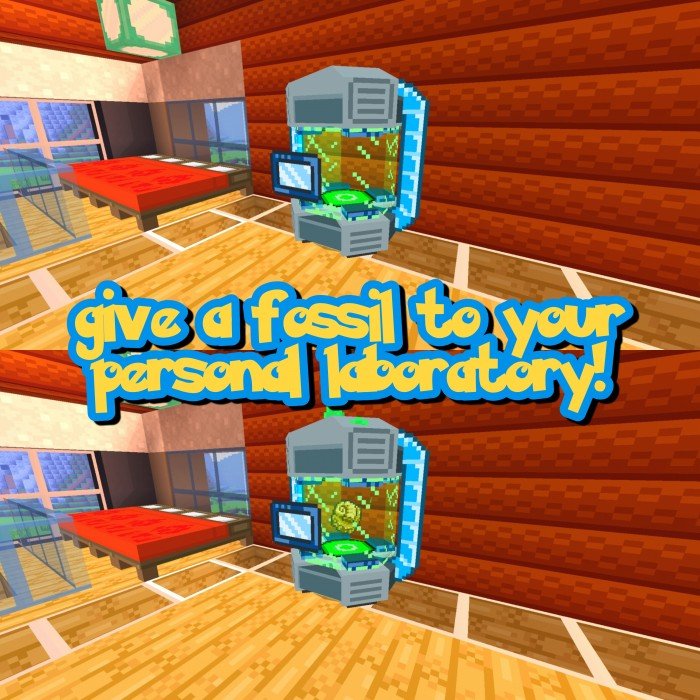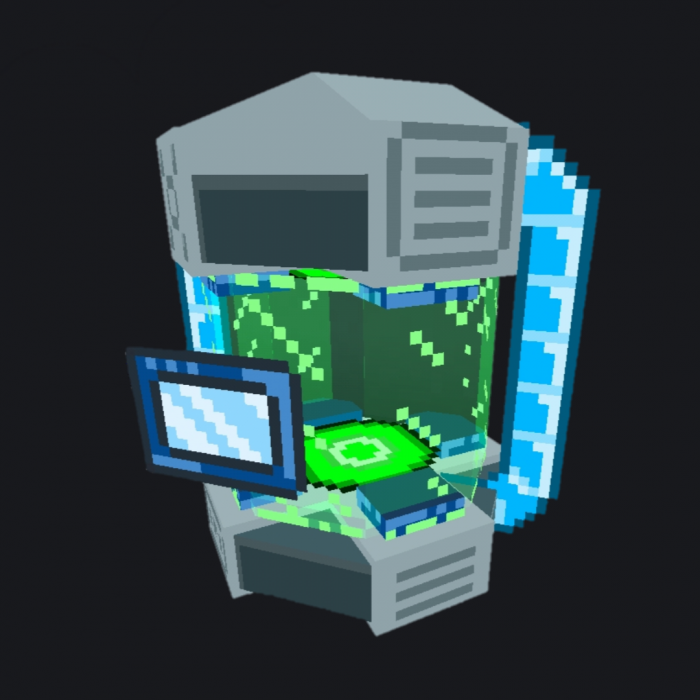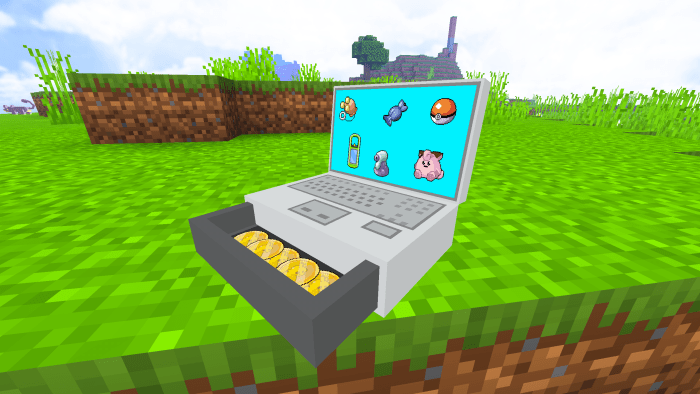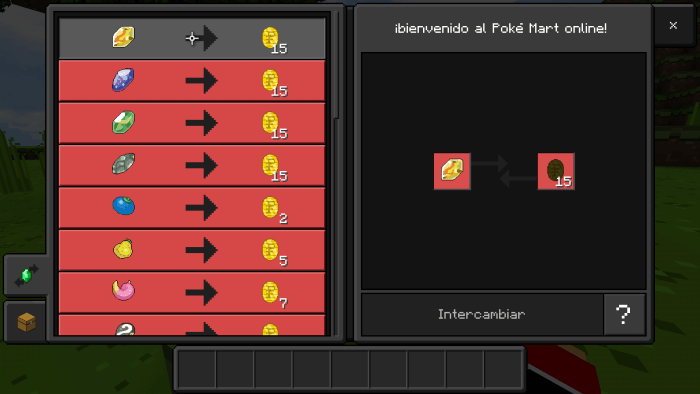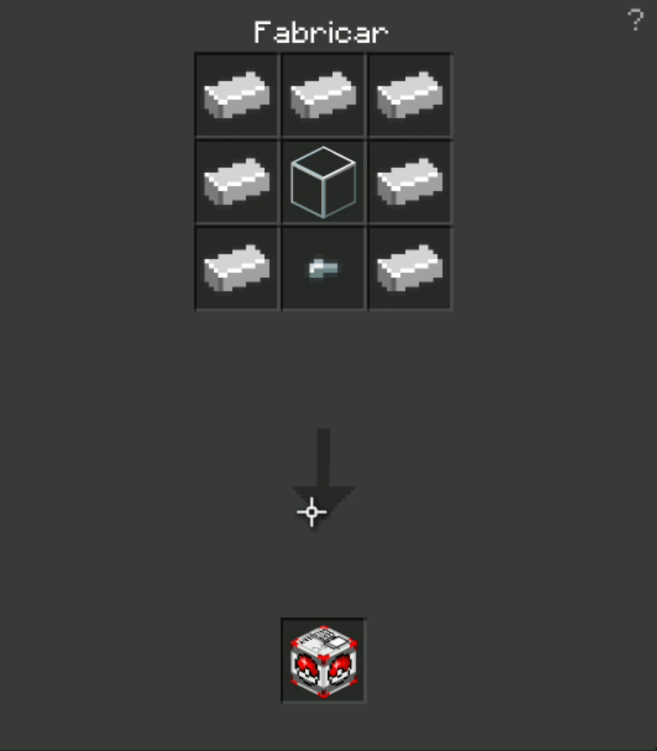 An improved machine meant to heal wounded pokemons
Computer' storage that can be accessed with trainer cards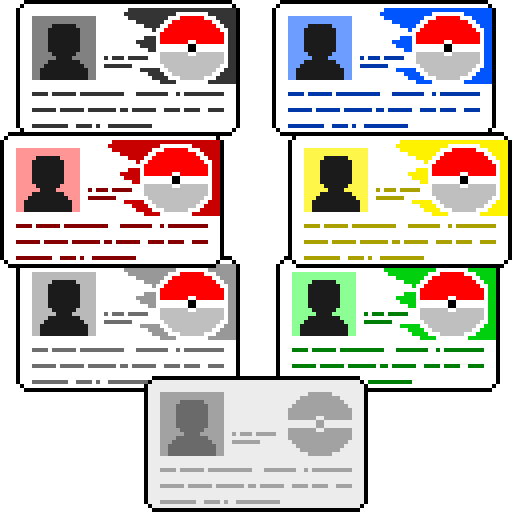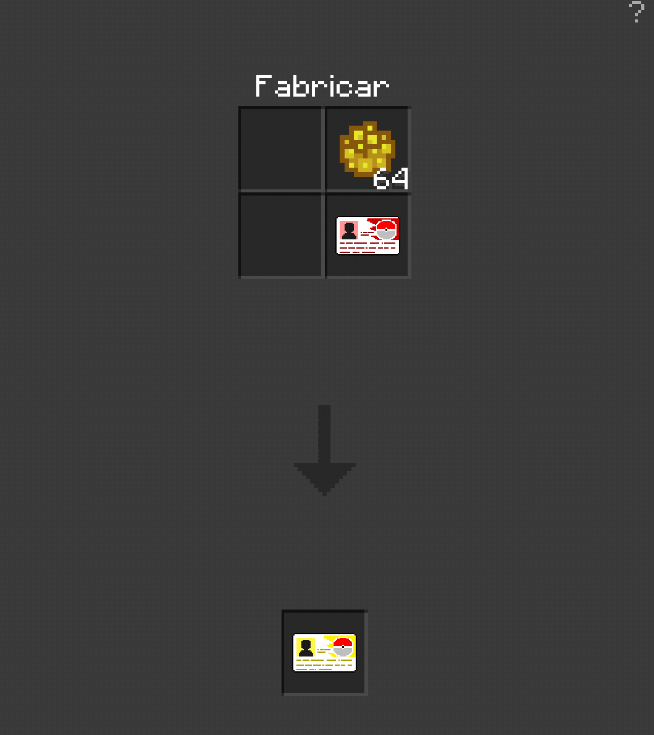 Bowls of rare candy. With their help, you can make your pokemon grow faster.
More apricorns used to obtain pokeballs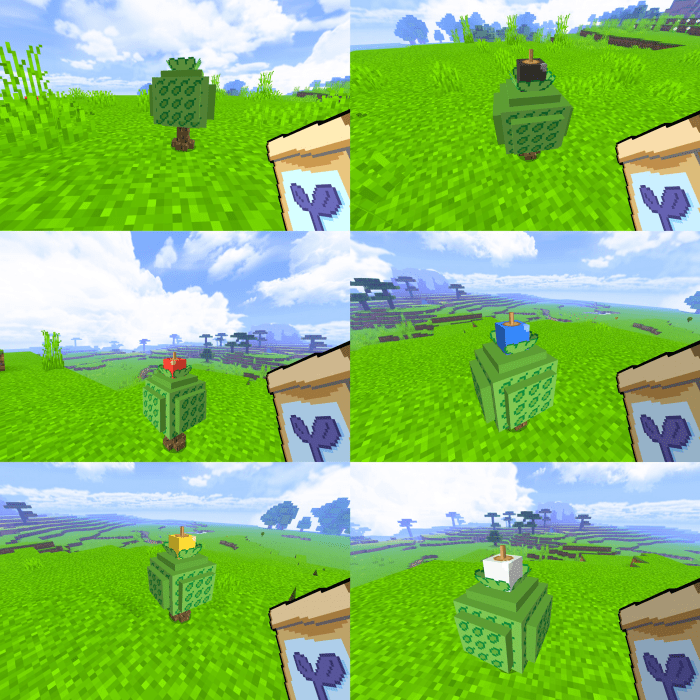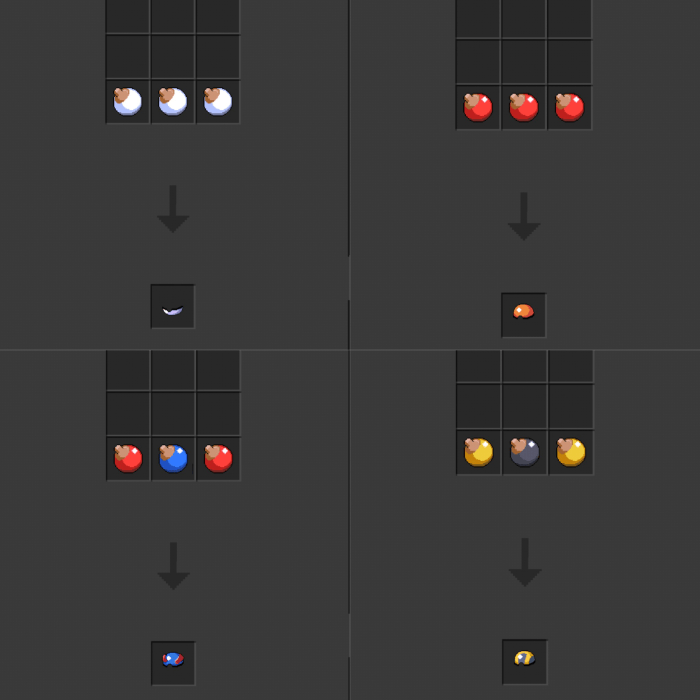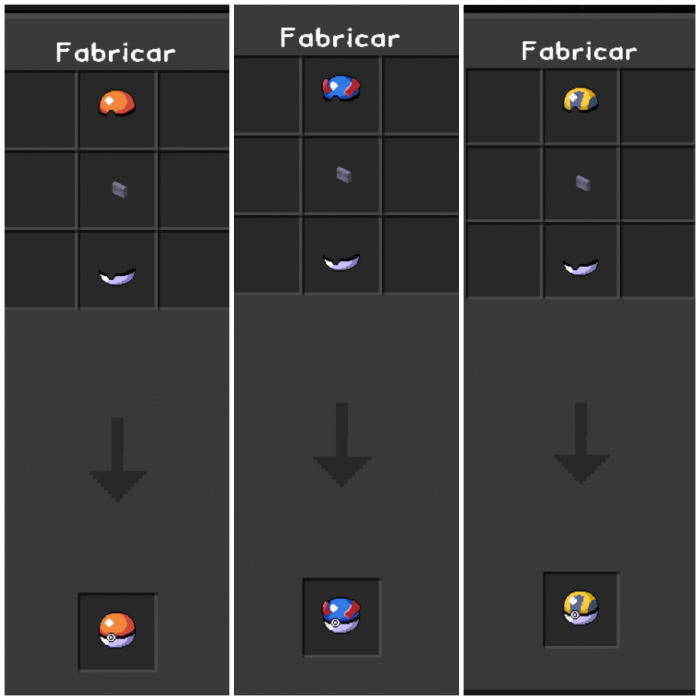 The process of catching pokemons
The pokemons' ability to sit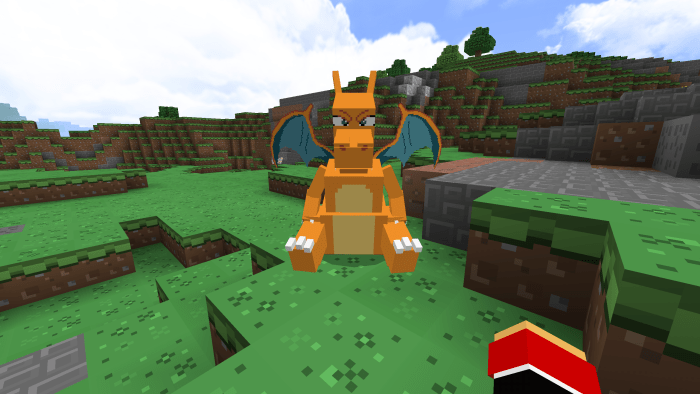 The possibility to ride pokemons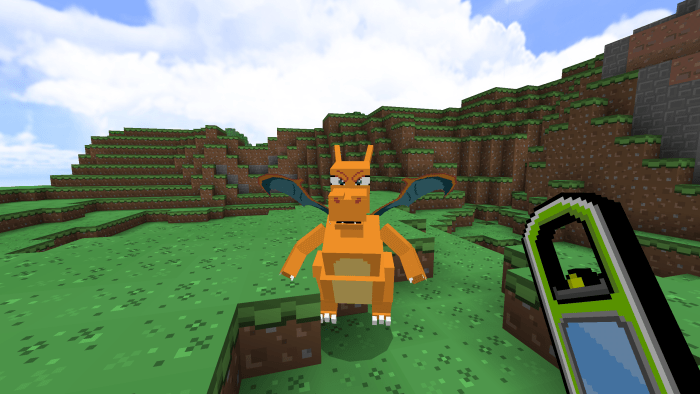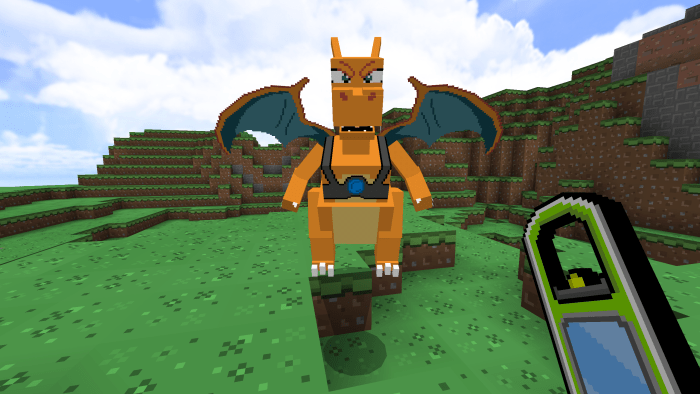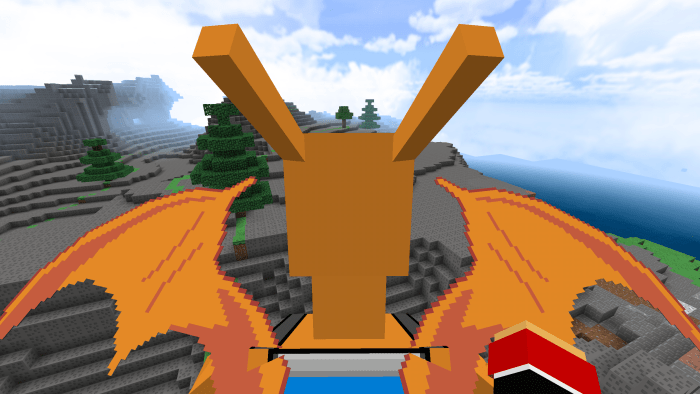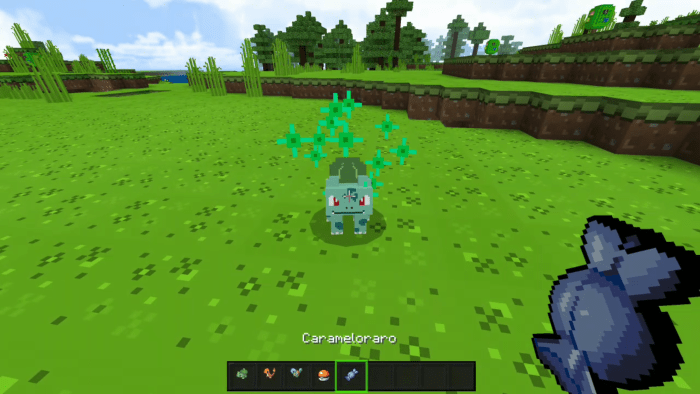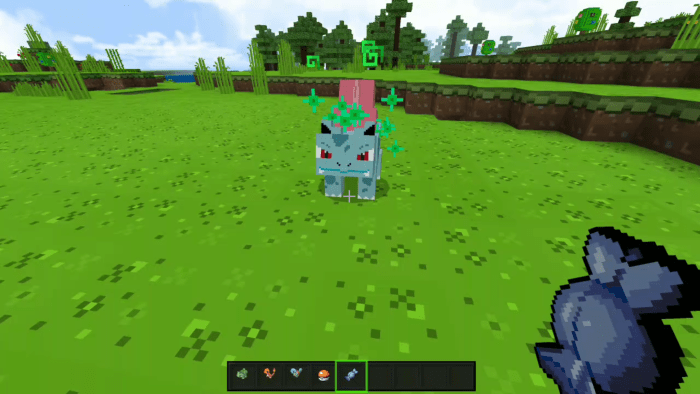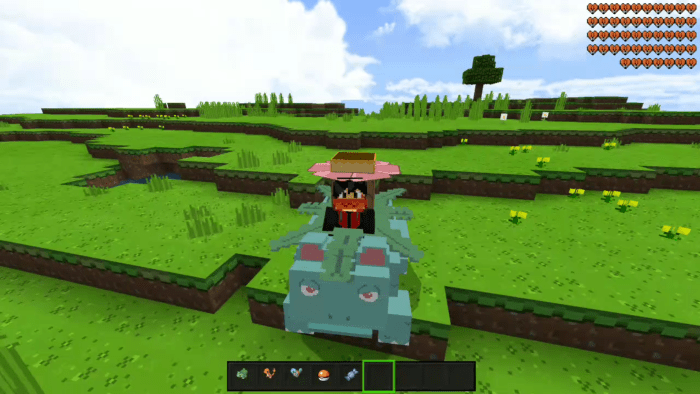 The objects that can be found all over the world (they drop valuable stuff when broken)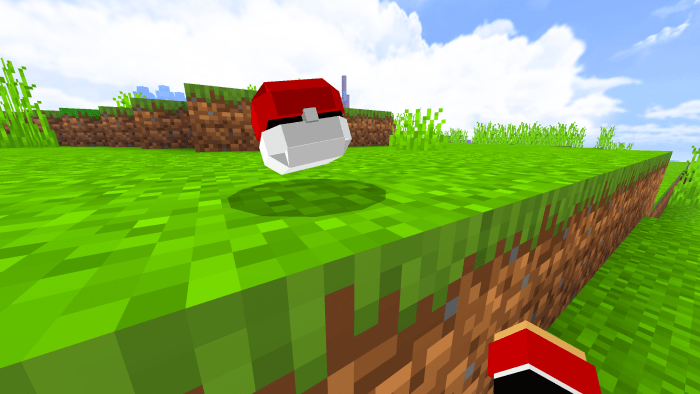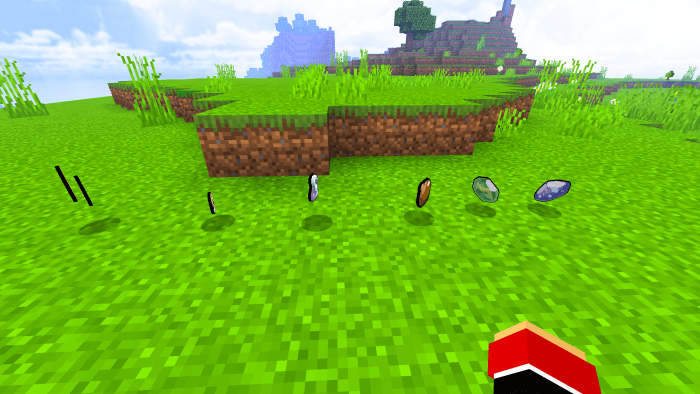 Team Rocket that includes three guys. They can be very rude when attacked, but if you succeed to defeat them, they will drop combat badges
Nitwit Villager. He will be glad to take your combat badges or coins and give you a VS seeker (making the tamed pokemon look for opponents to fight with) or poke rides in exchange.
Dear Pokemon fans, if you want to try the improved variant of this interesting addon, you must install Minecraft Bedrock 1.16.200 or a newer Minecraft Bedrock version and when this is done, use the free behavior and resource download buttons below this article.
If you think that your friends might be interested in this better pokemon-related adventure, share this article with them and leave feedback.
Subscribe to our website and in return, we will do our best to keep you informed not only about the freshest mods, but also about the latest game versions and other surprises. Enjoy your time!
---
20 April, 2021