Minecraft Mods
Addon Connected Glass 1.16.210
Glass buildings look fascinating, especially when the panes are connected to each other, not to concrete or other material. As we all know, this is not possible in Minecraft PE, but Addon Connected Glass brings a new, special kind of glass that we can use in such a way.
How to use addon Connected Glass
The first thing you should know about this addon is that it does not replace the vanilla glass. It adds a new one that can be connected using a special new technology. This glass is available in its transparent variant and in different colored ones. You can use it regardless of your game more (Creative or Survival).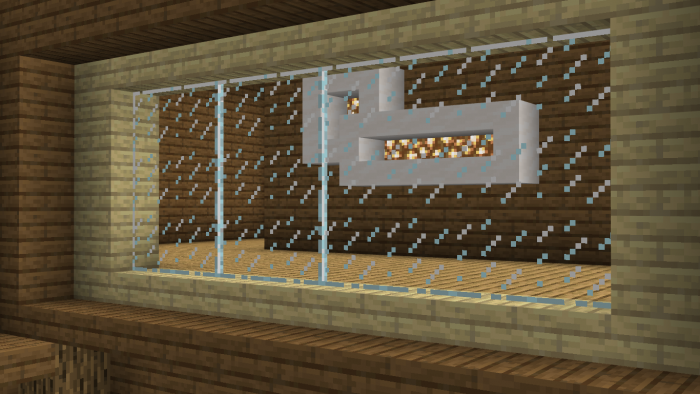 When in Creative, look for the new glass types in your player's inventory, next to the regular glass.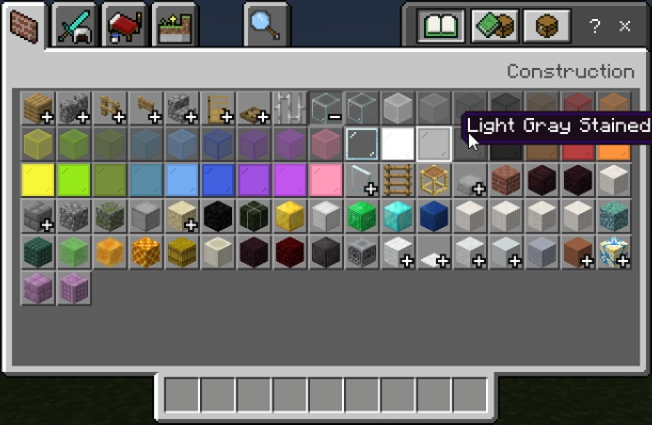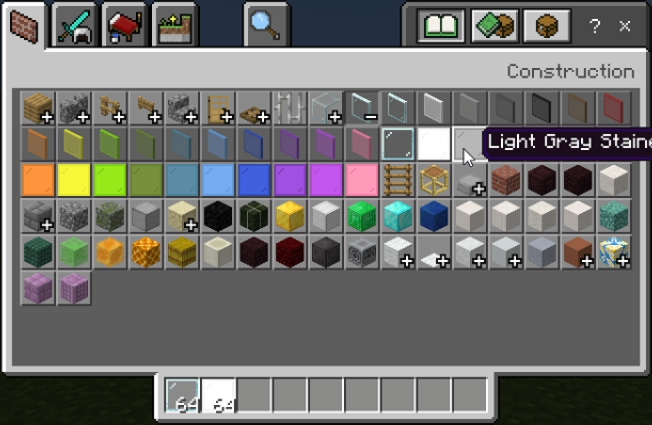 In Survival, you can obtain the glass by crafting it as you would craft any normal or colored glass.
In a recent update, this addon's creator added glass panes. As you can see from the pictures below, the new panes are slightly different from those we got used to.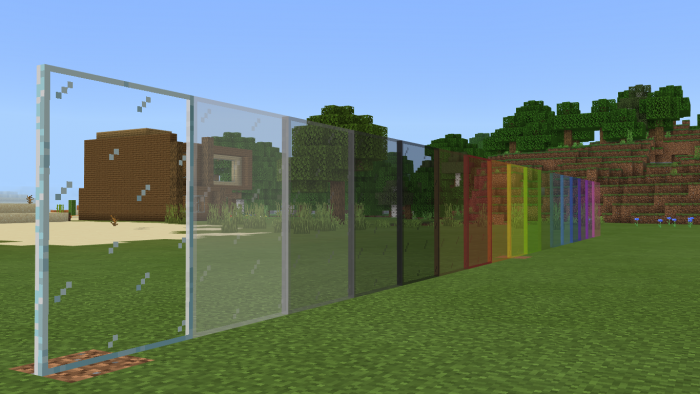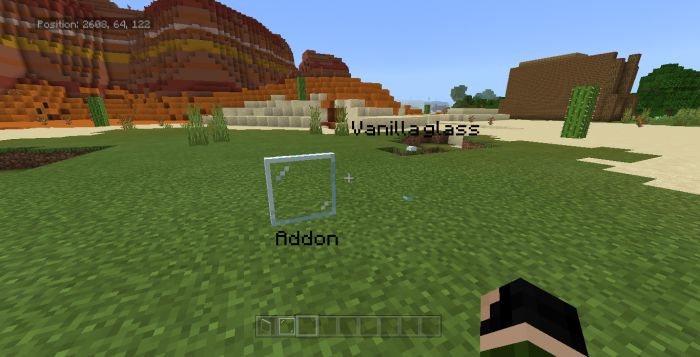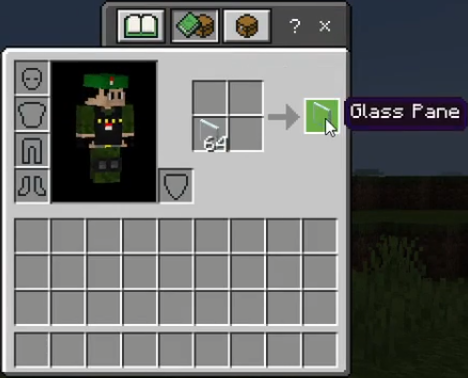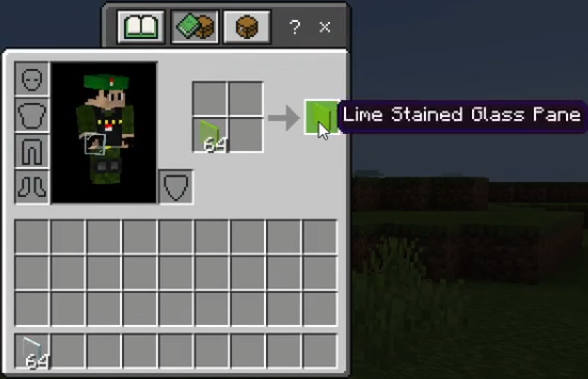 In the same update, he also added the possibility to modify the resolutions of the basic, clear, old, and black-bordered glass using toggles.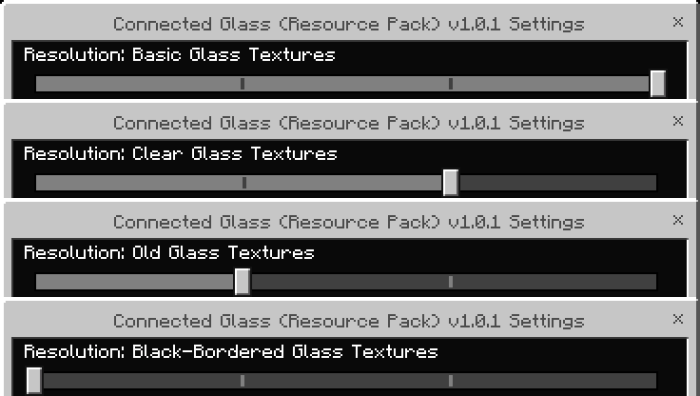 Important! To be able to use this addon properly, watch the video below carefully, install one of the newest game versions and enable Additional Modding Capabilities + Holiday Creator Features.
To download the addon, click on the behavior and resource pack buttons below the video trailer.
If you want to check other free mods, visit our website and since you are here, we recommend you read the articles about Minecraft PE 1.17.0.50 which is the first beta of the upcoming Caves & Cliffs update, and about Minecraft PE 1.16.221 which is the latest full game version. Enjoy your time!
Video of Addon Connected Glass
---
27 April, 2021