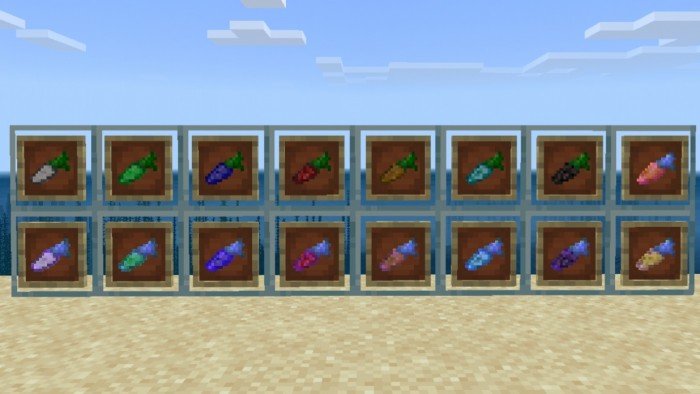 Minecraft Mods
Addon Retro Carrots+ 1.17
Our subscribers had the chance to try many delicious and healthy foods by installing Addon FruitsAndVegetables, Addon Many Foods, and other similar addons. Today's addon, namely Addon Retro Carrots+ brings one simple vegetable, that is the carrot, but it comes in many different variants, can be enchanted, and it brings a lot of beneficial effects.
Features of addon Retro Carrots+
By installing this addon, you will get the chance to try the following kinds of basic and enchanted carrots:
Iron Carrots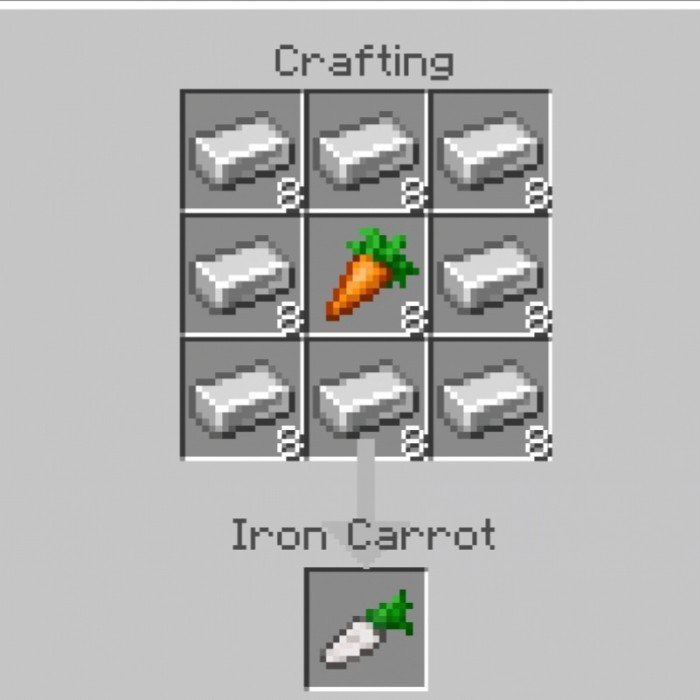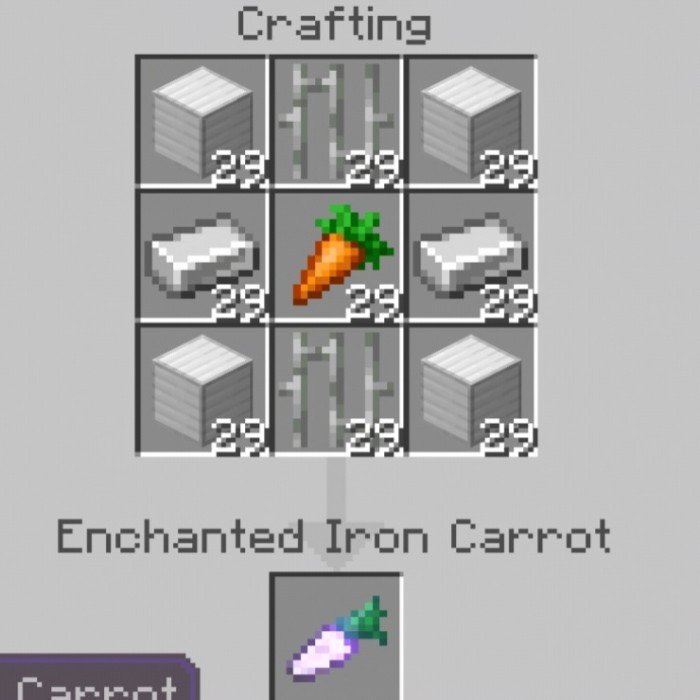 Old styled Gold Carrots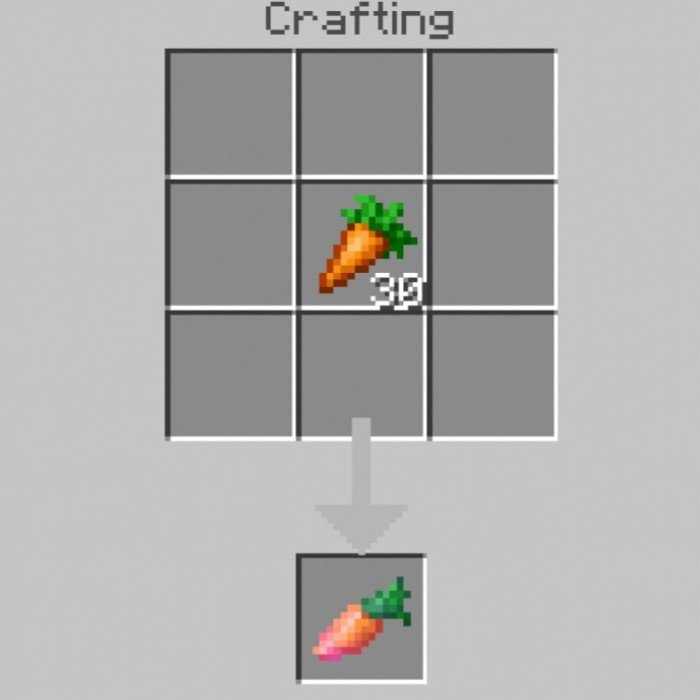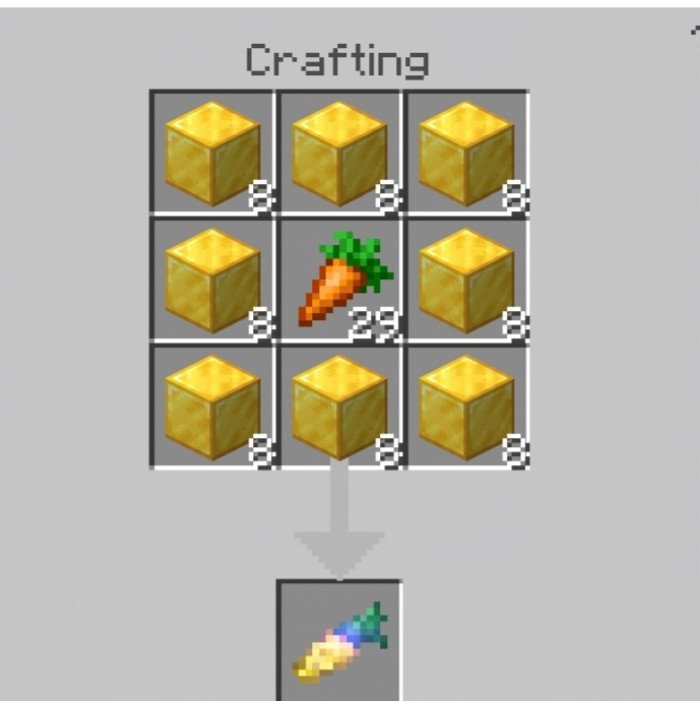 Copper Carrots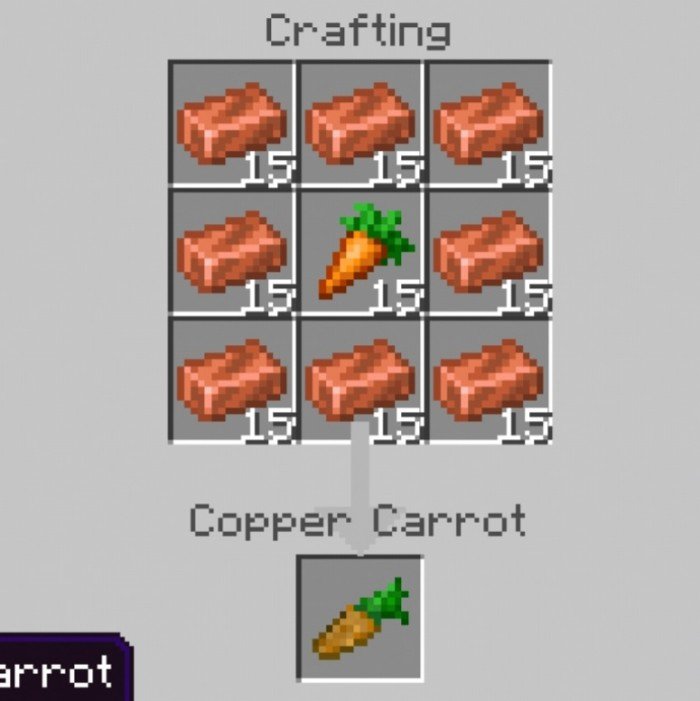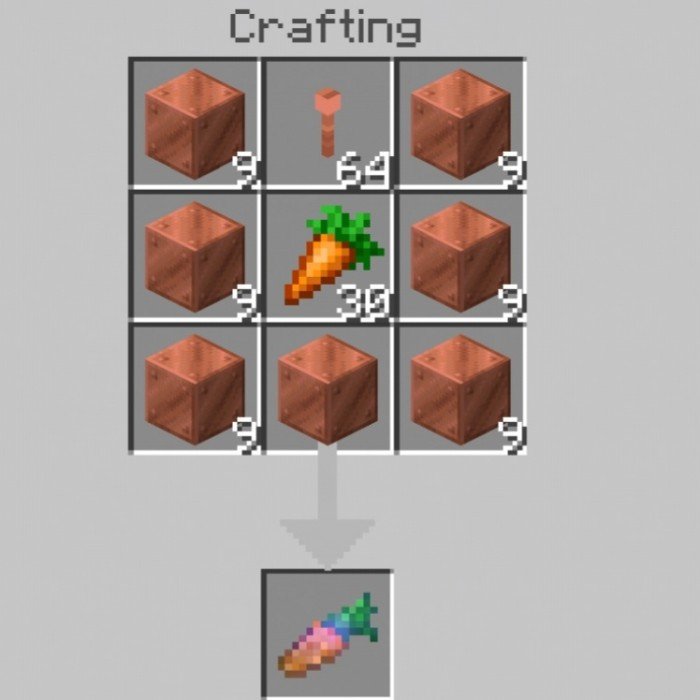 Coal Carrots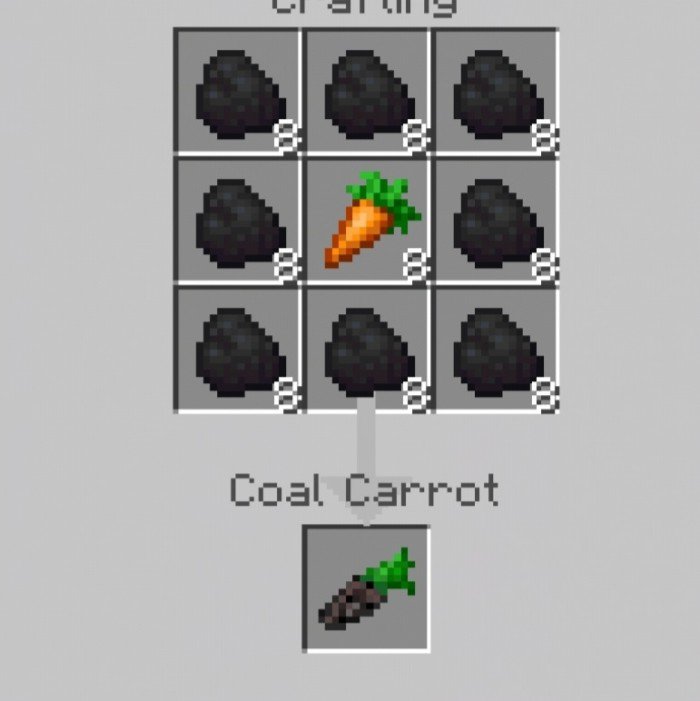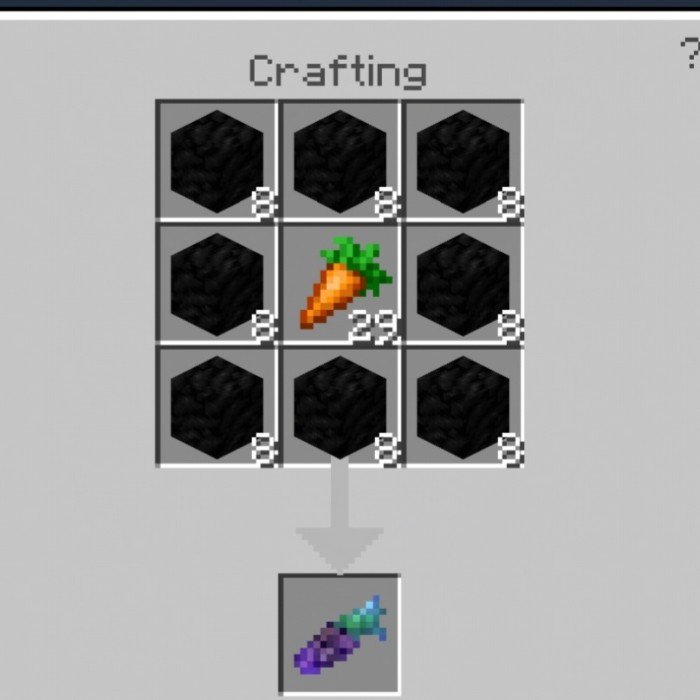 Emerald Carrots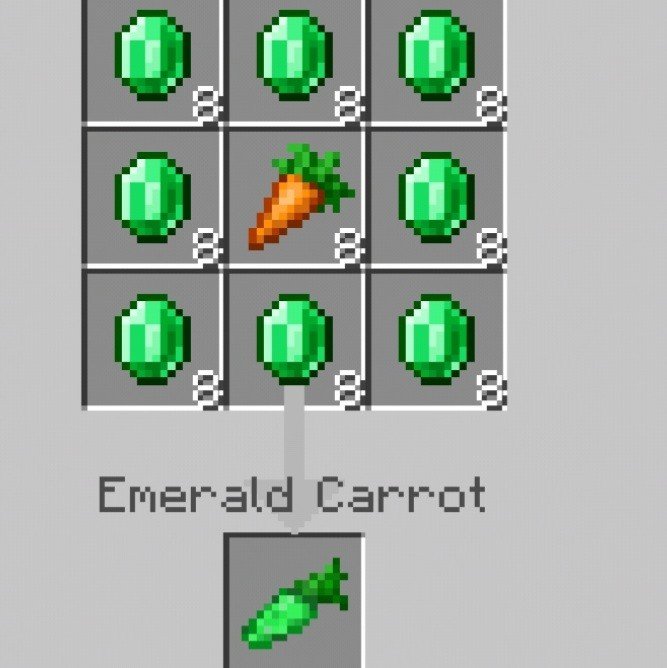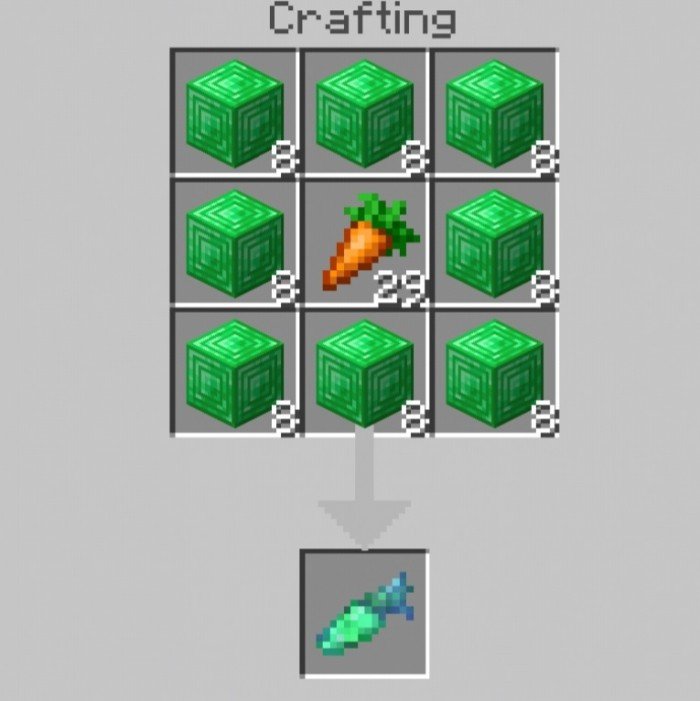 Redstone Carrots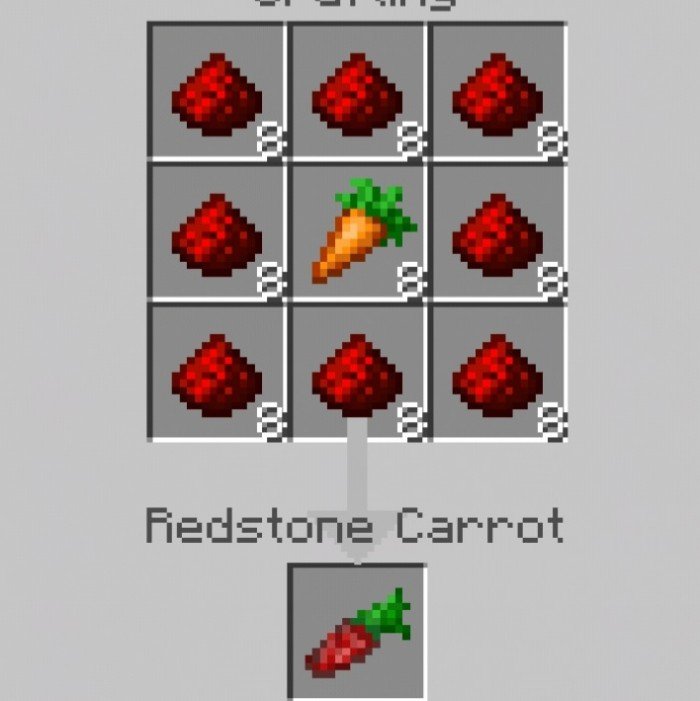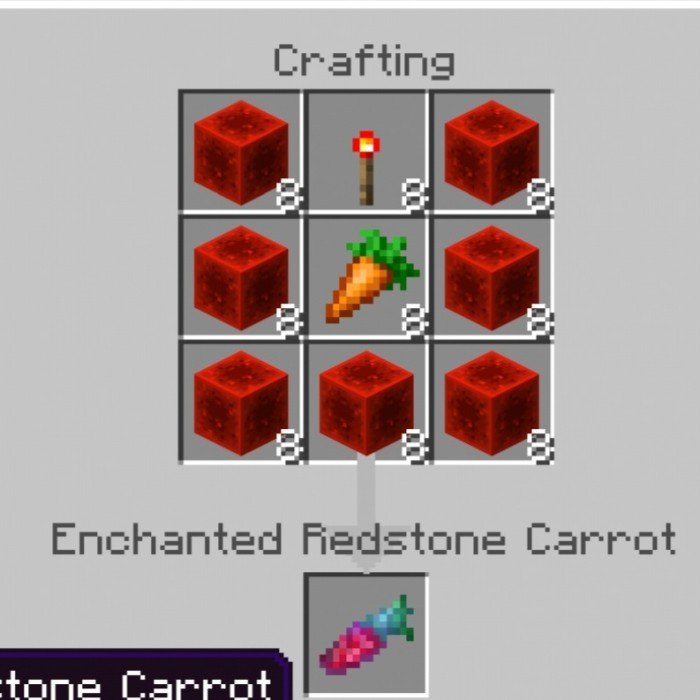 Diamond Carrots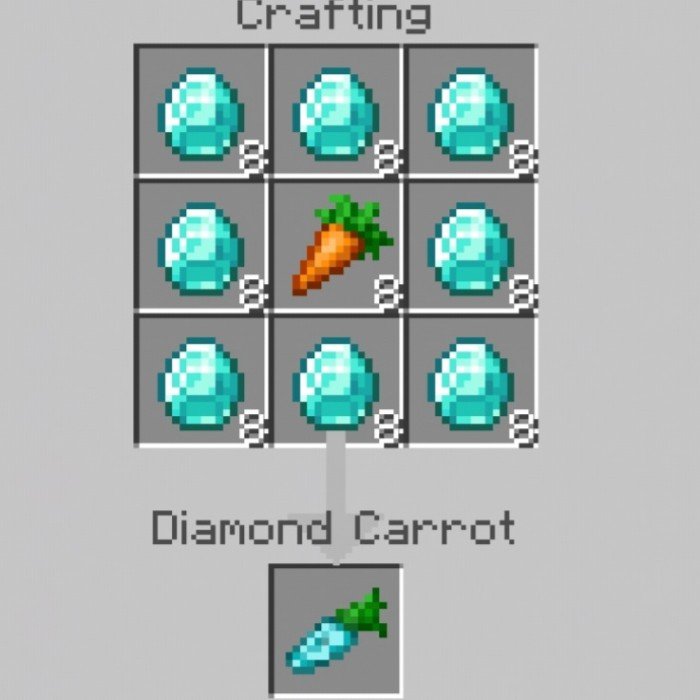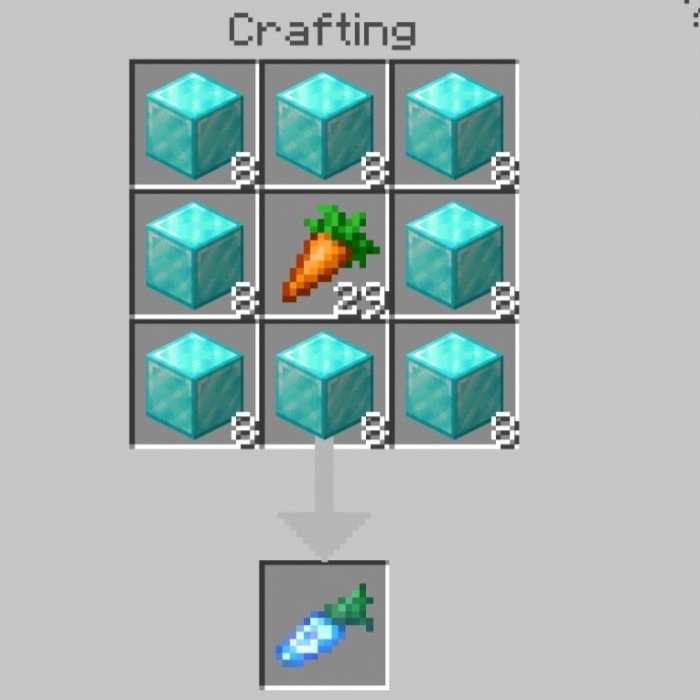 Lapis Carrots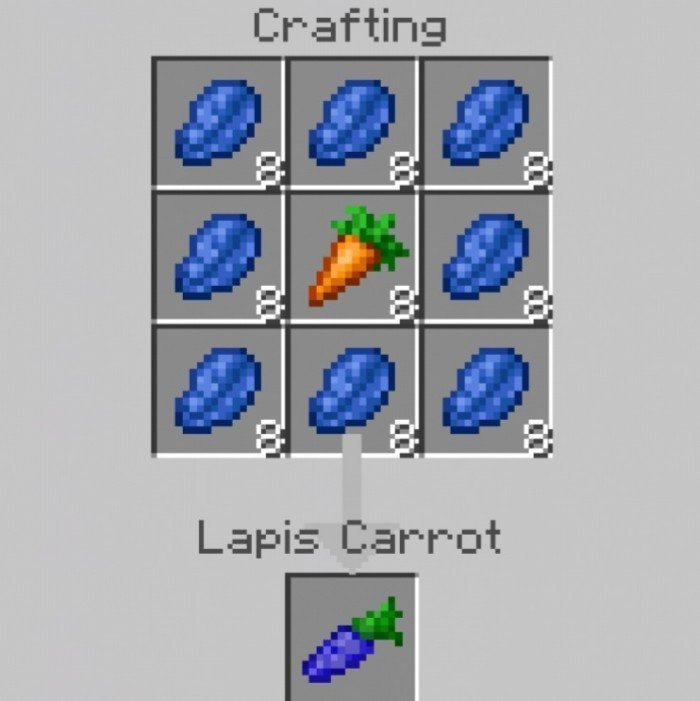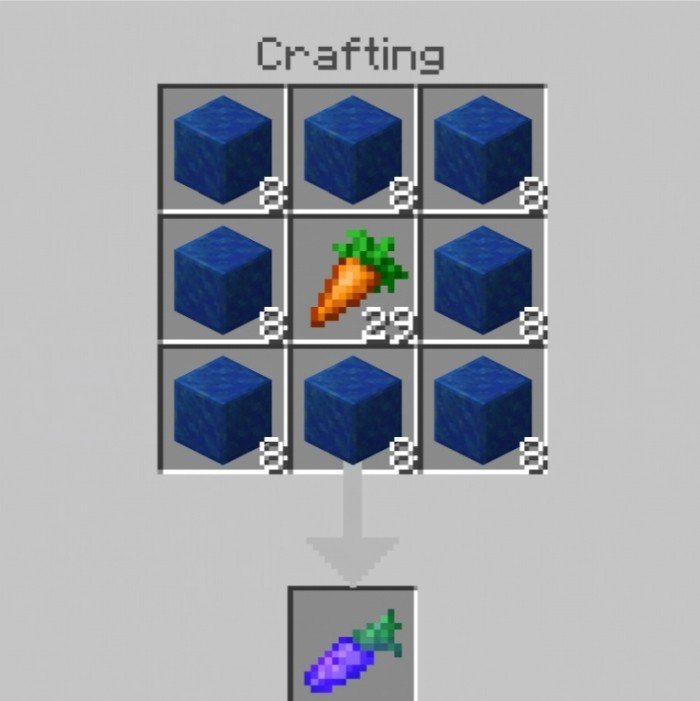 Netherite Carrots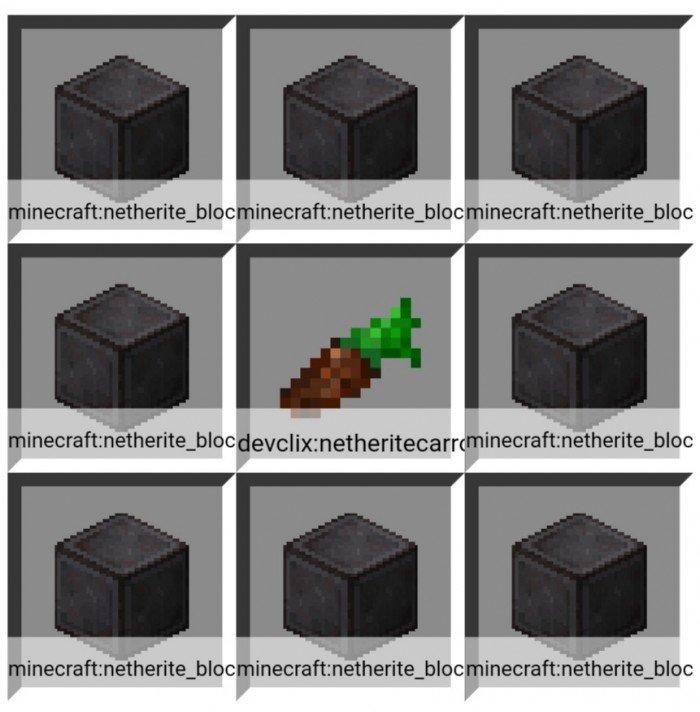 All the simple carrots made from the above-mentioned materials fill hunger points and their enchanted variants give special effects. The rarer the material and the harder it is to obtain and use in crafting, the better are its effects. This way, you can obtain night vision, water breathing, and other cool effects. Moreover, many of these carrots will guarantee your victory when fighting bosses.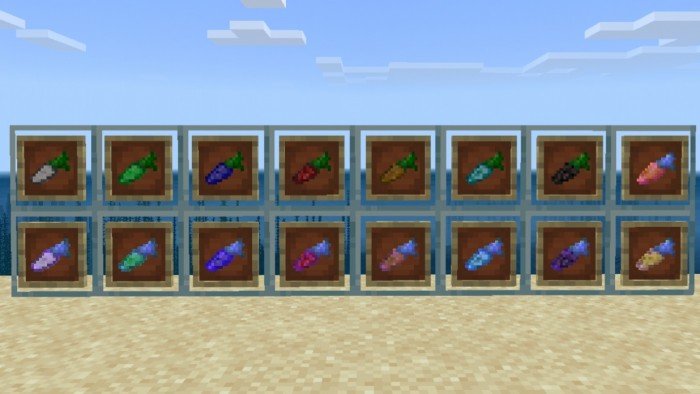 Because some of the carrots are made from materials introduced in Minecraft PE 1.17, you have to install it if you want to use the addon. Any other later game version is also suitable.
For other new game-related articles with free download buttons, check our website. Share the ones you consider the best with all your friends, leave feedback, and enjoy your time!
---
16 July, 2021