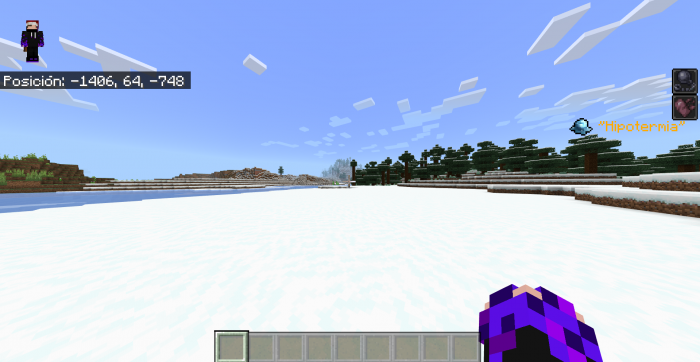 Minecraft Mods
Addon TemperaturesBedrock 1.17
Addon TemperaturesBedrock provides a very interesting challenge. After installing it, surviving in your gaming world will be very difficult because now, depending on the biomes you are planning to visit and spend time in, you may freeze to death or burn under the hot sun.
How does addon TemperaturesBedrock work  
There are two categories of biomes that can be deathly when visited. These are:
The Hot Biomes: Nether, savannas, desert. Depending on how much you spend in these places, you will feel the following phases of heat: normal hot, hot 2, pre hyperthermia, and actual hyperthermia. On each phase, starting with hot 2, you will get warnings that you should leave the biome unless you want to die from the heat. If you are still there in the last phase, you will die suffering from wither and slowness effects.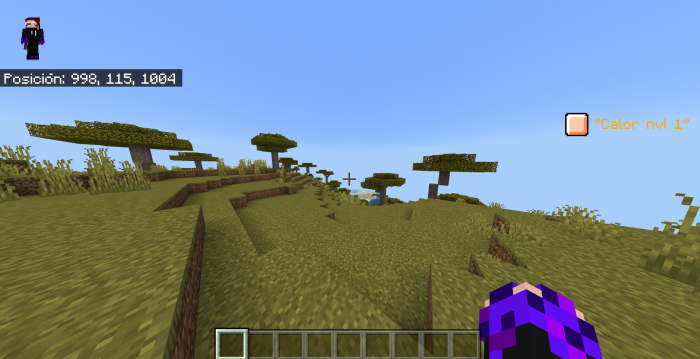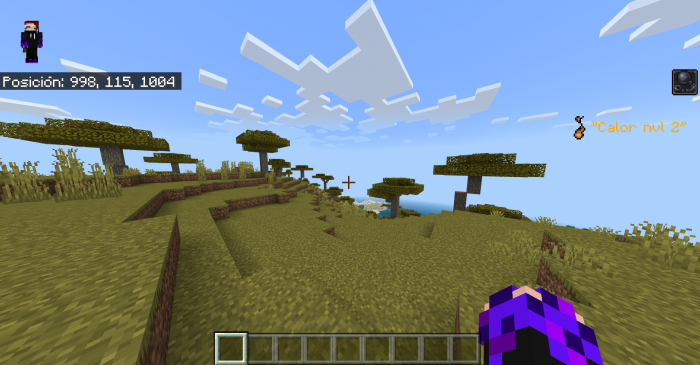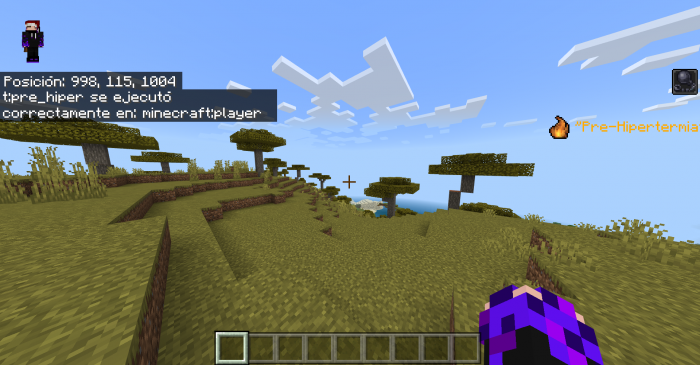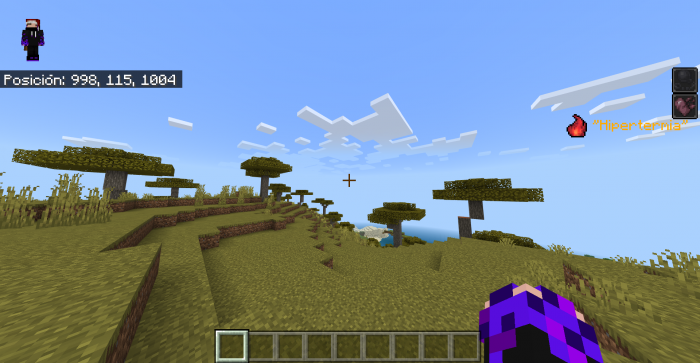 The Cold Biomes: extreme hills, taigas, ice biomes The rules are the same as in the hot biomes, but with negative temperatures. The four phases are: normal cold, cold 2, pre-hypothermia, and actual hypothermia.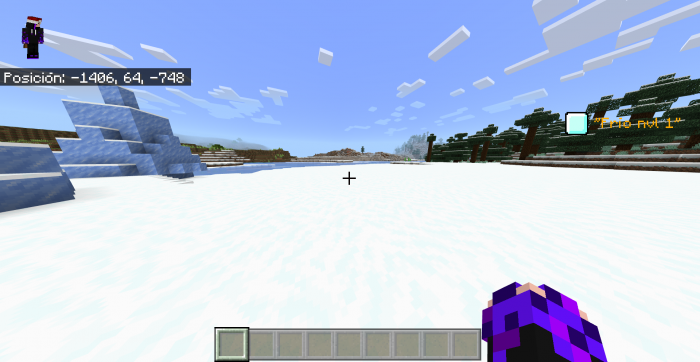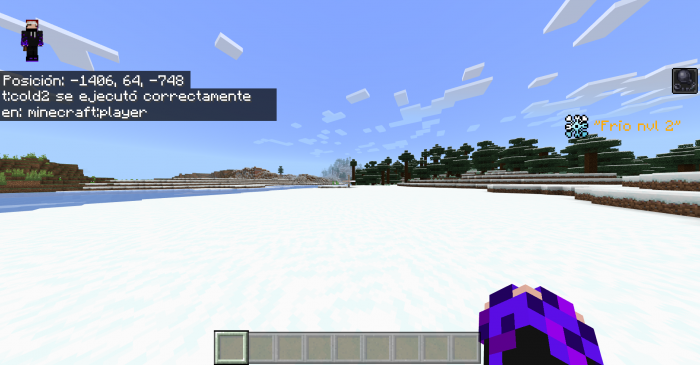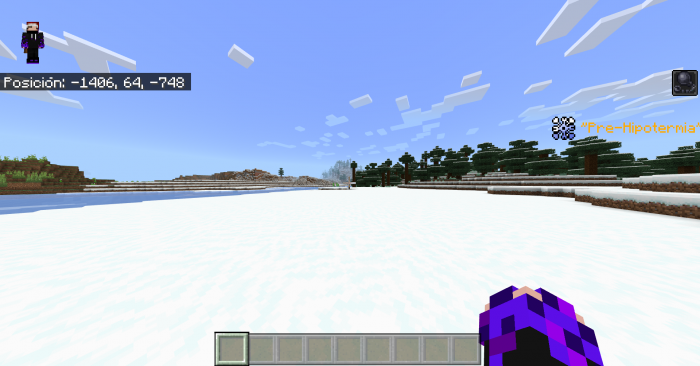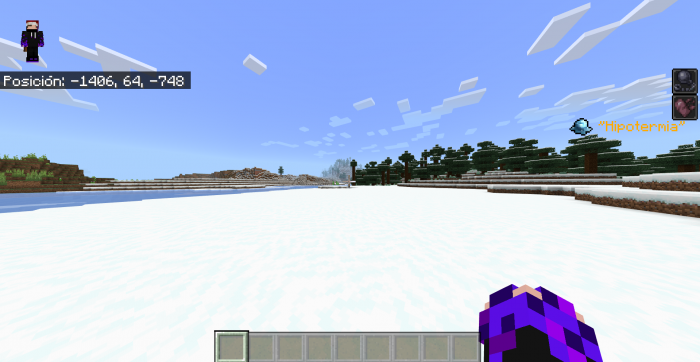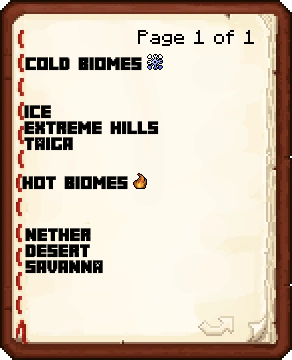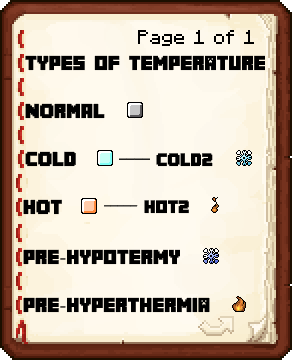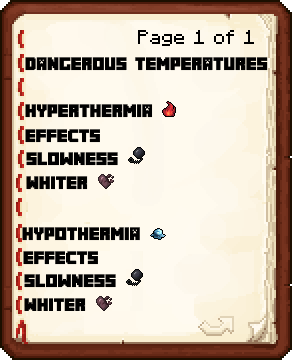 To protect your player from extreme temperatures, you can equip him with special armor.
The white-dotted armor contains wool and this will help you withstand low temperatures.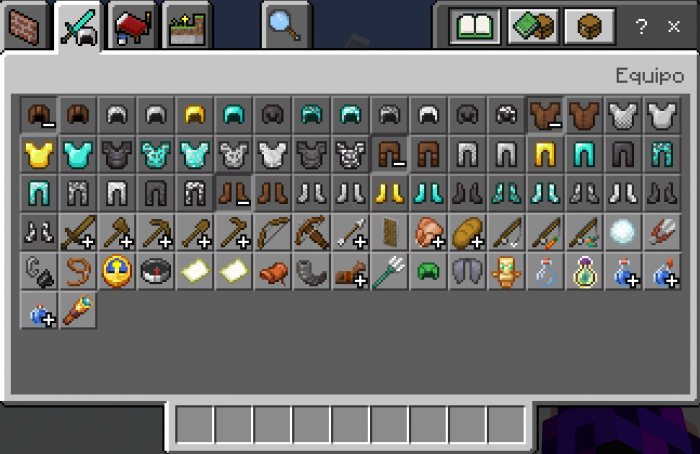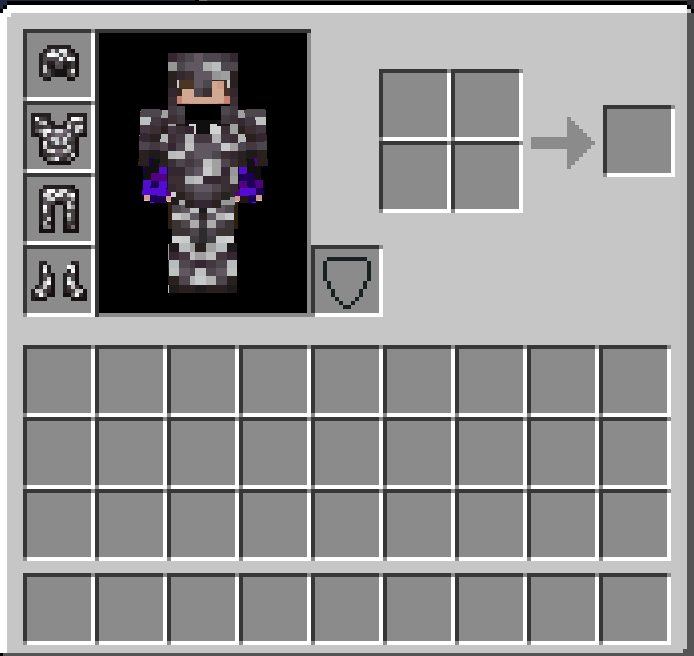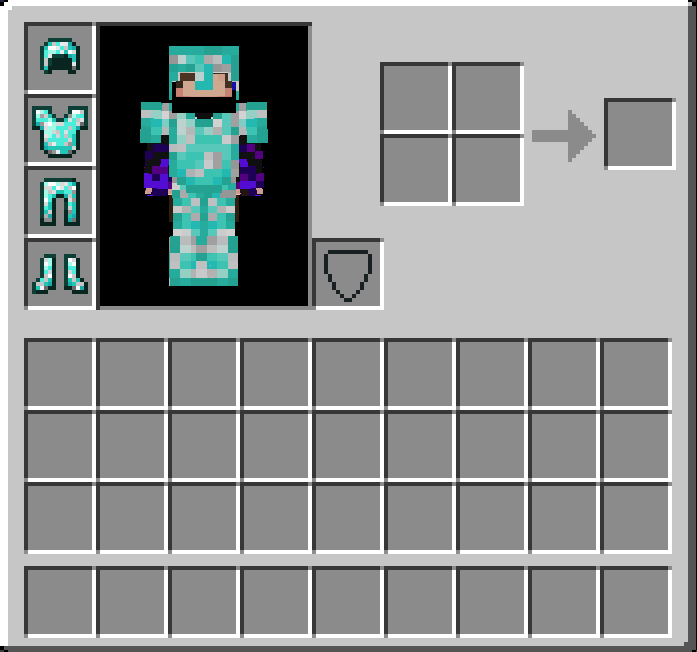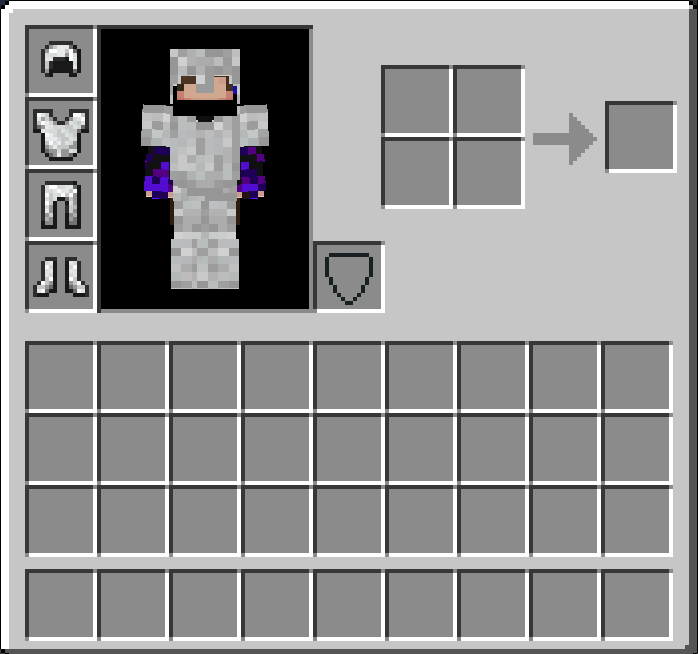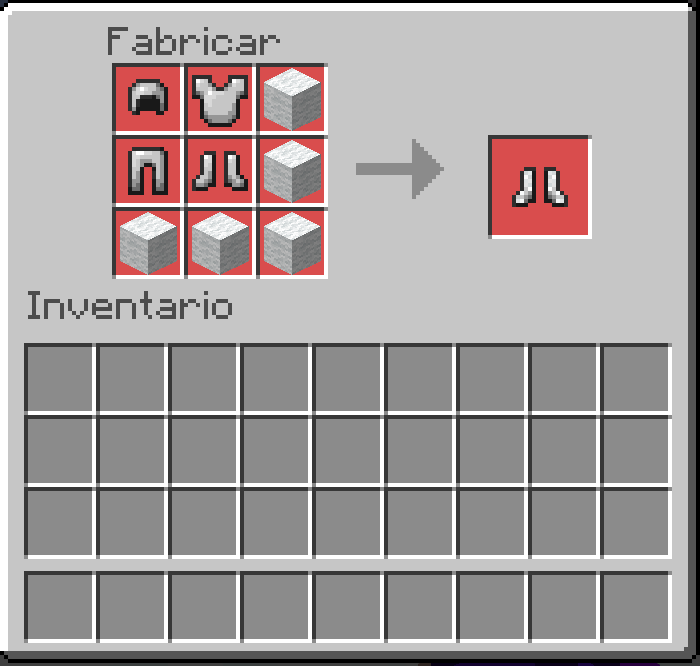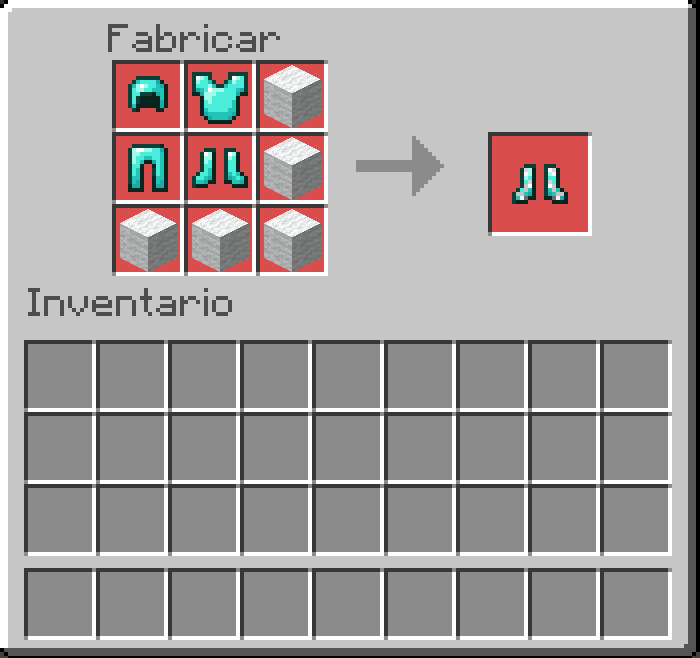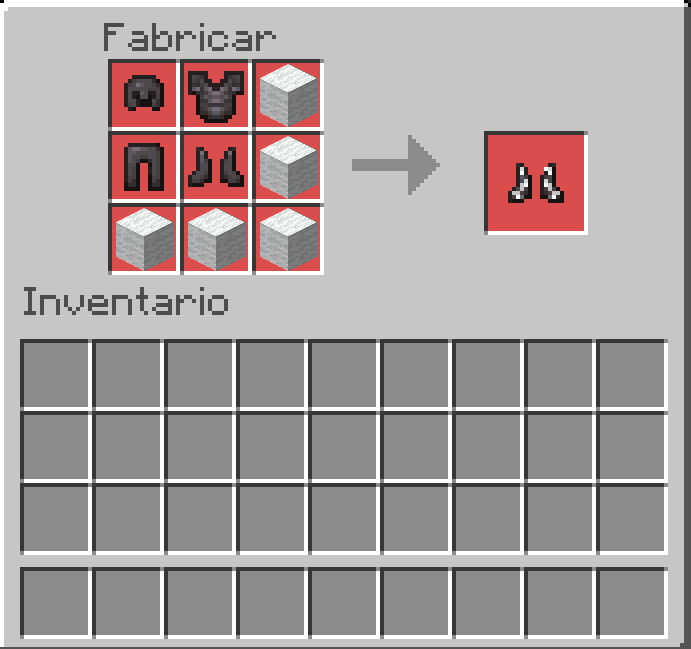 The armor with holes in it can protect you from high temperatures.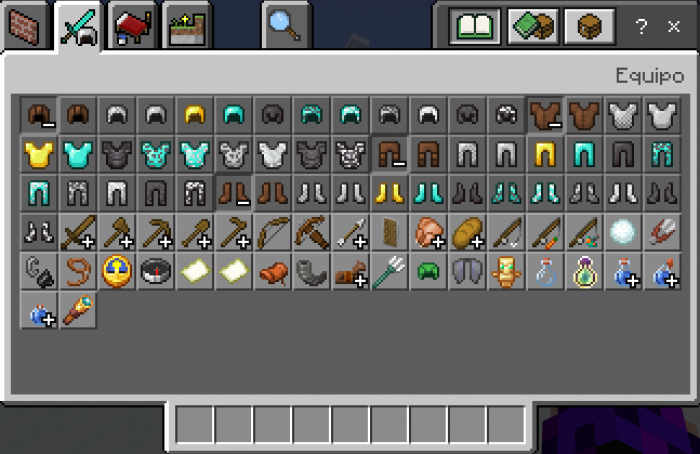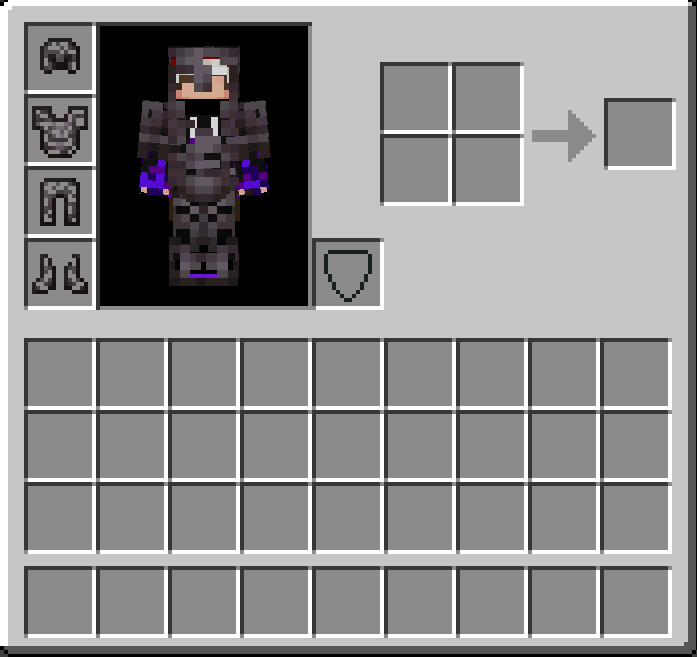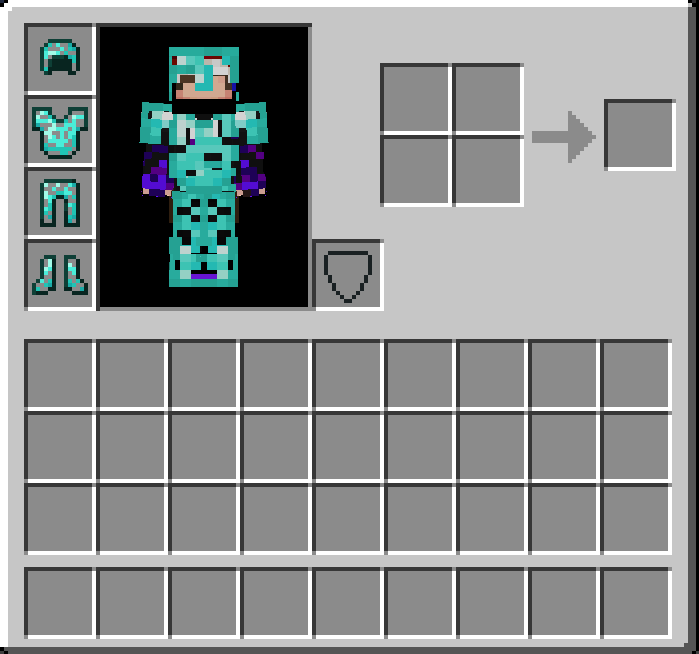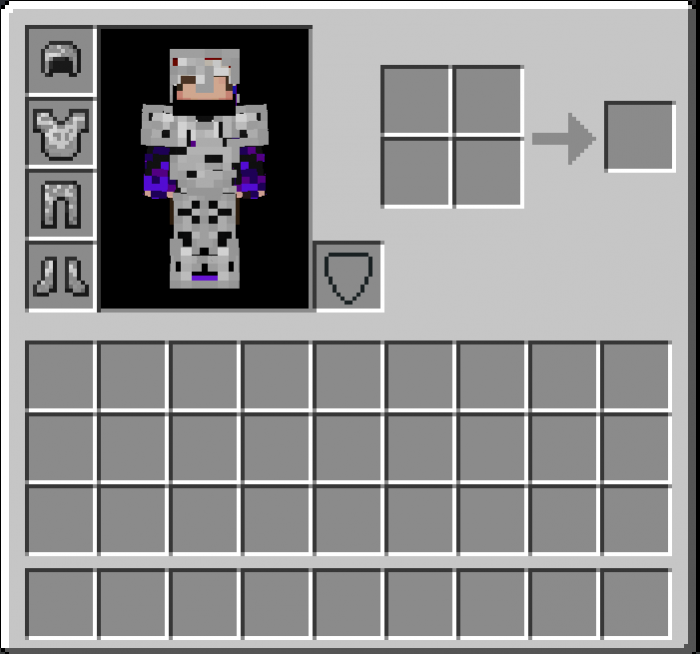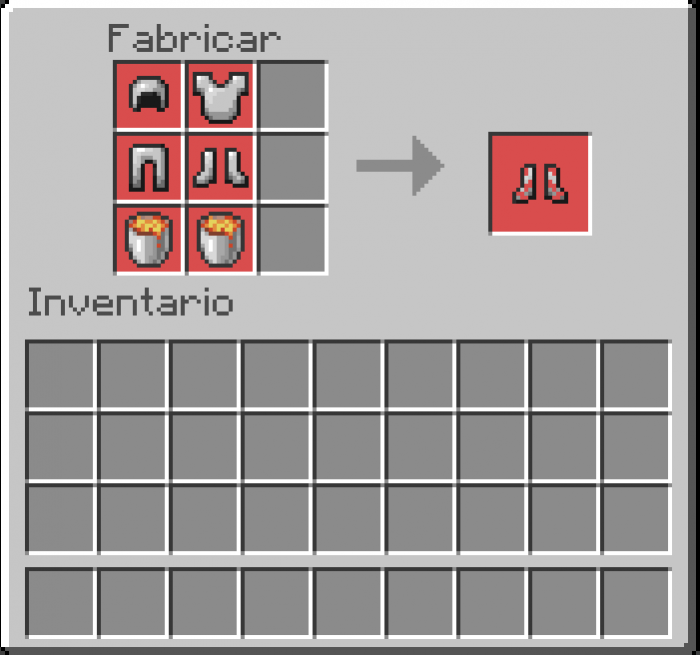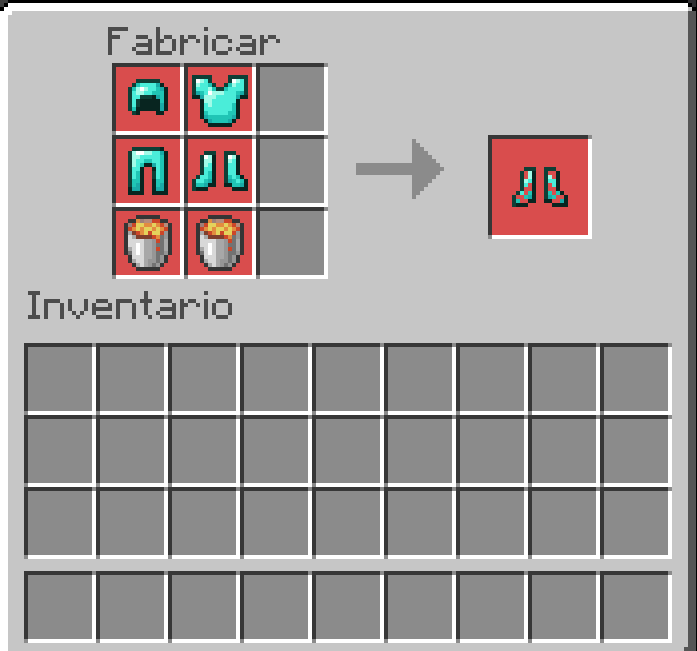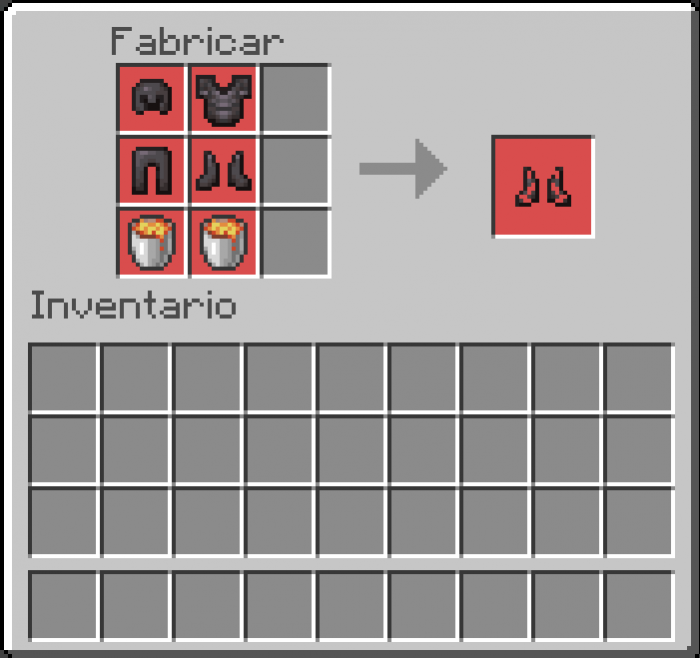 If you think that you are ready to go through this difficult challenge, download the addon by using both the behavior and resource pack buttons below the articles, but first, make sure you are using one of the latest game versions (at least Minecraft PE 1.17).
For other cool mods, visit our website and since you are here, do not miss the article about the long-awaited Minecraft PE 1.18.1 full version. Enjoy your time!
---
7 December, 2021