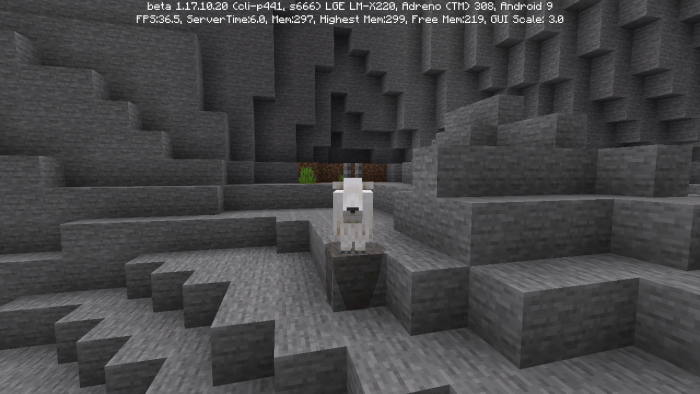 Minecraft Mods
Addon Mob Hider 1.17
Addon Mob Hider brings a very interesting function that you can use if you want to transform into a certain vanilla mob. Thanks to numerous updates, the choice of mobs you can choose to turn into are absolutely incredible (except those introduced to the game after Minecraft PE 1.17). Anyway, only a few days ago we told you about the grand upcoming Wild Update, aka Minecraft PE 1.19 and when this will happen, the addon creator promise to make one more update and give players the possibility to transform into allays wardens, and frogs.
How does addon Mob Hider work
After making sure you have installed a suitable game version, downloading and installing the addon, and enabling the Experimental Features toggle, you can choose what mob you want to transform into. Like we already mentioned and by looking at the pictures of available mobs below, you can see that the choice is very big.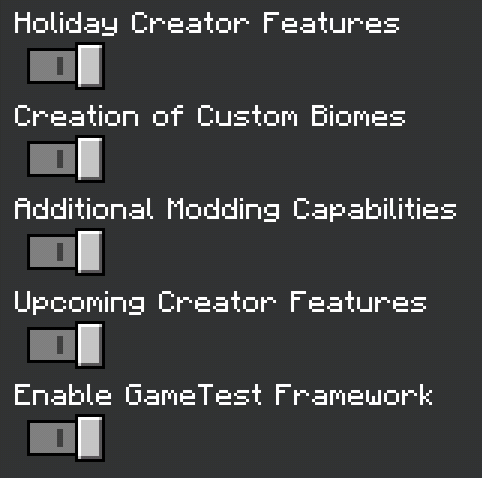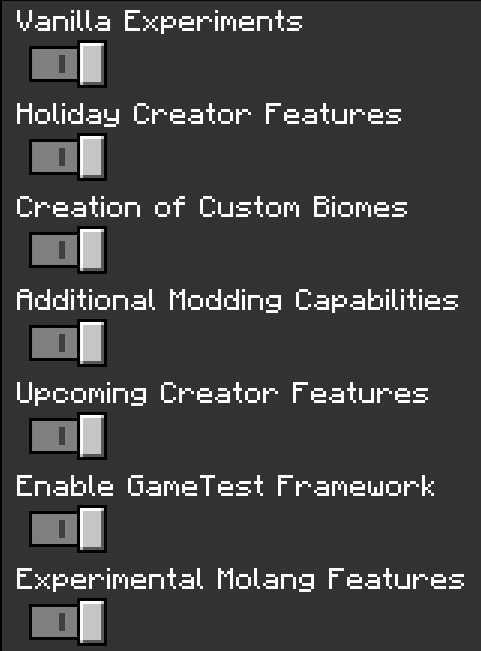 When you decide who you want to turn into, long press on that mob if you are using a mobile to play, right-click on it if you are using Windows 10, or interact with it if you are using a PS4 or Xbox device.
Pictures of the available mobs you can transform into: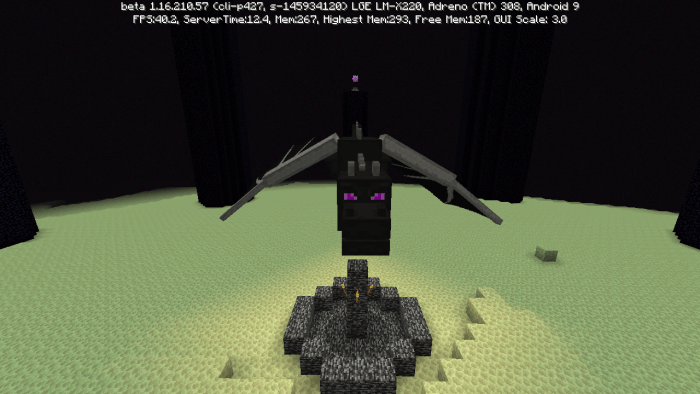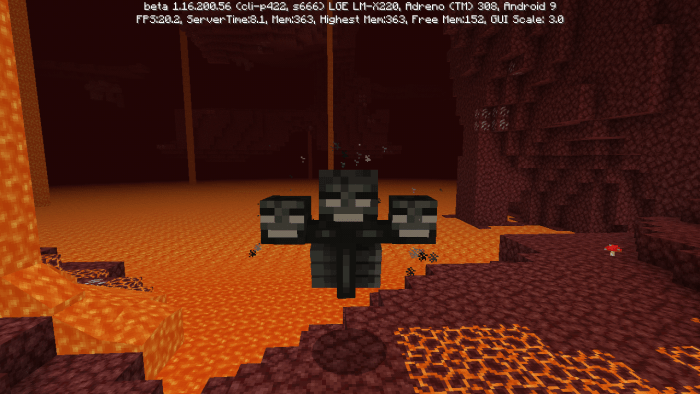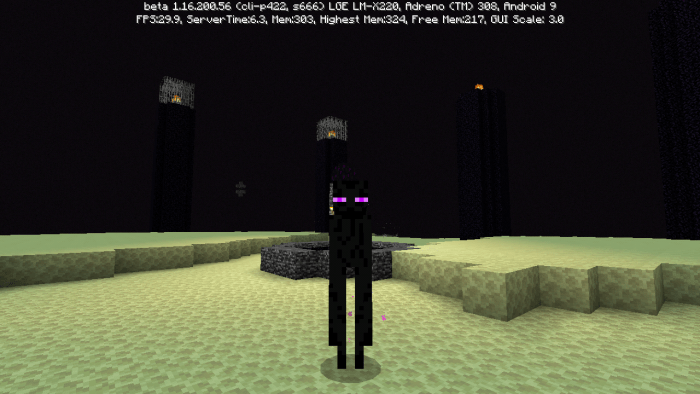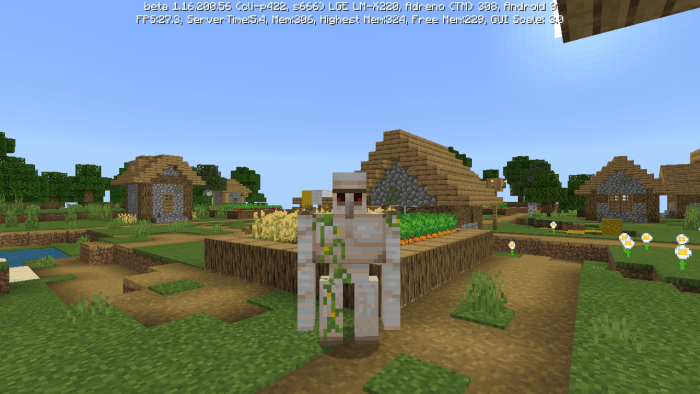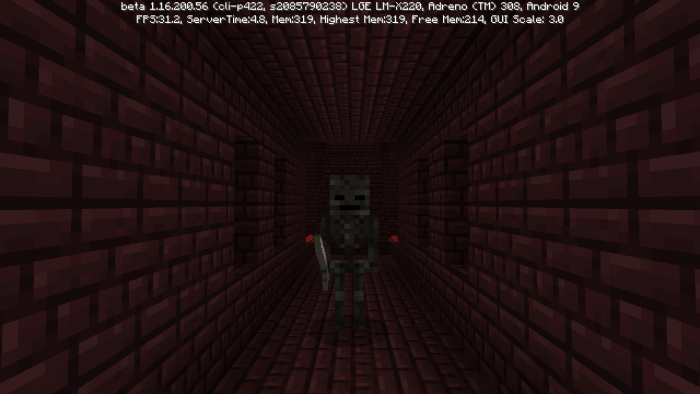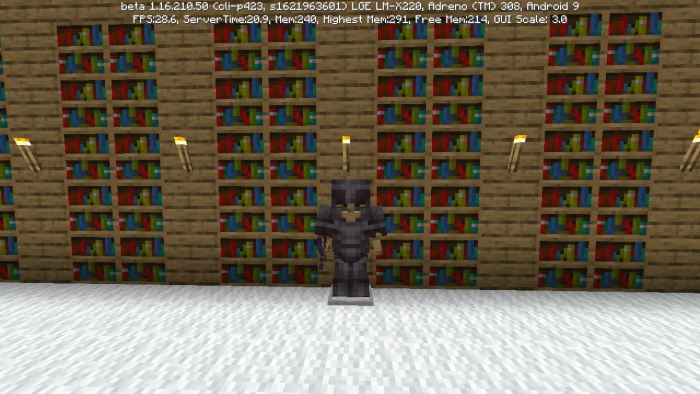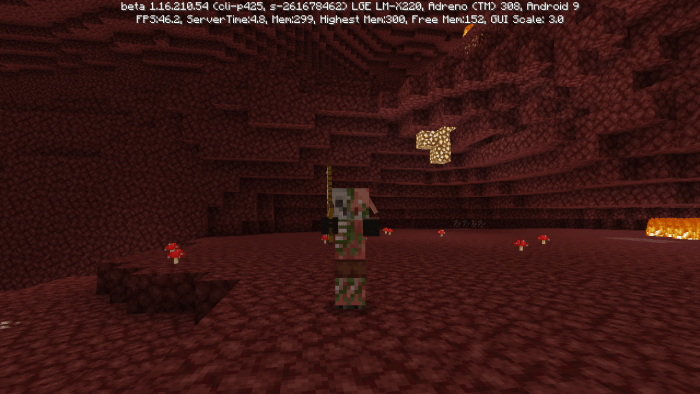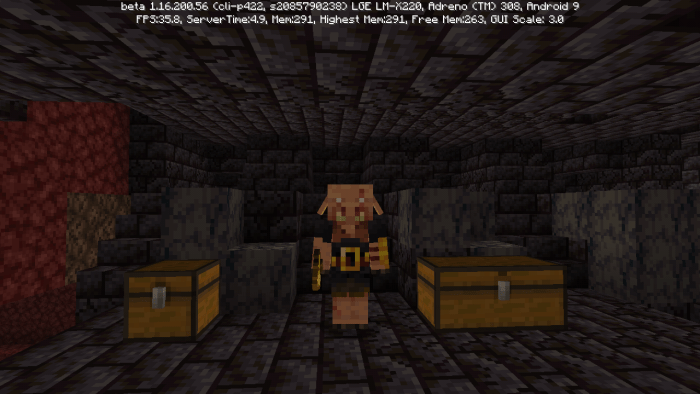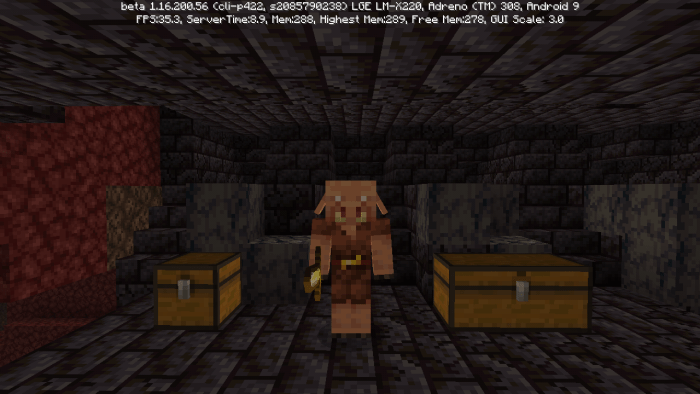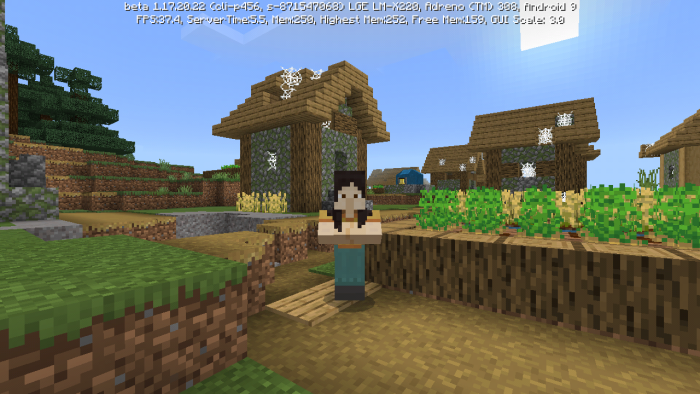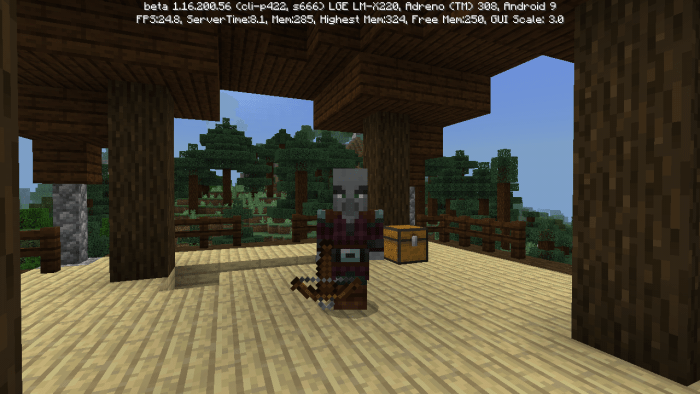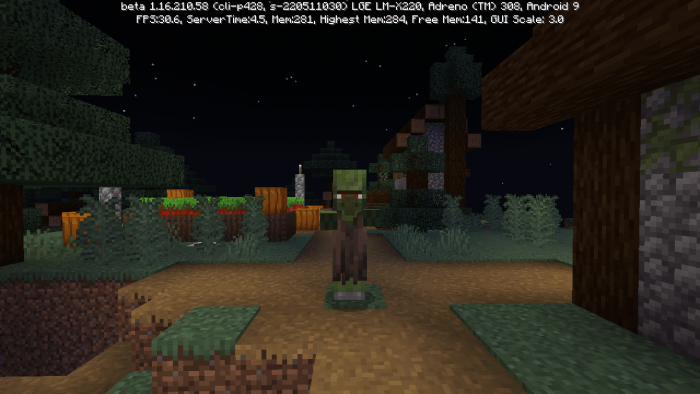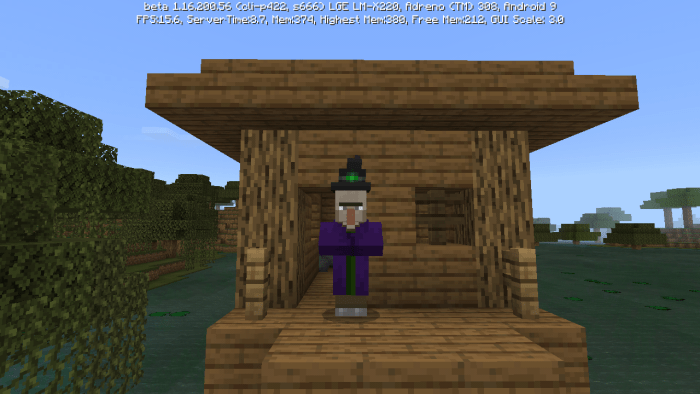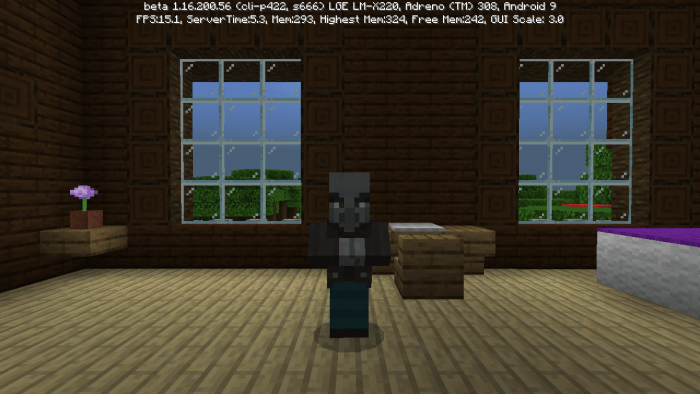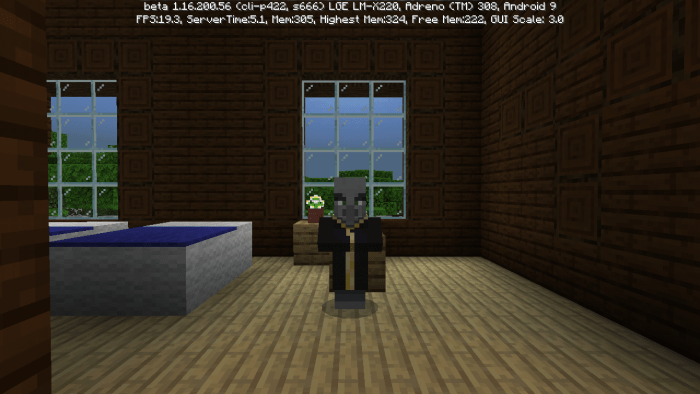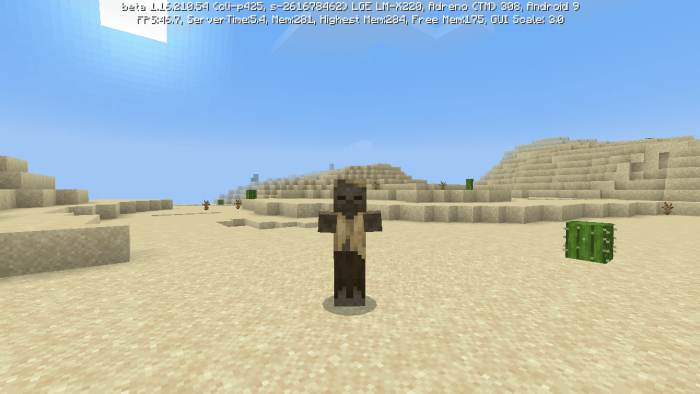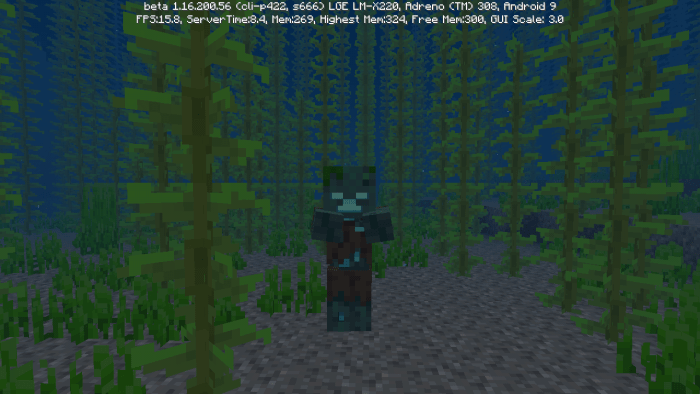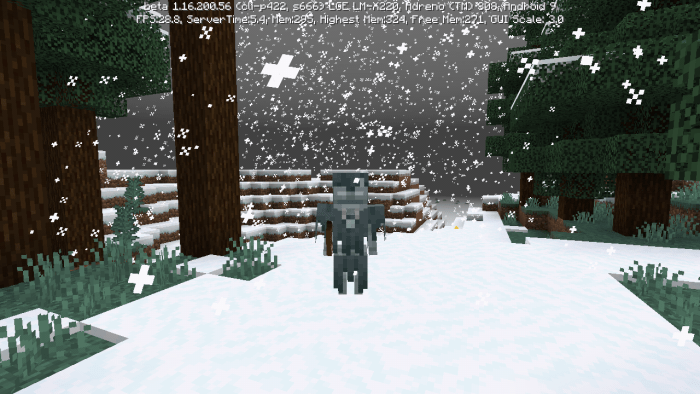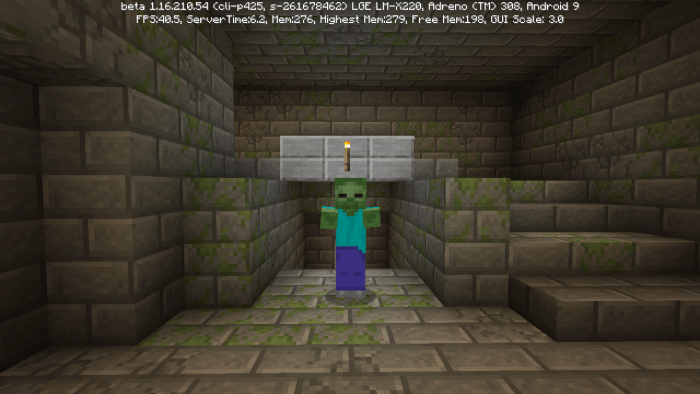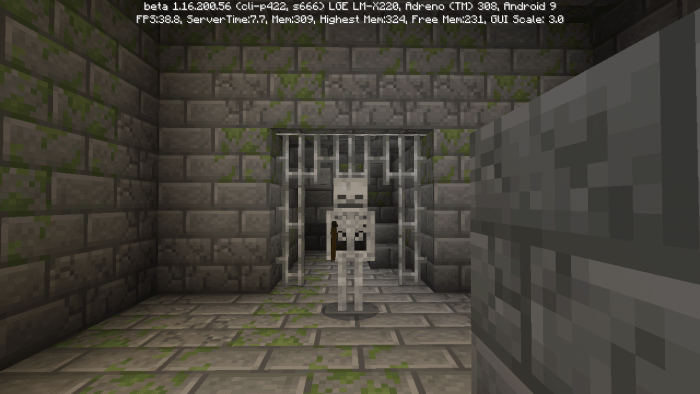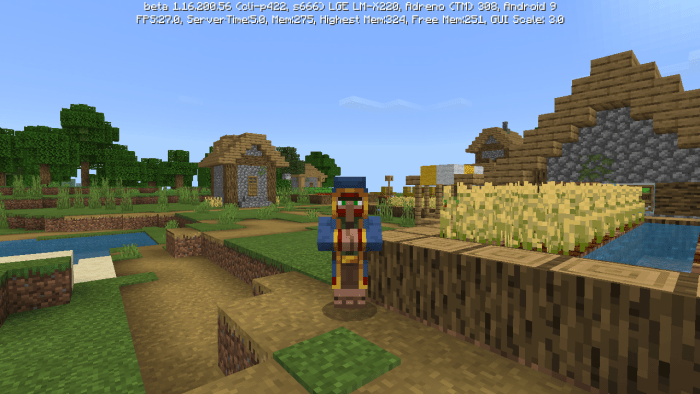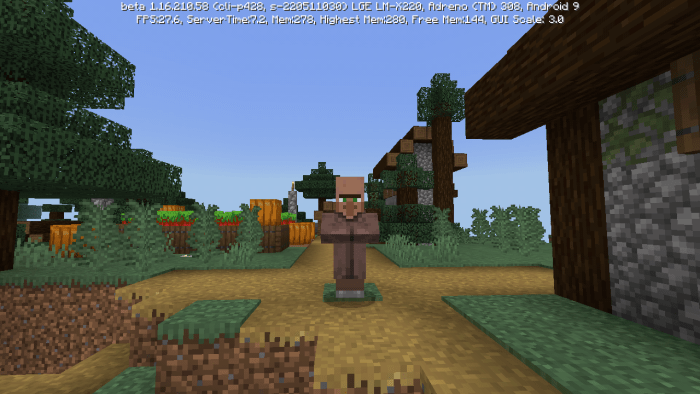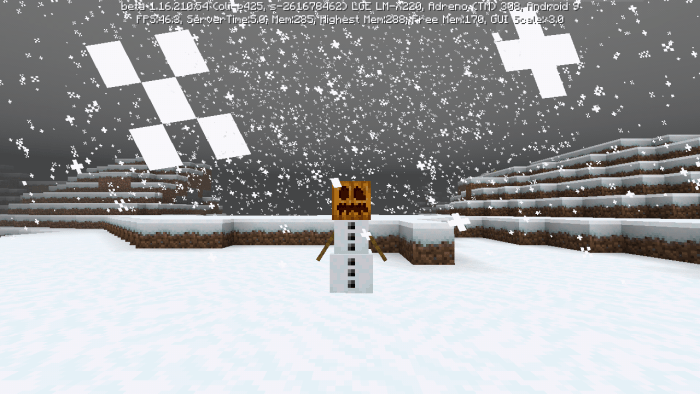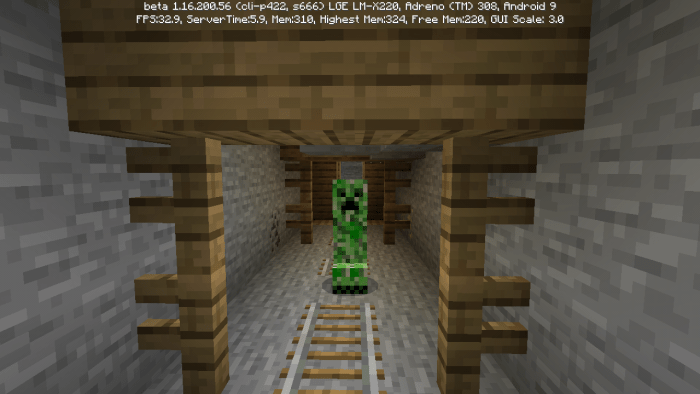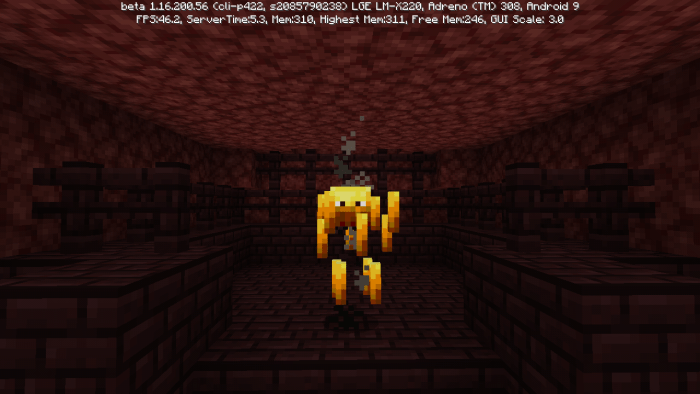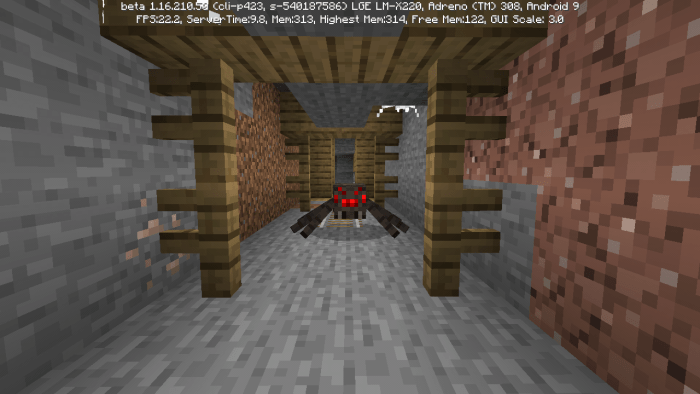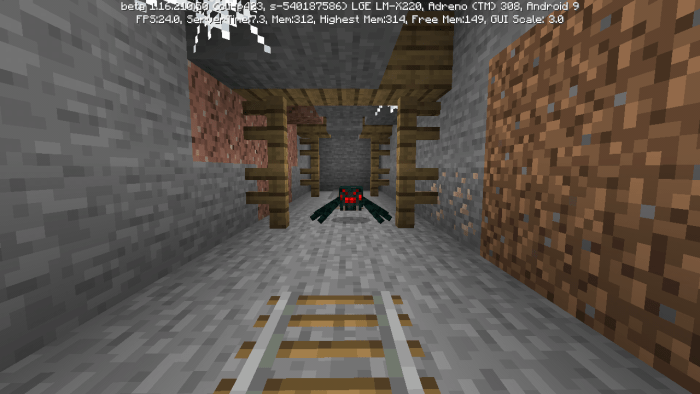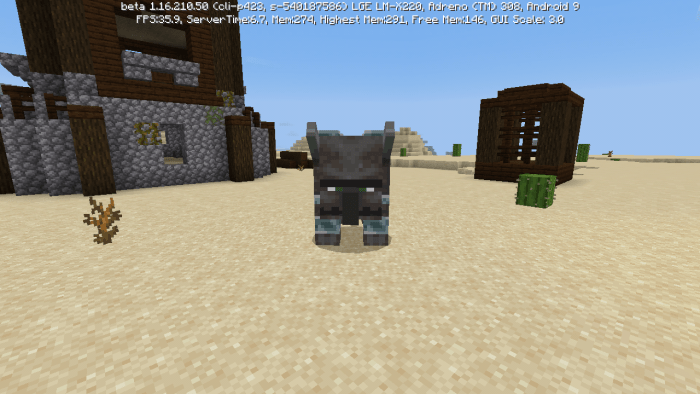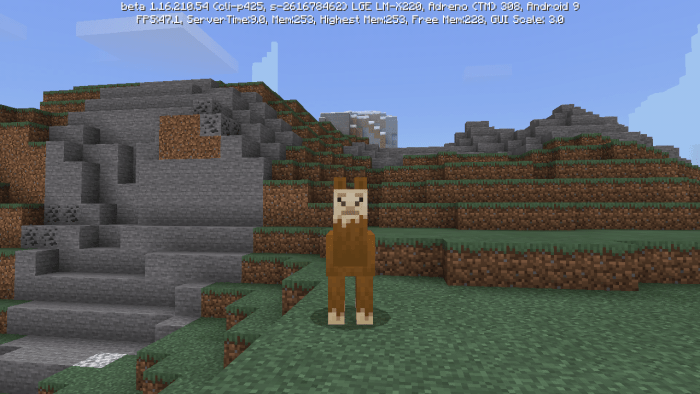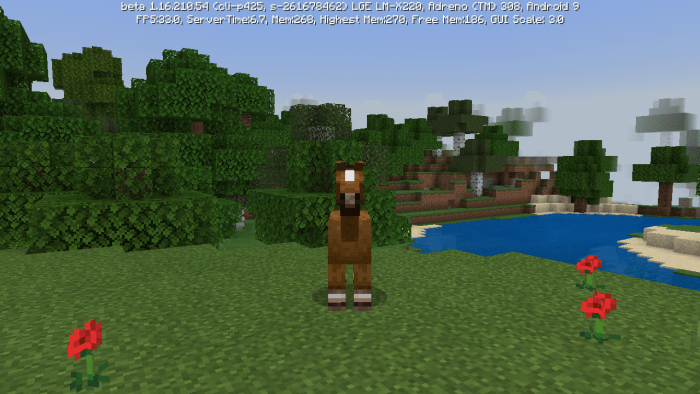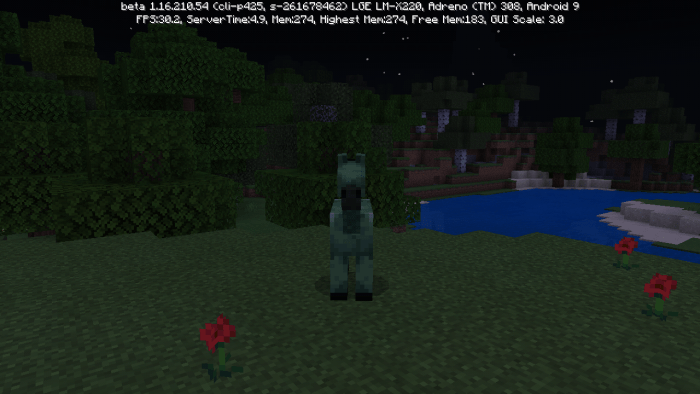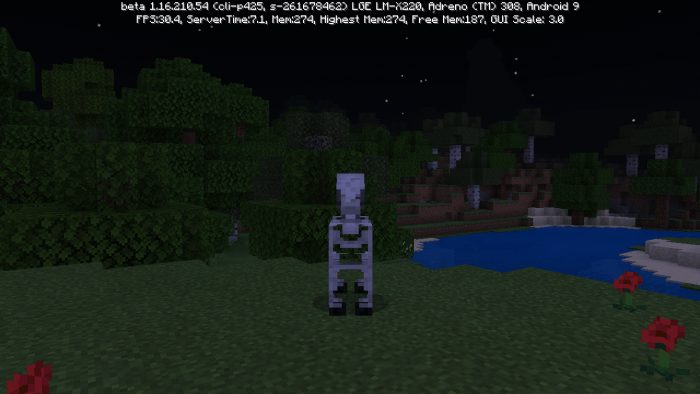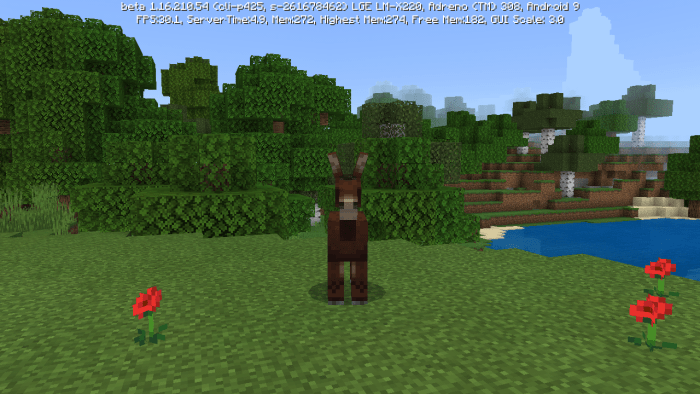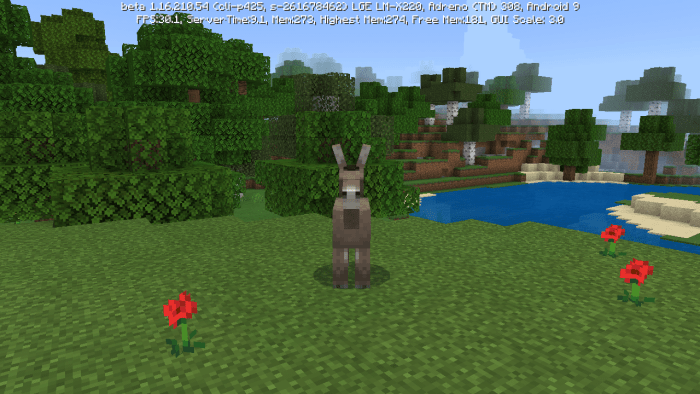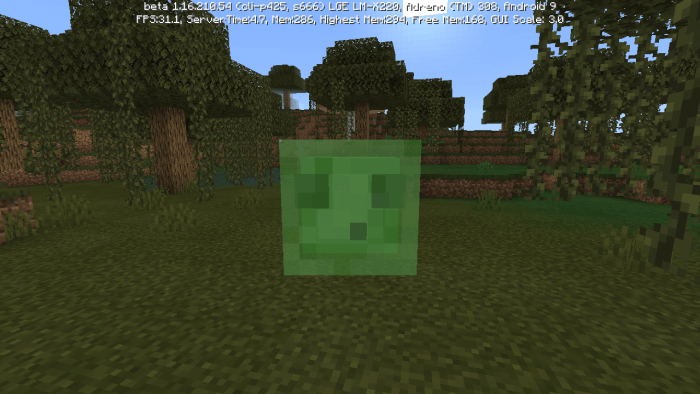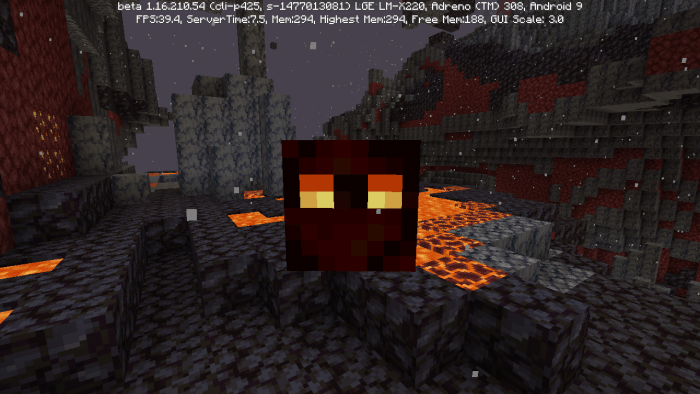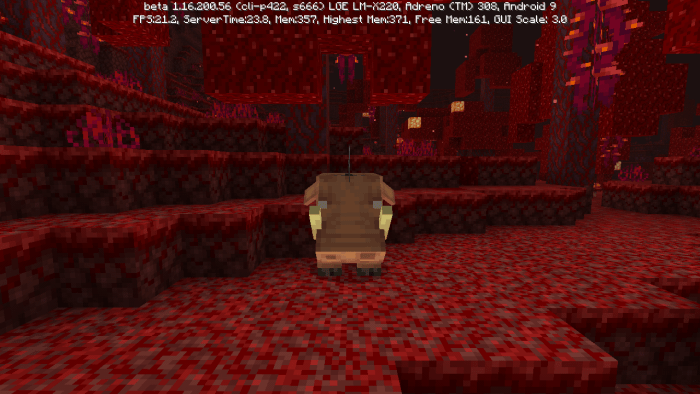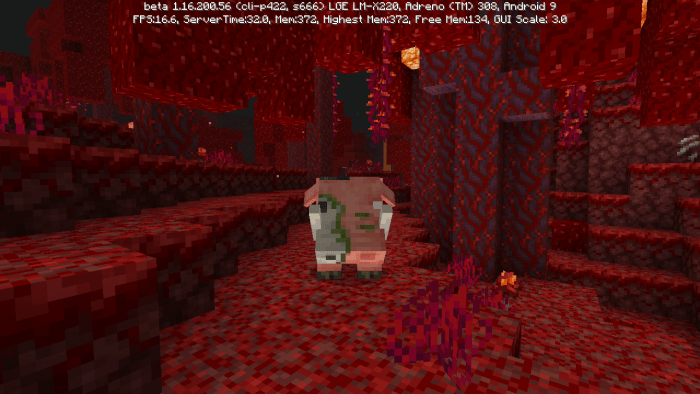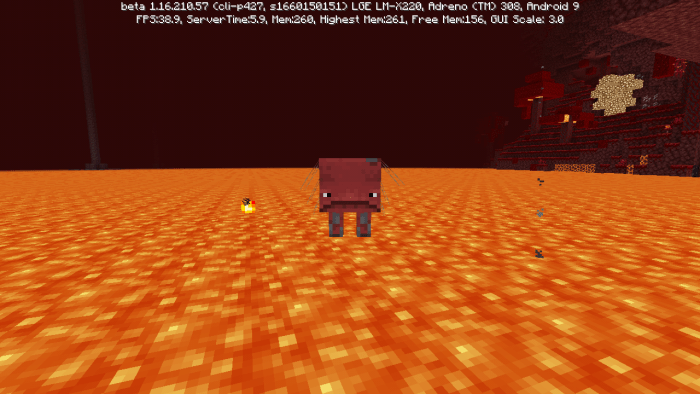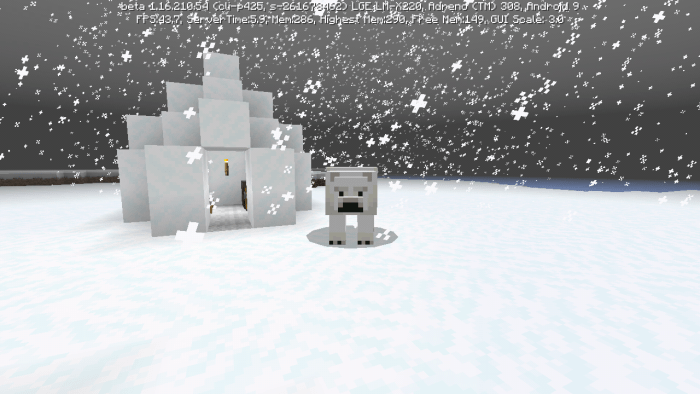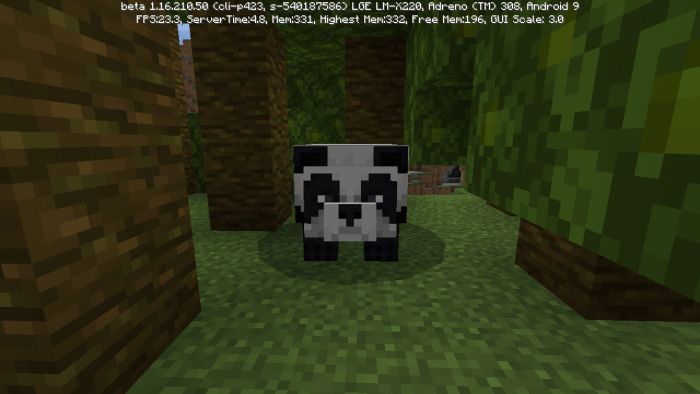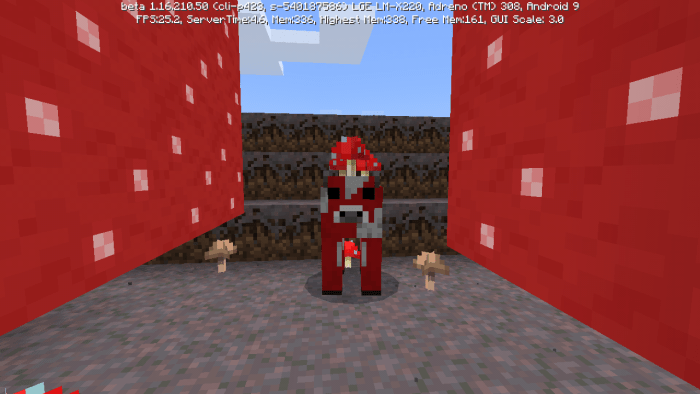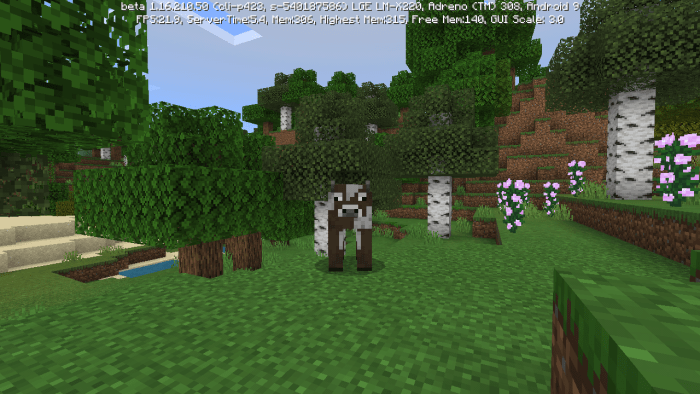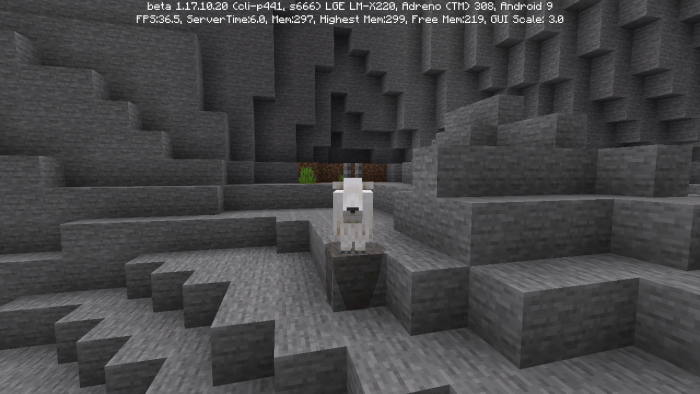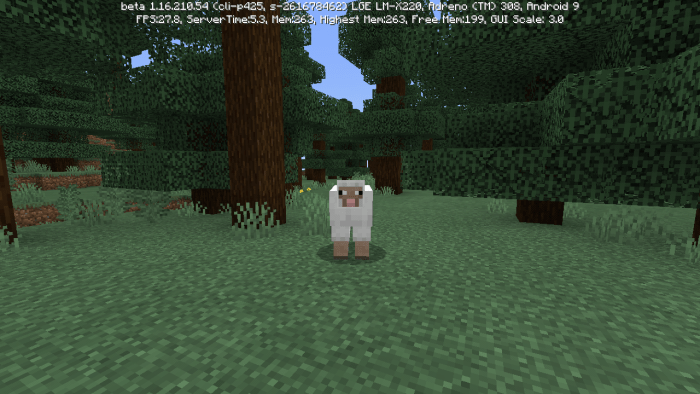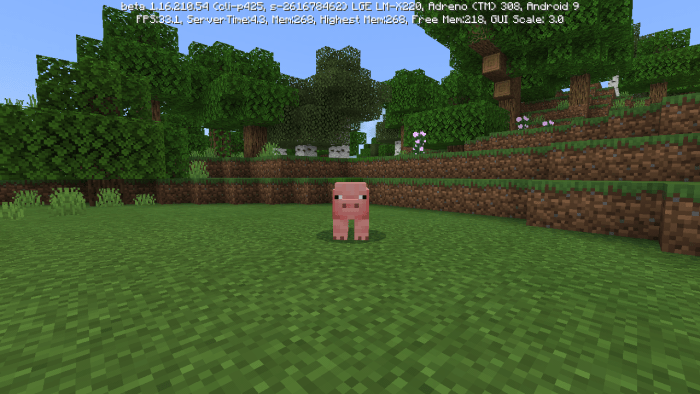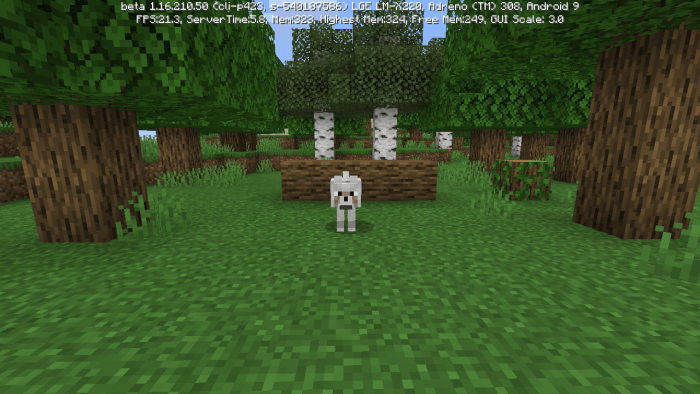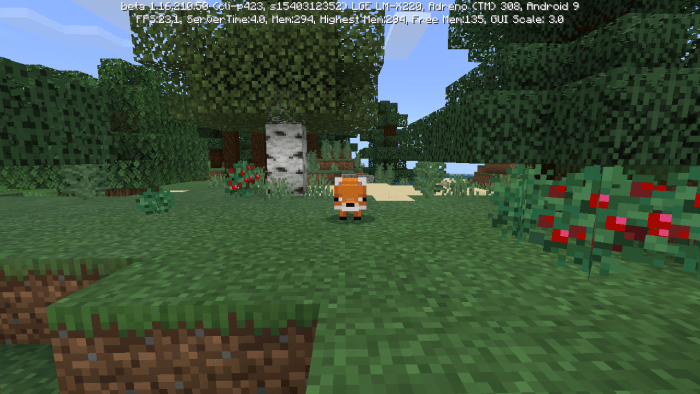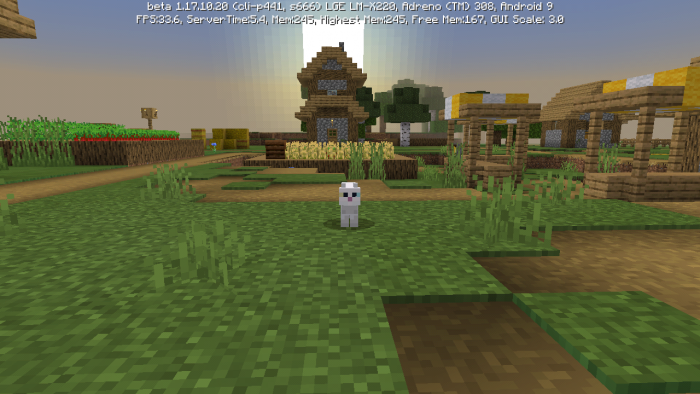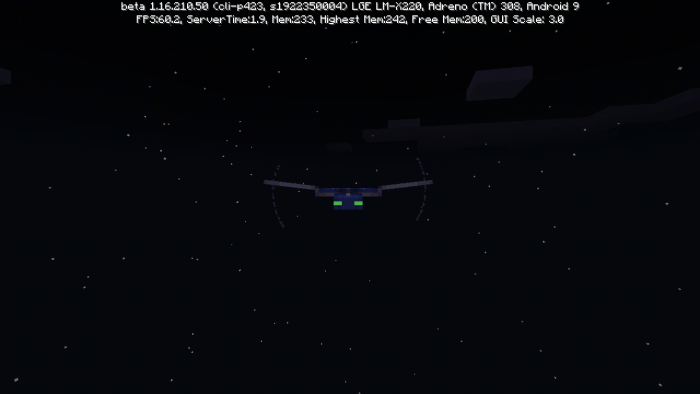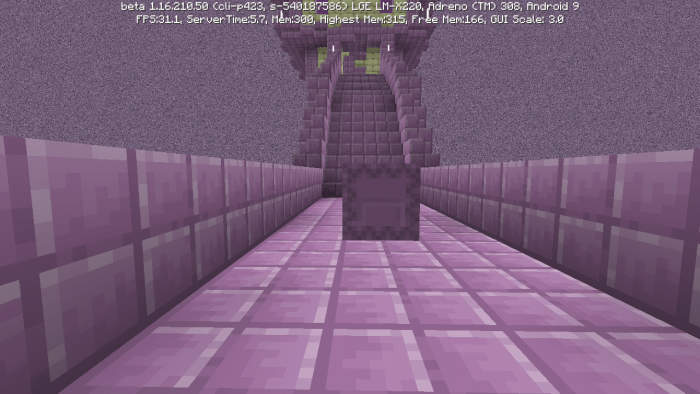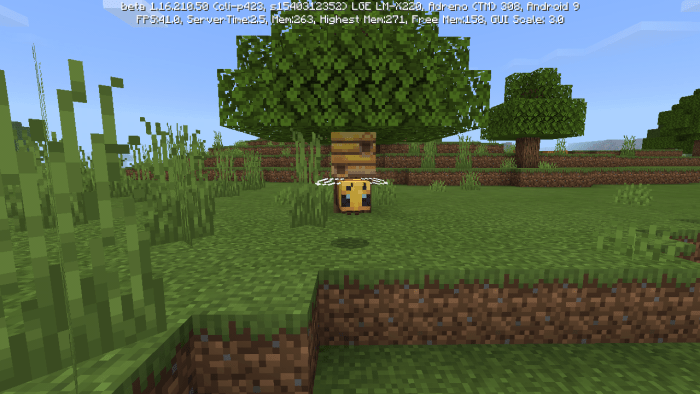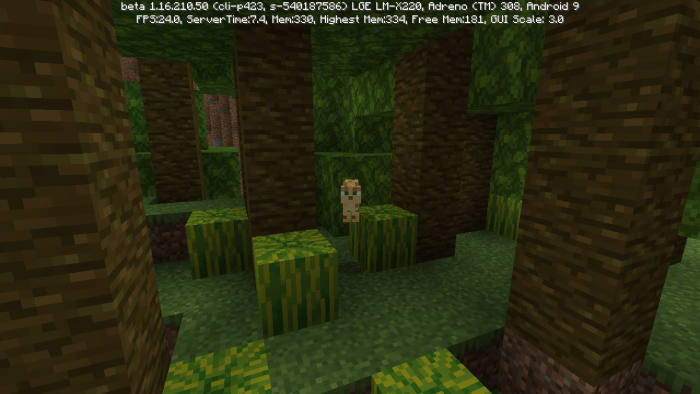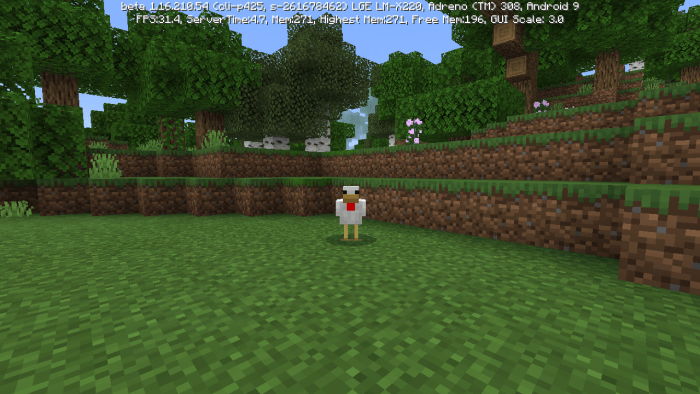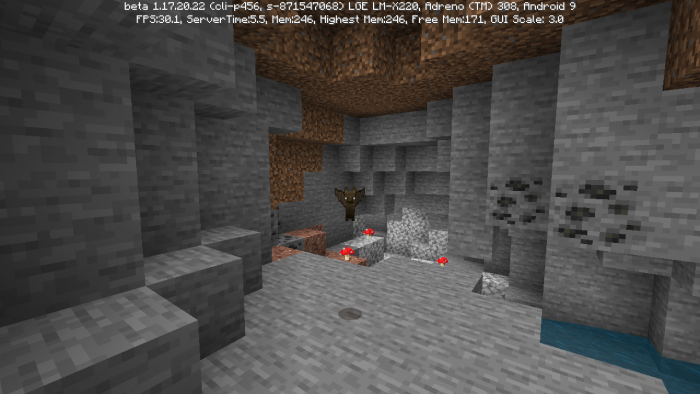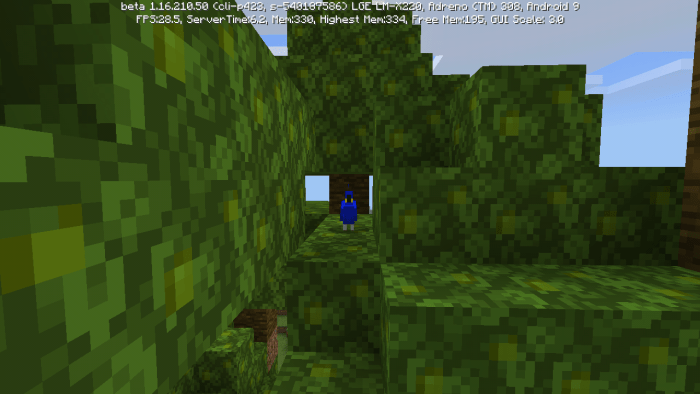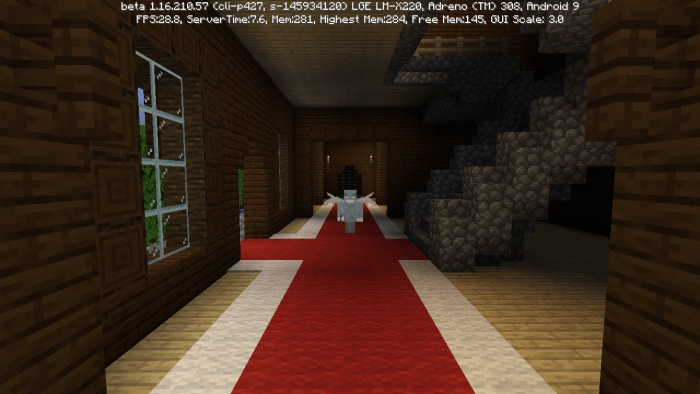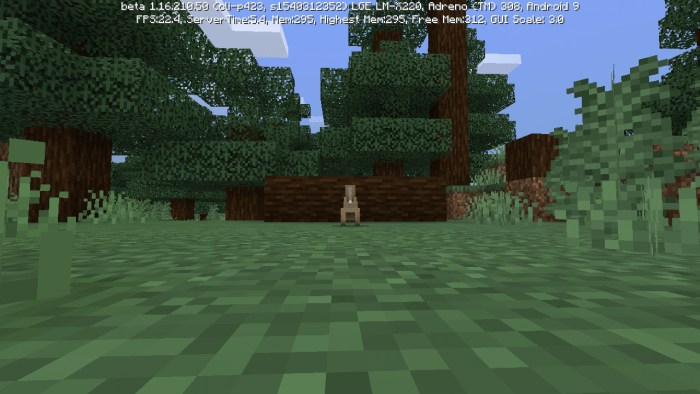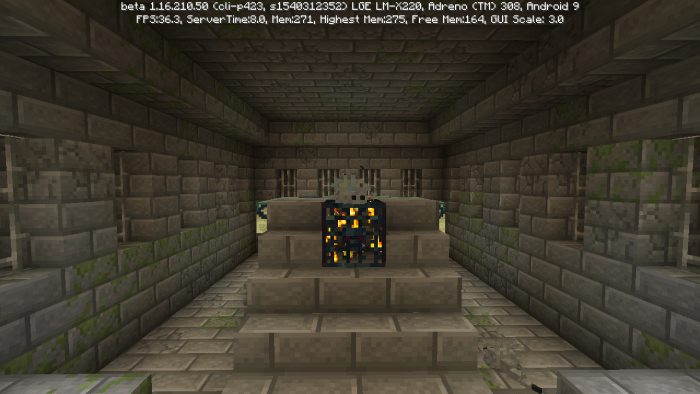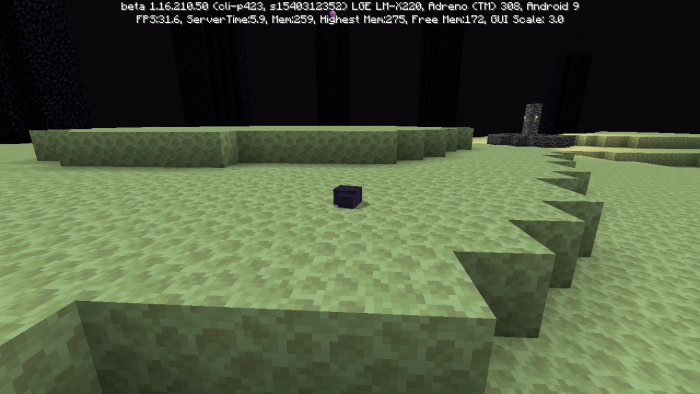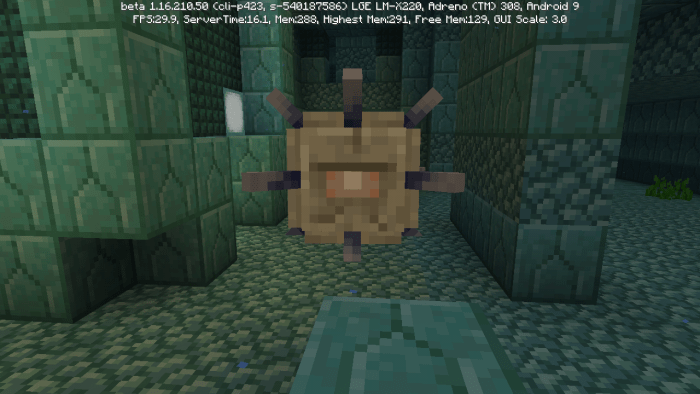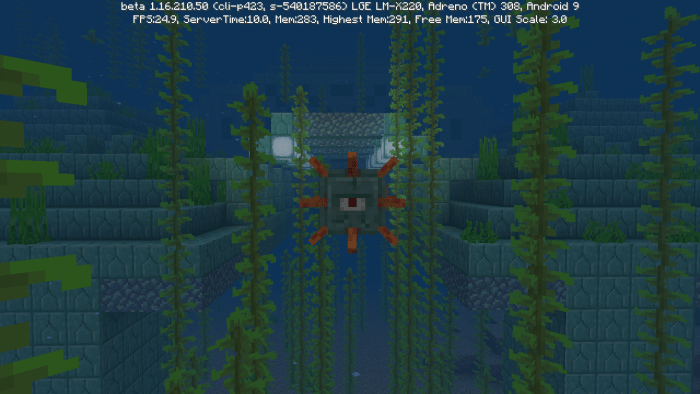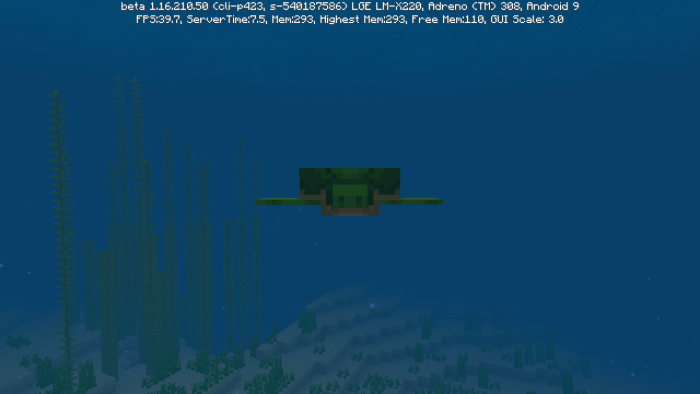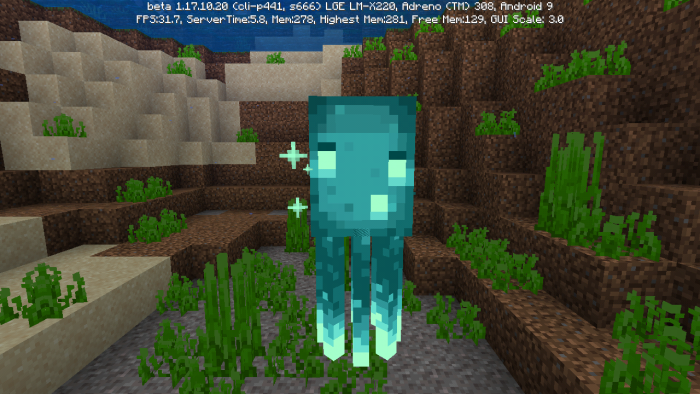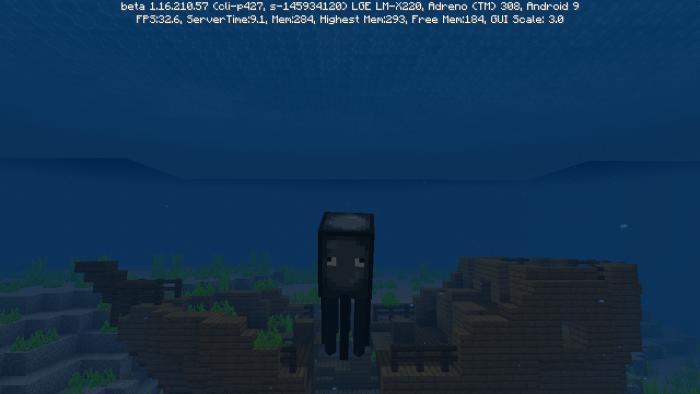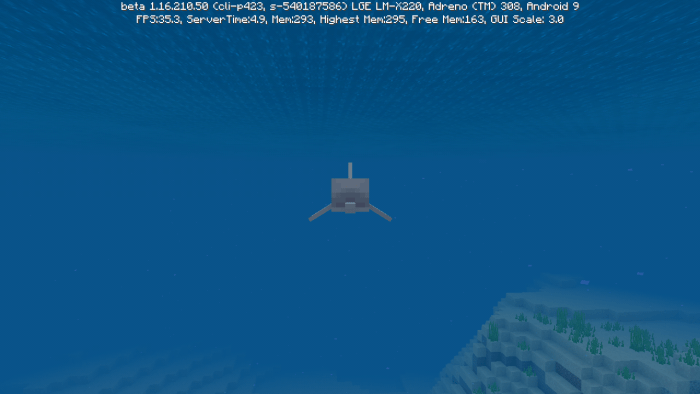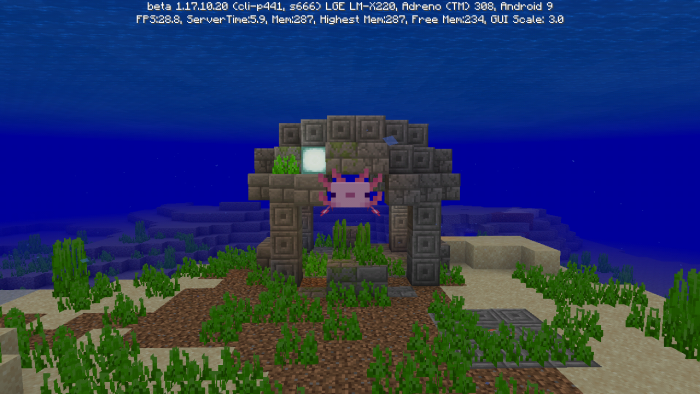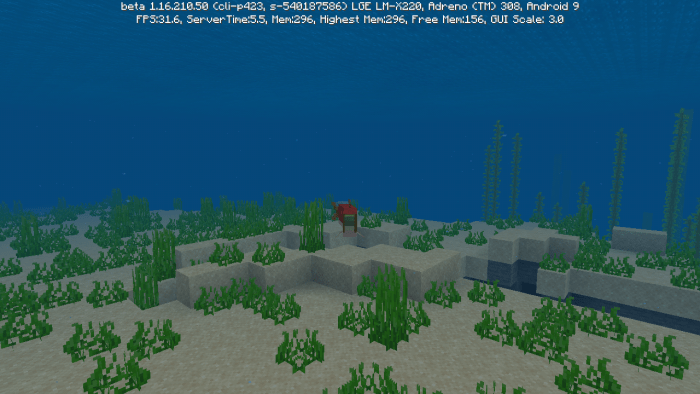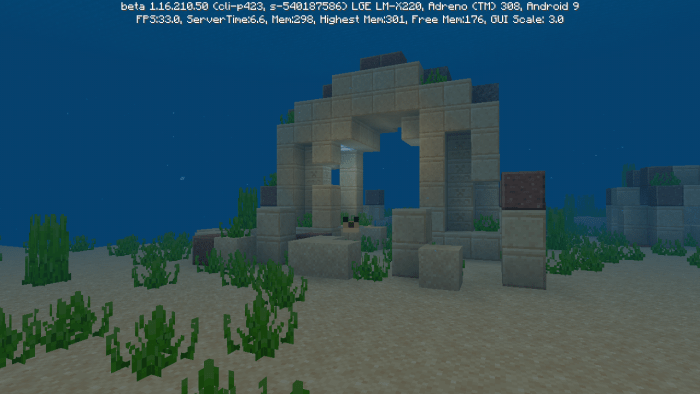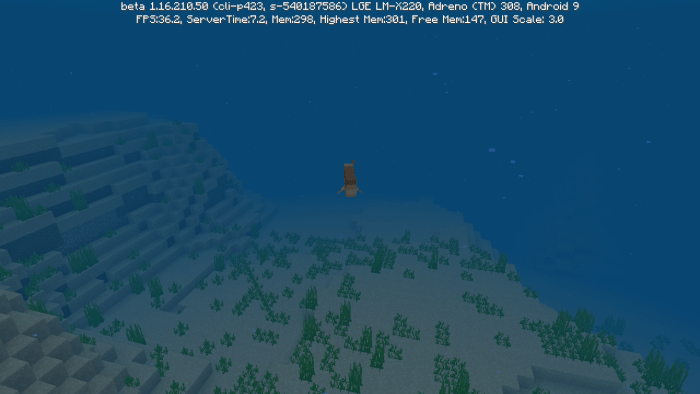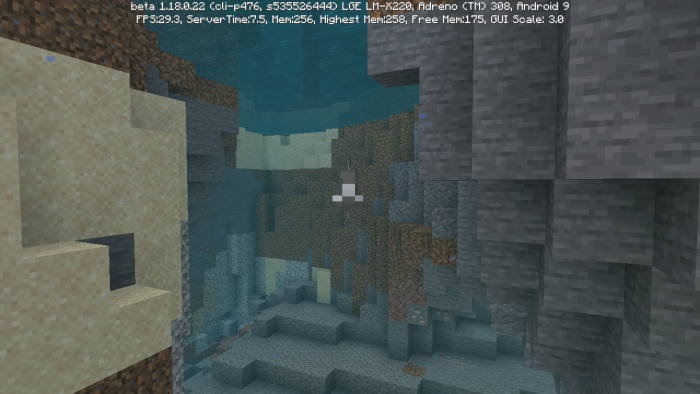 Dear subscribers and guests, if you like the possibility this addon has to offer, do try it, share your experience with us by leaving feedback, and recommend it to your friends.
For more mods and other interesting bedrock-related content, we invite you to explore our website. Enjoy your time!
---
18 January, 2022