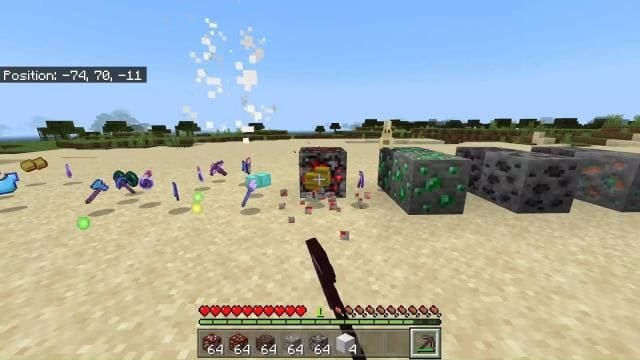 Minecraft Mods
Addon Overpowered Ores 1.17
Addon Overpowered Ores work like the blocks from Addon Lucky Blocks but they do not drop ordinary loot. They drop overpowered items that will definitely be of use in your Bedrock adventures.
How to use addon Overpowered Ores
Break any ores and you will see that they do not drop material as they usually do, but various overpowered items. Among these items, you may obtain armor, weapons, or tools.
We hope that the obtained items will help you in your gameplay, especially given the fact that they can be obtained that easily.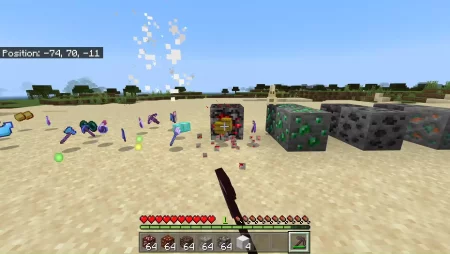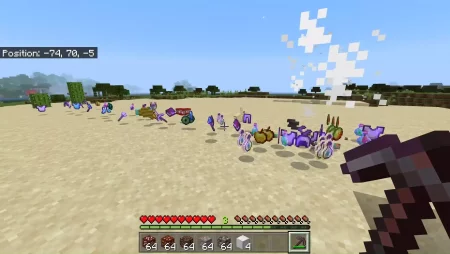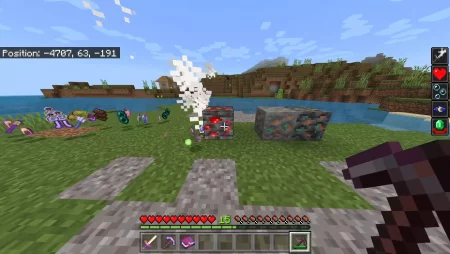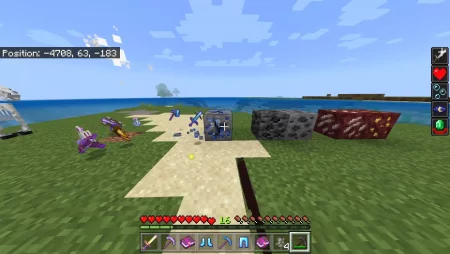 Please make sure you are using one of the latest game versions (at least Minecraft Bedrock 1.17) if you want to install this addon, because otherwise, you won't be able to enjoy it.
When you get tired of this addon, we invite you to return to our website because many other mods and other surprises are waiting for you. Enjoy your time!
Clip Trailer of Addon Overpowered Ores
---
15 March, 2022