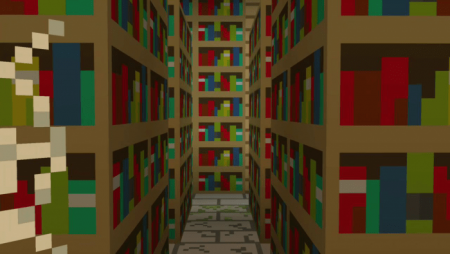 Minecraft Textures
Texture Pack SimplyCubed Beta 1.13
While most of the texture packs on our website have the target to make the MCPE world look more complex and realistic, for example, UltraMax Shader or Steven's Traditional 64x64 Texture Pack, Texture Pack SimplyCubed Beta's aim is to make it simpler and more cartoon-like. 
How does Texture Pack 
SimplyCubed Beta

 work
This pack removes the shades and other details from the Minecraft blocks, making everything look simple and nice and making us recall what the game looked like at its very beginning.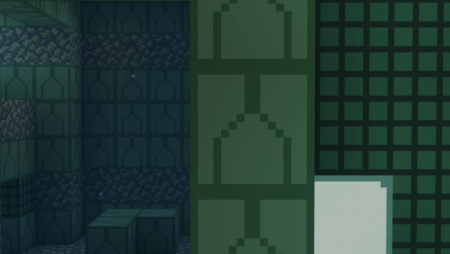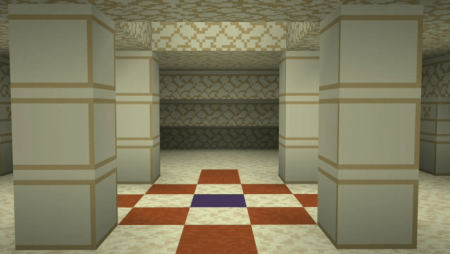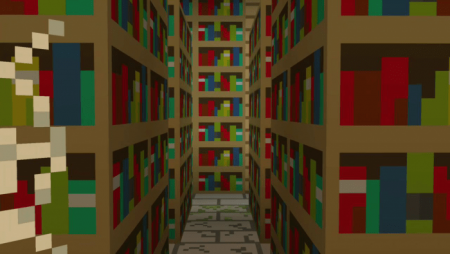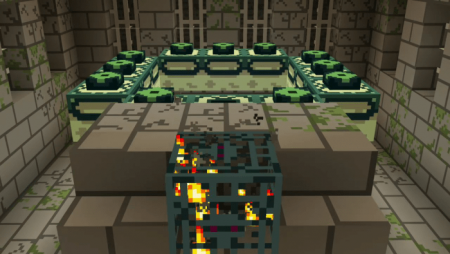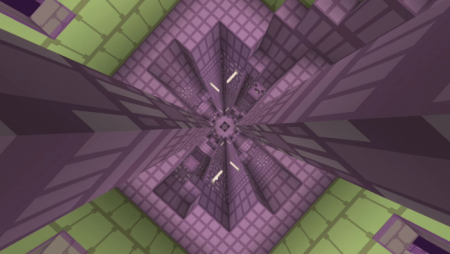 If you are tired of how sophisticated everything is and want to keep things simple at least in MCPE, download this texture pack by clicking on the button below, share it with your friends and leave feedback. 
To take advantage of the latest updates, do check the game's latest versions. By exploring our website you will also find a lot of cool articles with download buttons. 
Make sure not to miss one of the most popular AR games ever, which is Minecraft Earth! 
---
1 January, 2020