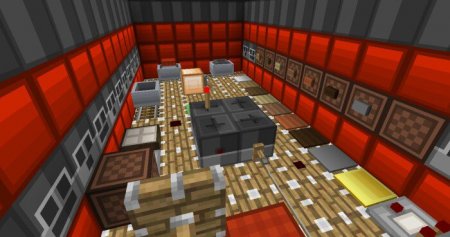 Minecraft Textures
Texture Pack OCD 1.13
Some of the textures featured on our website are phenomenal, making our worlds so realistic that it's hard to believe we are looking at them through a device screen. Texture Pack OCD does not have the target to make things so complicated, but it will definitely make your world look better and more pleasant.
Features of Textures OCD
Just take a look at the pictures below to see how your Minecraft PE world might look like if you choose to install this wonderful texture pack. The textures will become smoother and the colors more vibrant. The textures of some mobs and weapons will also be improved.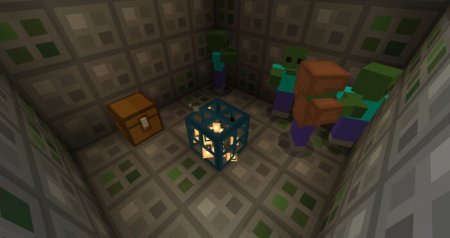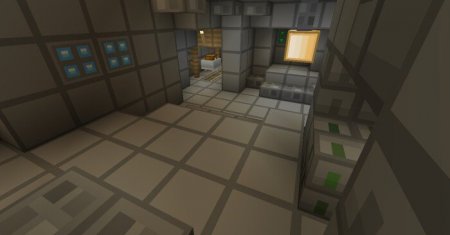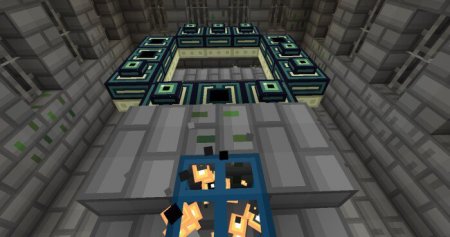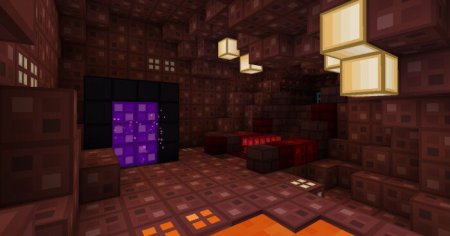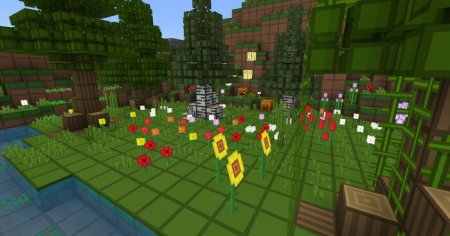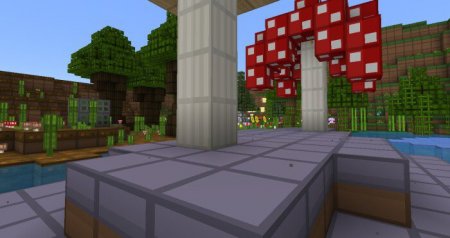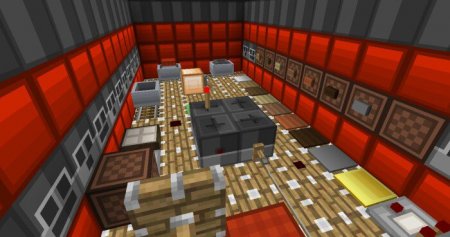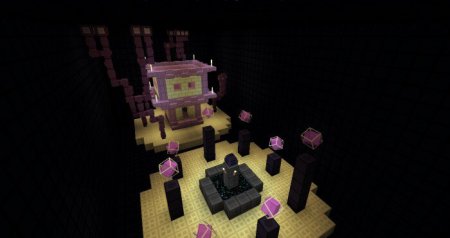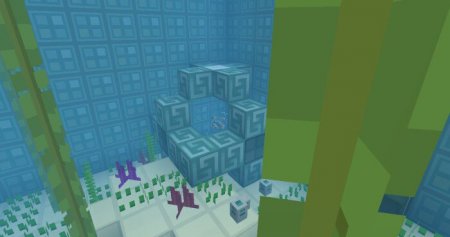 The creator of this pack paid special attention to the nether features, improving their textures too.
The good thing about OCD is that you can use it regardless of the game version you have installed, even if you prefer to use a very early one like for example Minecraft PE 1.10.
To download it, click on the button below this article, share it with your friends, and leave feedback.
Visit us regularly to always be up to date with the newest MCPE-related news, for example, Coronavirus in Minecraft Bedrock and with the latest game versions. Have fun!
---
26 April, 2020