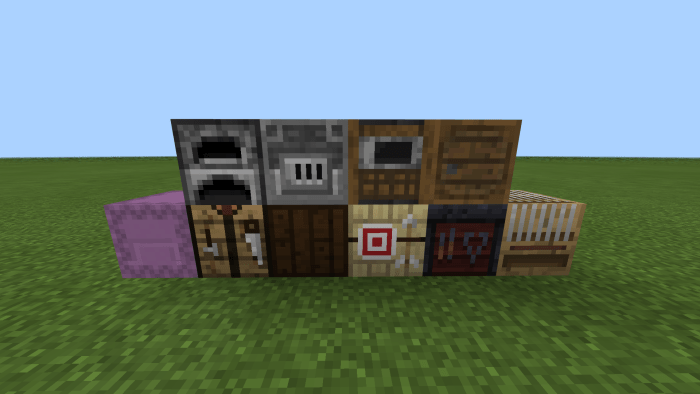 Minecraft Textures
Texture Pack Classic Artstyle Updated 1.16
In a recent big update, the entire Minecraft PE universe with all its items, blocks, and entities have been modified. In our opinion, these changes are rather nice, but some players still miss the good old Minecraft PE. If you belong to this category of players, there is a solution: Texture Pack Classic Artstyle Updated.
How does Texture Pack Classic Artstyle Updated work
By installing this 16 x pack, you will notice that hundreds of items, blocks, and entities look like in the good old MCPE times. We must mention that all the Nether mobs, including the piglins and the hoglins were also subject to these changes.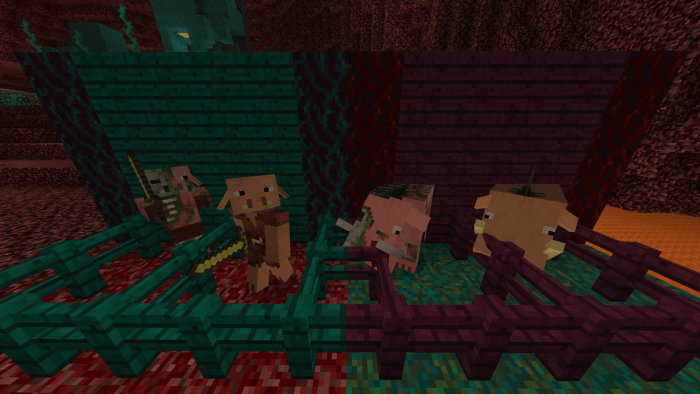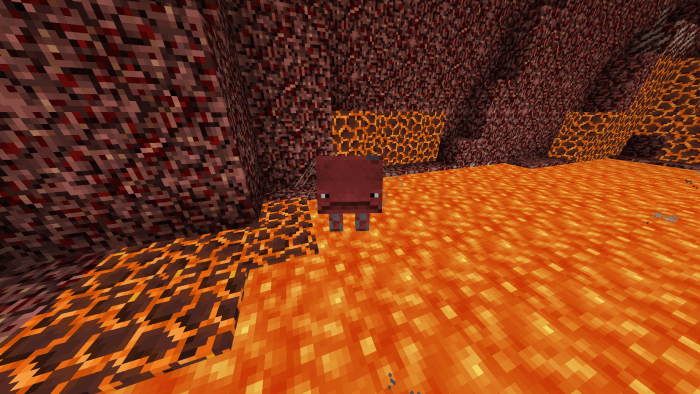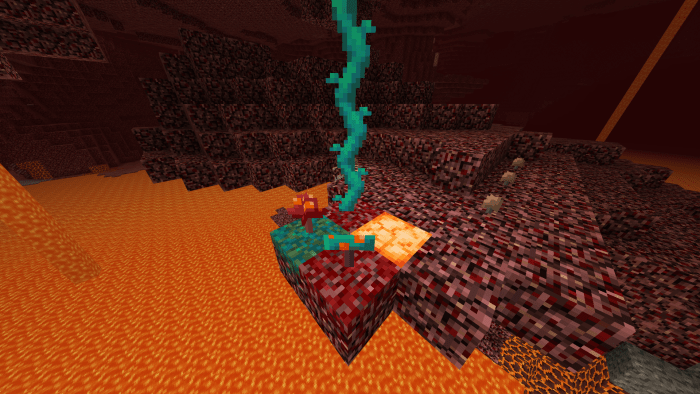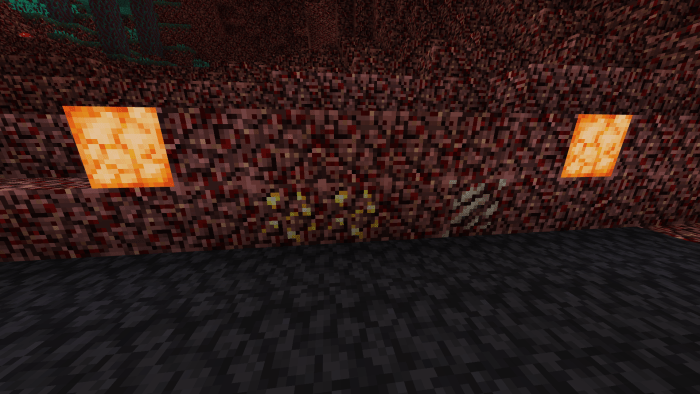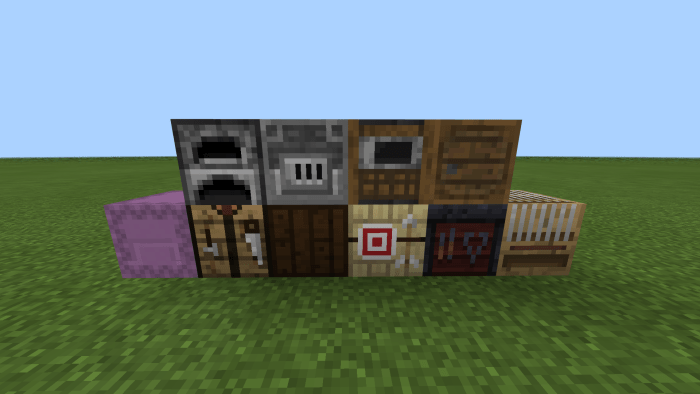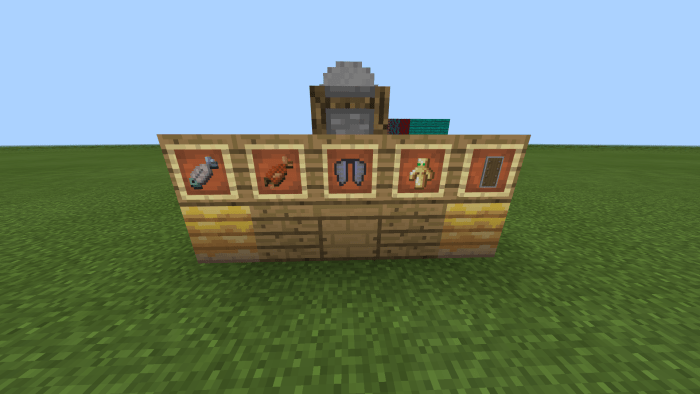 Please note that after installing this pack, your MCPE world will look much simpler than now, but if this is what you prefer then make sure you have installed one of the latest game versions (at least Minecraft PE 1.16) and hit the download button below the article.
If you know other players who might be interested in this texture pack, share this article with them, and let us know what you think about it by leaving feedback.
For more textures, visit our website. Here you will also discover many other interesting Bedrock-related articles with free download buttons, including Minecraft PE 1.16.200.53 which is the freshest game update. Enjoy your time!
---
10 November, 2020