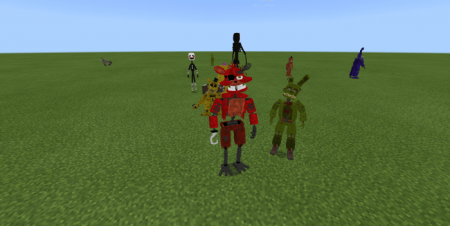 Minecraft Mods
Addon Fnaf Eternal Package 1.13
Our website features some really creepy maps, for example, Map Spooky Town Adventure and addons bringing frightening mods like Addon Siren Head, but nothing compares to the plot and the characters featured in Five Nights at Freddy's, which has become one of the most popular maps among the Minecraft PE users. Today, thanks to Addon Fnaf Eternal Package, you can bring all the most memorable mobs from this map to your nice and peaceful MCPE world.
Features of addon Fnaf Eternal Package 
After a series of betas developed on this addon, its creator finally released its final updates which feature a lot of scary characters from FNaF, namely the animatronics which not only look frightening but also chase and try to kill the player. Each of these animatronics has its own hunting pace and individual features, so you will never know what to expect from them.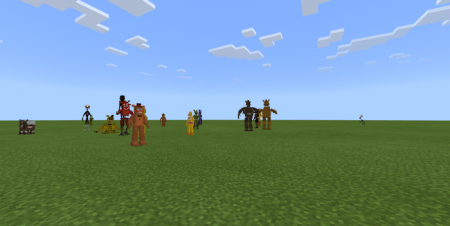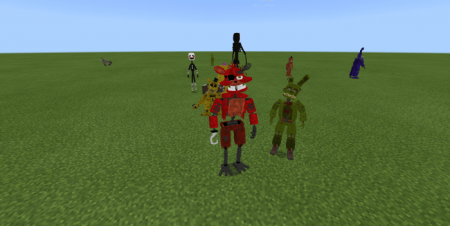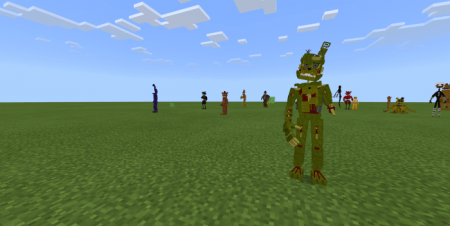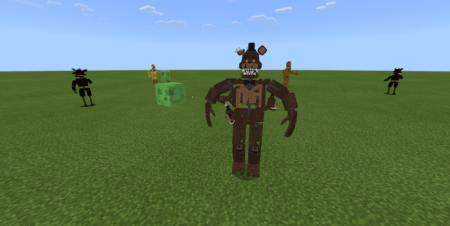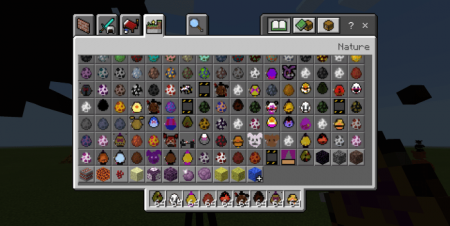 If you are brave enough to face the mobs pictured above, click on the download button, recommend this article to your friends and leave feedback.
To be able to use all the free downloads featured in our articles, you should install one of the latest game versions. We recommend you to try Minecraft PE 1.16 which will update your Nether in a way you can't even imagine. Have a great time!
---
2 April, 2020