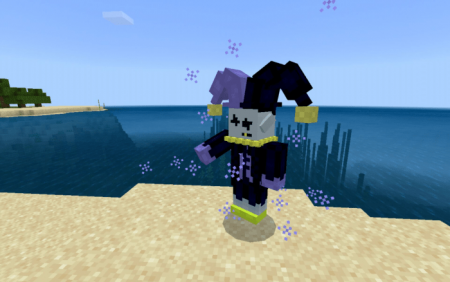 Minecraft Mods
Addon Jevil! 1.14
If you already succeeded to defeat the enemies brought by Addon Siren Head, Addon Infernal Mobs and other addons featured on our website, it's time to take a step forward and face another incredibly strong and evil character brought by Addon Jevil!
Features of addon Jevil!
Jevil is a character inspired by a popular role-playing video game called Deltarune.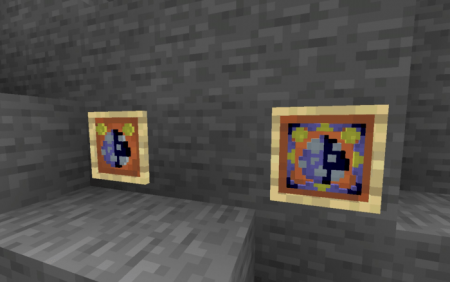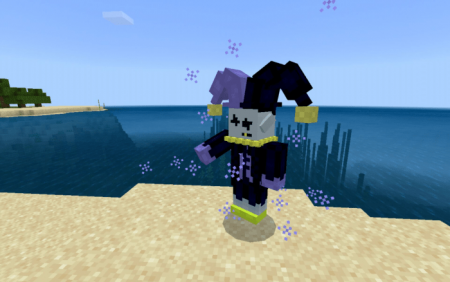 This is a strong boss who has 999999999999 health points. Even if this scares you and you think it's impossible to defeat this guy, don't despair. If you will succeed to hit it one hundred times, it will just disappear dropping ninety-nine diamonds for you.
Jevil has a VP and in case it gets higher than forty points, its face expression will change.
Jevil has the following abilities:
It throws white disks giving the player an attack damage of ten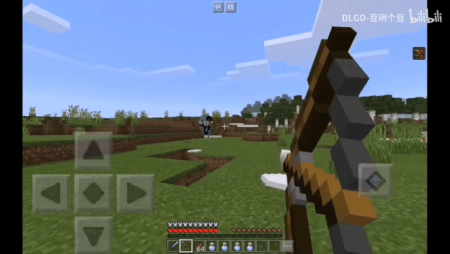 It summons hellish minions that attack the player
It can transform into a sickle, this helping it attack the player with greater force
It summons bombs
It has a heart bomb that, when approached, explodes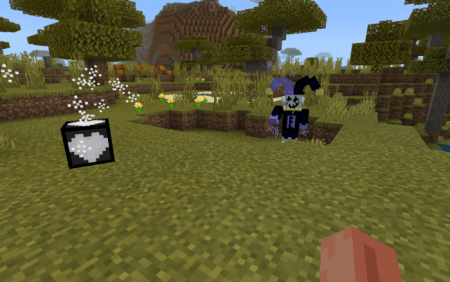 In its final stage, Jevil summons deathly lasers and a lot of sickles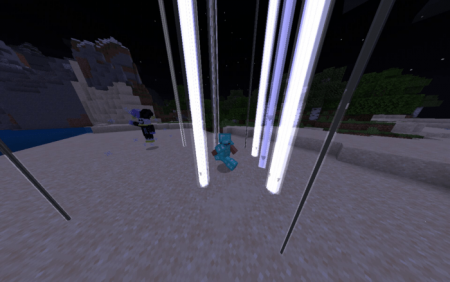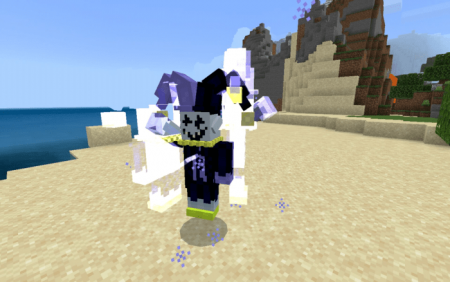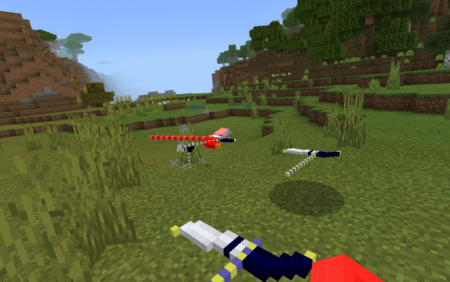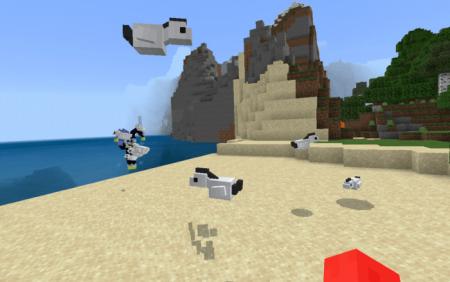 Are you brave enough to meet the above-described boss? If you are, click on the download button below, share the article with your friends, and leave feedback.
Important! In order to be able to use this addon, you must install one of the latest game versions, Minecraft PE 1.14 being the earliest one suitable for it.
Have a good time!
---
16 June, 2020